The healthcare centre Adice is a two-level building whose construction was completed in late 2019 is a two-level building with a total area of 1038 m2 and an overall site area of 2076 m2. The healthcare facility is located in Novi Sad and is intended for the local community. The importance of this facility represents an enormous improvement that may play an important part in the day to day lives of the people who benefit from its existence. The building serves the community with primary health services such as general medicine, general pediatric medicine, general gynaecology medicine and general dental medicine. The biggest quality besides the program itself is the incorporation of the building structure into the existing structure of the area. Technical challenges aside, the architects approached the project with aim of ensuring that the building was intuitive in arrangement and holistic in experience for users. The emphasis was on creating a facility that is easy to access and navigate, psychologically calm, warm and welcoming both in the exterior and interior.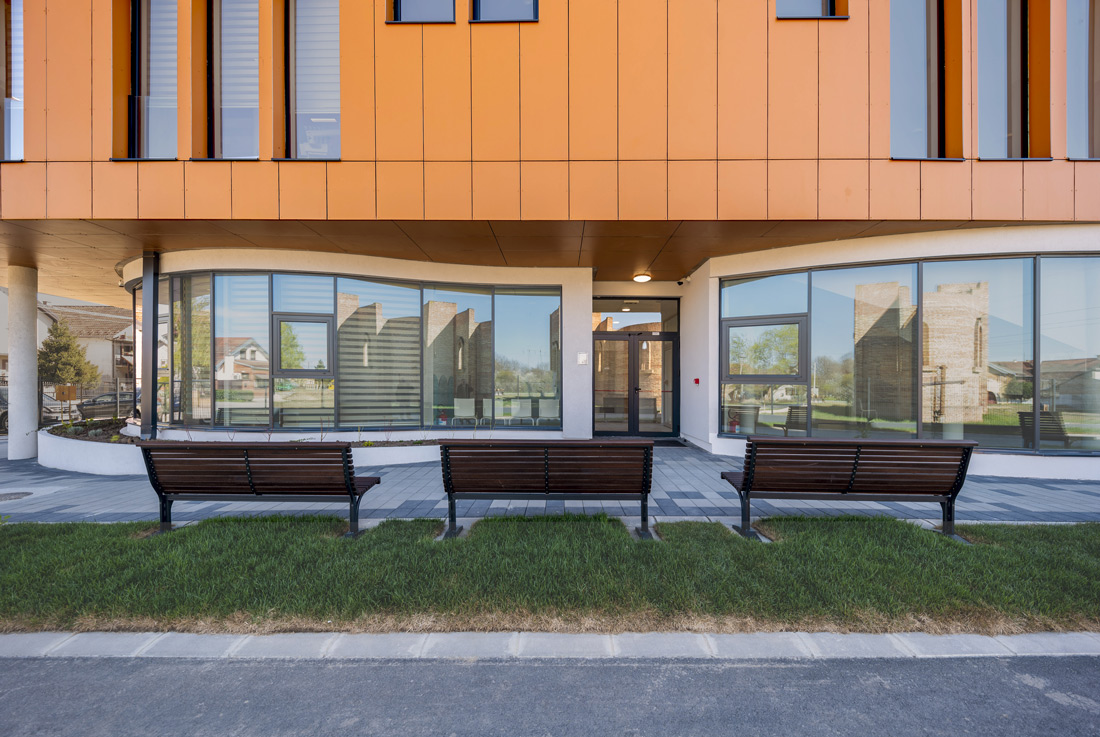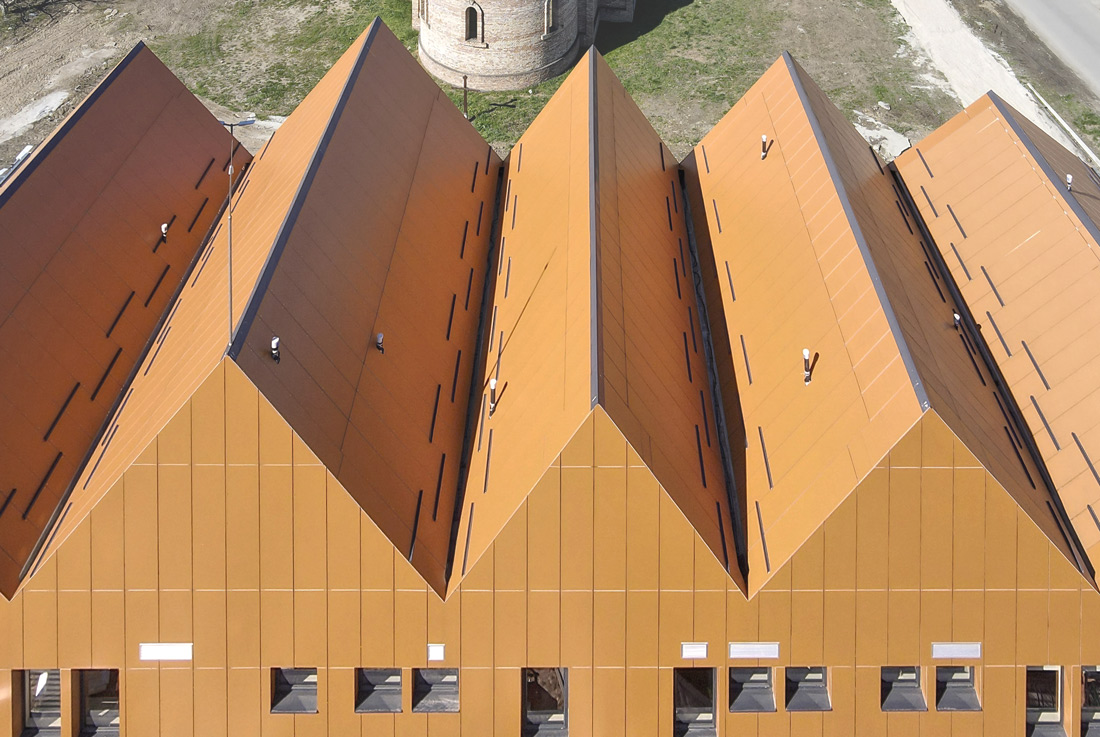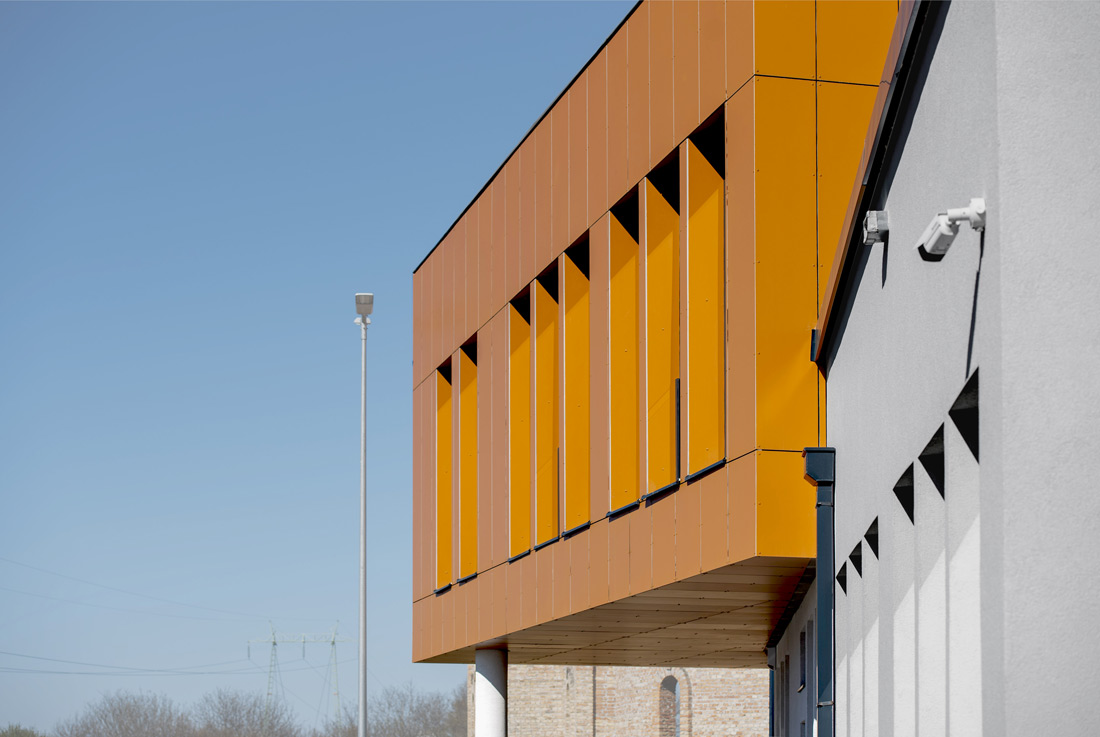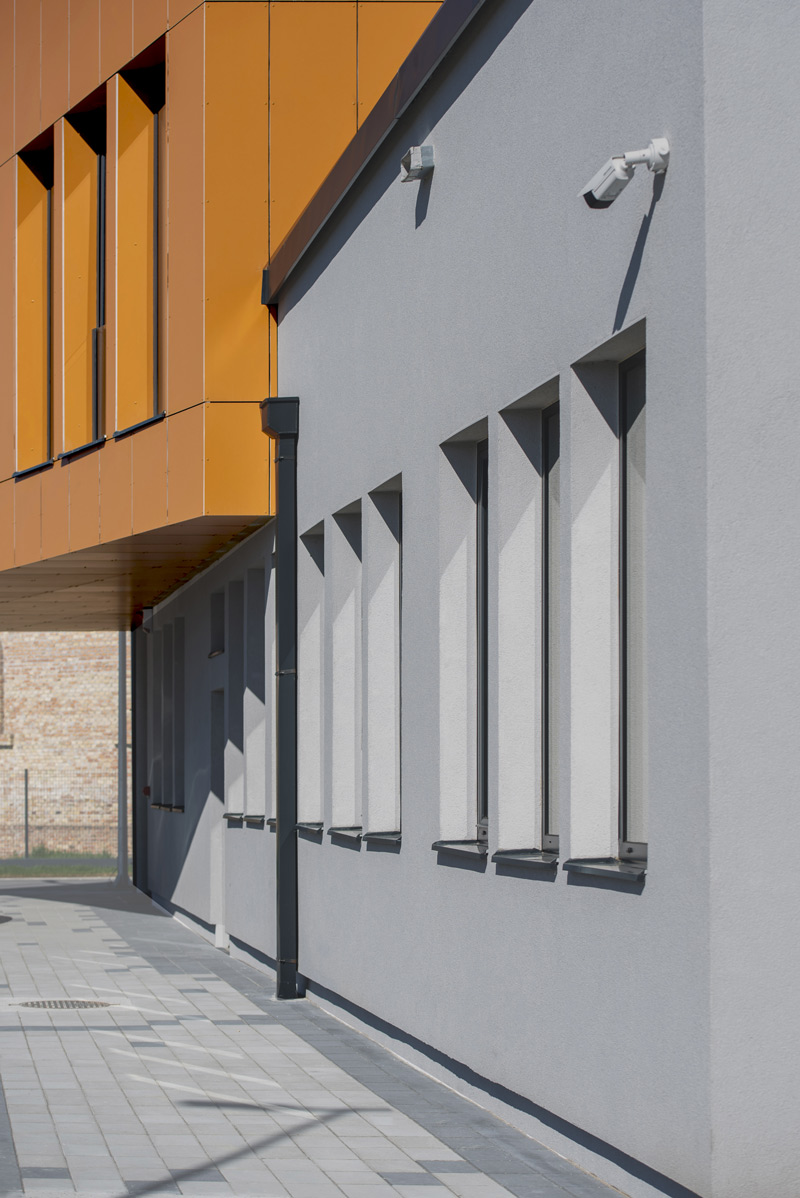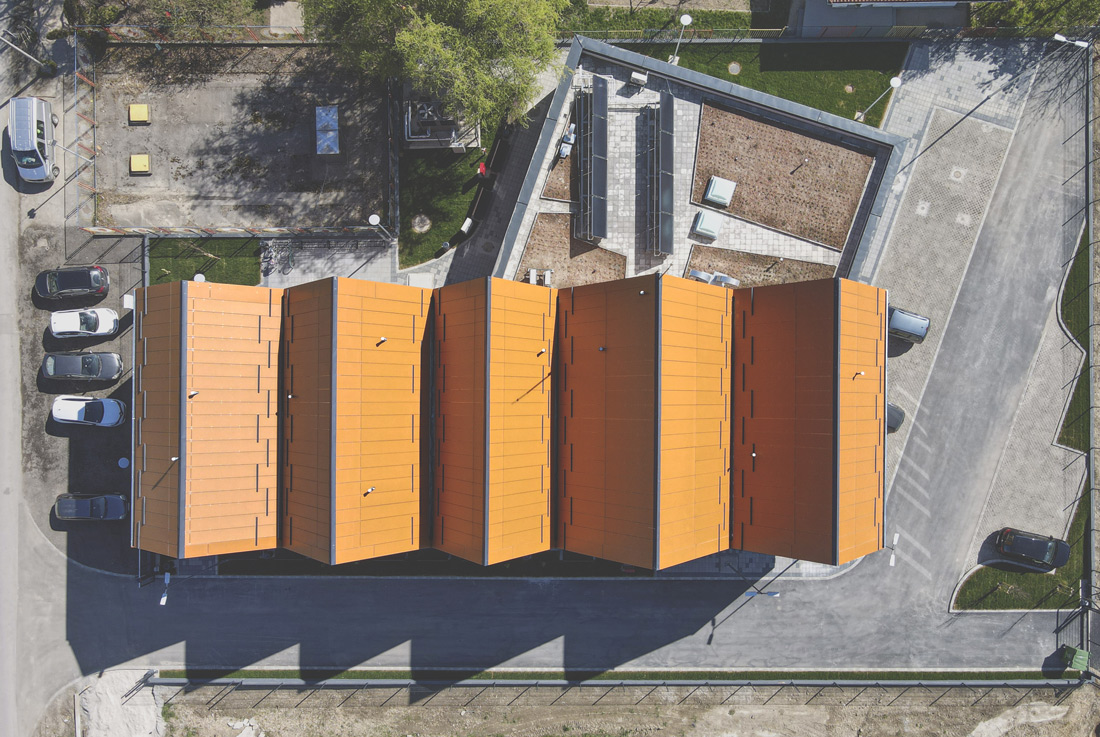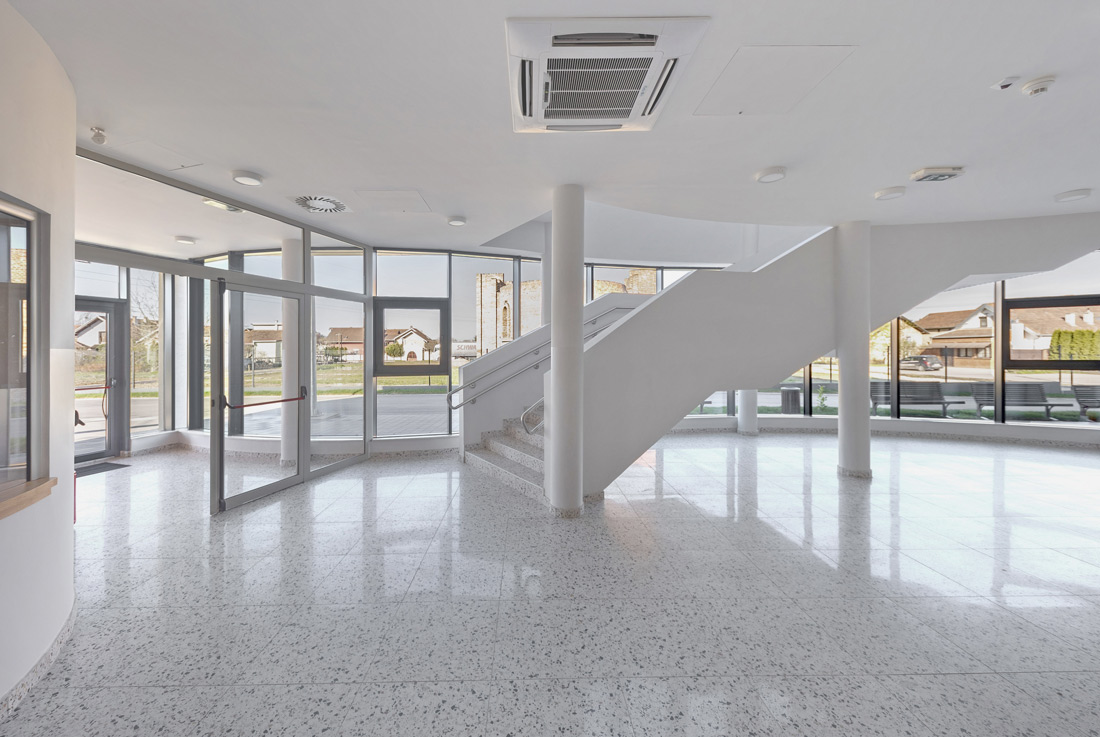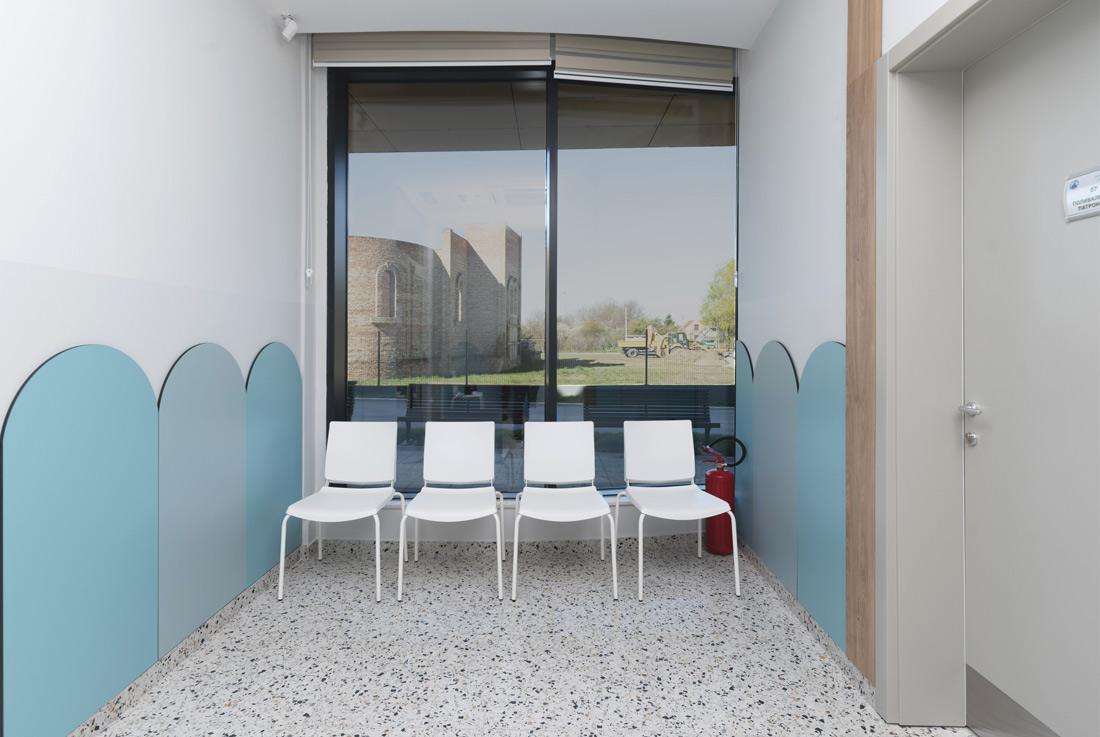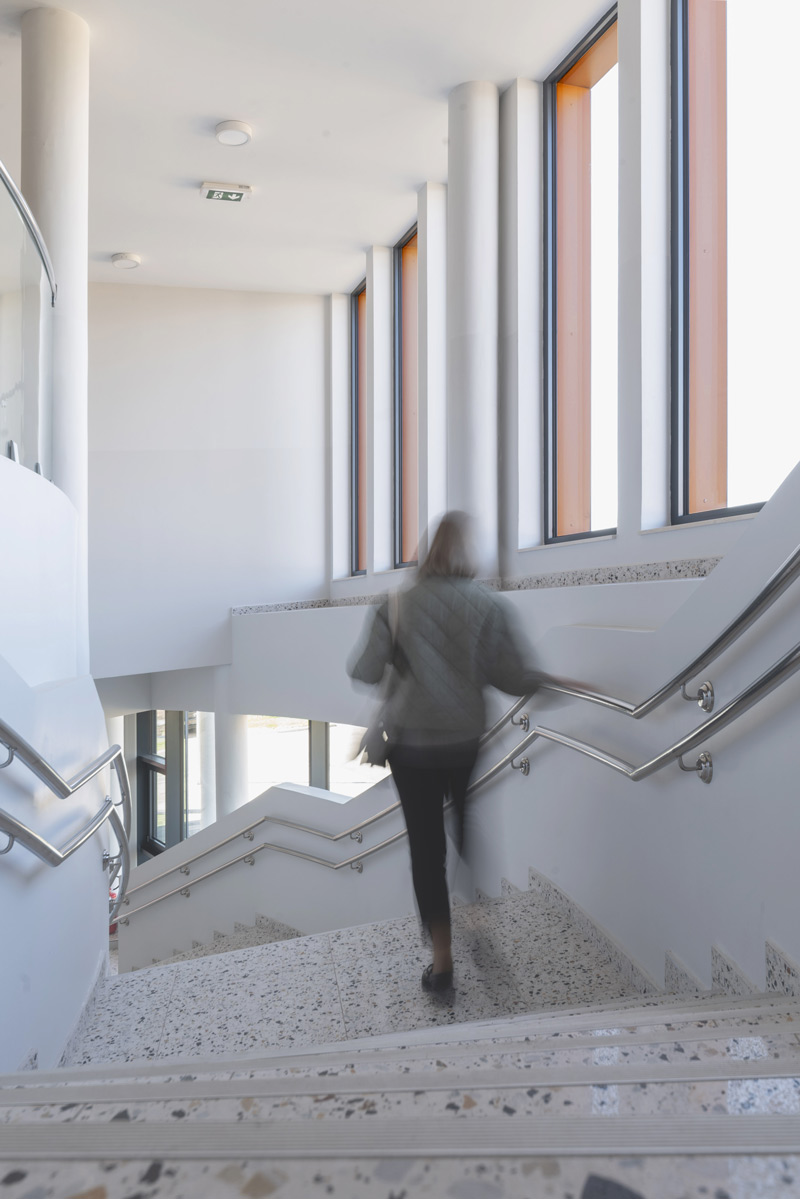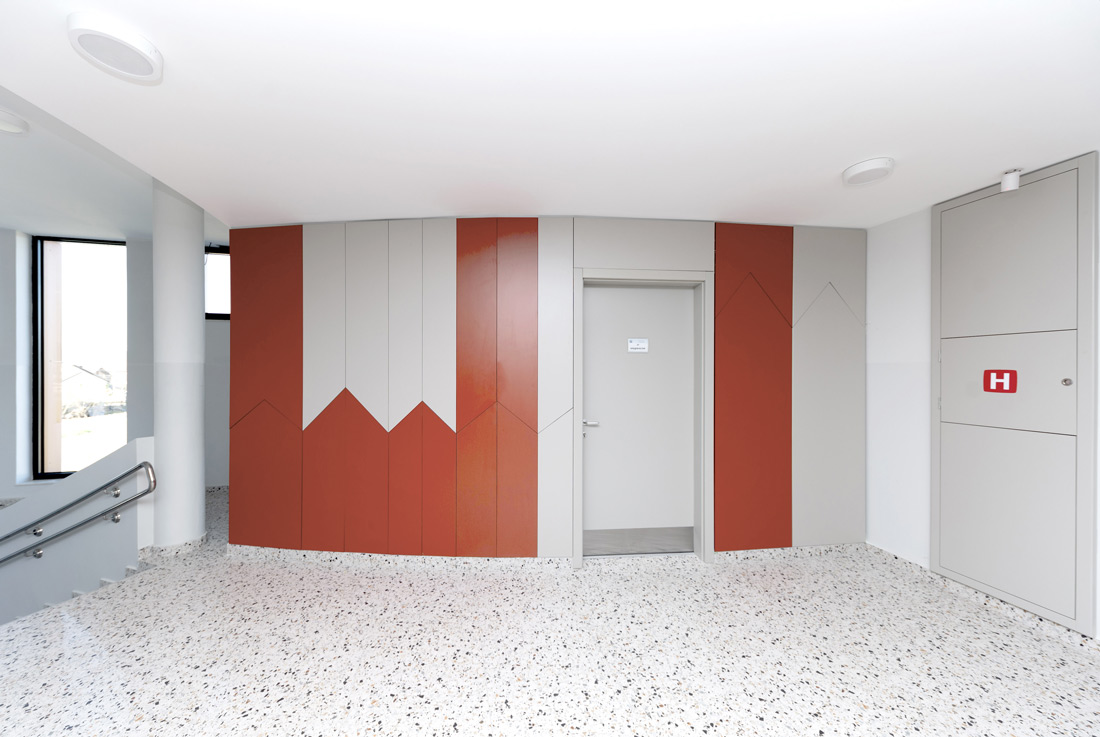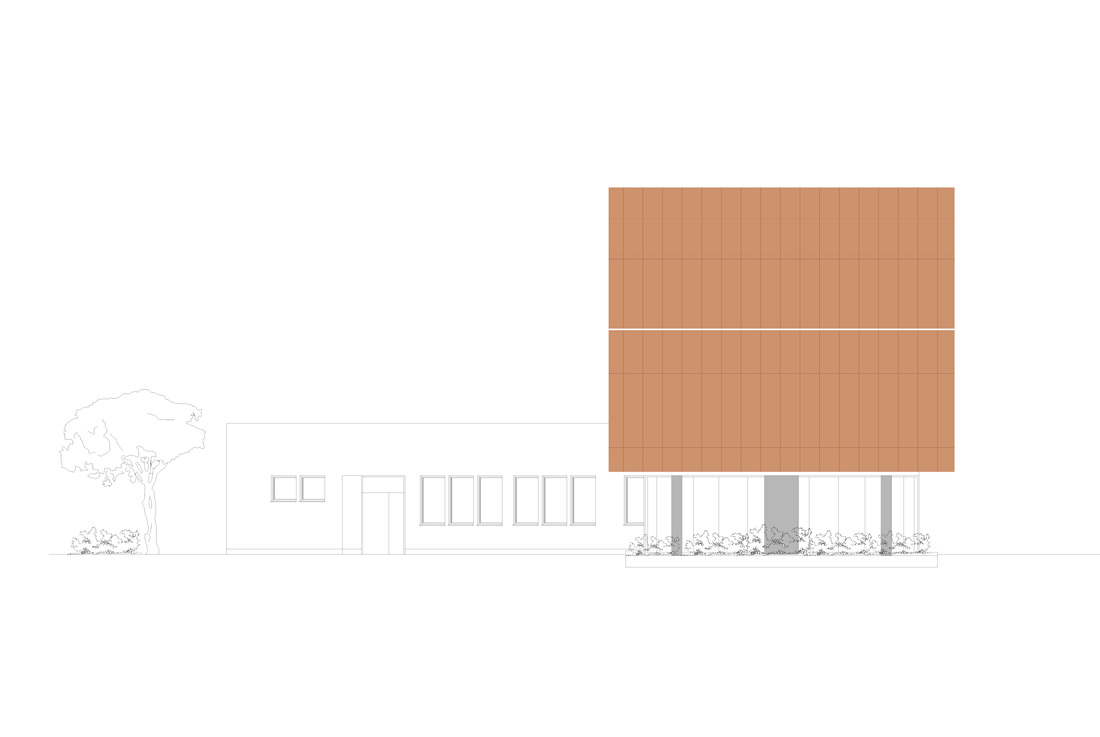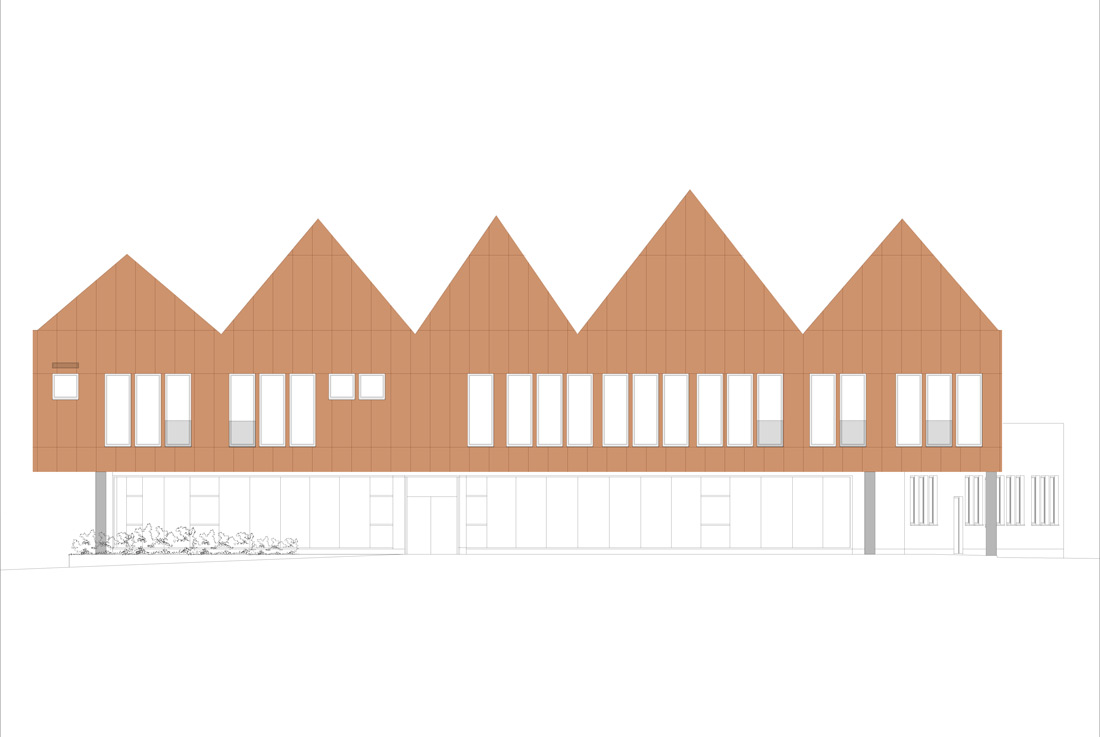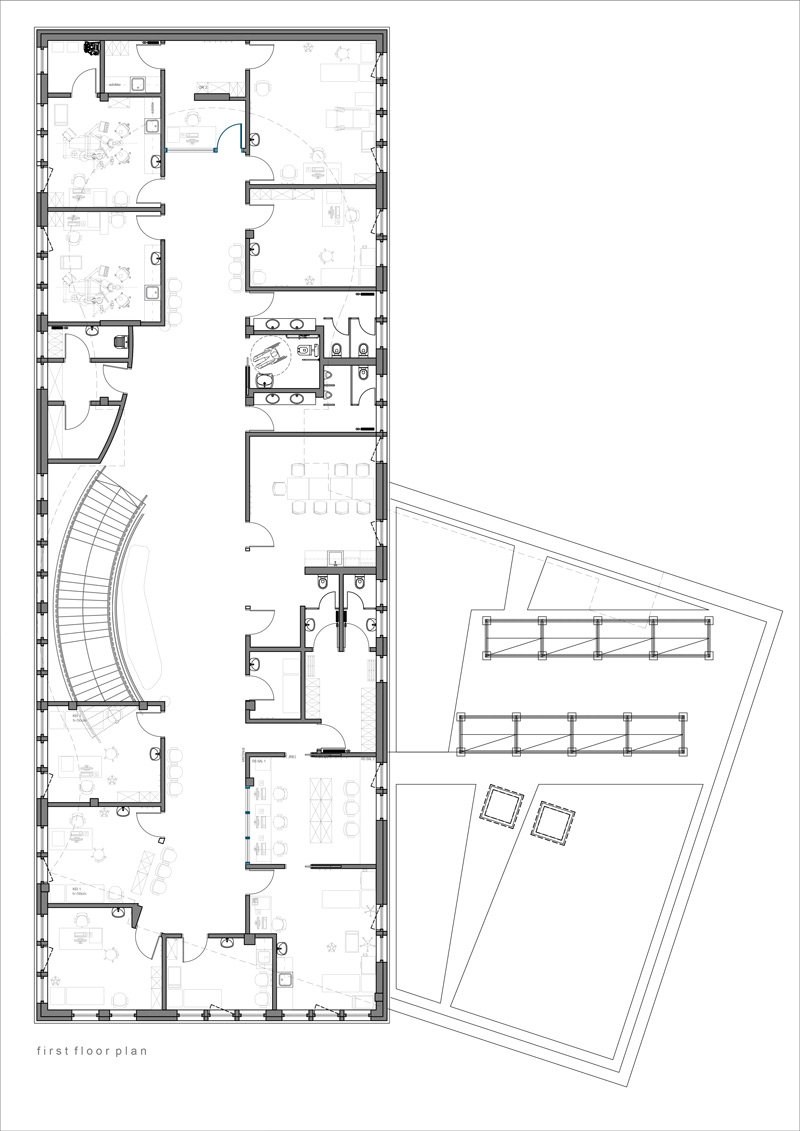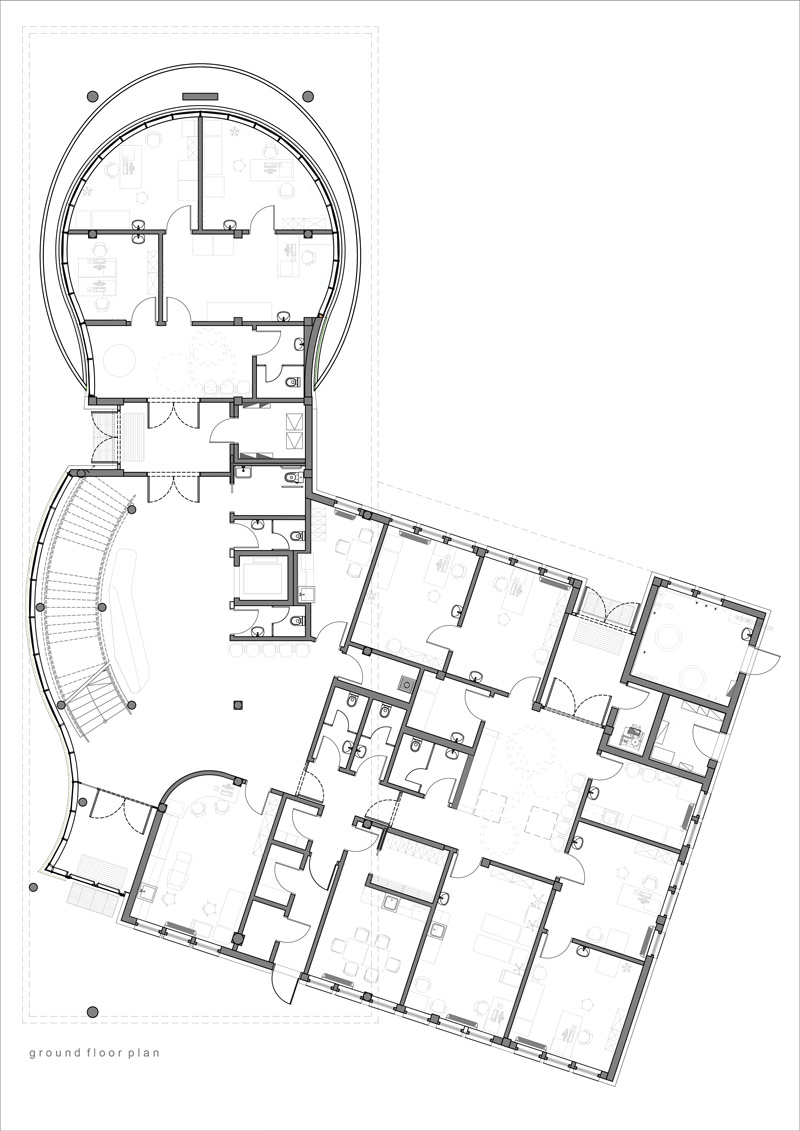 Credits
Architecture
DBA; author: Djordje Bajilo, co-authors: Tatjana Kaurin, Michaela Balaz
Client
Health Centre Novi Sad
Year of completion
2022
Location
Novi Sad, Serbia
Total area
1.038 m2
Site area
2.076 m2
Photos
DBA and Aleksandar Milutinovic
Project Partners
Fundermax facade Ltd., Alumil Aluminium Industry S.A., Philips lighting, MAPEI S.p.A.
Related posts
Powered by