Inspired by traditional low dining tables, Sofra collection combines traditional woodworking skills and joints with modern forms and technology.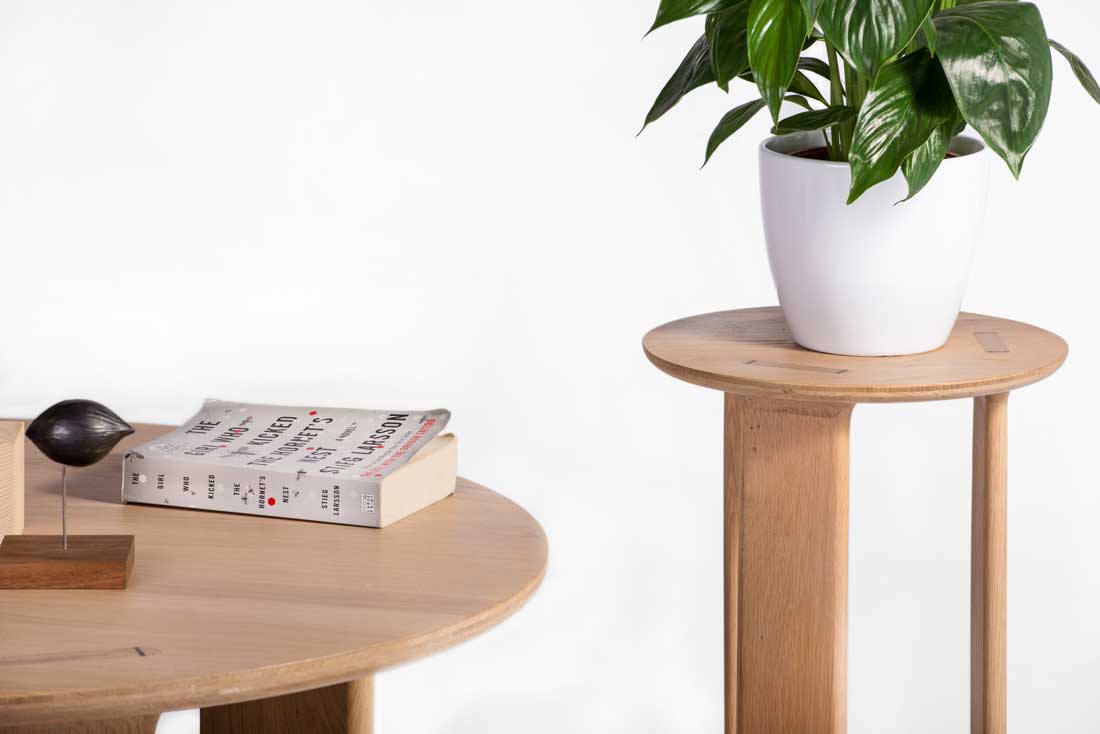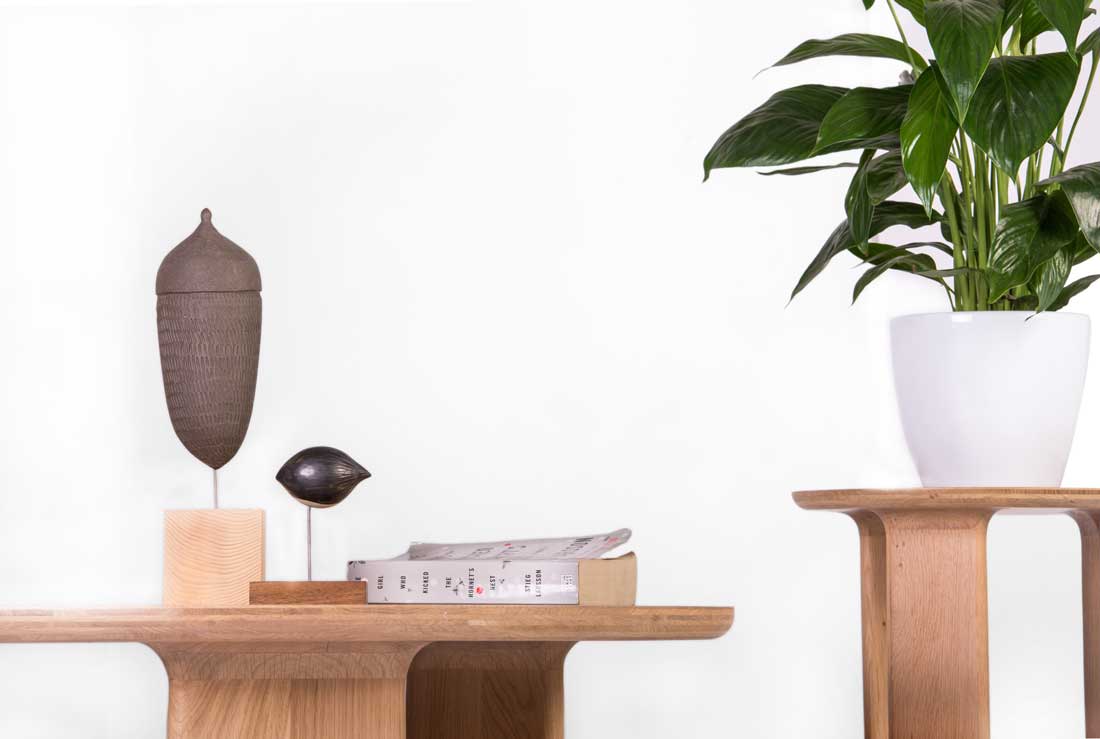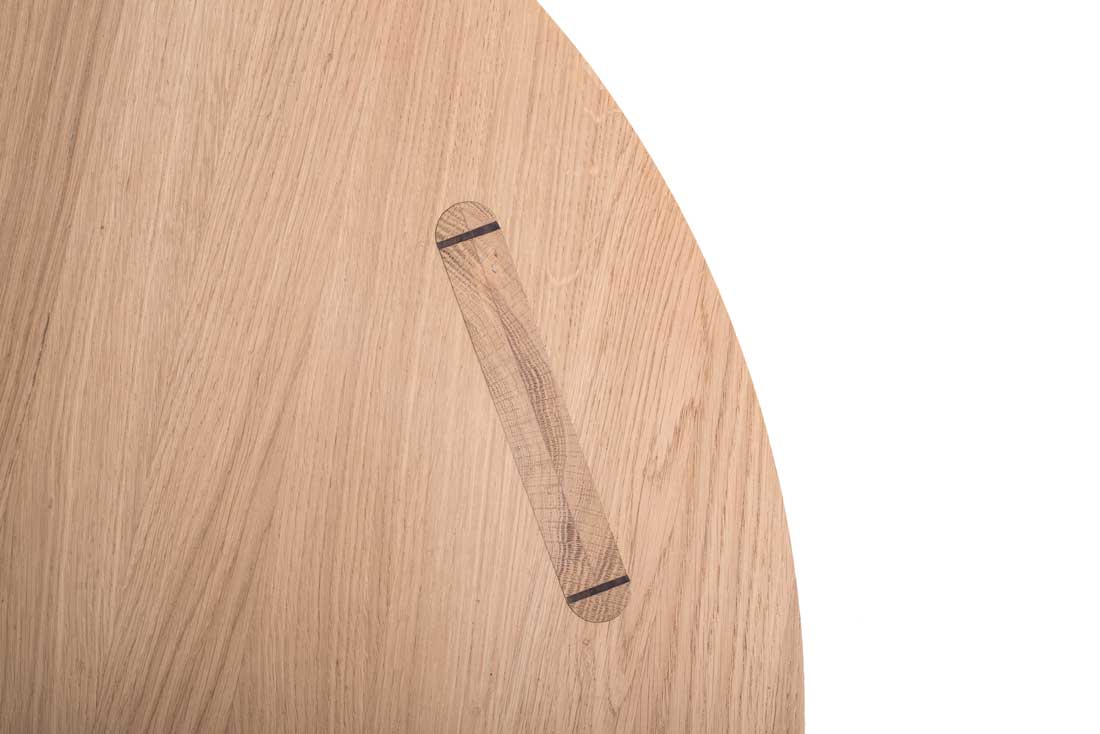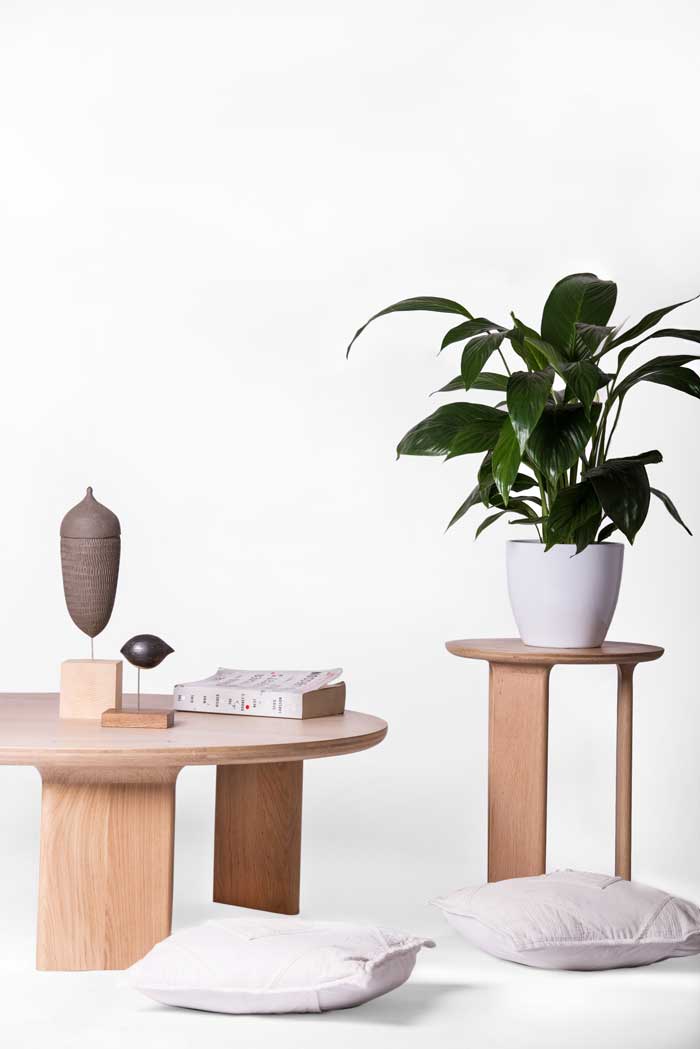 About authors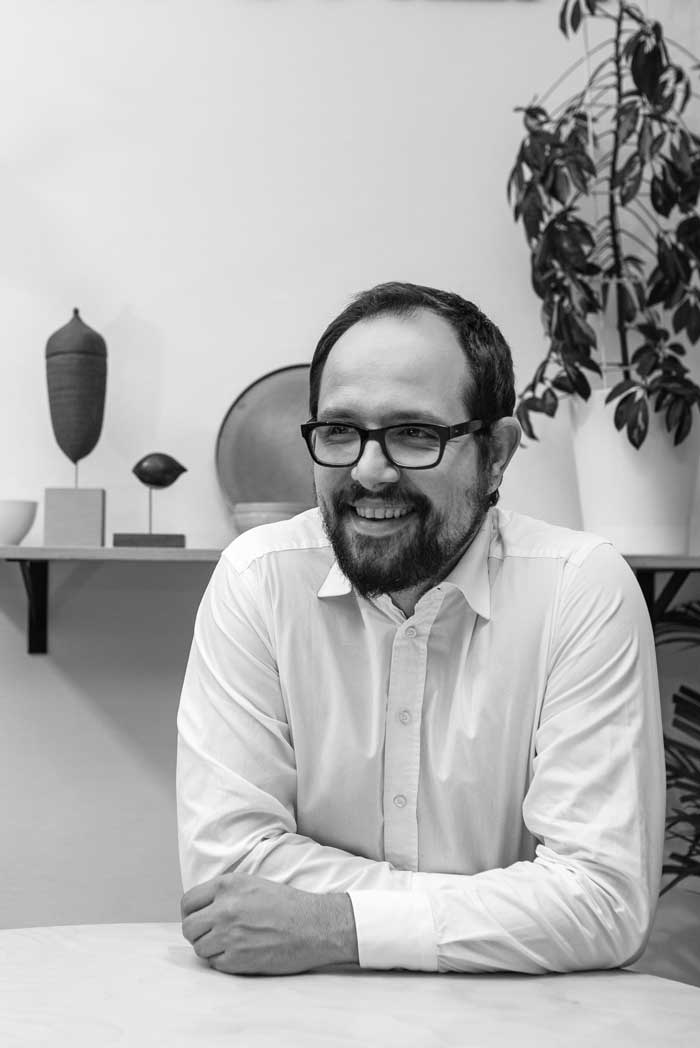 Djordje Cukanovic – CEO of Chudes Ltd
Chudes is a multidisciplinary design studio specialized in furniture design and production.
We work with companies, brands and workshops on small to large projects, developing sophisticated product, solutions and manufacturing process, from sketch to final product, building individual mindset for every client.
FILE
Authors: Chudes Ltd; Djordje Cukanovic
Producer: Chudes Ltd
Country: Serbia
Year of production: 2017.
Photos: Milica Solajic
Text provided by the authors of the project.