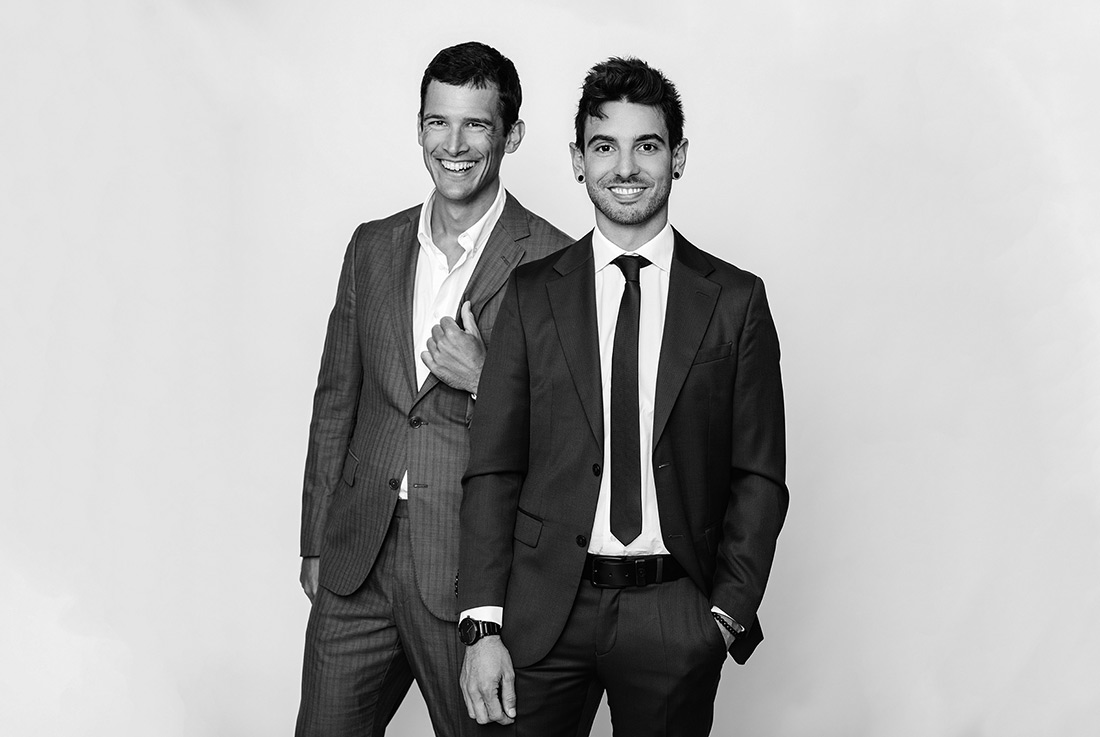 A unique, ergonomic design that prevents unfiltered air from being inhaled and exhaled
An interview with DO:IT Solutions Design Studio
What makes your winning project one of a kind?
"AirCare+ is a highly efficient, reusable silicone FFP3 respiratory protection mask made from medically certified silicone. The sustainable material is skin-friendly, reusable and can easily be sterilised according to hospital standards. AirCare+ features a unique, ergonomic design that prevents unfiltered air from being inhaled and exhaled, as it is always purified by the high-performance FFP3 filter. The large filter opening minimizes breathing resistance, while the mask fits perfectly and is completely airtight, preventing contaminated air from entering or escaping. In addition, glasses no longer fog up. The shape of the filter fleece results in a 90% reduction of material required compared to other products."
What did you learn from this project?
"Throughout the whole process, we worked with a team of interdisciplinary experts, who were hand-picked for each phase of the project. This way bespoke solutions could be created. The modular teams supported the project from its inception all the way through to the launch, which gave us the opportunity to maintain the highest level of quality."
What are you working on at the moment?
"As a full service provider, we follow a Digital Design process throughout Solid Research, Advanced Design Development and New Product Innovation. Based on respect, trust and honesty we are a service provider for Product Development, Brand Development & Branding, Transportation Design, Industrial Design, Product Design, Design & Engineering. Right now we are working in the fields of Industrial goods, Consumer goods, Sporting goods, Automotive & Transportation."
What is your driving force?
"We have set ourselves the goal to combine classic design with the opportunities of the digital age to create 'functional emotions'. Our interdisciplinary, motivated and intercultural team of creatives are united by the passion for unique, technological design and the possibilities for the future that arise from it".
Any ideas you think should be front and centre in the minds of architects?
"It is a pragmatic wisdom to think twice before you act. Don't jump the gun. For us there is a significant difference between thinking and doing. Best practice leads to grounded theory and vice versa. This way design can be a business multiplier but we are aware that it's not everybody's cup of tea. It's clear that design is an adventure and successful design surfs on a steep wave. The question is whether you throw yourself onto the wave or if you let yourself get washed off the board. We certainly throw ourselves onto it at full speed".
Profile
More about DO:IT Solutions Design Studio
here →
Awarded projects