A very big classroom or a very small school
The project is an afterschool learning hub. Active throughout the day, it offers morning and afternoon tutoring sessions to students of various ages. Most students spend at least 2-3 hours daily practicing and studying different courses from mathematics and physics to technical and freehand drawing. The connecting spine became the main focus of the project producing a series of spaces for formal and informal gatherings. Furniture objects are placed carefully on the sequence generating nodes and opportunities for hangouts, meetings or teaching sessions, conference tables, waiting areas or flexible classrooms. Every space generates an opportunity for learning by bringing people closer in a multiplicity of configurations. Teachers and students are encouraged to share all spaces and interact producing a culture of learning in a casual and fluid environment. Everything is a classroom.
What makes this project one-of-a-kind?
The project proposed strategic interventions to upgrade the functionality and ambience of a heavily used space. By removing all the noise, objects of strong visual identity in their color, material and form activate new spaces and trigger new functions.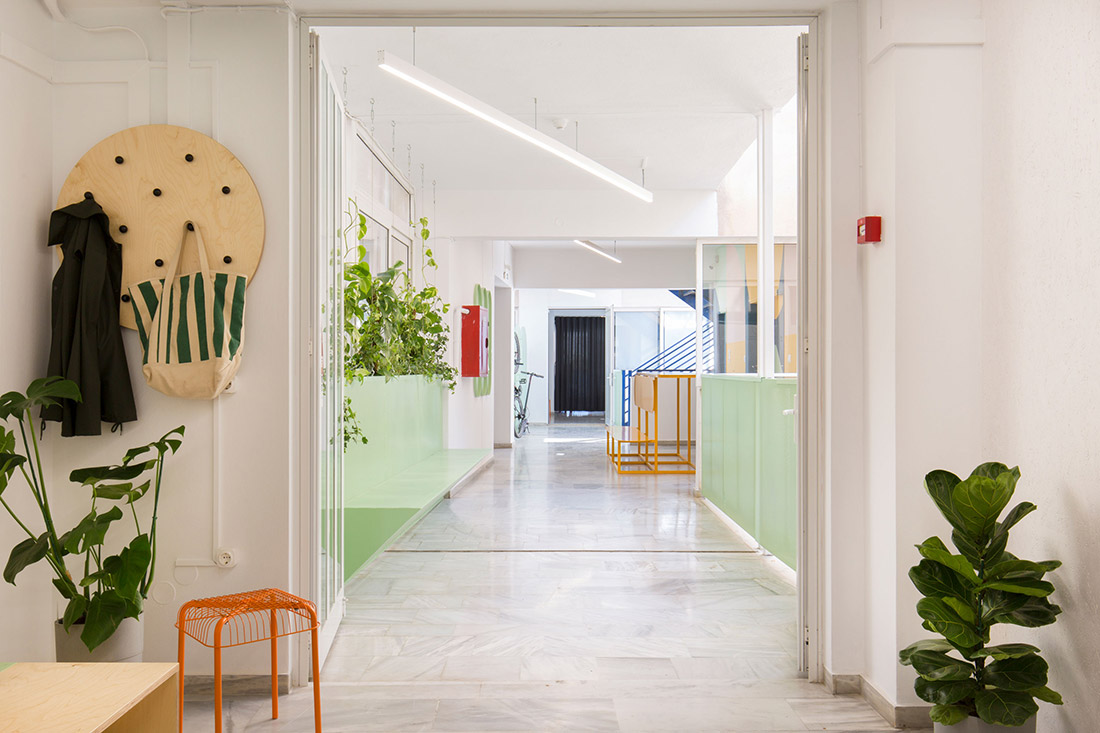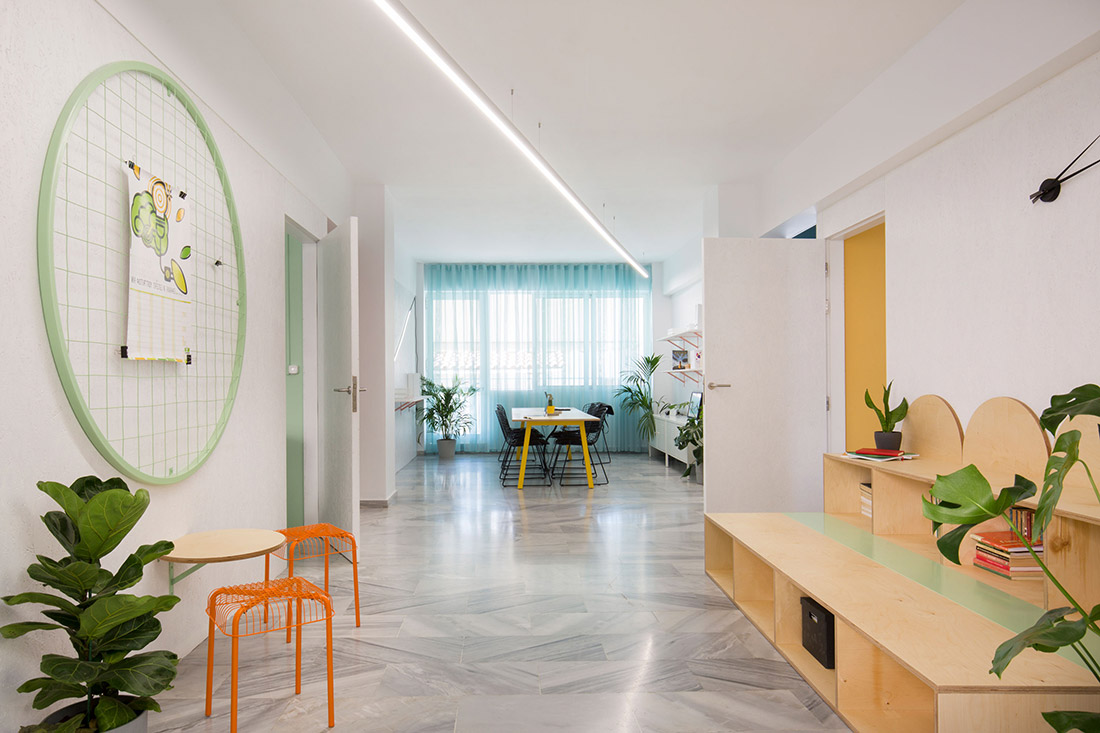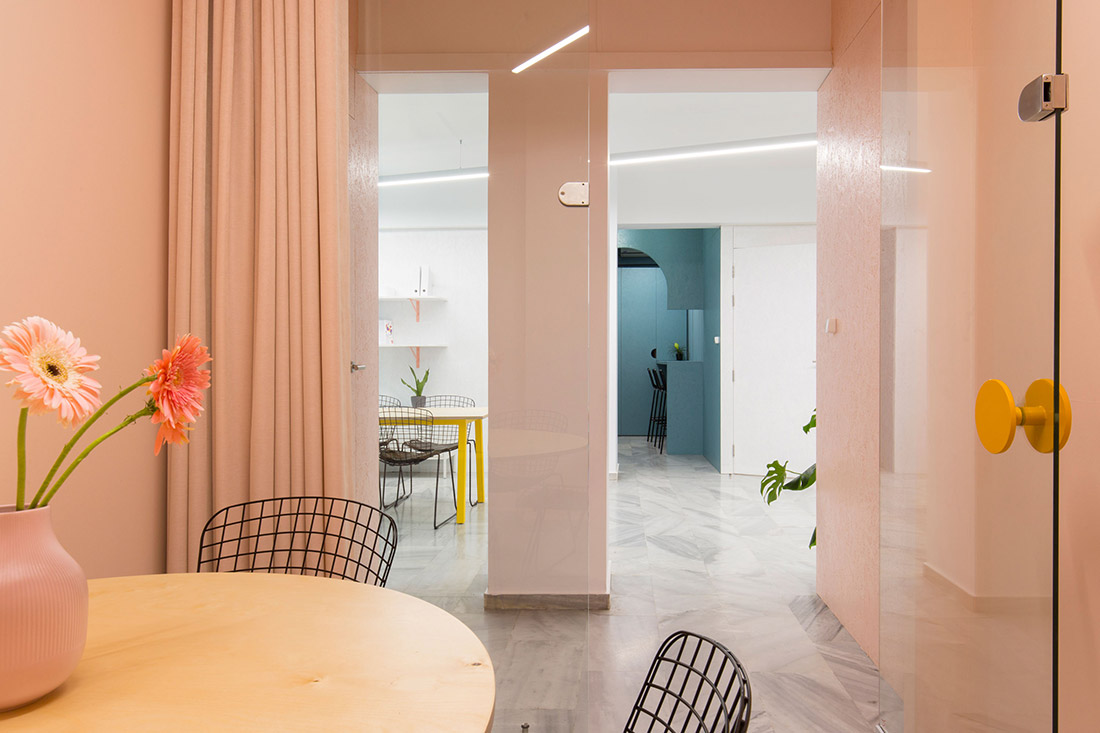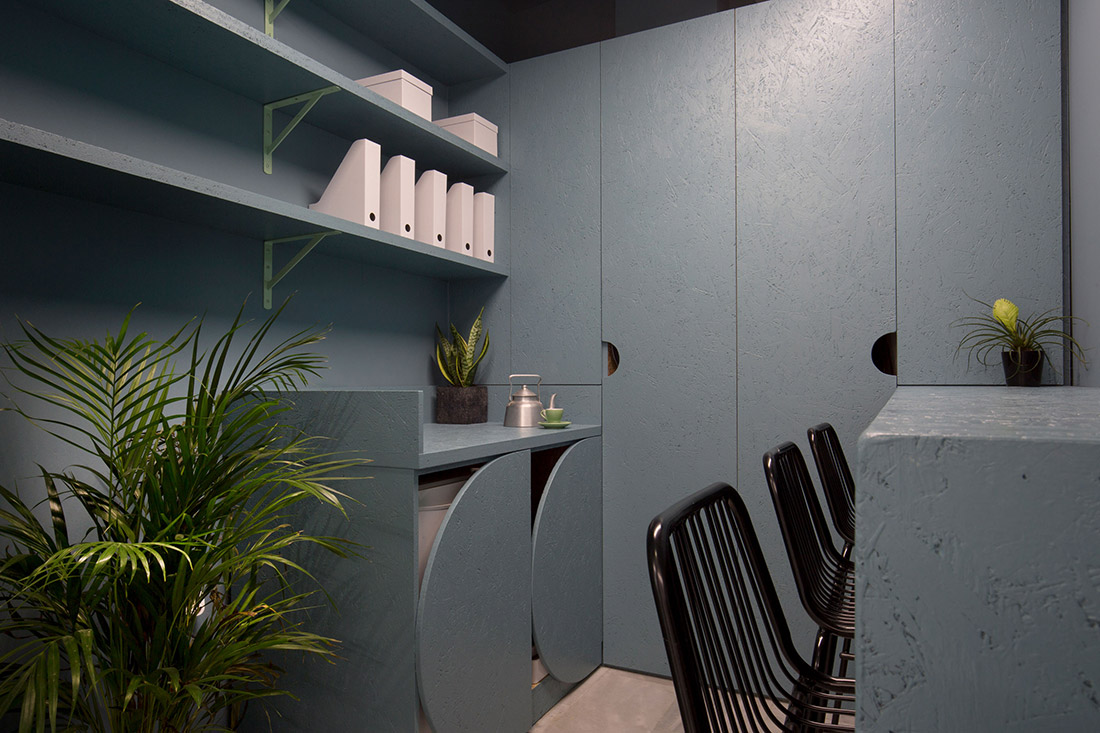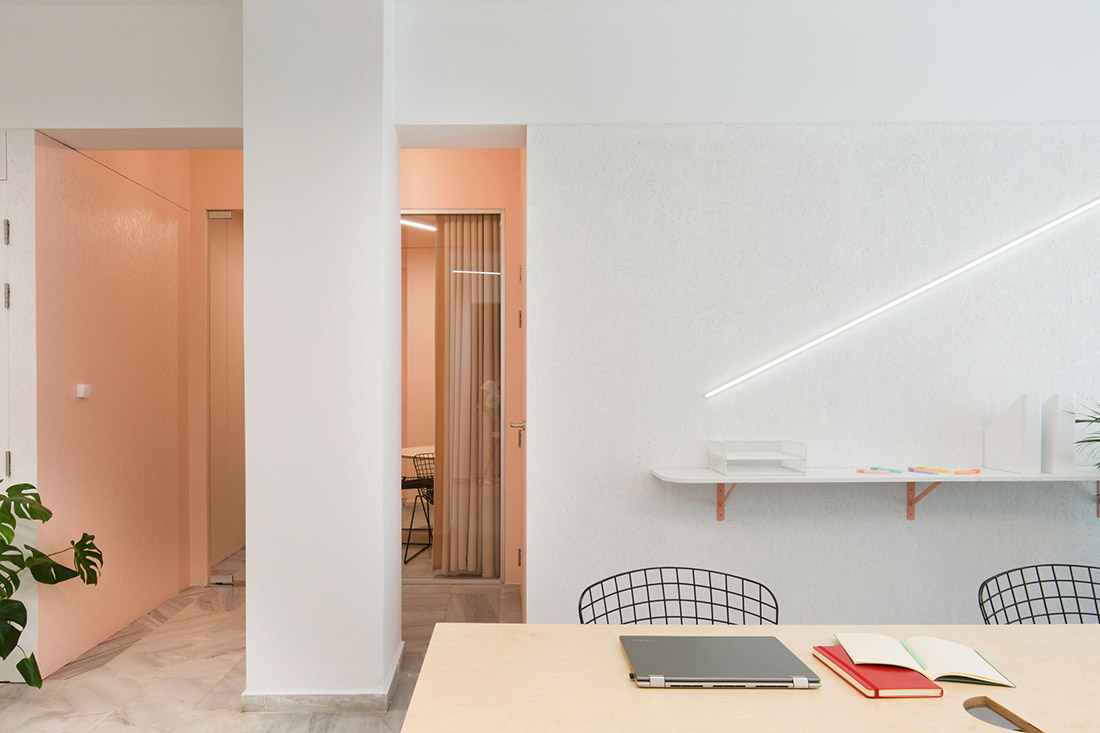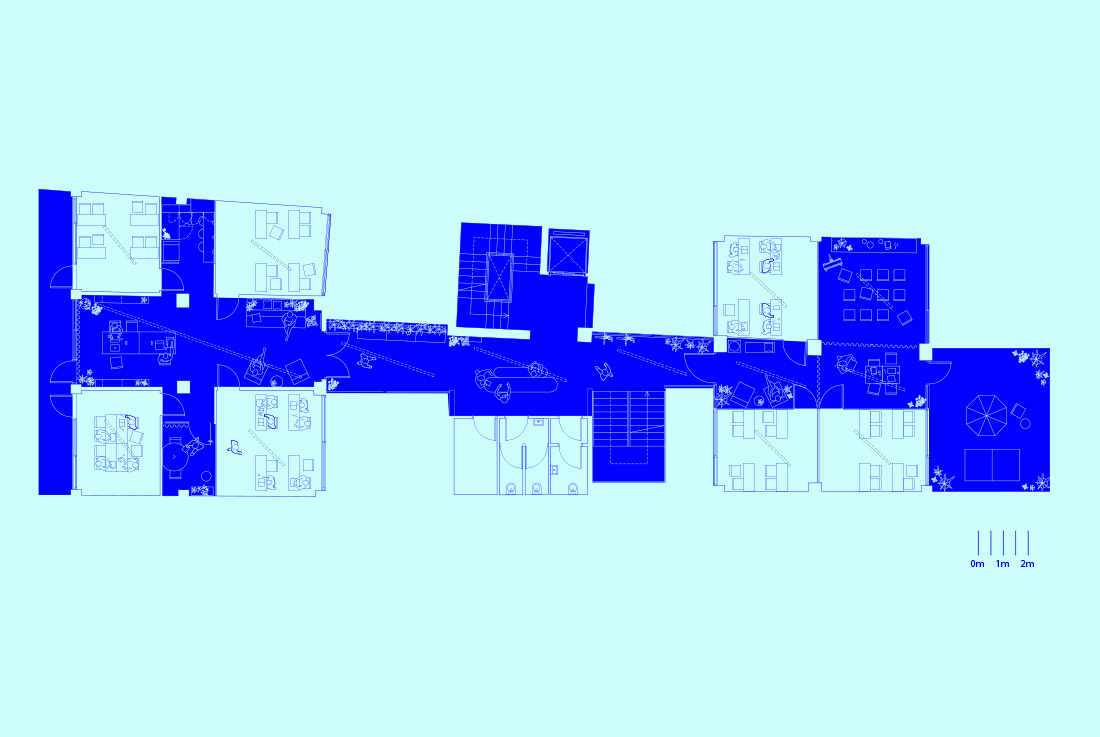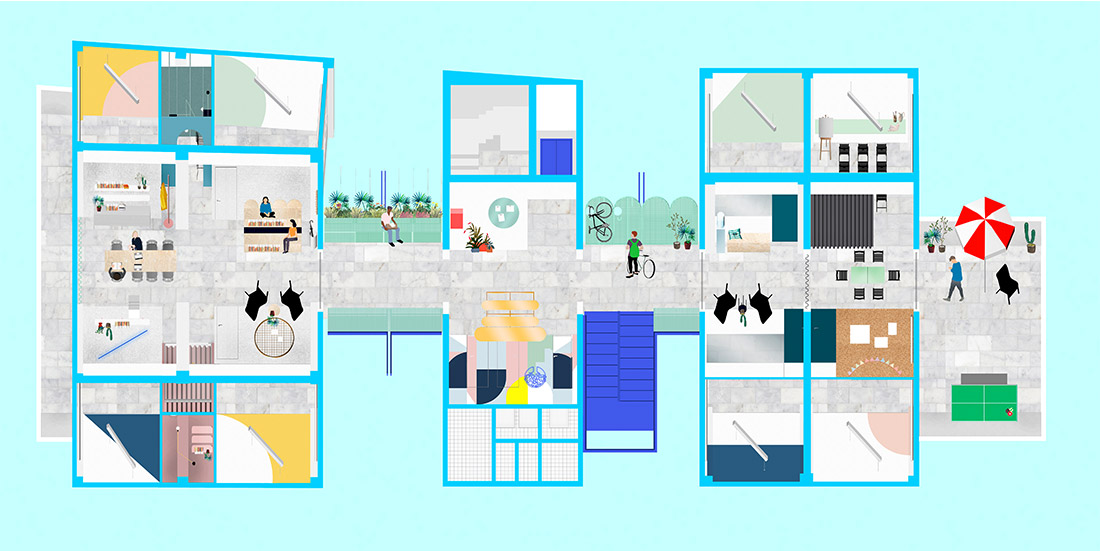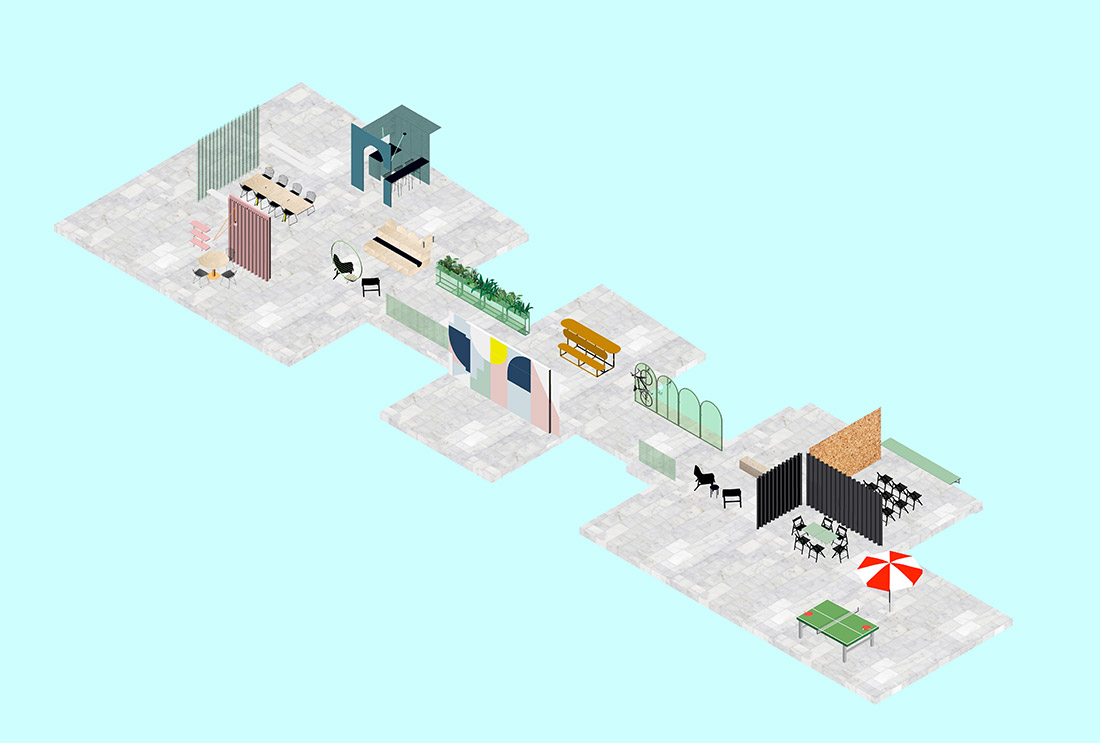 Credits
Authors
ksestudio; Kyriakos Kyriakou, Sofia Krimizi, Federica Scalise, Maria Amador
Client
Frontistiria Kyriakou, Nikos Kyriakou
Photos
Alina Lefa
Location
Chalkis, Greece
Year of completion
2019
Total area
250 m2
Project Partners
Woodwork Giannis Ntegiannis, Eri Haxhiraj, Ledsgo Giorgos Katris
Related Posts
Powered by