3M SecureFit(™) Safety Helmet X5000/X5500 are 3M's latest head protection products, designed for use in construction, oil, gas, utilities, forestry and manufacturing.
The helmet is designed to allow a variety of configurations so it can be tailored to different applications. Users can attach a range of hearing, eye and face protection products.
The design is based on extensive field research to understand the needs of the users. The resulting helmet fits a variety of applications and is certified to several occupational standards.
Ergonomics were considered in improved protection, a shorter brim for better visibility, and lightweight. The helmet provides excellent ventilation, outstanding fit and stability supplied by an innovative suspension system.
The form language is inspired by sports and brought to this day, letting the shape communicate its uses, such as ventilation and airflow. Geometry is designed to give more rigid reassuring structure, signaling safety and comfort, using minimum material and easy separable parts that make it easy to recycle.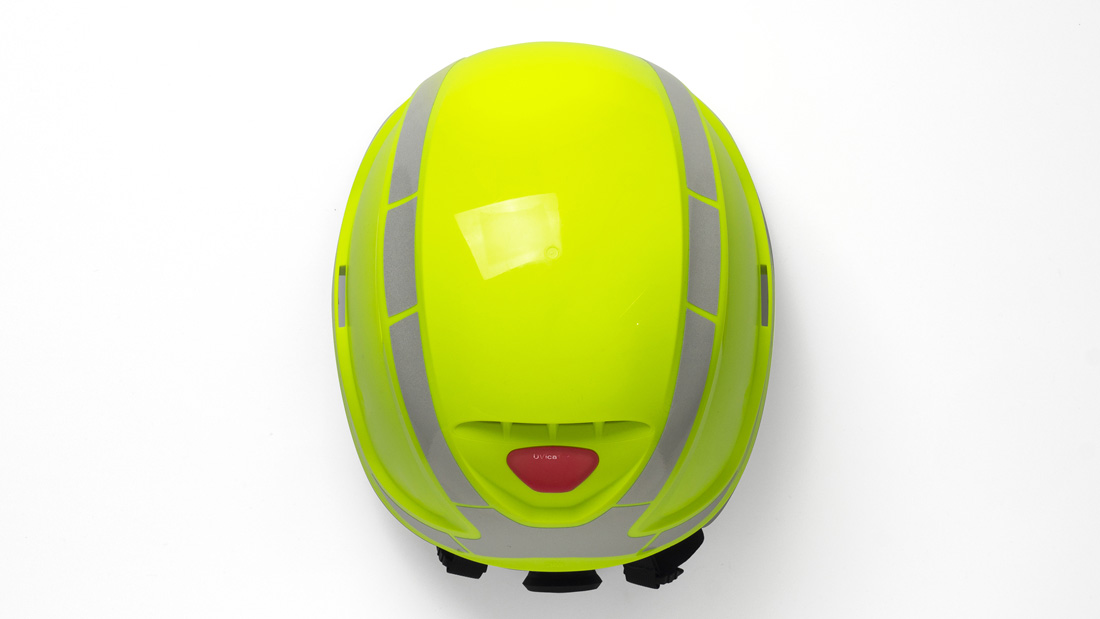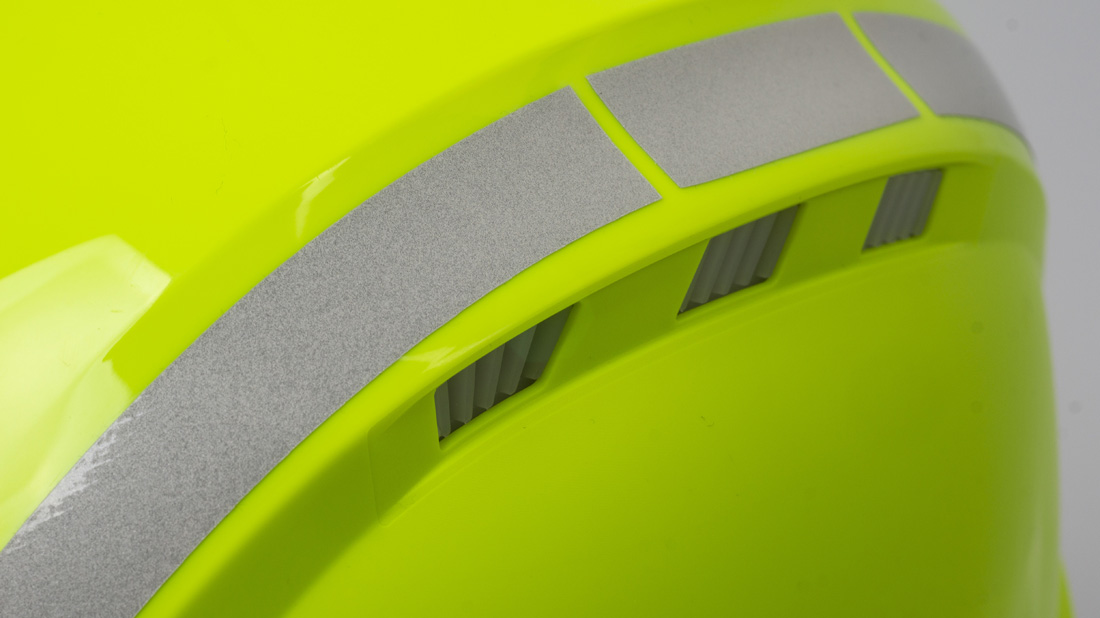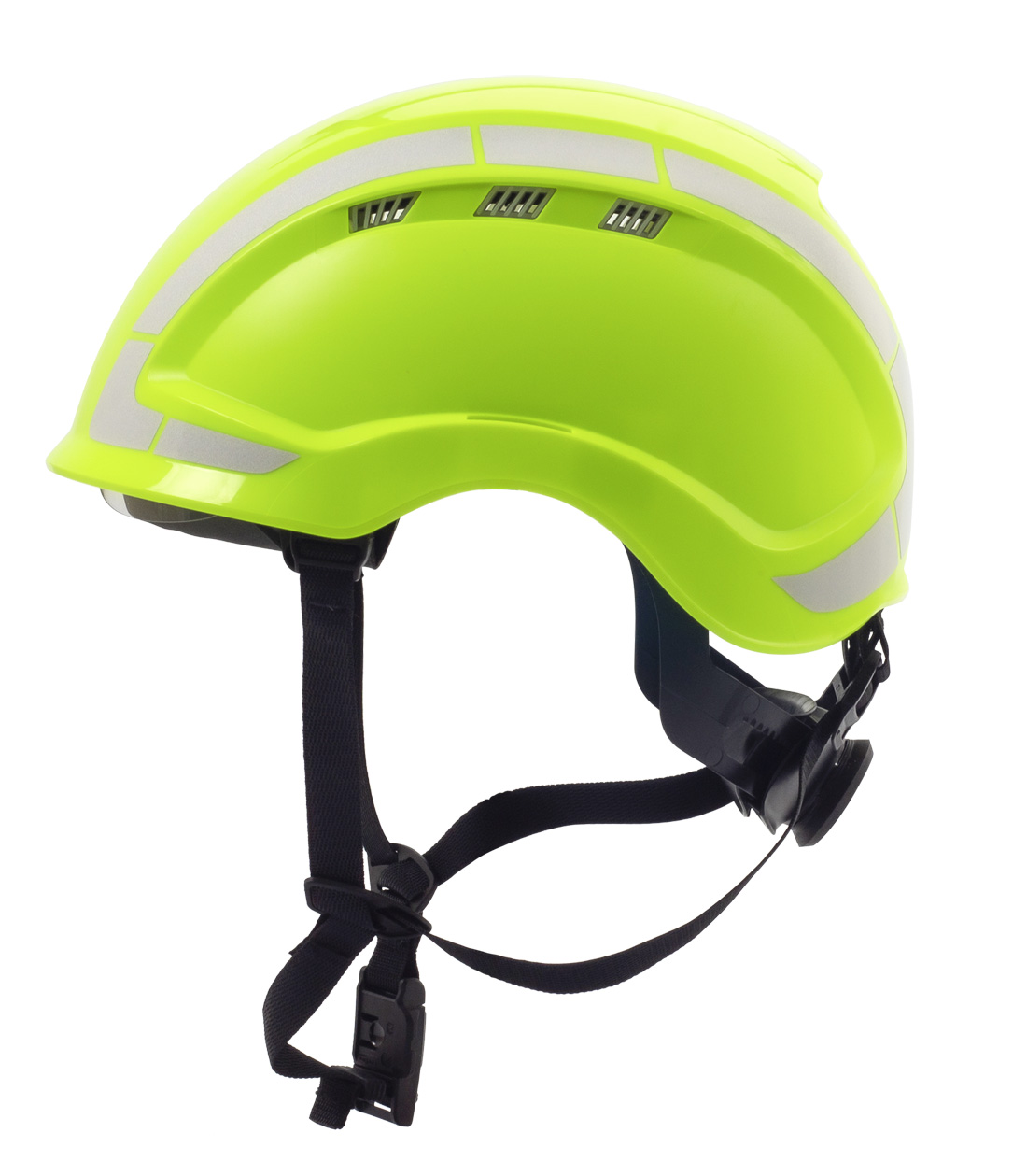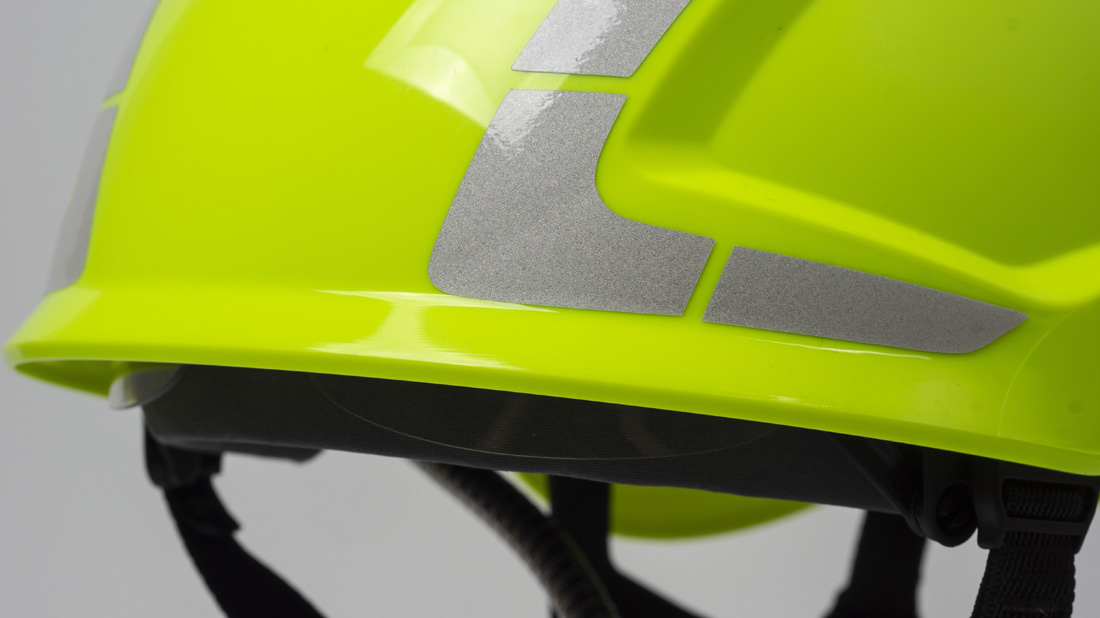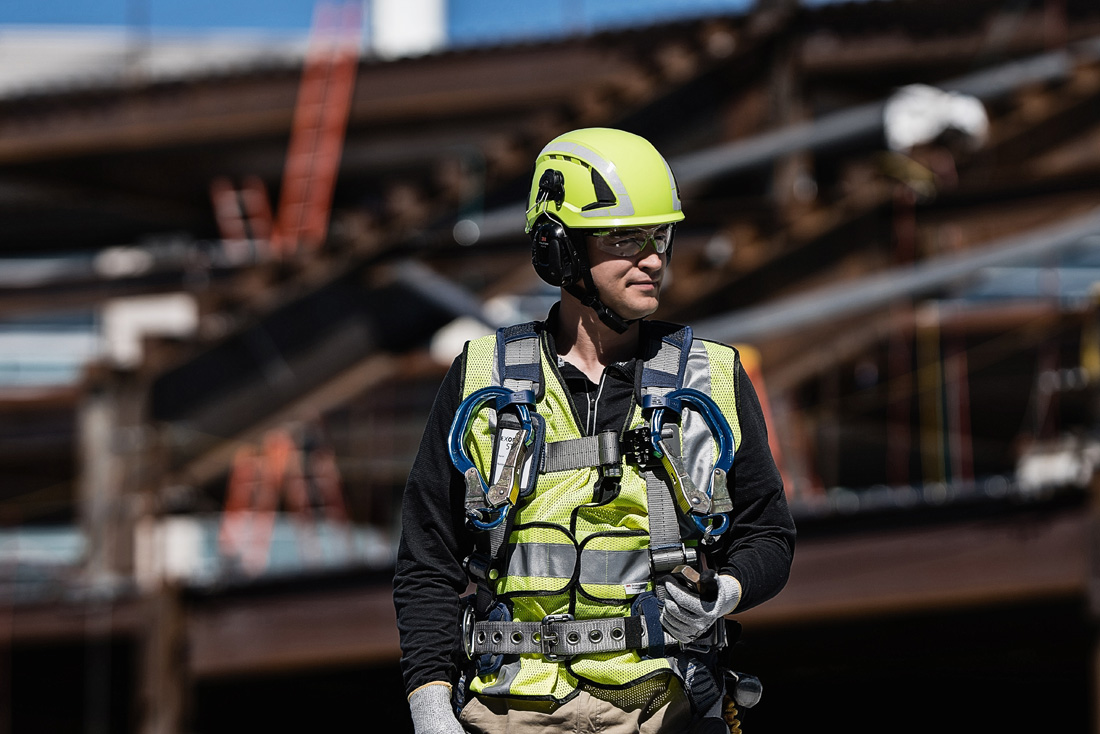 Credits
Design
Design Group Italia, Italy
Manufacturer
3M, Sweden
Year of production
2019
Related posts
Powered by