"3 Caves Villa" is located at the most photographed part of Oia, Santorini Island at the caldera side. The original caves dating from 1987 were joined as one building of 85 m2. In the inner part, you will find the bedroom, which is located overlooking to the main entrance and the daily light. Inside the bedroom is the open-air wardrobe with air suspension. The room is separated from the communal space with a metallic wall with transparent crystals, which also has shade and privacy features.
The bath is a part of the second and third cave with its two domes and is covered with cement mortar to highlight the natural landscape. The kitchen is a private space with an open to the living room arch that houses the oak veneer table and unites it inwardly. The flooring has been made of cement screed in beige shades, while the walls are covered with white coat so that the reflections of light highlight the curvature of the dome of the cave.
The main area consists of the living room, a relaxing corner with armchairs and a bar. The residence features a private balcony with an outdoor Jacuzzi with a lounge and views of the enchanting caldera. Natural materials have been used in the decoration.
What makes this project one-of-a-kind?
I think the advantage of this specific project is that combines modern design solutions, with elegant details. The unique feature is that the villa is actually a cave, or three caves and the light highlight the curvature of the dome of the walls.
About the authors
The Architectural and Interior Design Company Lime Deco was founded by Maria Chatzistavrou in 2007 and its office is based in Kolonaki, Athens, Greece. It specializes in the interior architecture of Hotels, touristic lodgings, private villas and residences, professional and commercial spaces. Marias Chatzistavrou philosophy is to improve the quality of life of her clients by creating exceptional interior spaces that combine a spectacular and a functional result. She works with her clients and partners to achieve a wonderful result that connects people with their space. Each project is composed of a unique and sensitive approach to space, location, architecture and of course the client's vision. For each project, she tries to fully comprehend her client's needs and to apply design solutions to ensure that the final result justifies the deepest wishes and strengthens the stigma of her client. She creates exceptional spaces that correspond to modern design solutions and challenges.
Text provided by the authors of the project.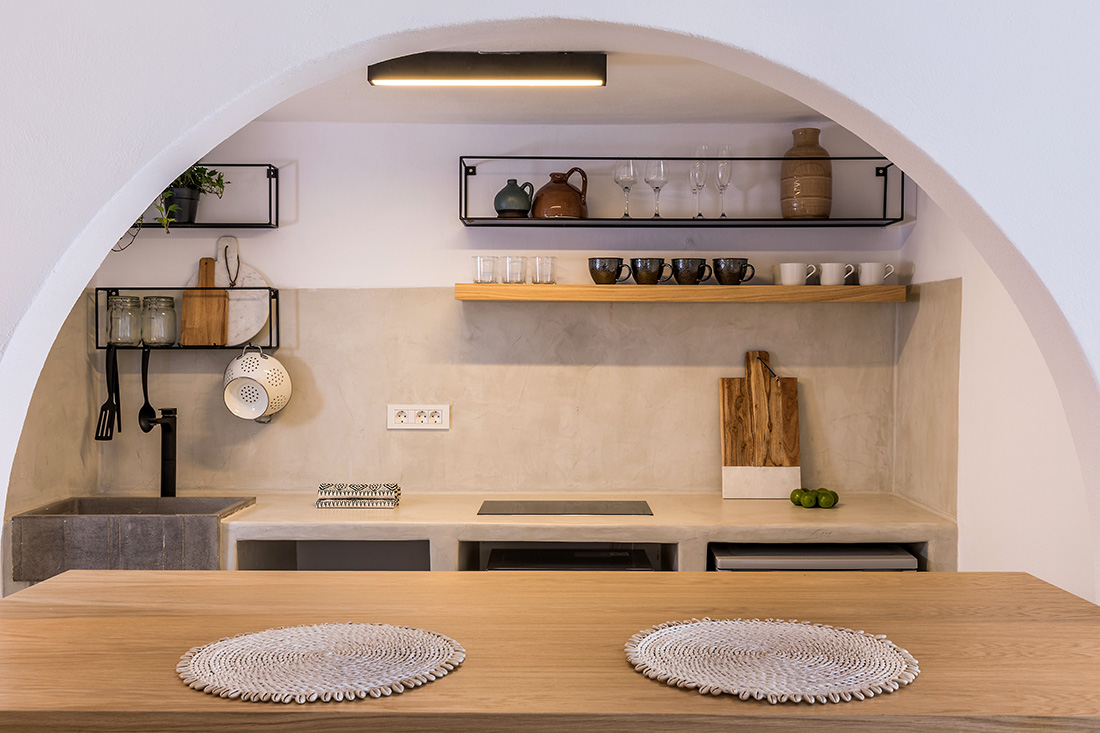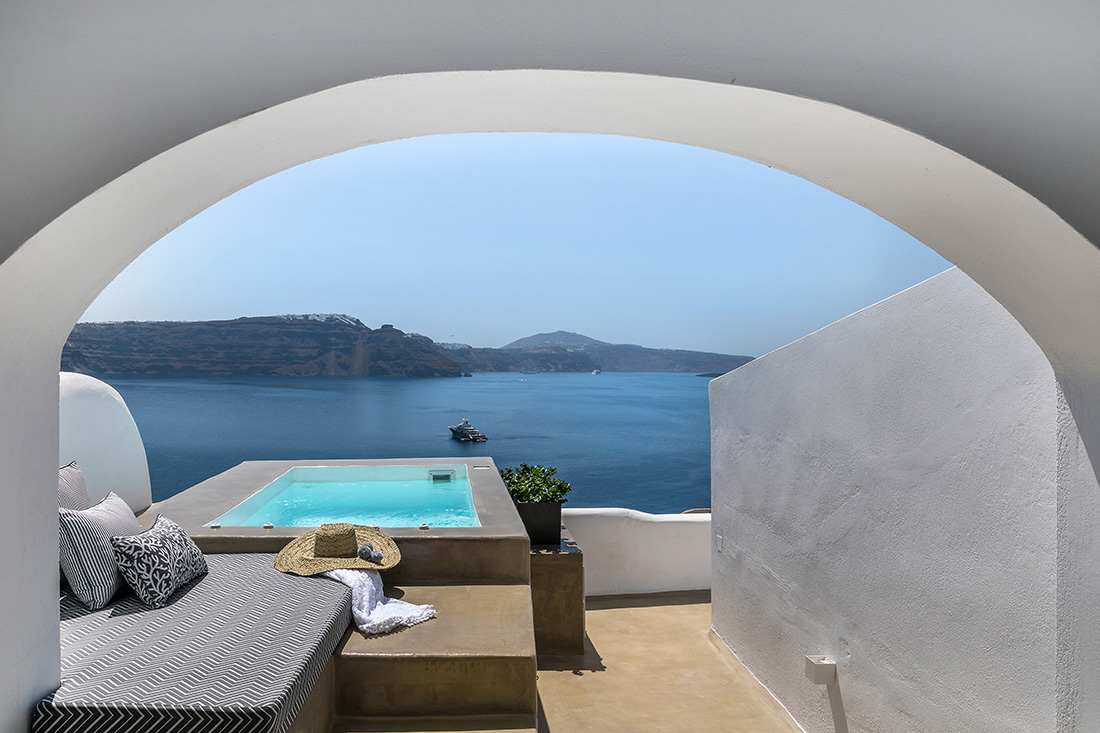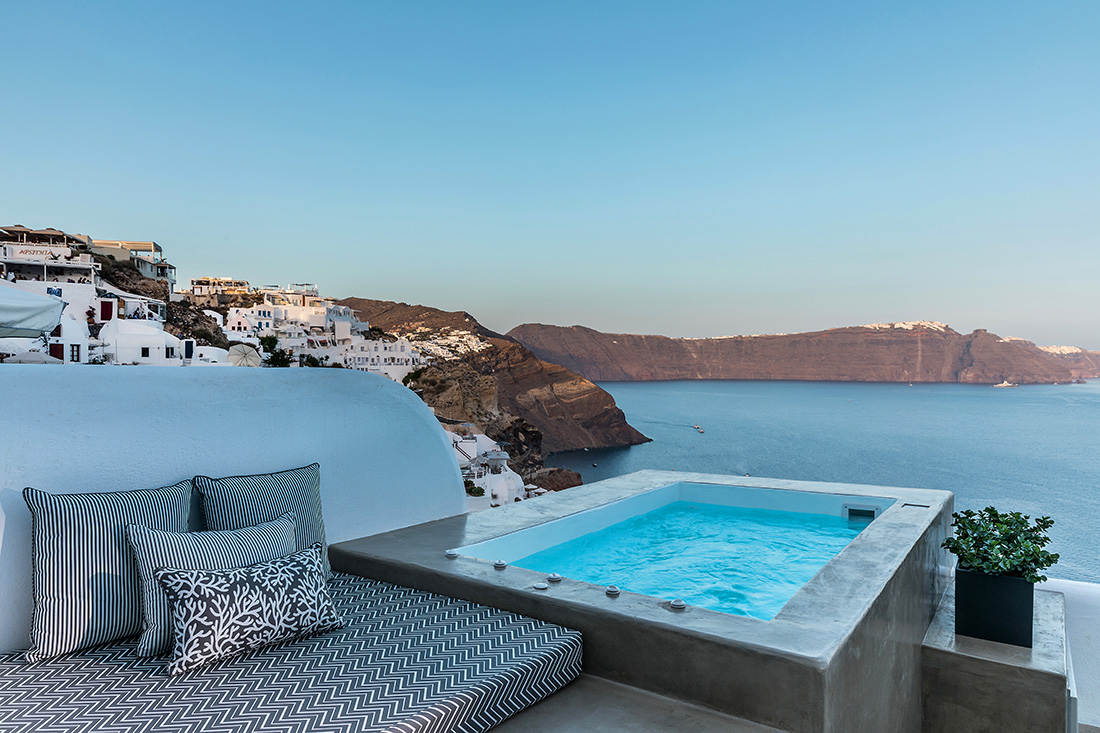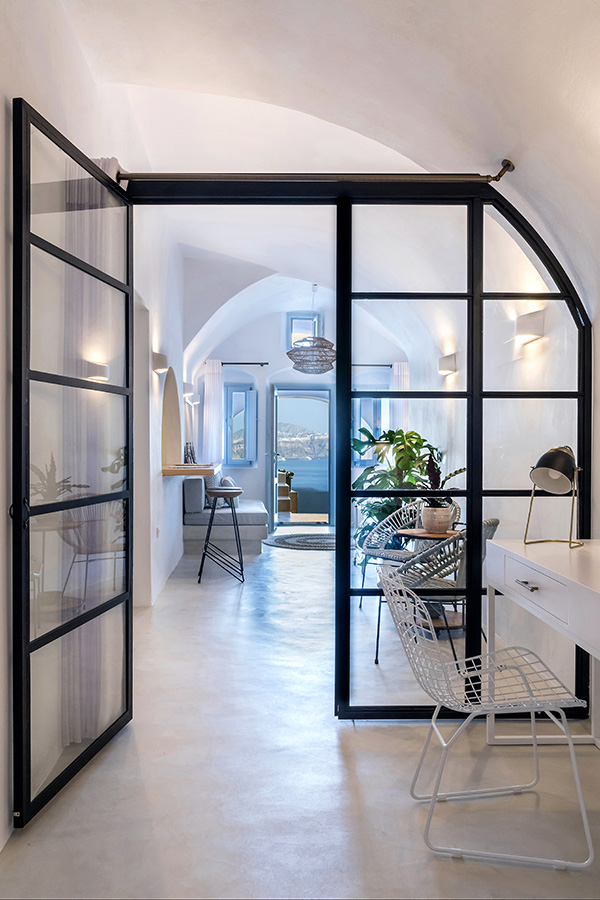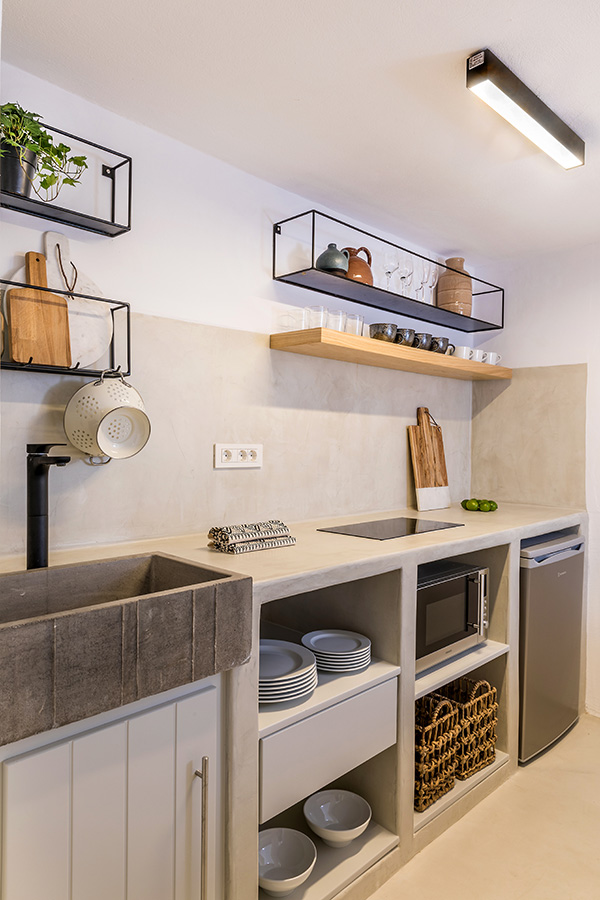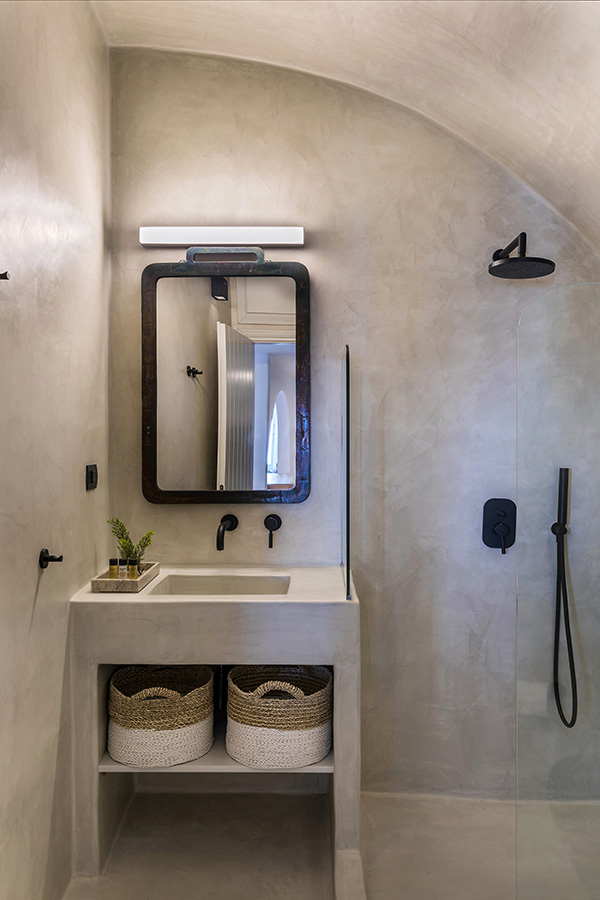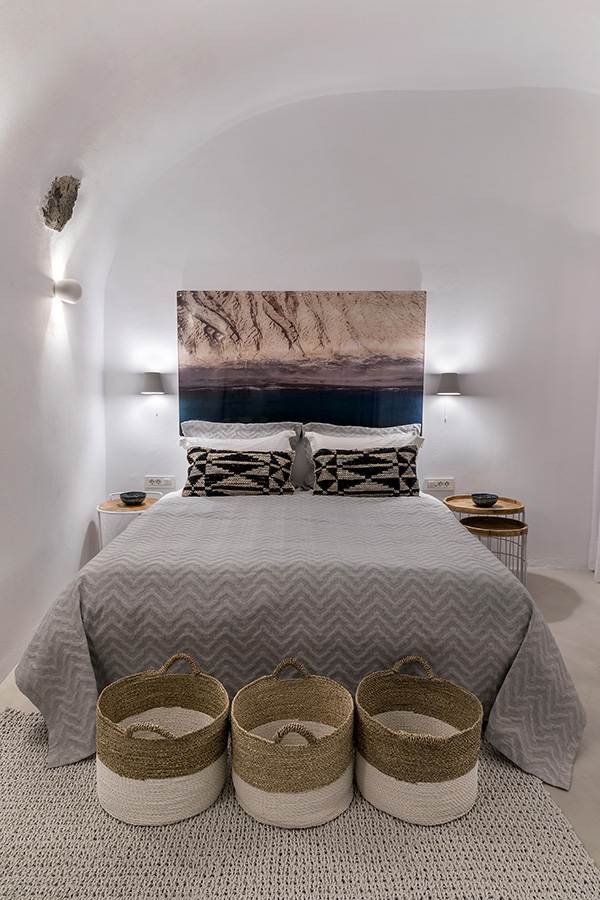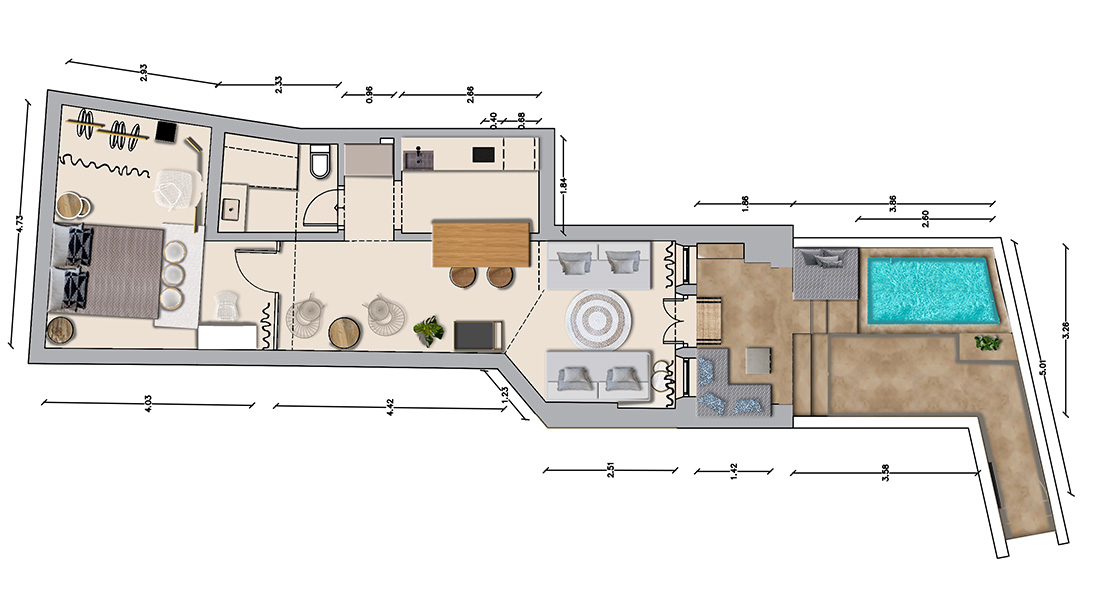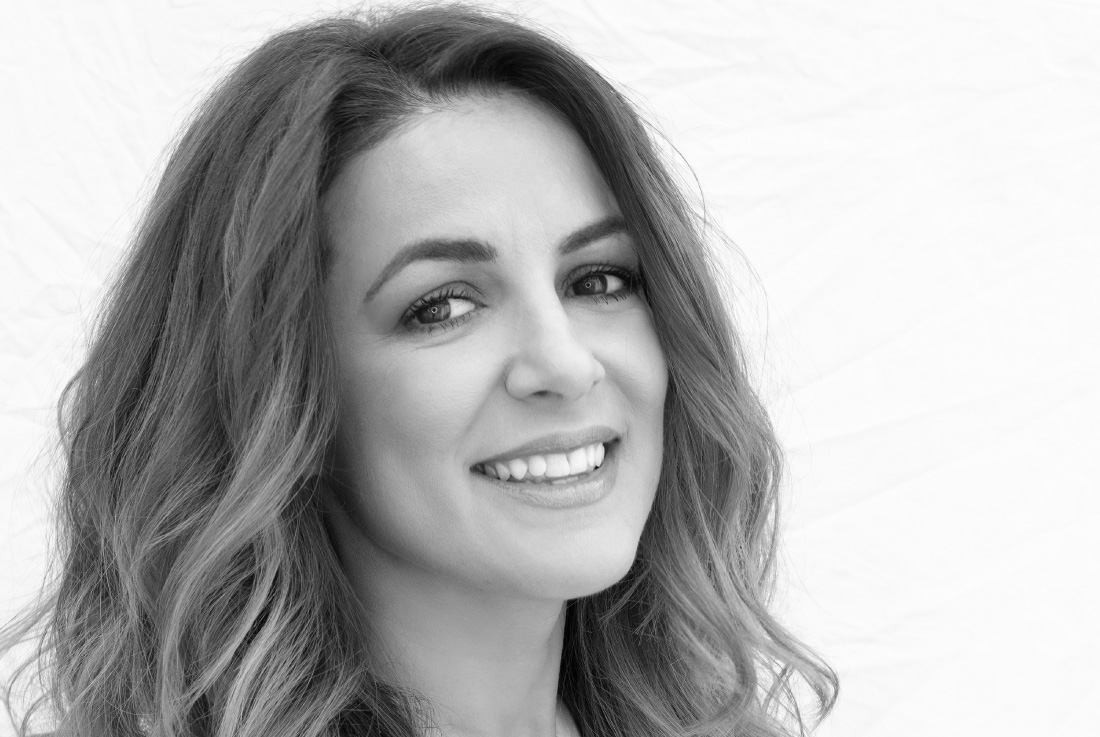 Credits
Interior
Maria Chatzistavrou; Lime Deco
Client
Caldera Houses Santorini
Year of completion
2018
Location
Oia, Santorini, Greece
Total area
85 m2
Photos
Vassilis Eliades
Portrait photo: Achilleas Charitos
Project Partners
OK Atelier s.r.o., MALANG s.r.o.
Related posts
Powered by