Serving specialty coffee and long drinks, the place receives its visitors in a luminous space. The inspiration came from the combination of a minimalistic design with an industrial, austere one, with a strong blue note inspired by Wes Anderson, which embodies the owners' bold and positive attitude towards art.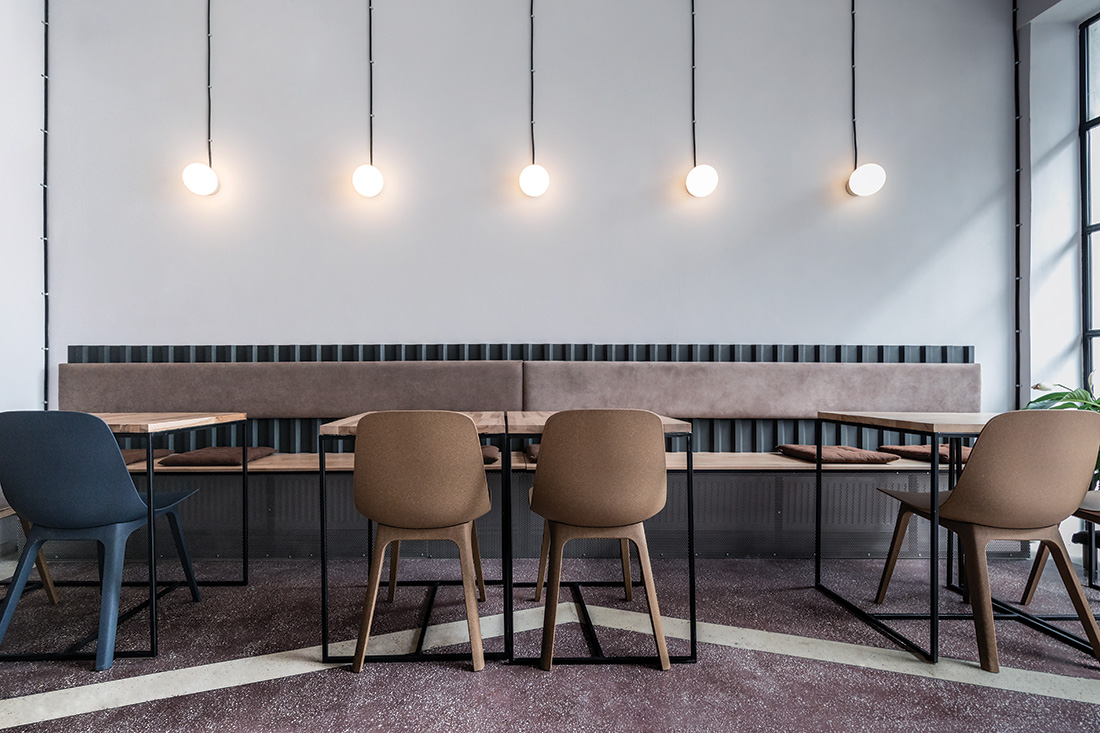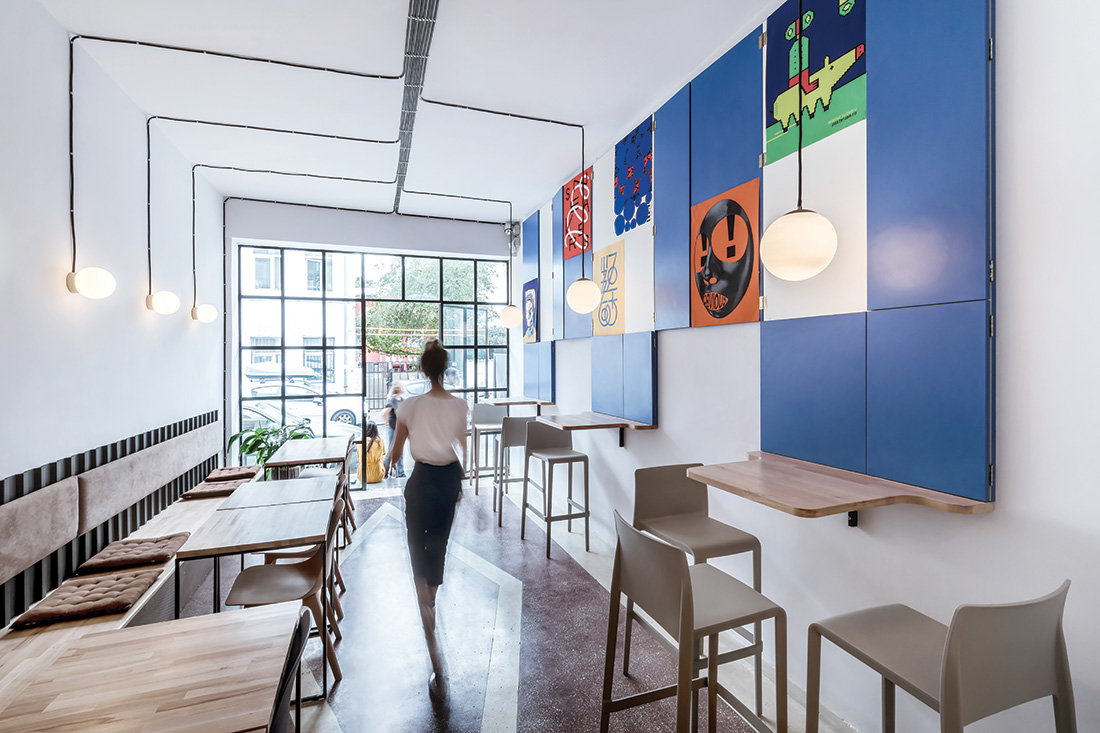 Soto is rather a café-bar-gallery, an unusual mix that draws people to art. The owners wanted to host exhibitions, so the possibility of adapting the space appeared. This has led to the blue "shutters" that can be closed or opened, creating a different colour game on the wall, as well as an exposure system.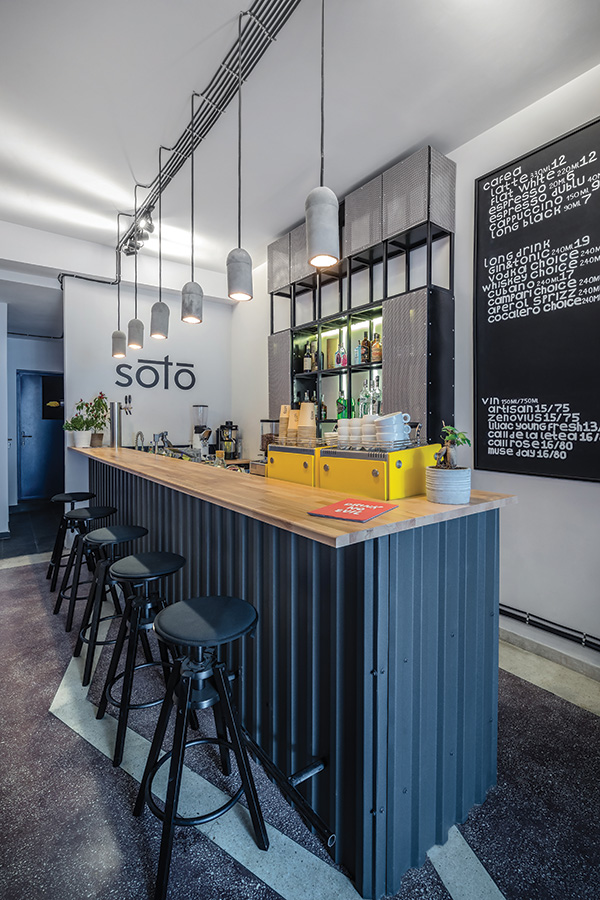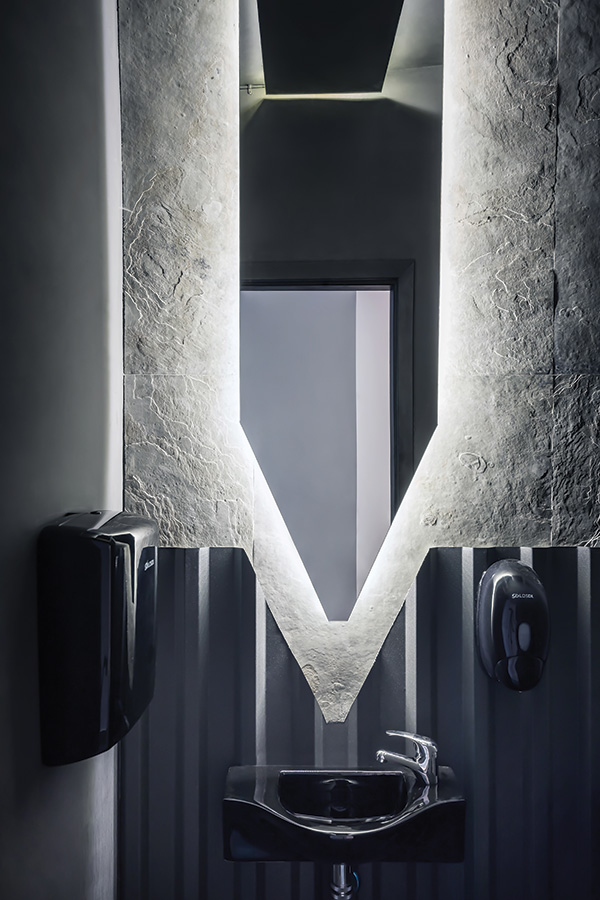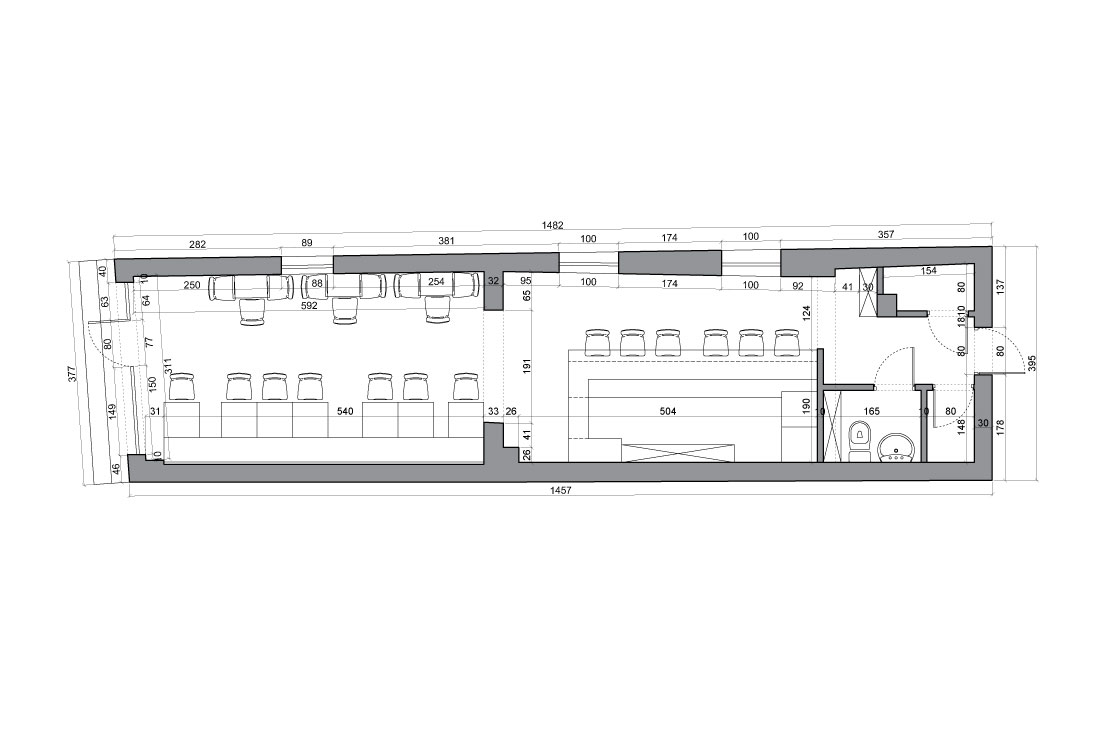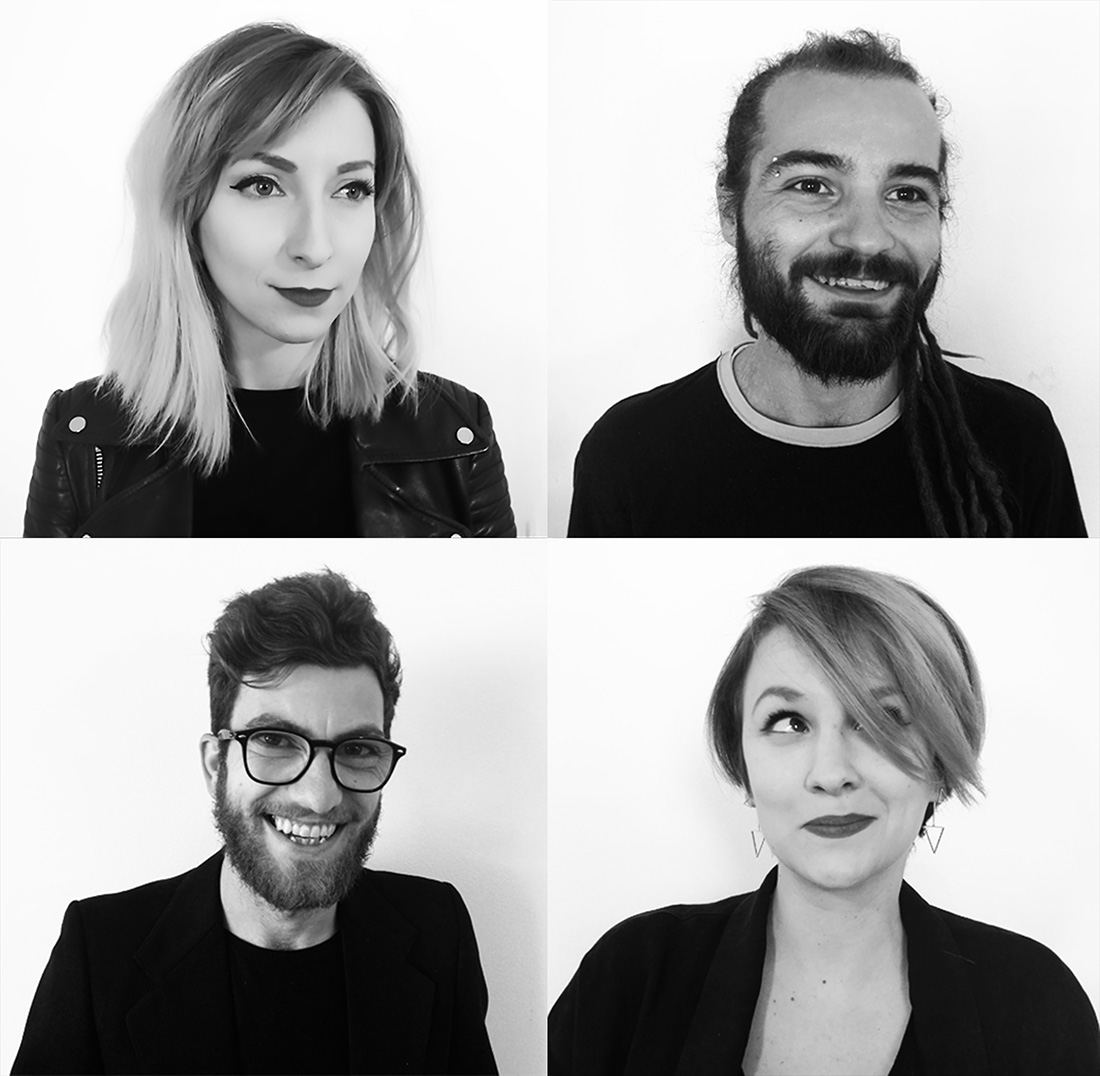 About the authors
441 Design Studio is a multi-disciplinary studio dedicated to developing experiences that generate emotional links between the projects and their audience. The concept of the company was to unite the forces of the four members with different abilities in an attempt to cover all areas of design We think that our motto represents us fully "DARE US TO DESIGN THE WHOLE WORLD IN A BLINK OF AN EYE AND WE ARE CRAZY ENOUGH TO DO IT!" Though we live in a pretty sceptical world, we genuinely believe in the impossible.
FILE
Authors: 441 Design Studio
Photos: Sabin Prodan
Year of completion: 2018
Location: Bucharest, Romania
Total area: 45 m2
Text provided by the authors of the project.