A blend of premium materials, exquisite craftsmanship and detailing, Empyrean is both a sophisticated piece of design, and one of the most technologically innovative planar magnetic headphones in the world.
With Empyrean, a new standard in planar magnetic audio was established. For the audiophiles who want to hear how 30 years of progression sound like, Empyrean has been created from the ground up as the only driver that is anatomically designed around the shape of the ear and which combines two independent spiral voice coils in the same diaphragm.
The advances in audio reproduction have been paired with a headphone chassis designed to deliver extended hours of listening pleasure. Empyrean is a headphone of exemplary comfort and fit due to the ergonomic approach and smart design: usage of lightweight carbon fiber and high-precision CNC aluminum, anatomically designed ovate earcups, anthropometric earpads and pressure distribution wings.
Designed to outstand time and trends, Empyrean is a piece of art in its own rights. Perfectly mastered technique, harmonious aesthetics and the high level of craftsmanship and finishing touches make Empyrean an iconic headphone.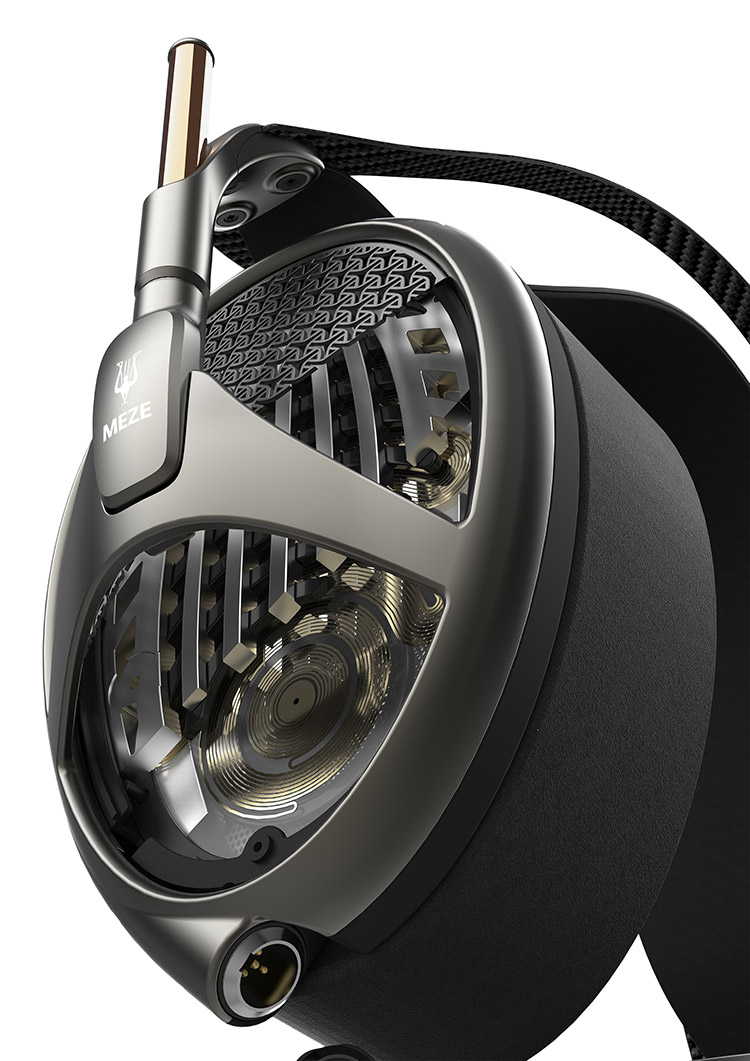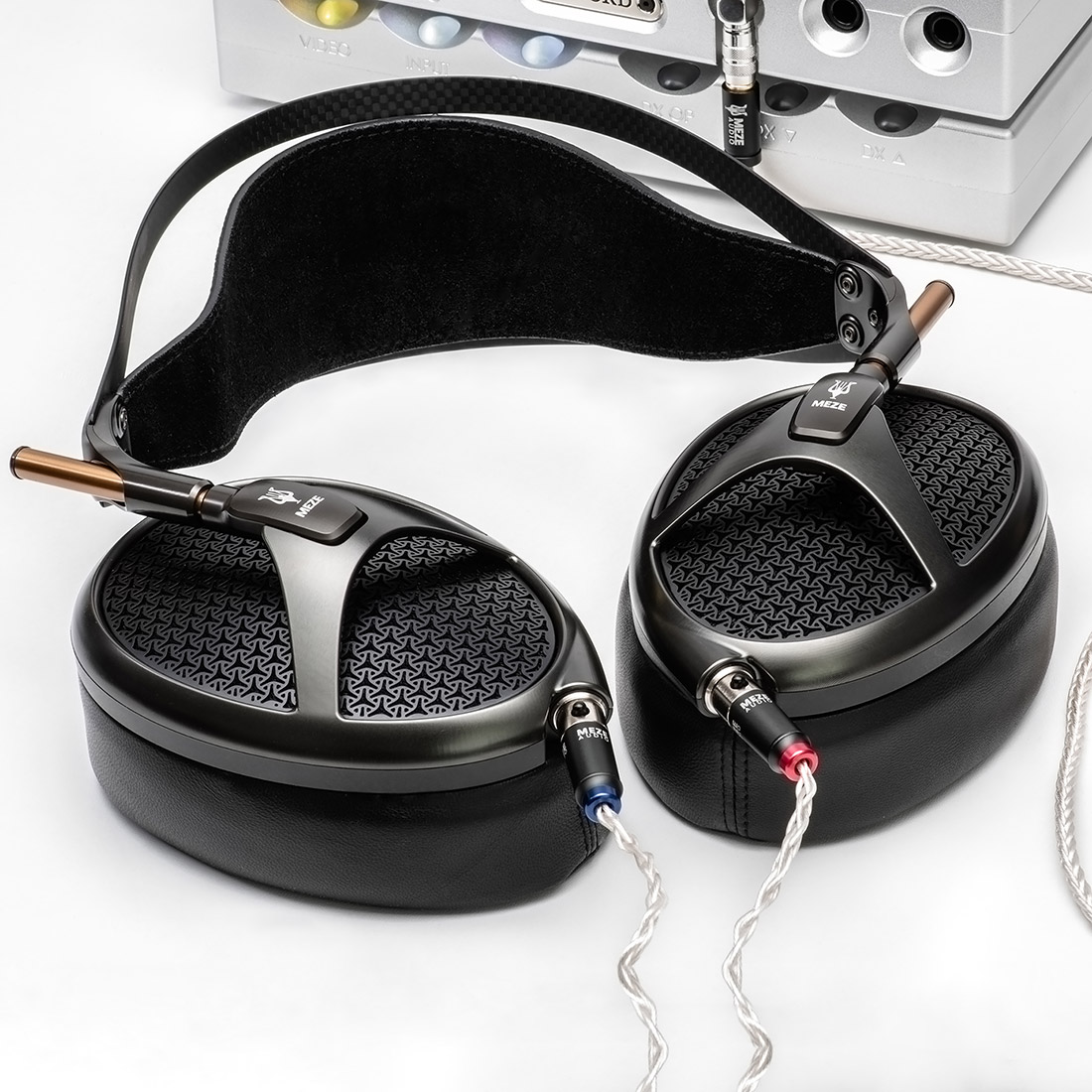 About the authors:
Meze Audio is a young high-end audio company developing premium audiophile headphones and earphones, renowned for timeless design, pure comfort and engaging vivid sound.
Antonio Meze, the founder of Meze Audio, is a product designer with worldwide experience, while the Meze team is composed of engineers, musicians and artists. Headphones are the intersection, the common ground where everybody's interests meet.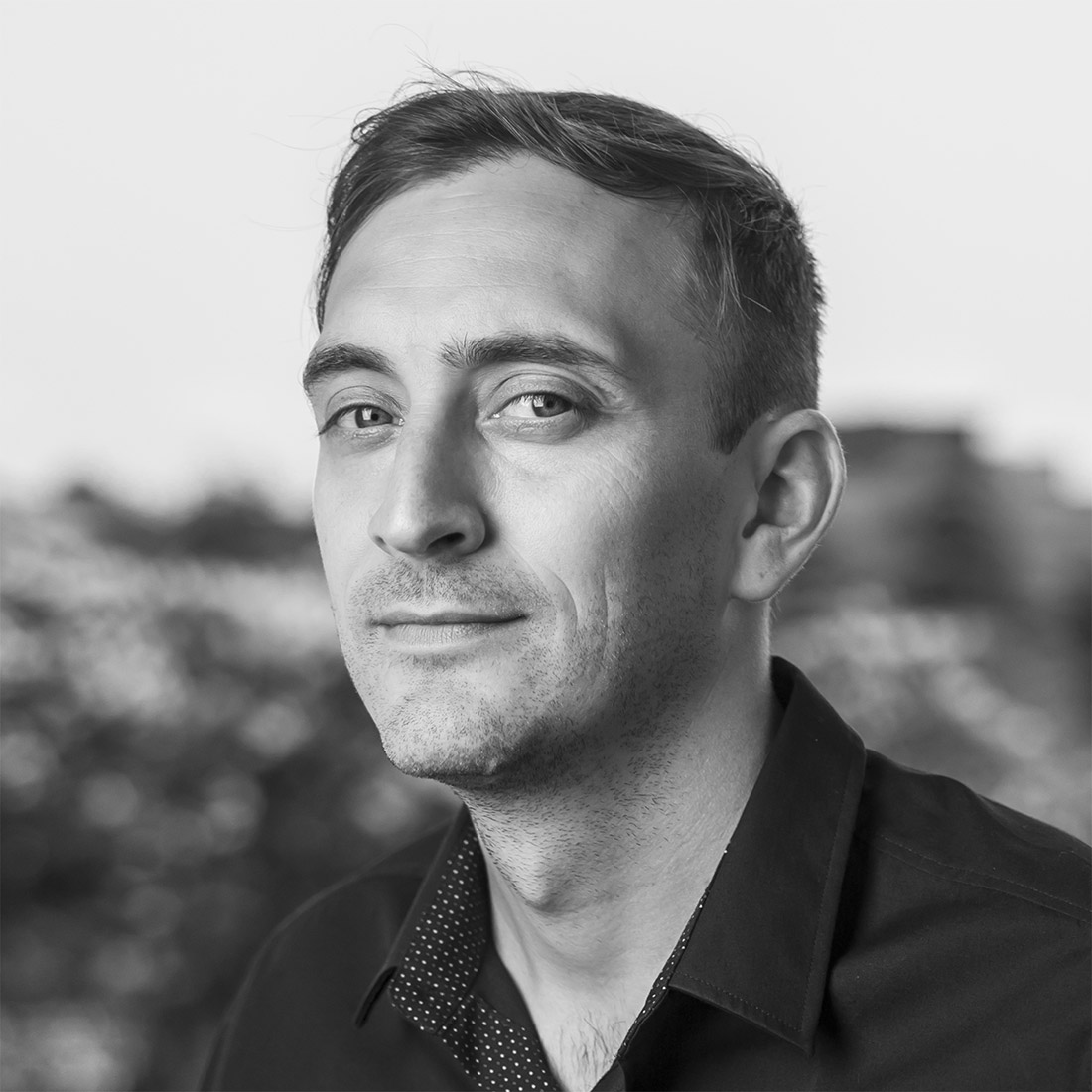 Antonio Meze
To create the Empyrean, Antonio joined forces with Paul Stet, a long time industrial designer and product development specialist. Their motto: "In a world of minimalism, Empyrean is a tribute to sophistication and art nouveau. It's the courage to go against the stream".
Paul Stet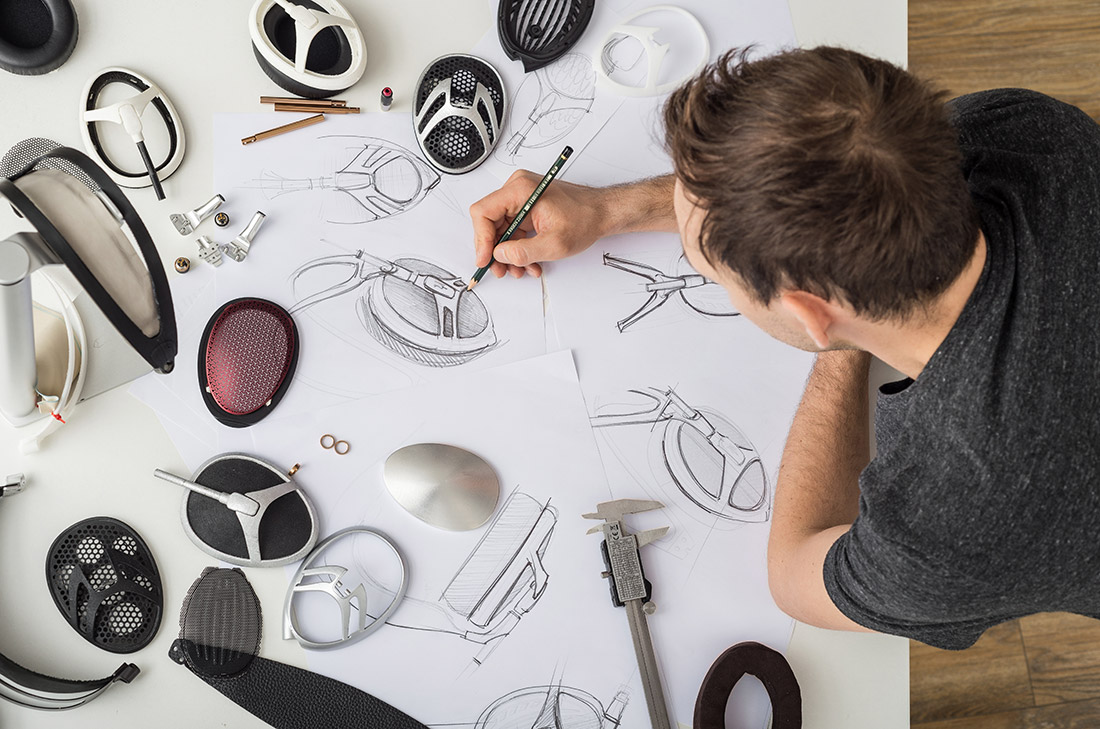 Antonio Meze designing the Empyrean
FILE
Design: Meze Audio
Producer: Meze Audio
Year of production: 2019
Text provided by the authors of the project.