The Crystallization collection: where traditional crystal meets functional art.
Make a bright and bold statement for any guests with the Crystallization collection, an innovative departure from traditional crystal design. This collection comprises: Vase, Bowl and Platter.
Creators Glass Factory Rogaška is a company synonymous with prestigious crystal ware. The new Crystallization collection fuses classic elegance with an eye-catching modern spin that will match a diverse range of settings.
This collection displays crystal at its best, fusing beauty with strength. Its form, fashioned of asymmetrical crystal pyramids, creates the strongest possible light reflections. Every face is different, the varied geometric designs creating a fresh and powerful impression. Due to considered design and modelling, the collection is friendly for industrial production and as such is affordable.
The Crystallization collection debuted at Frankfurt Fair and has since created a stir in all the markets appreciating crystal: Europe, the United States and the Middle East.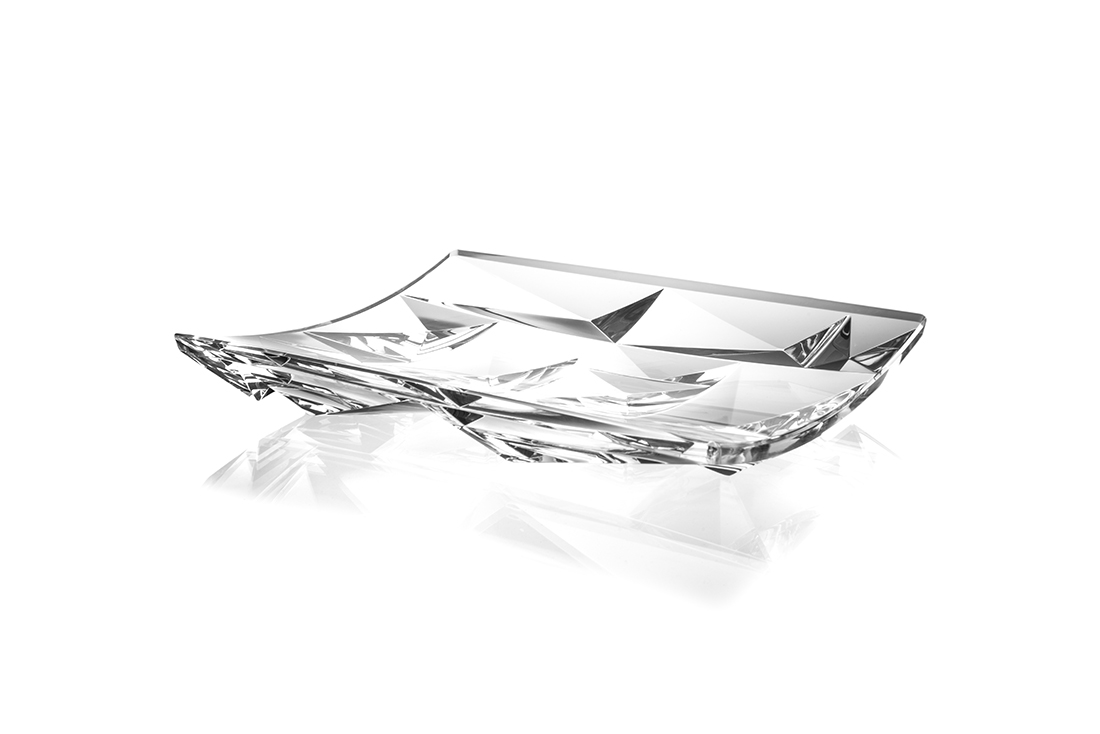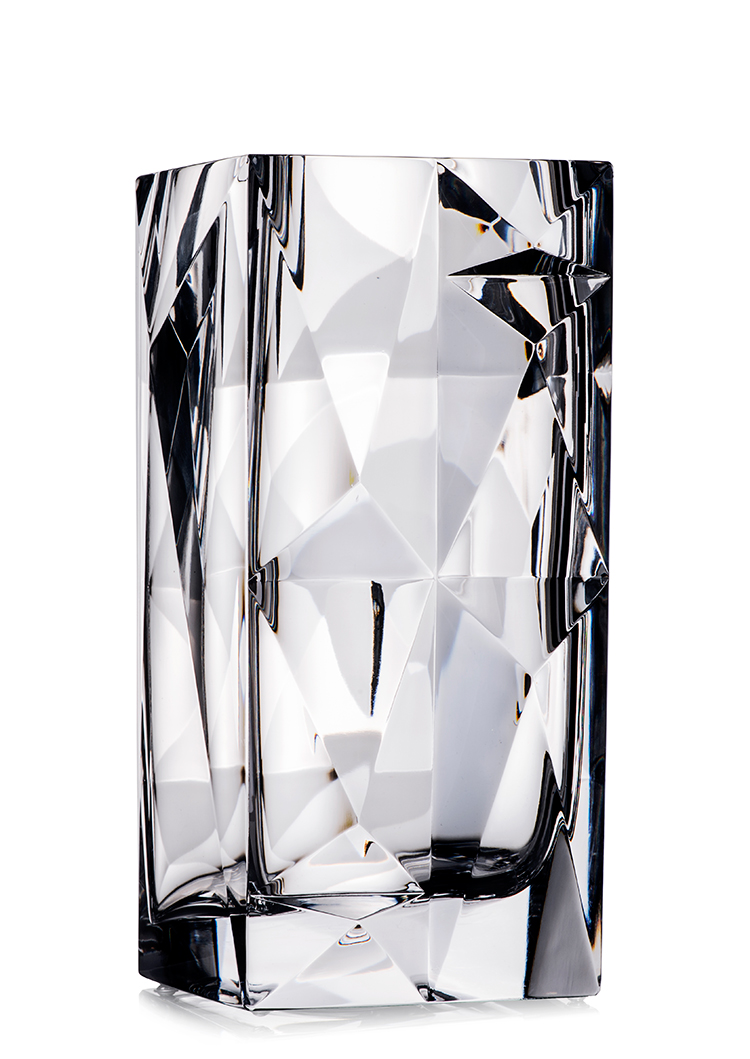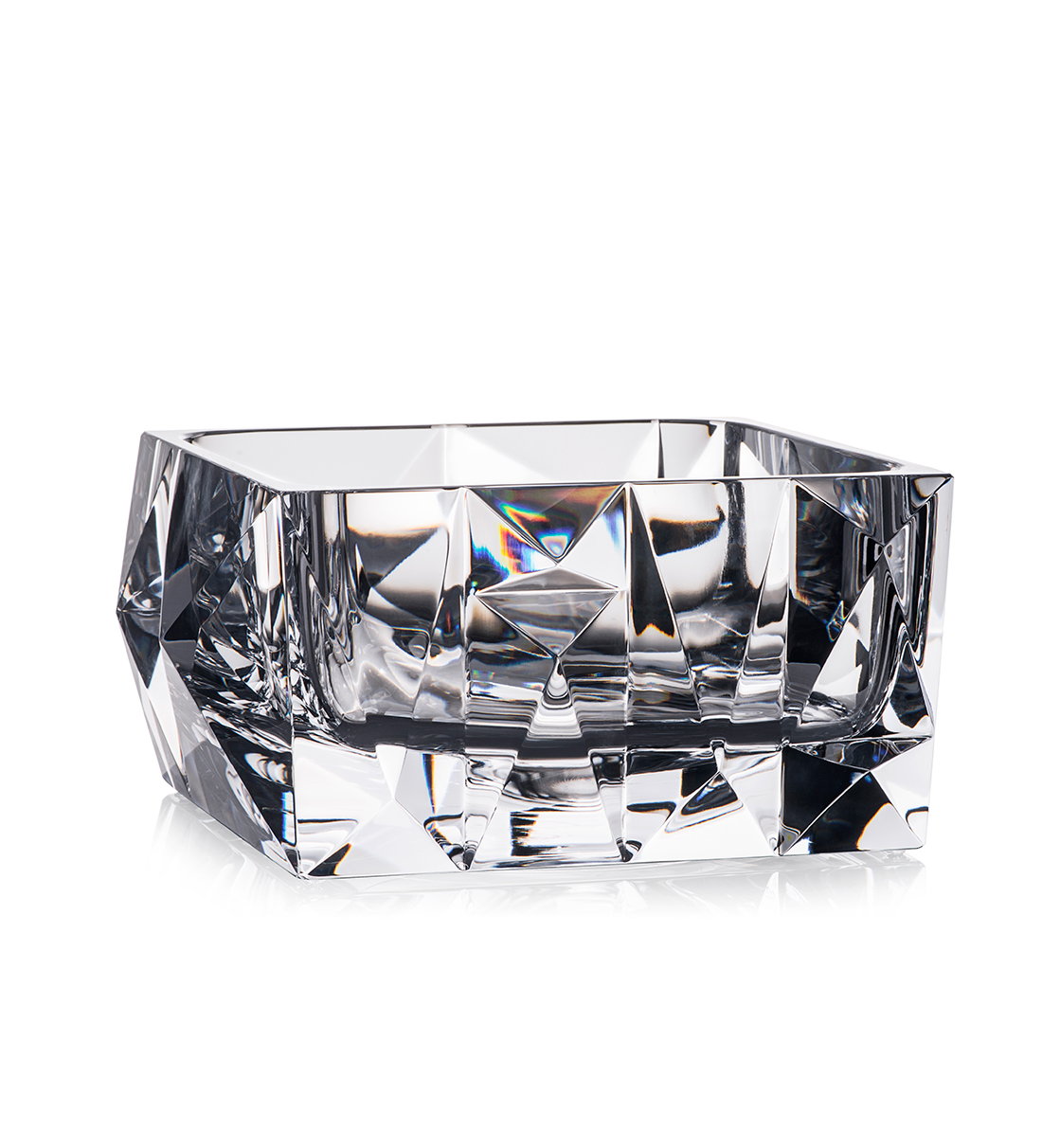 FILE
Designer: Ivana Potočnik; Steklarna Rogaška d.o.o.
Producer: Rogaška1665
Country: Slovenia
Year of production: 2017/2018
Text provided by the authors of the project.