Located on the Adriatic Sea coast, in the Currila beach, Durres, the architectural concept of Beach Bar Zins came up from the desire to integrate an object with clean facades but with dynamic movements of volumes, that adapts to the changing style of the city of Durrës. The main goal of the project has been to create a space visually inspired by Mediterranean warmth. The building consists of two main volumes in different heights, the intersection of which becomes a dominant compositional element. It leads the circulation and space towards a virtual axis, starting at the entrance of the bar, continuing along it and ending up quite close to the sea. The clean, almost hermetic facade along the road, added with narrow vertical windows, stands discreetly in the middle of the city chaos. In contrast to this, the west facade overlooking the sea, unfolds with large glass windows and brings light to the interior, reflecting also the constant changing colors of the sea, at different times of the day and night. The wooden ceiling and the wooden beams with hidden lighting, the ropes incorporated with decorative lighting all constitute elements evoking the idea of the "BOAT".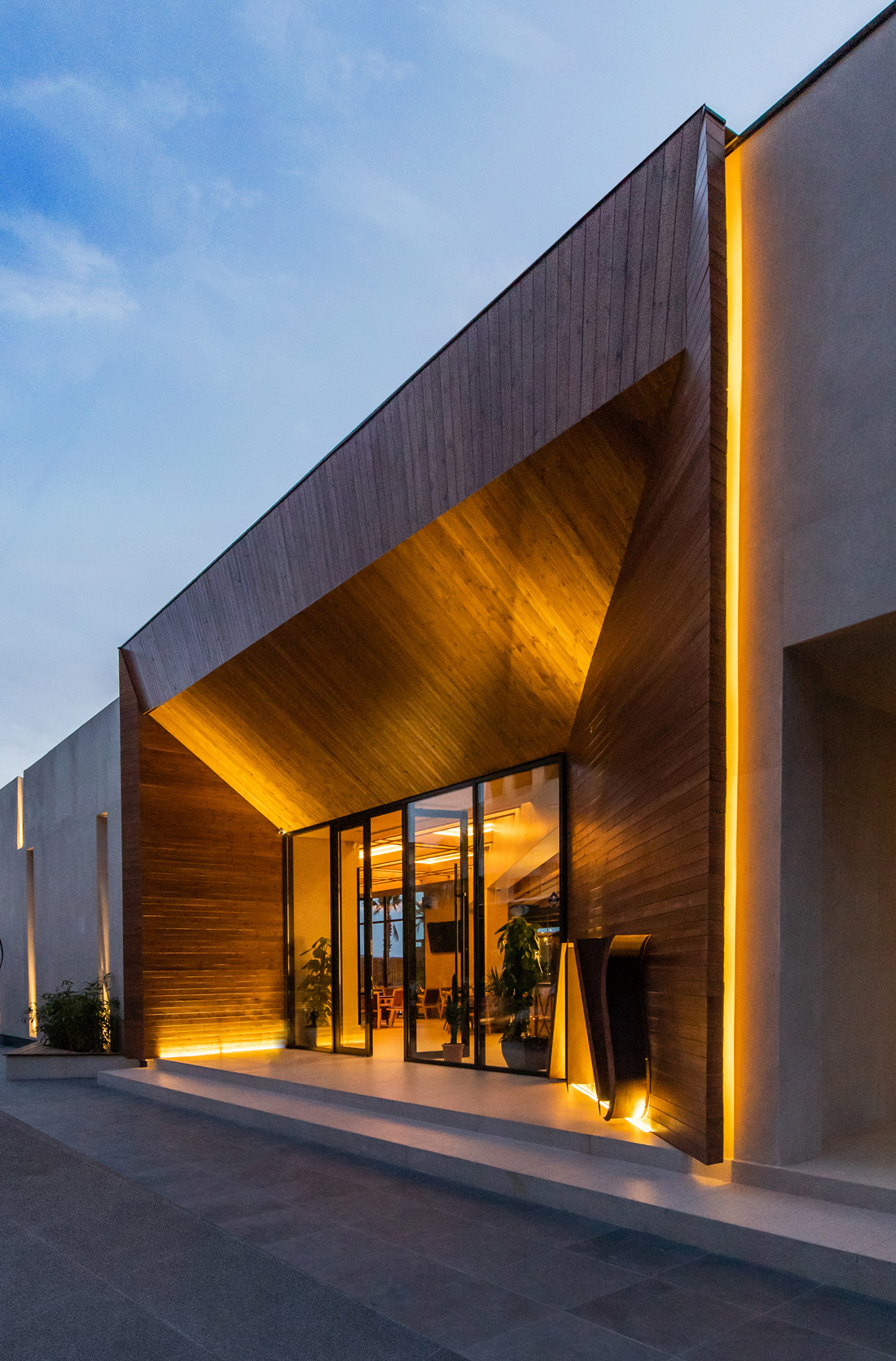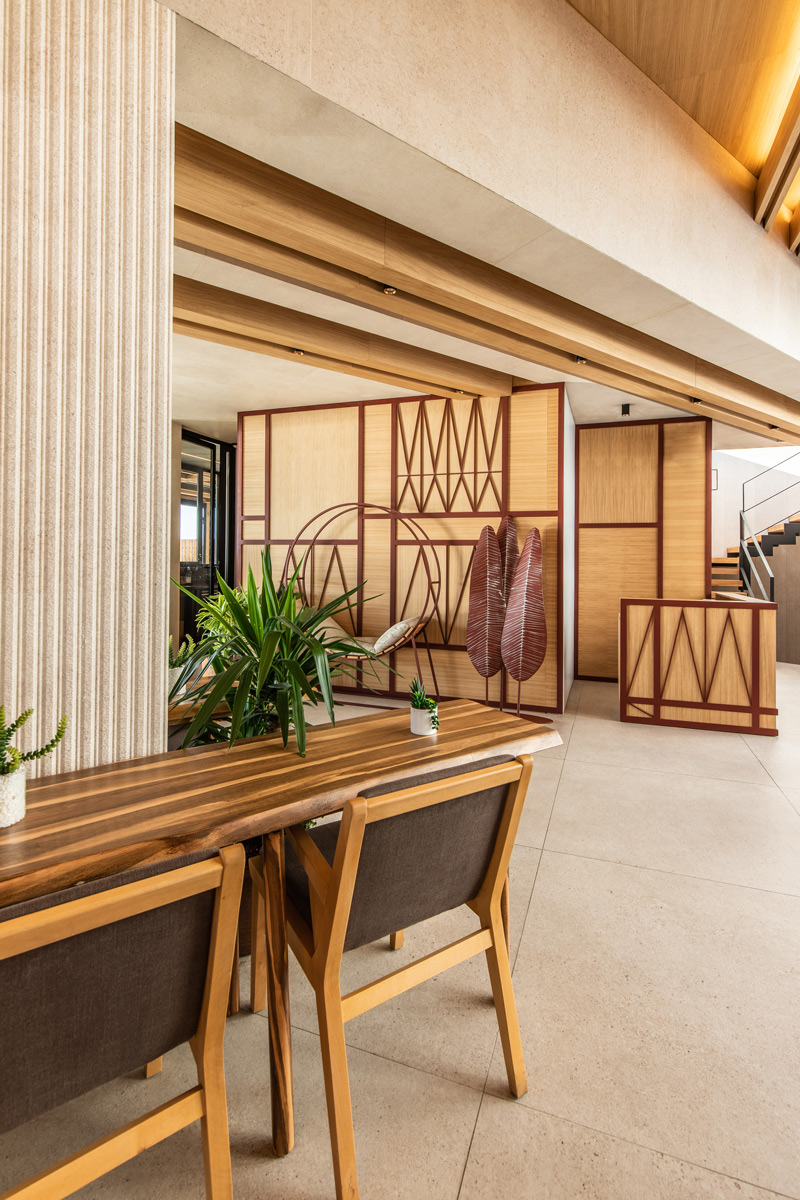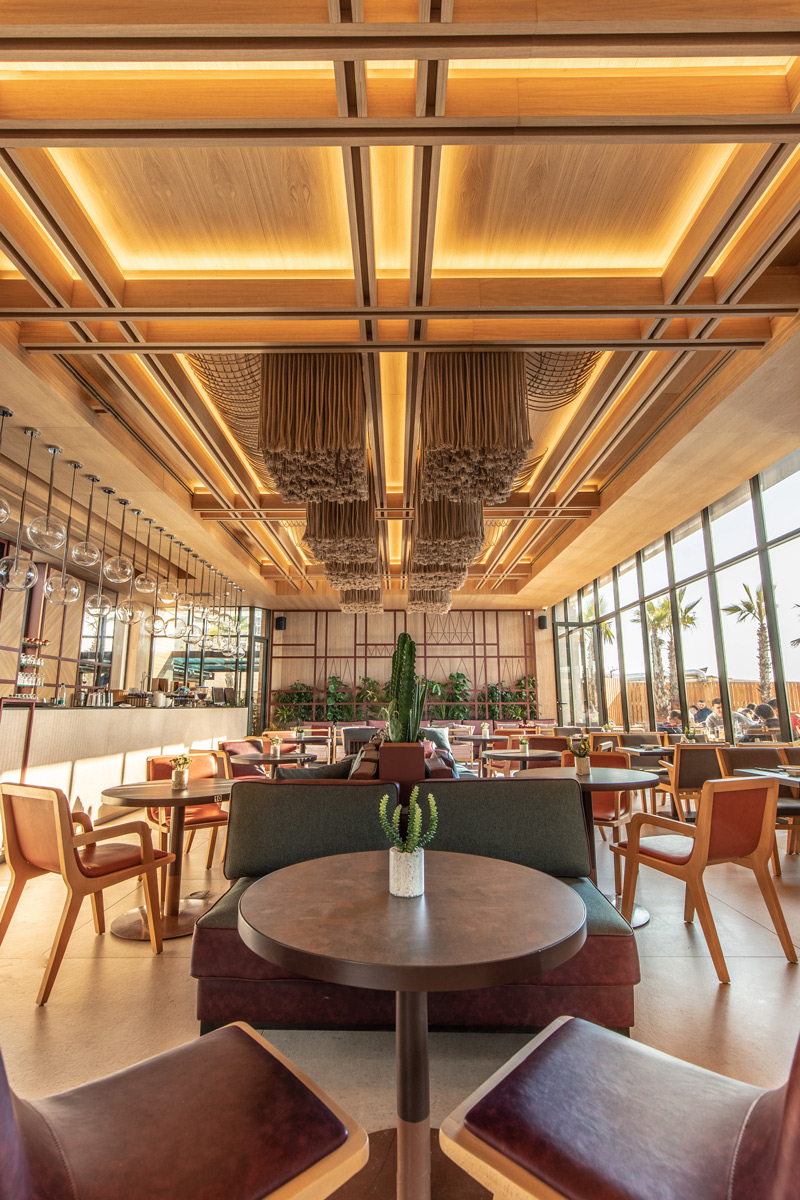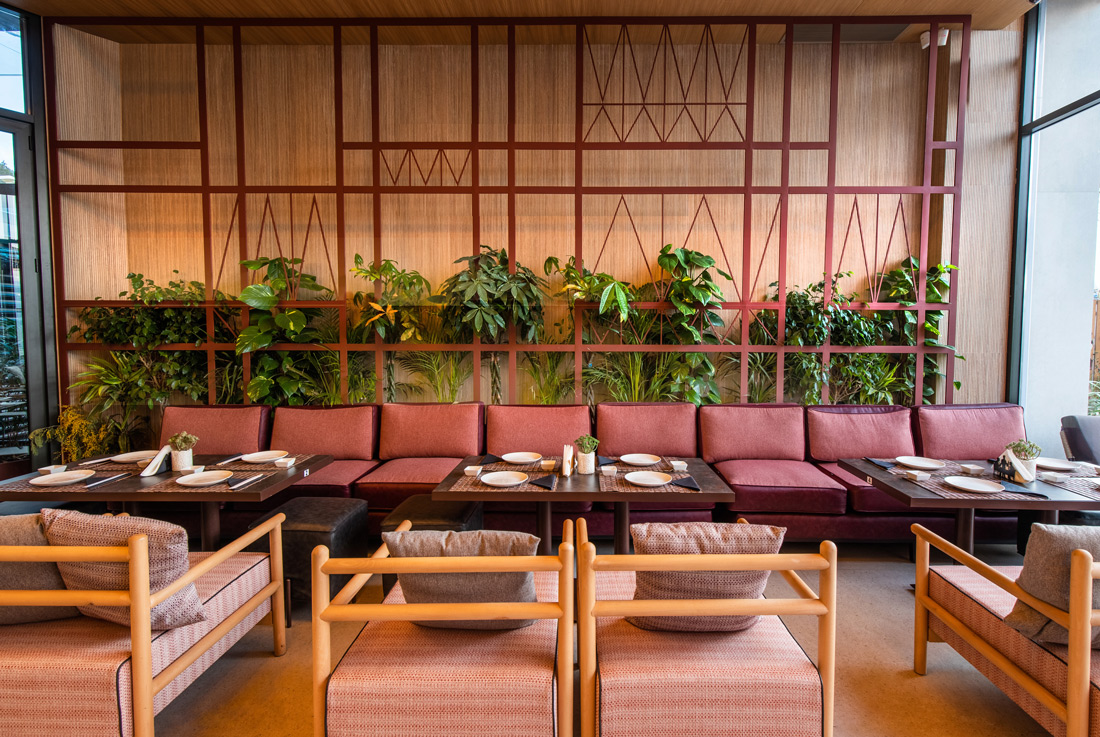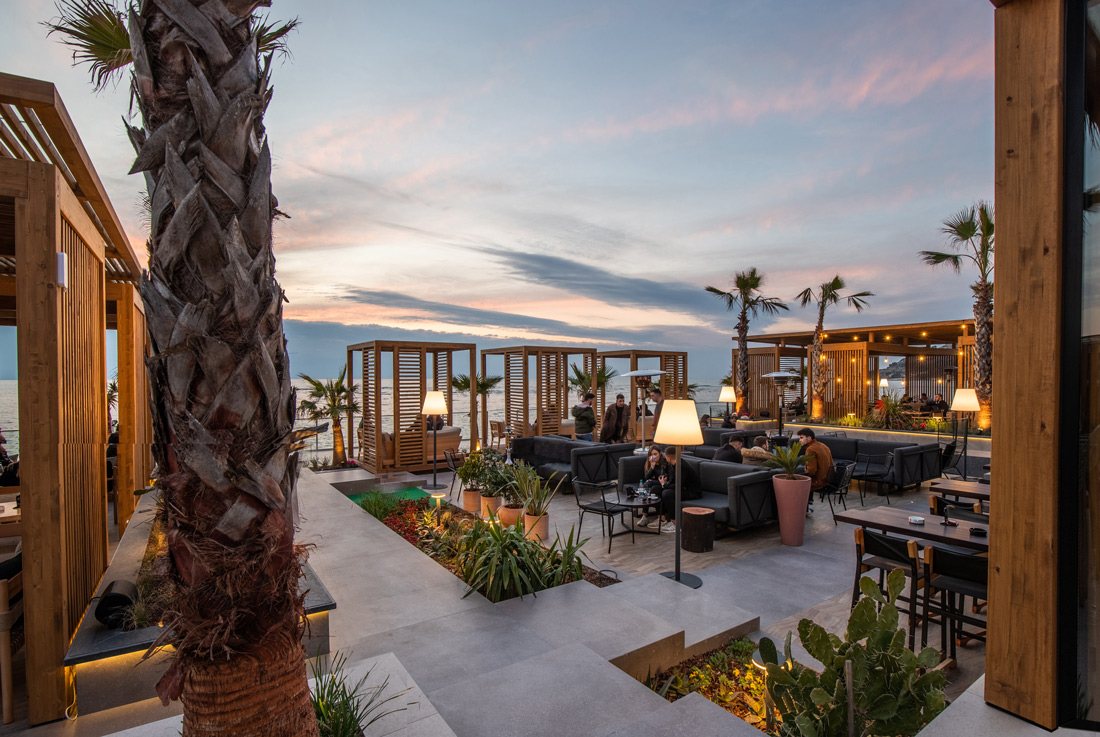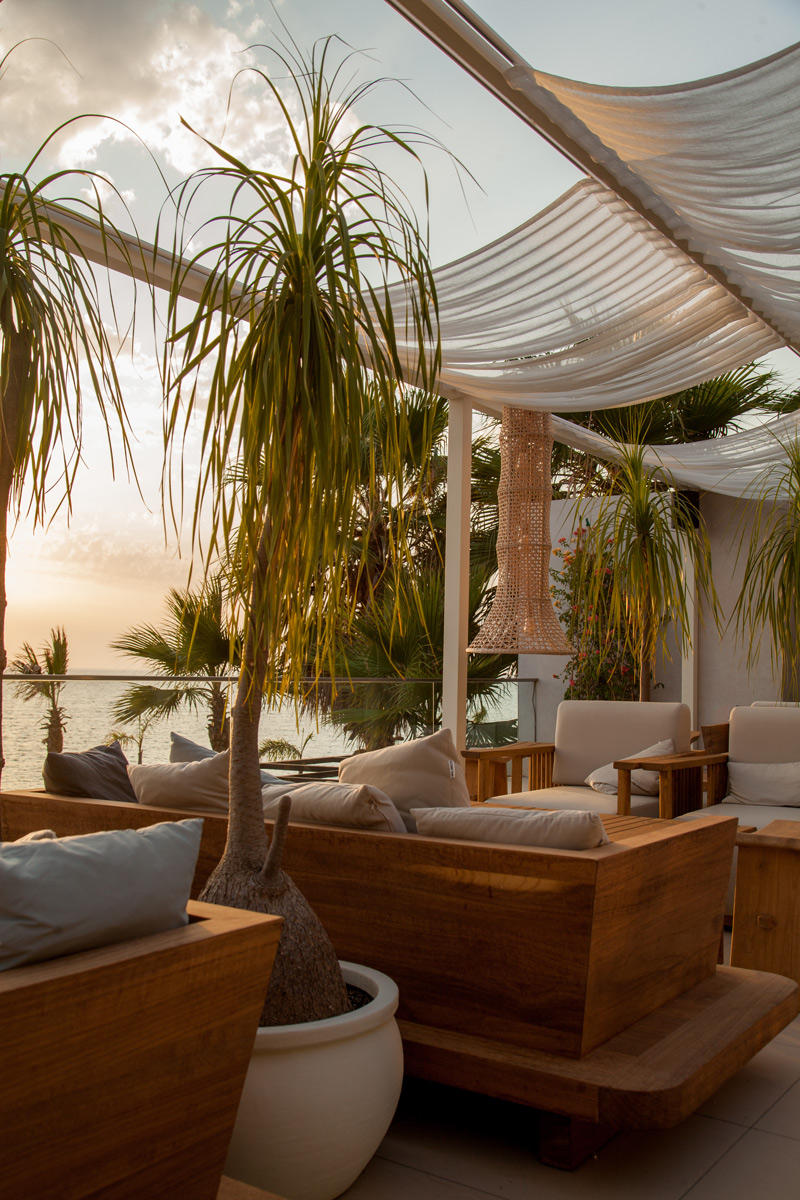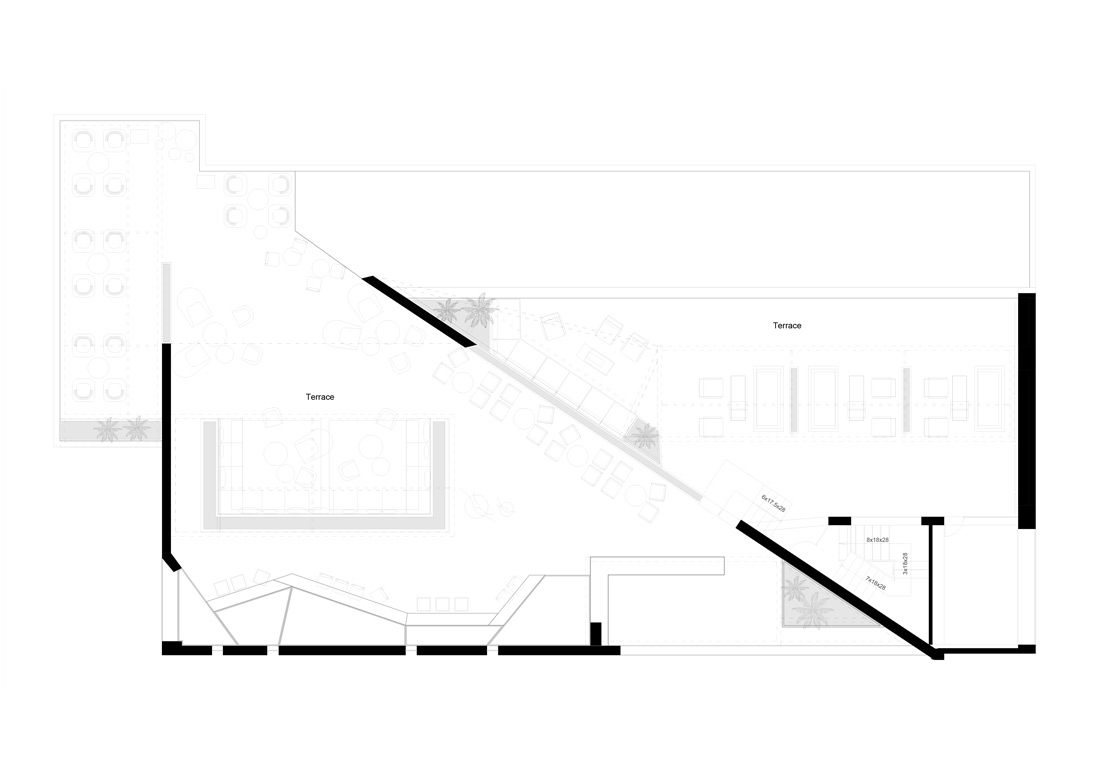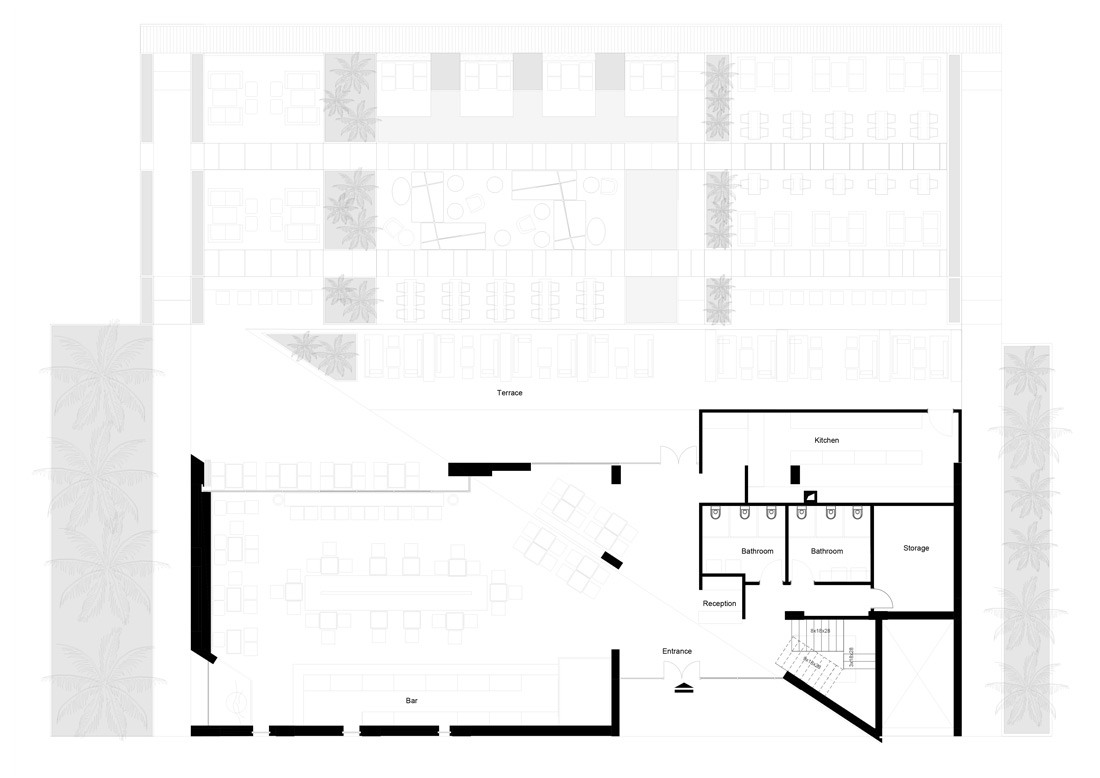 Credits
Architecture
Laago Architects team
Client
Private
Year of completion
2020
Location
Durres, Albania
Total area
885 m2
Site area
1.000 m2
Photos
Besart Cani
Project Partners
Euro Biçaku Sh.p.k., Almeco S.p.A., Showroom NEF Company, Primera Group Sh.p.k.
Related posts
Powered by