It has been commonplace – especially among those who perceive themselves as the urban intellectual layer of society – that the term shopping center represents some "god-forbid-to-go" place, built without taste, harmful to human intellect, a place that someone would visit exclusively "out of necessity". However, it is true that all layers of society, due to the rhythm of life, indisputably spend more and more time and even socialize within such buildings. If so, why not make a new generation of retail typology with more care, humanize its purpose, improve the quality of socialization, and give it a more contemporary/adequate design? The main objective of the project was to answer this question. With its contemporary and synergetic design of outdoor and indoor spaces, this is a shopping center with added value. By splitting the structure into two volumes, a large but intimate outdoor multi-functional "living room" was created. It is friendly to the neighbourhood and easily accessible by numerous pedestrian paths. Undoubtedly it fulfils the chronic deficiency of public space within this densely populated part of the city.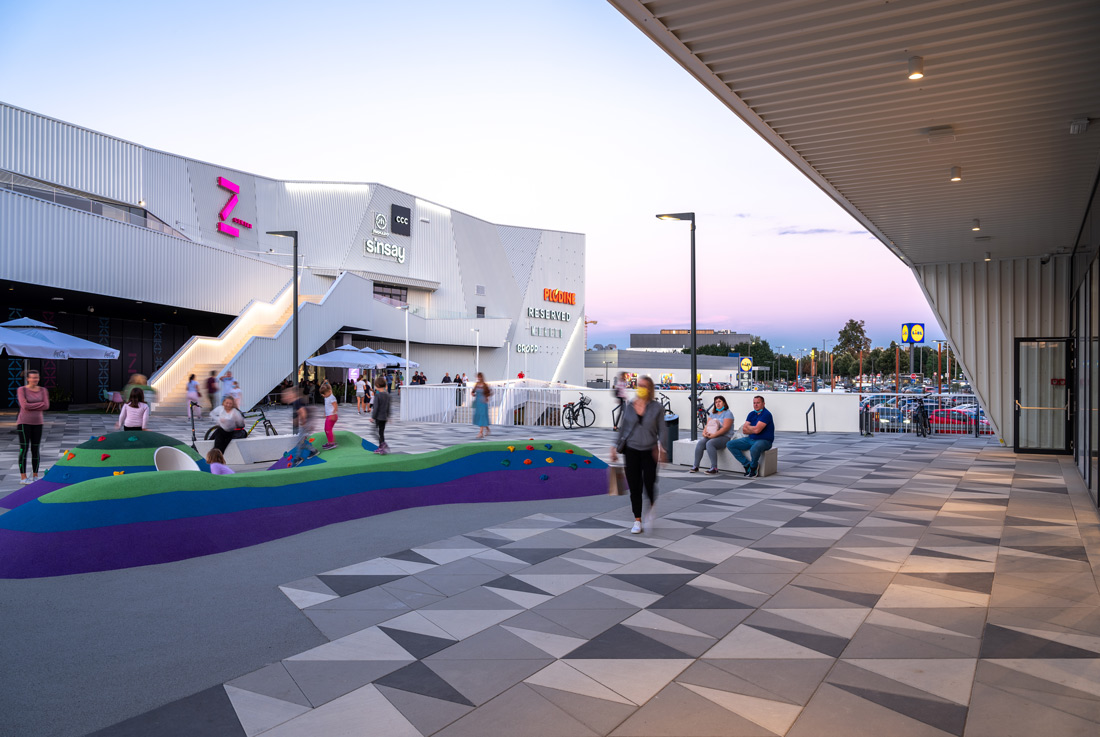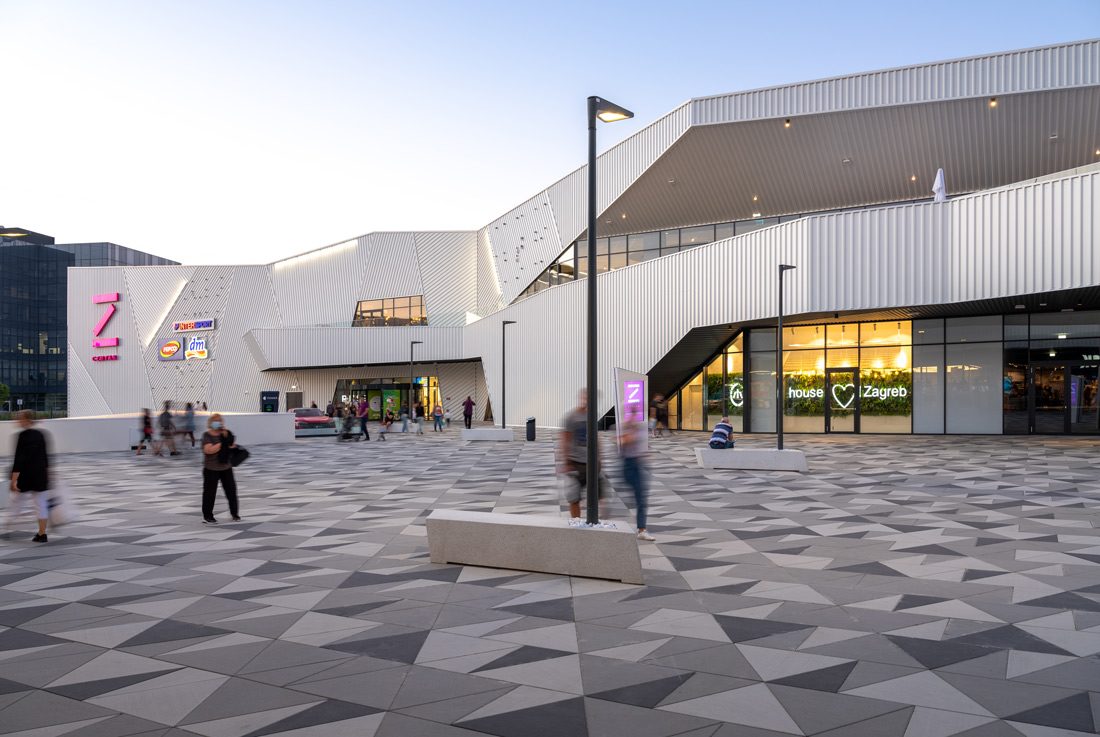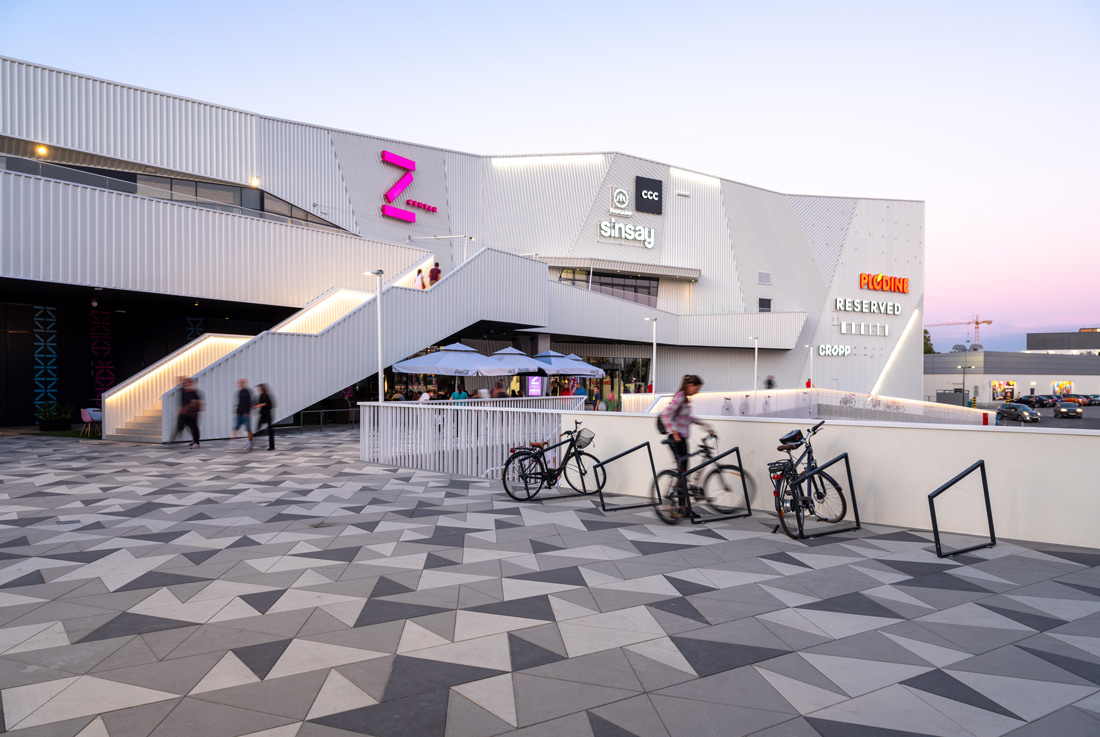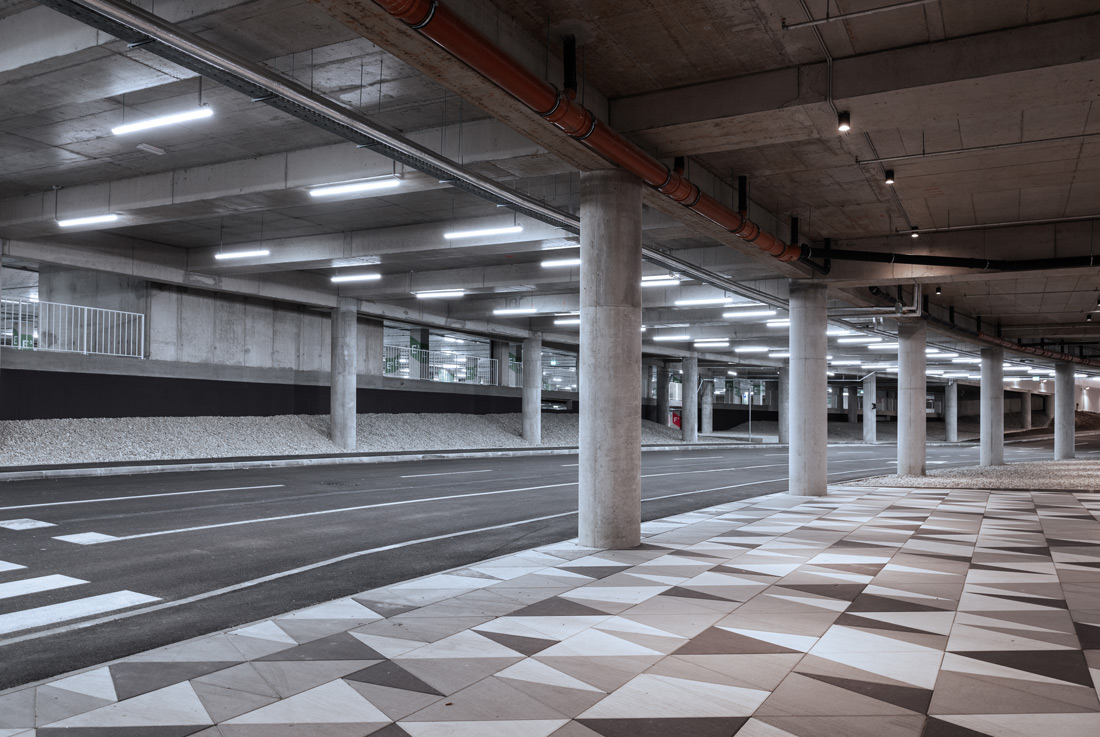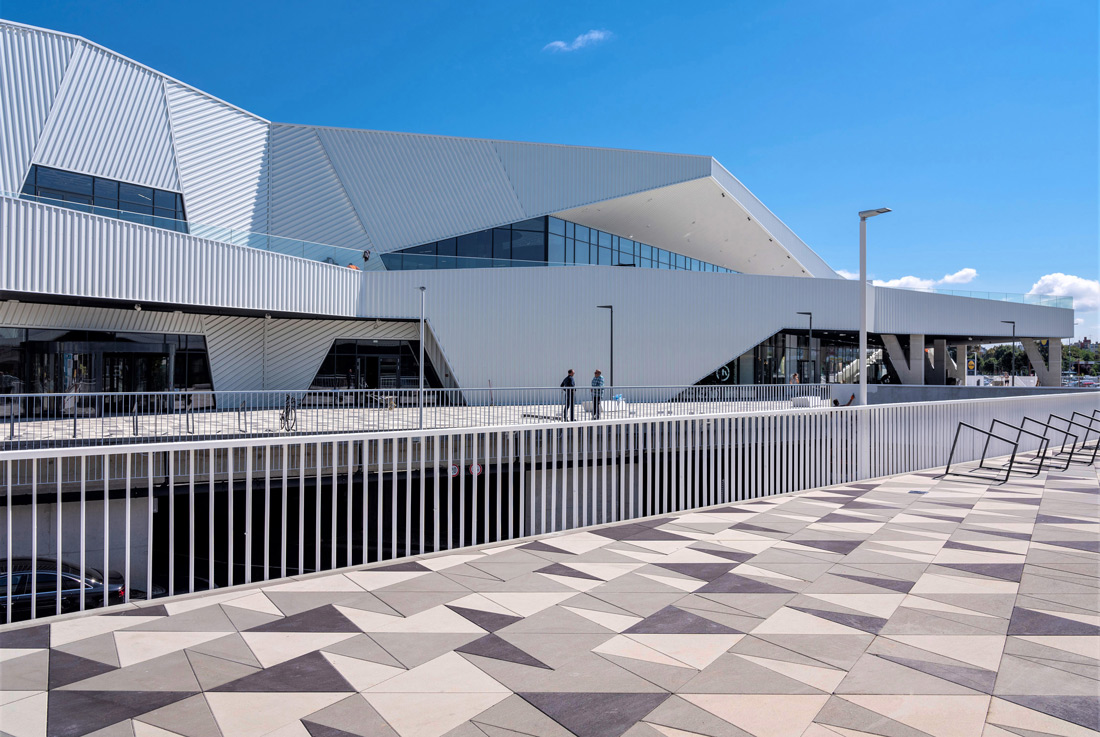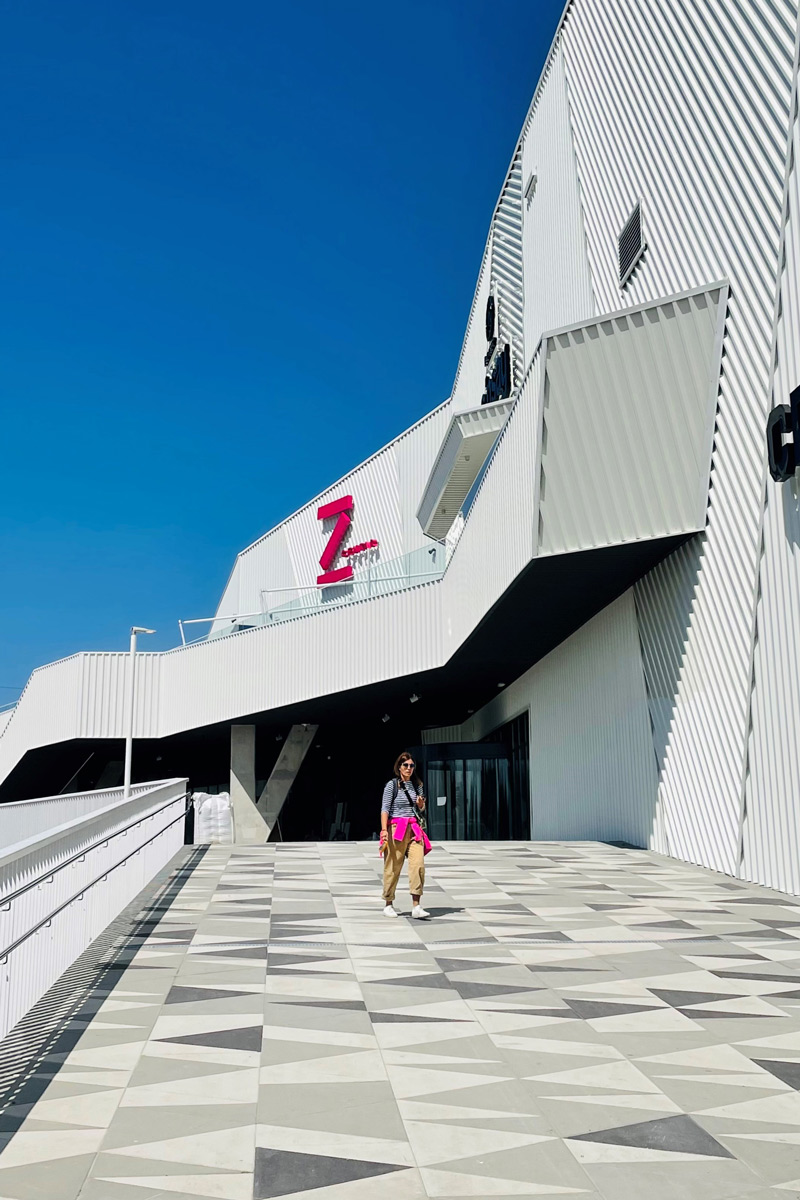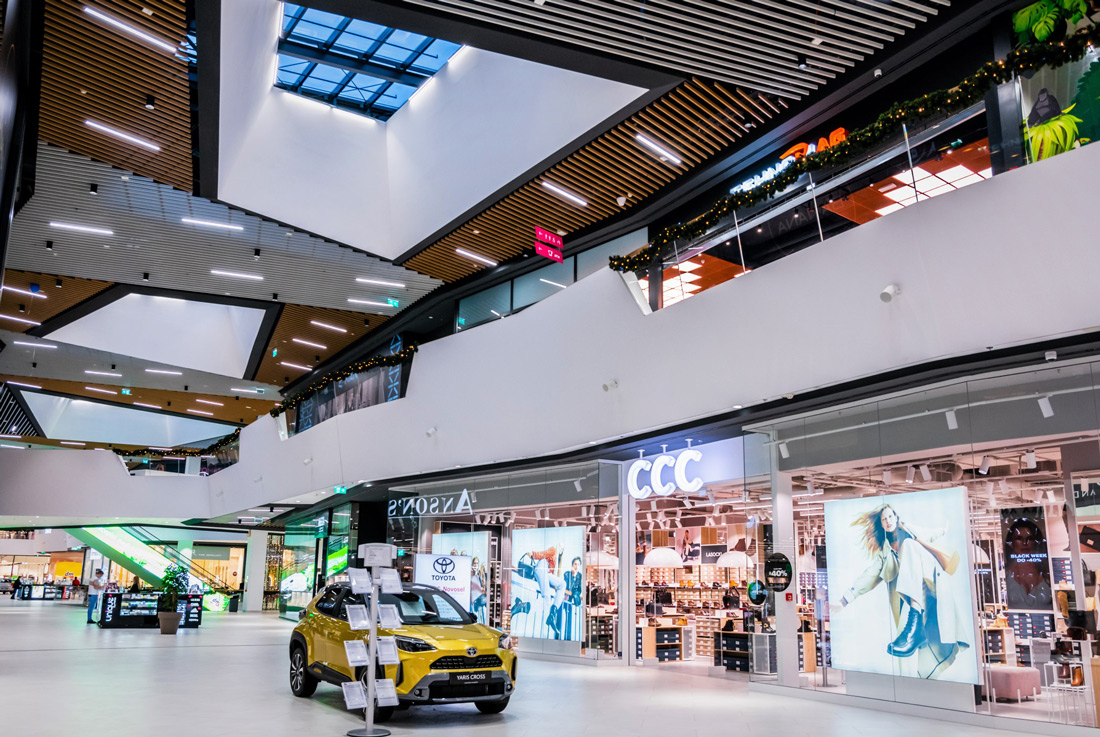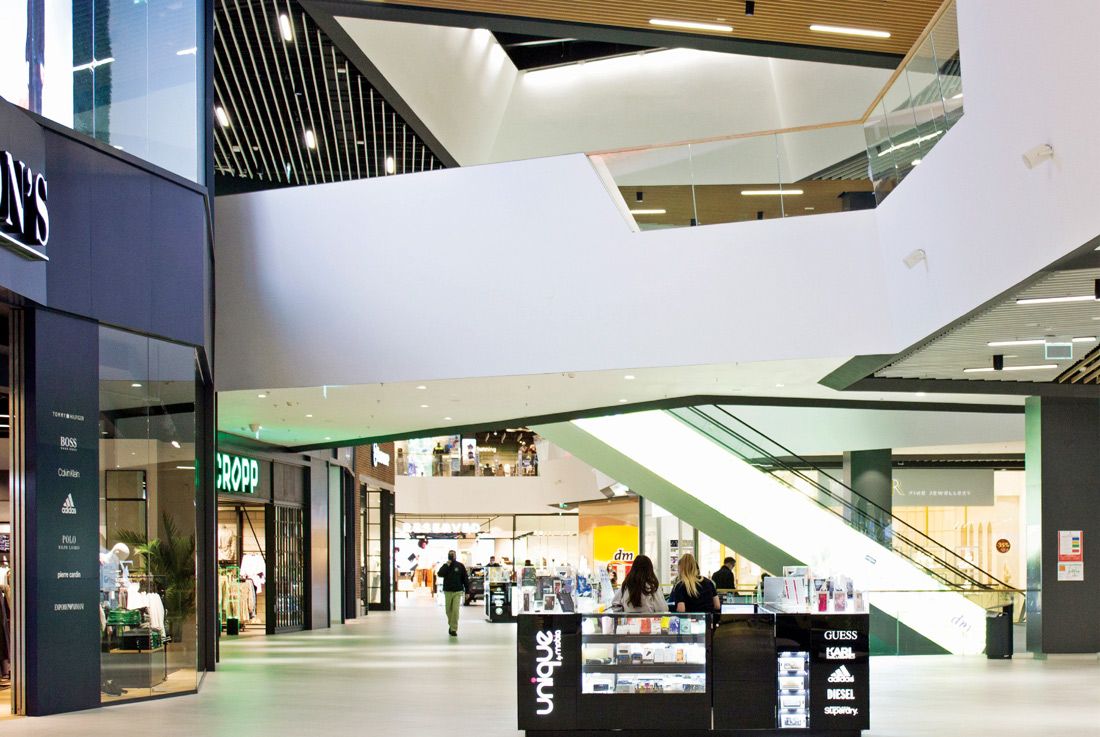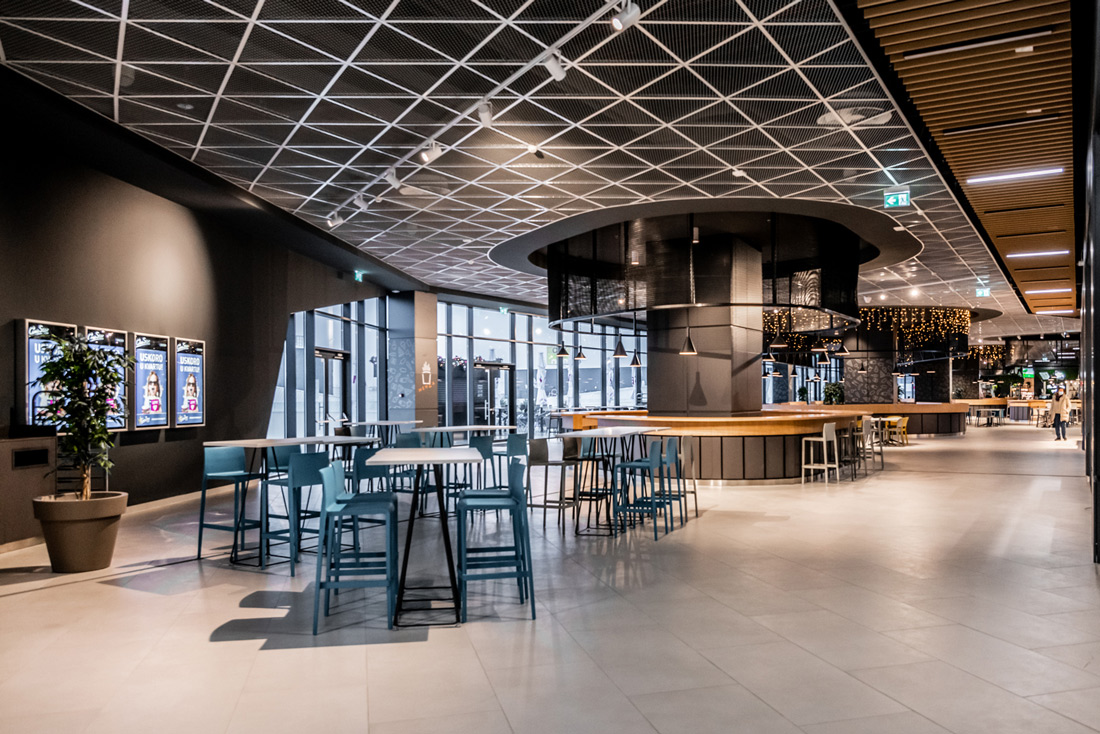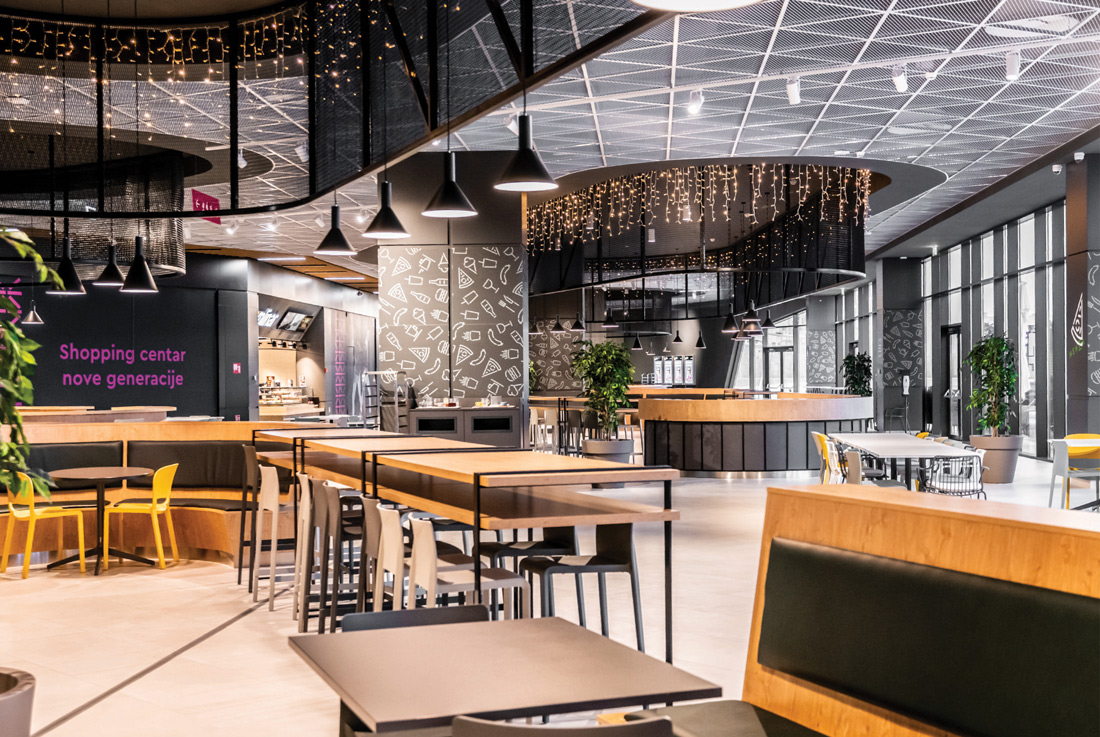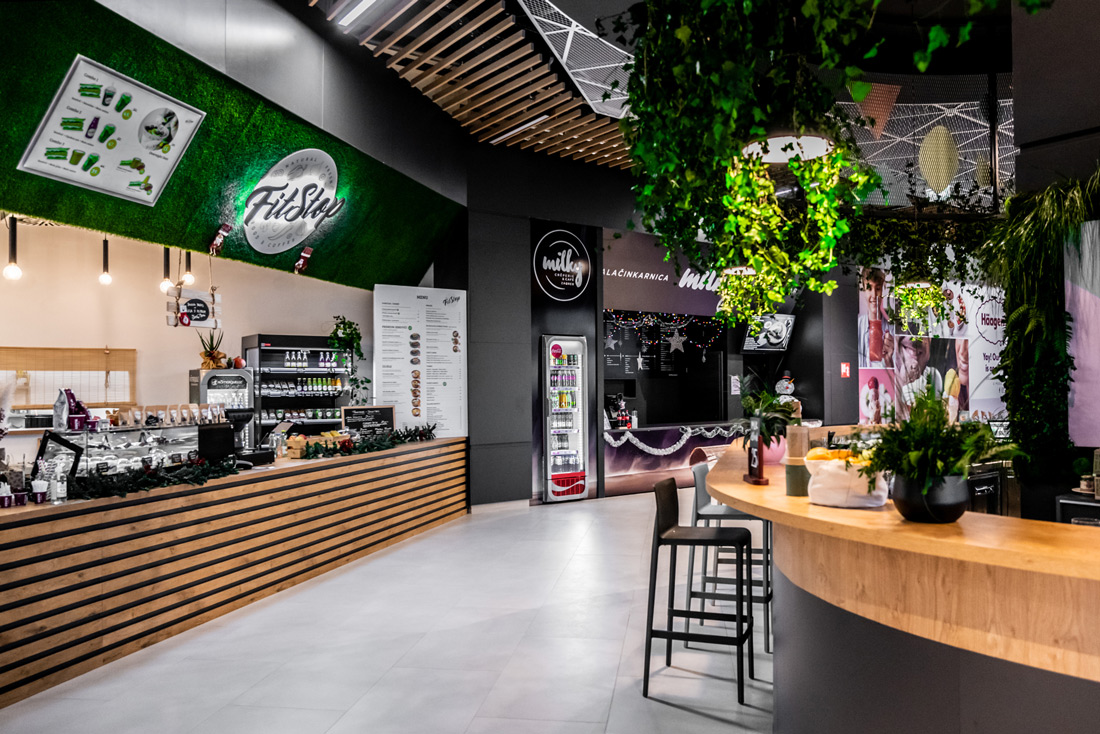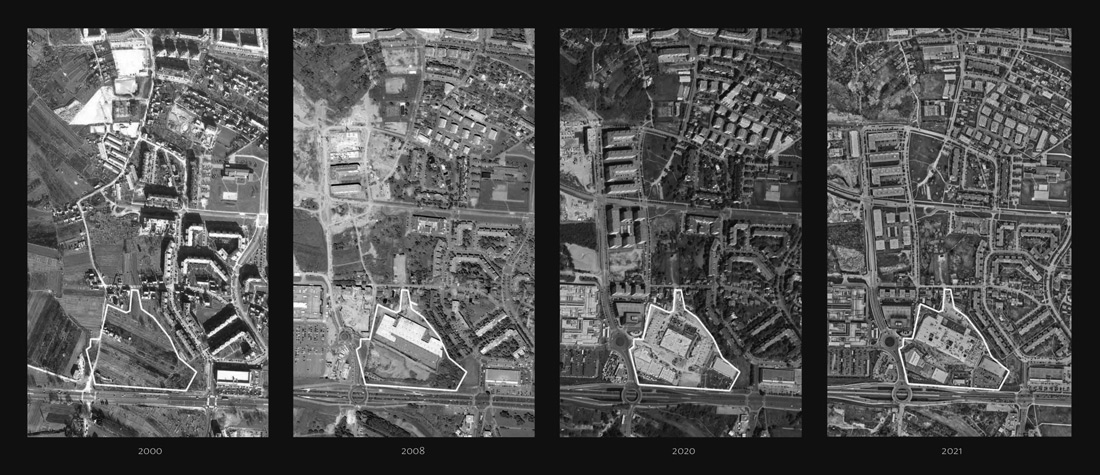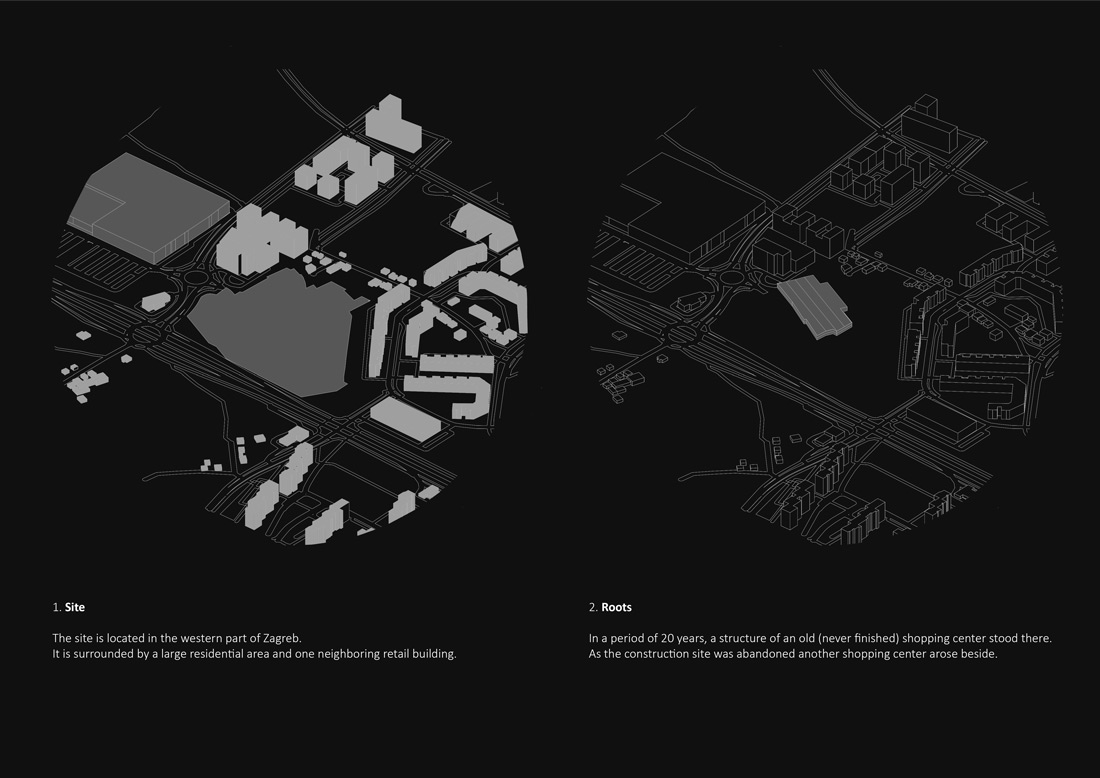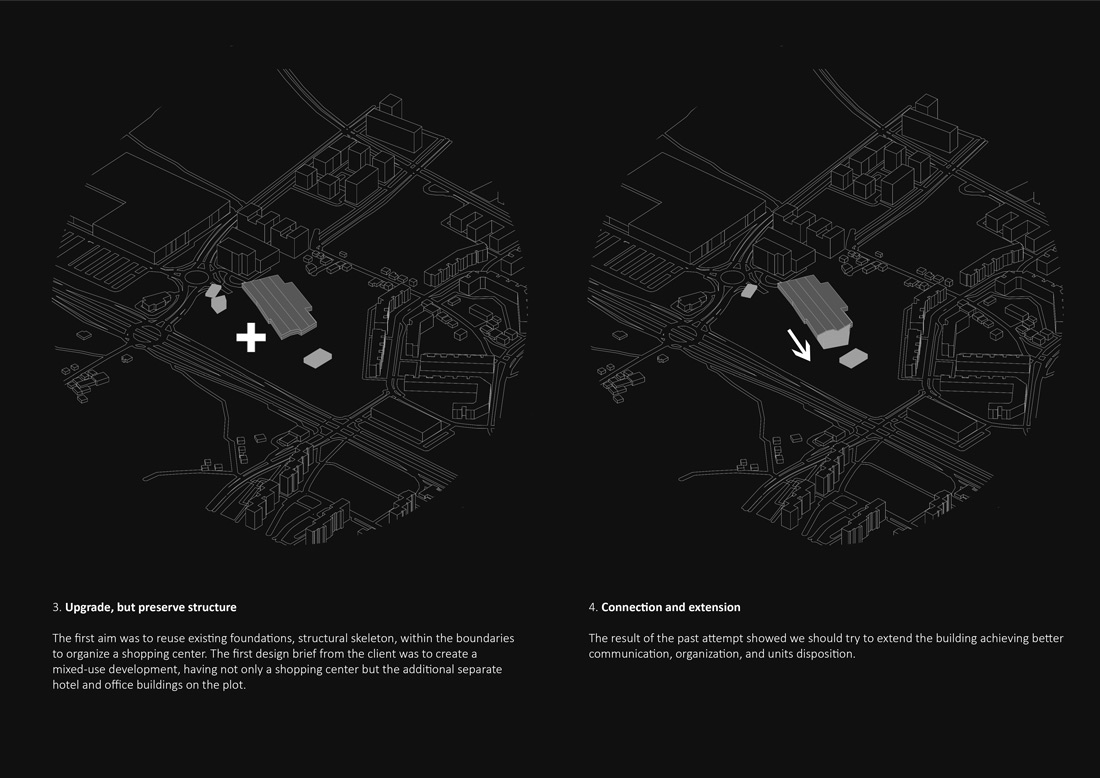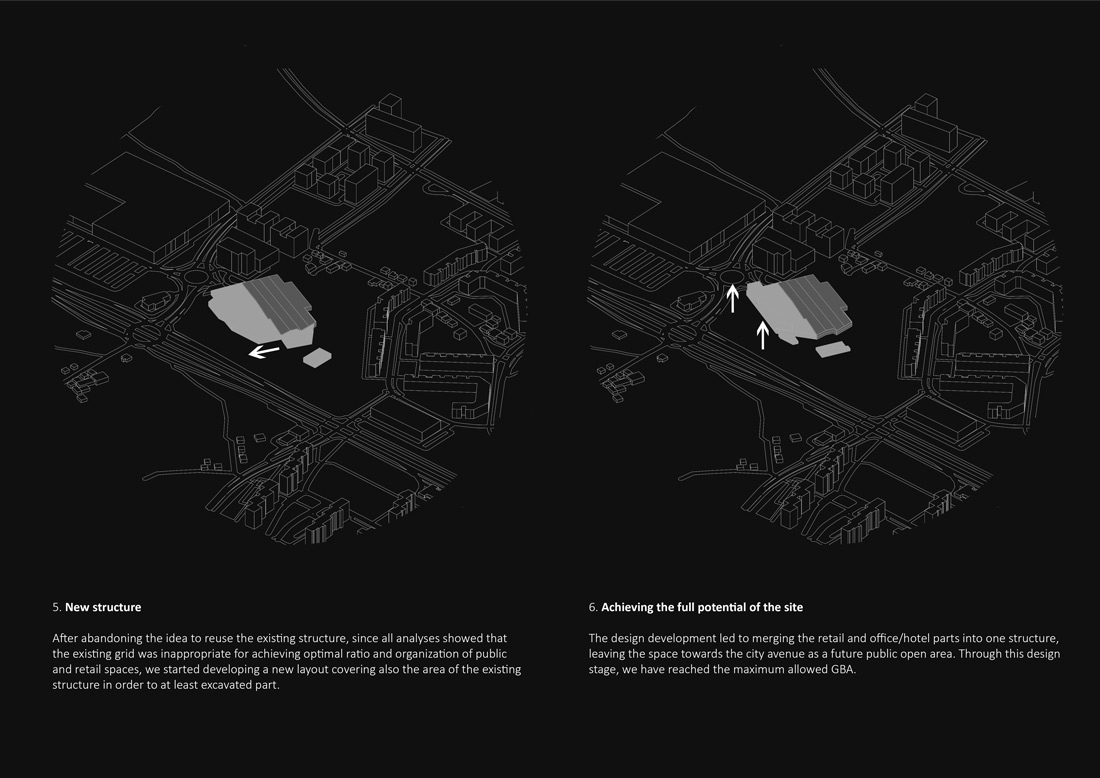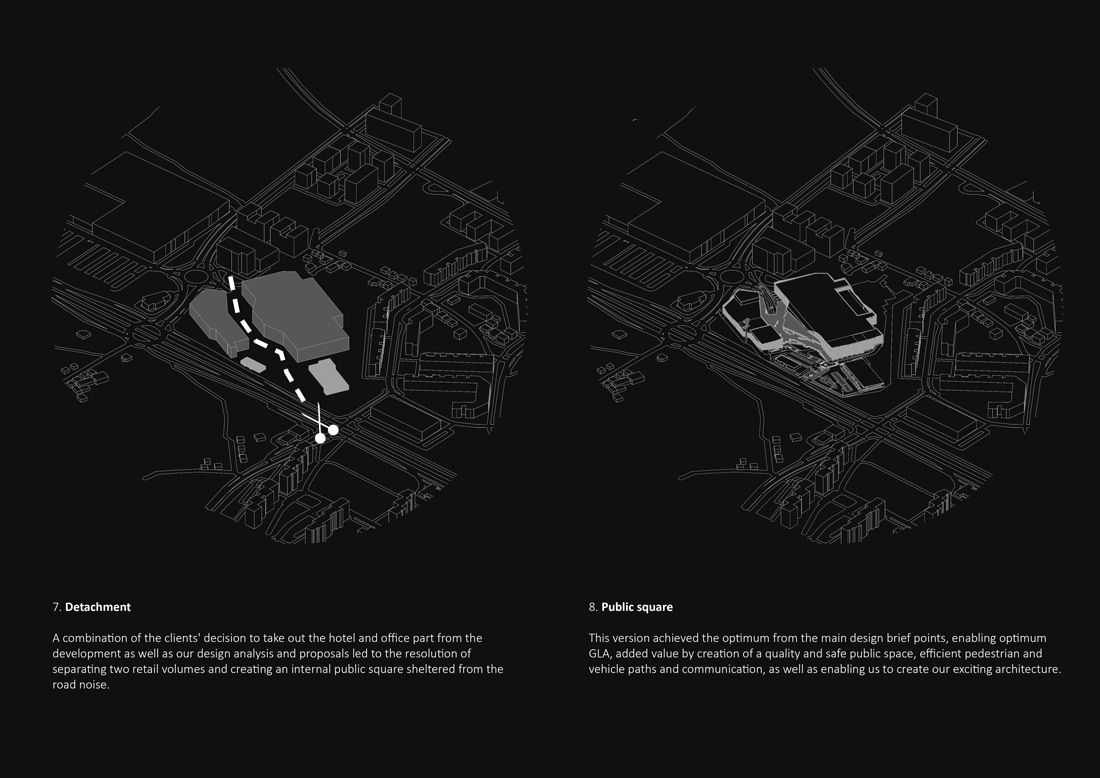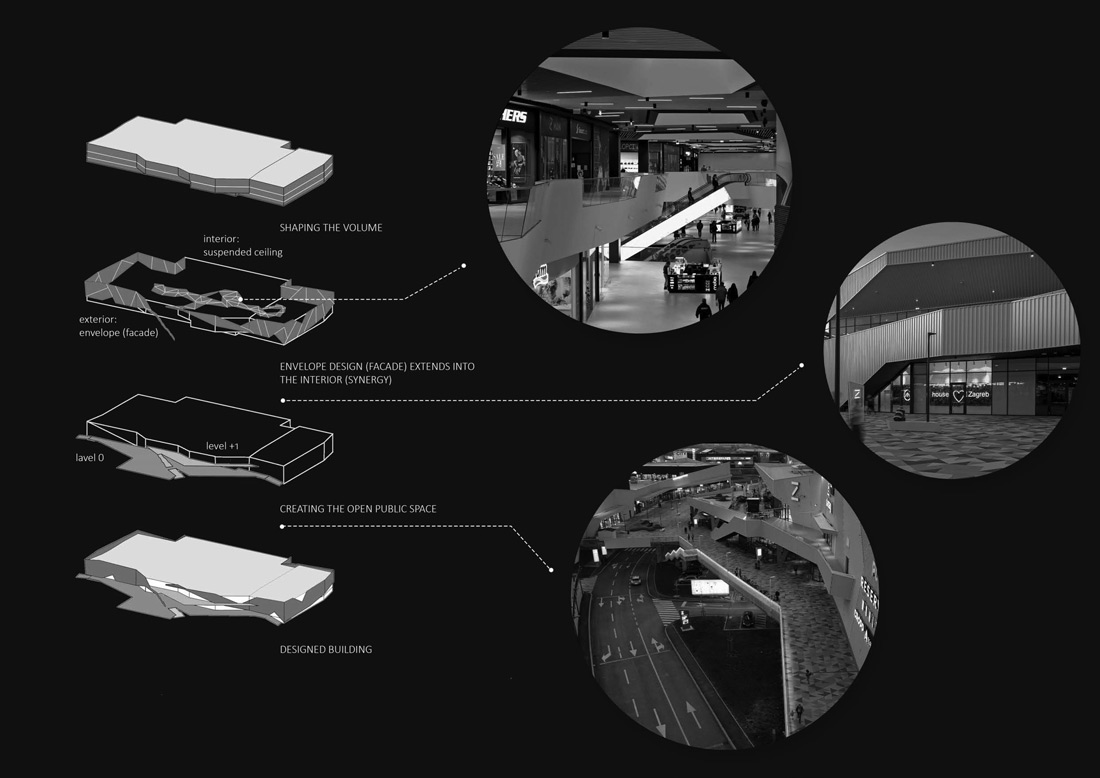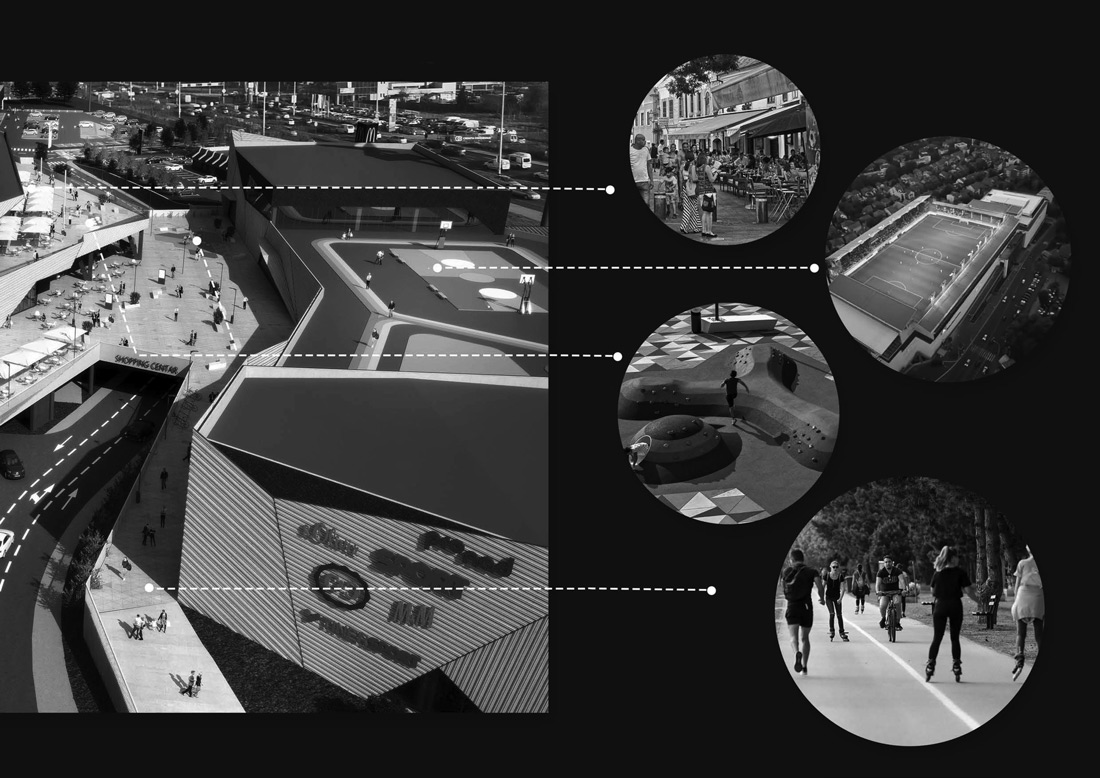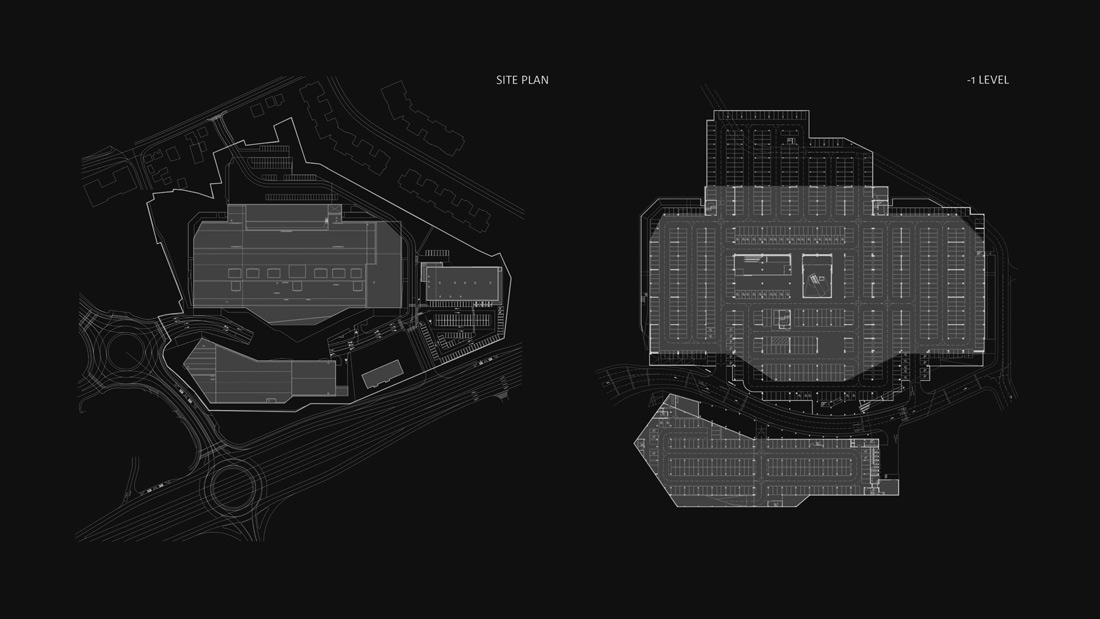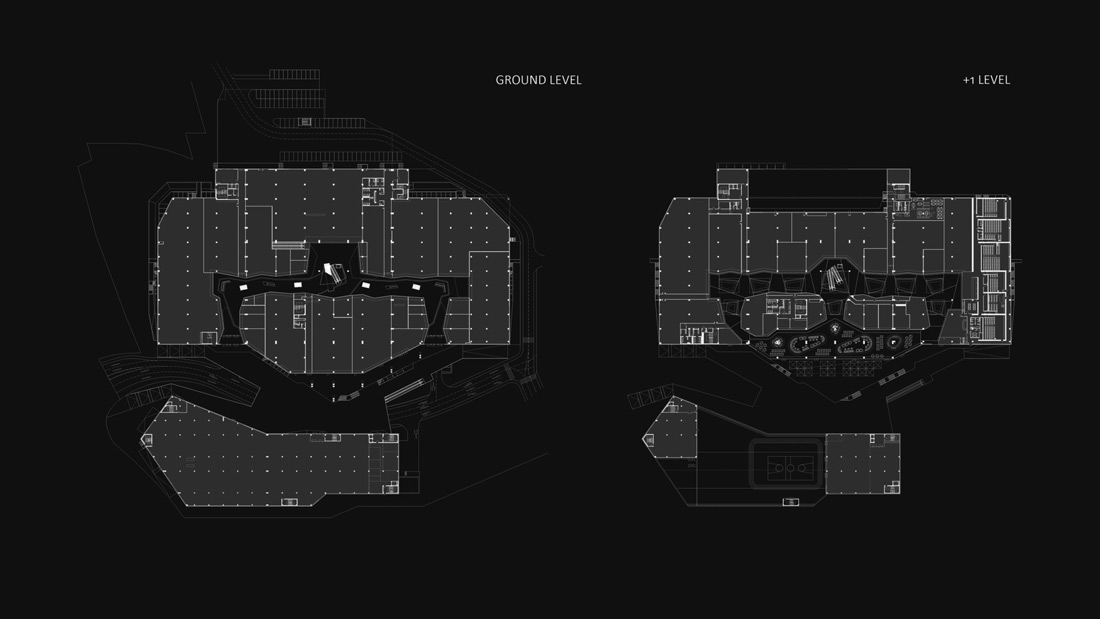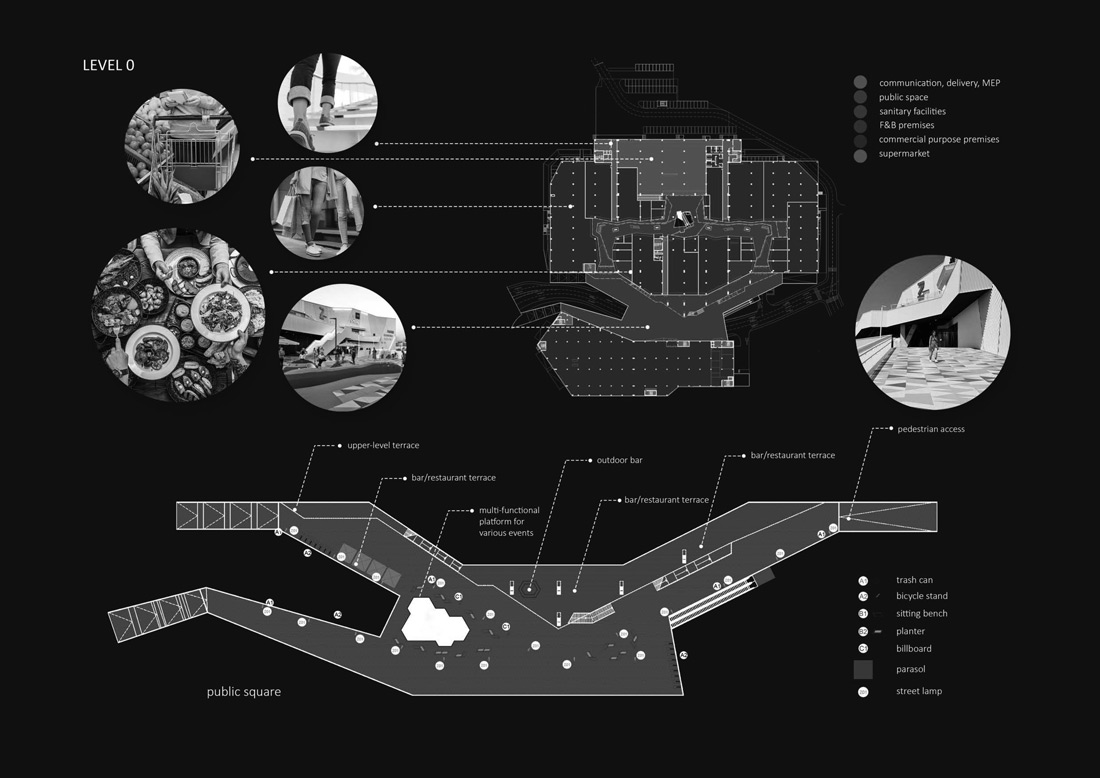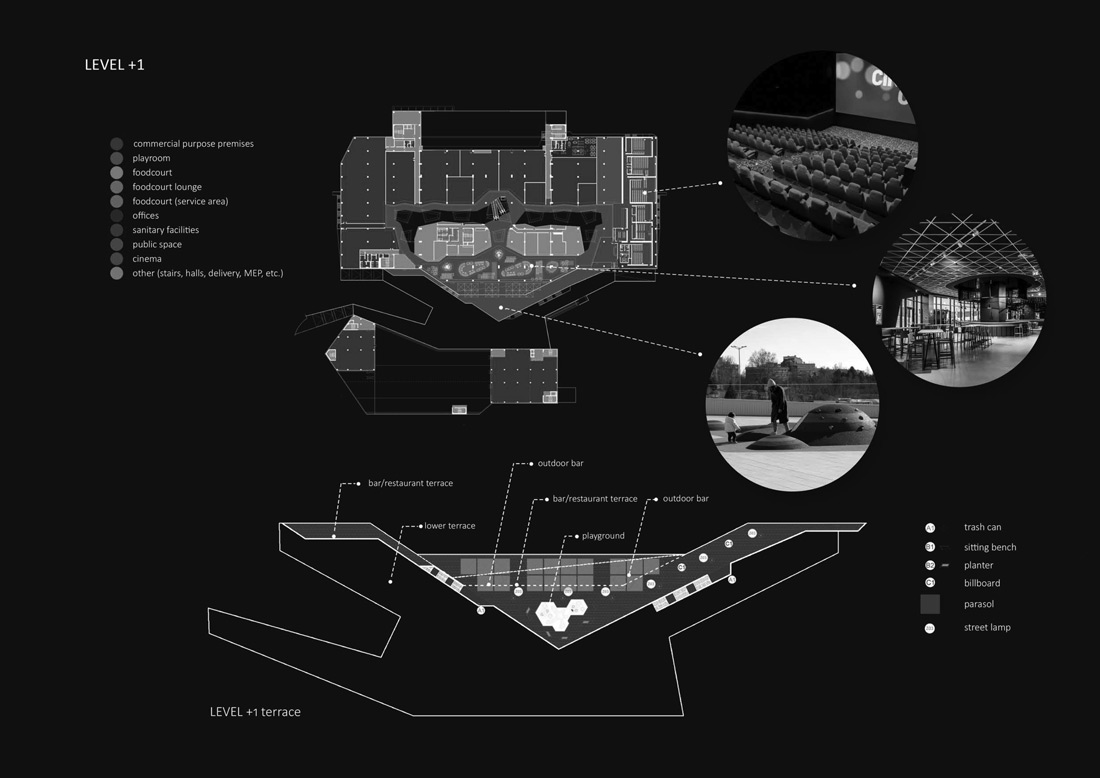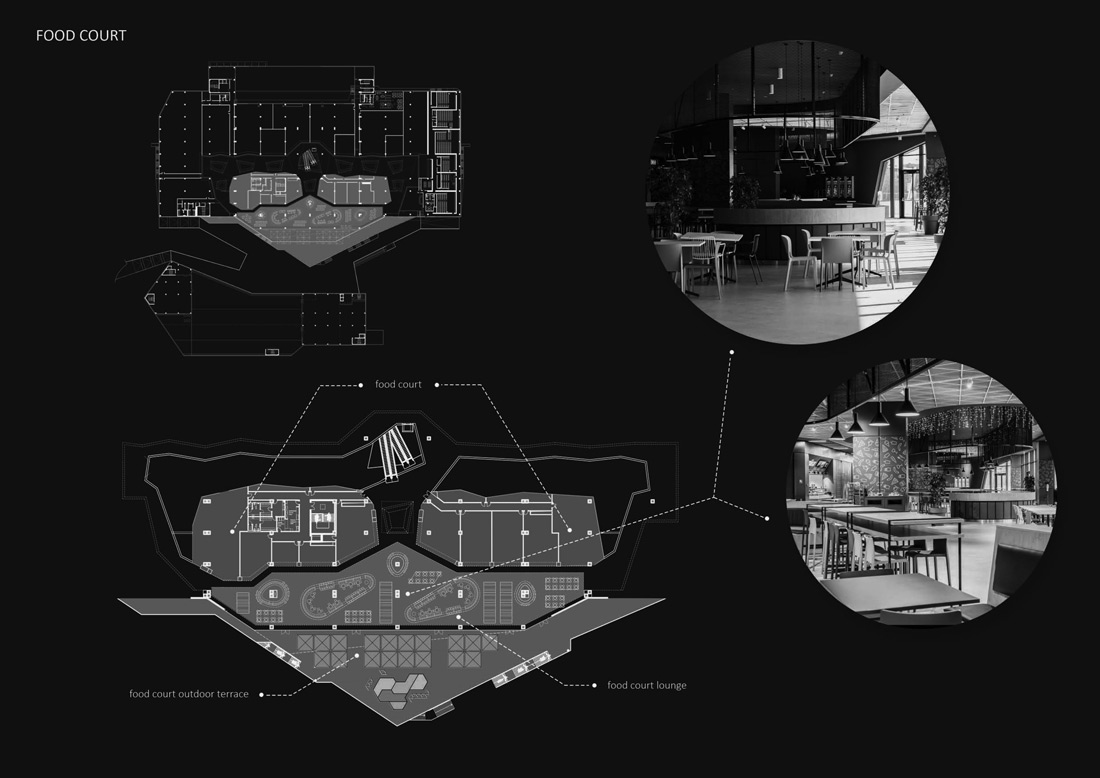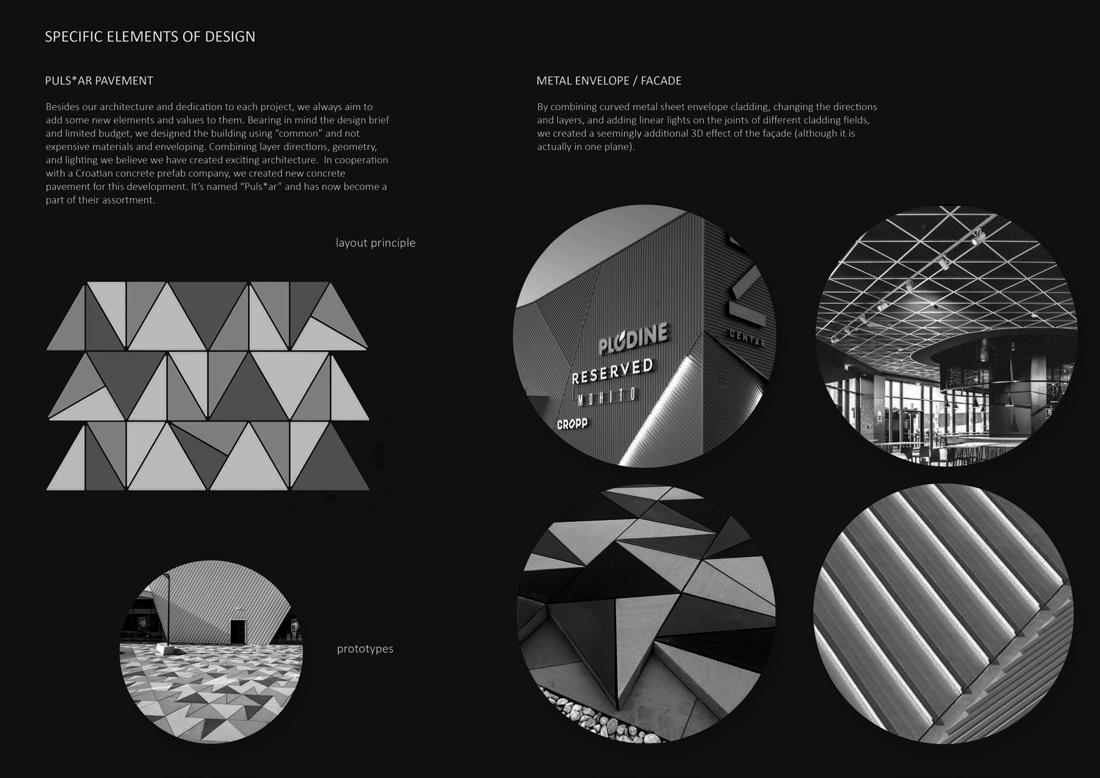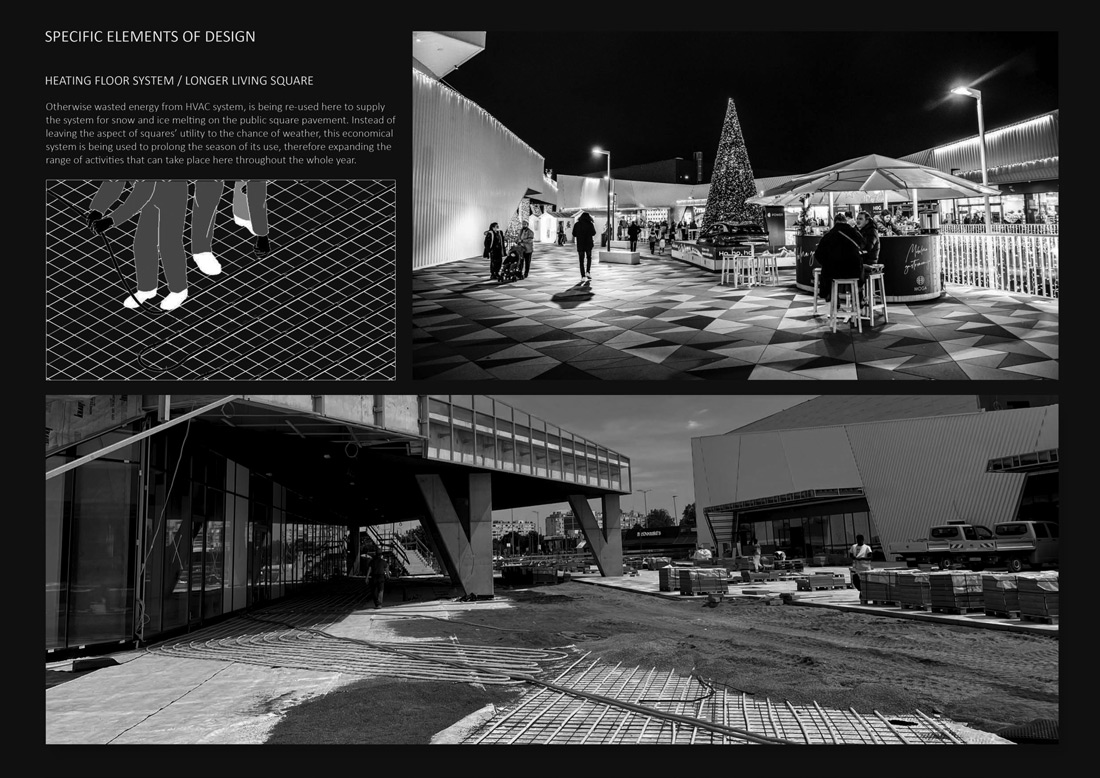 Credits
Architecture
Pulsar – Alan Leo Pleština, Marino Dujmović i Dijana Pavić; Pronad
Client
Sensa Nekretnine
Year of completion
2021
Location
Zagreb, Croatia
Total area
45.000 m2
Site area
50.000 m2
Photos
Pulsar, Davor Konjikušić
Project Partners
Pronad d.o.o., Kamgrad Ltd.
Related posts
Powered by