VOX Technology Park office building is located on Calea Torontalului, a high-traffic lane in the northern part of Timisoara. Being the first building of its size to be erected in an ample undeveloped area, the main goal pursued when designing the project was to create a structure with a strong urban identity, a landmark. The maximum resulting container allowed by the urban planning regulations in force was coated by a transparent glass shell. Despite this transparent, ethereal cover, the volume still conveyed a feeling of "massiveness", which was not devoid of a certain poetry. Thus, by the aesthetics of the facades we did not try to hide this massiveness, but only to tame it, using it as a background for the white, elegant, rhythmic tracery which unifies the entire volumetric composition. The building is BREEAM certified, and it has received the Excellent rating, with the highest score obtained so far in Romania.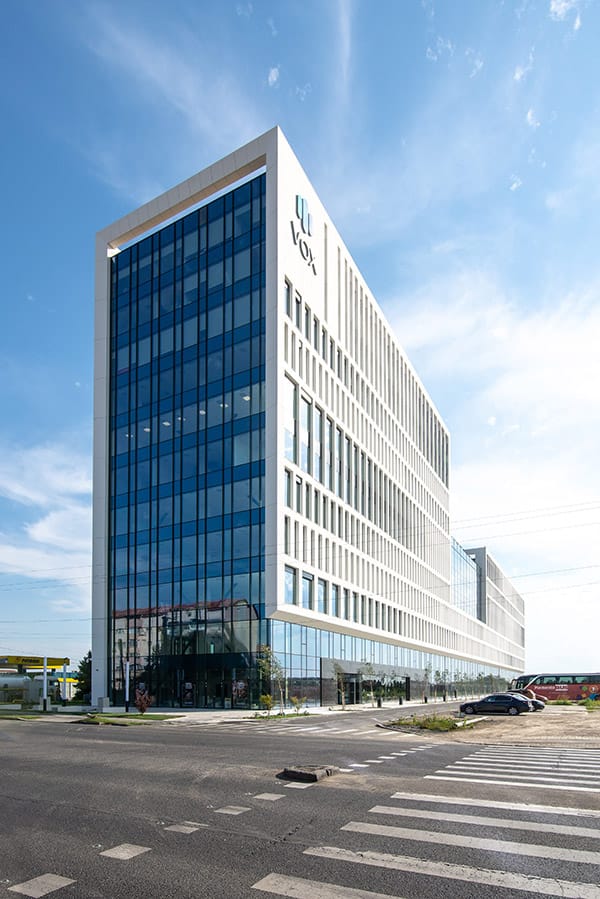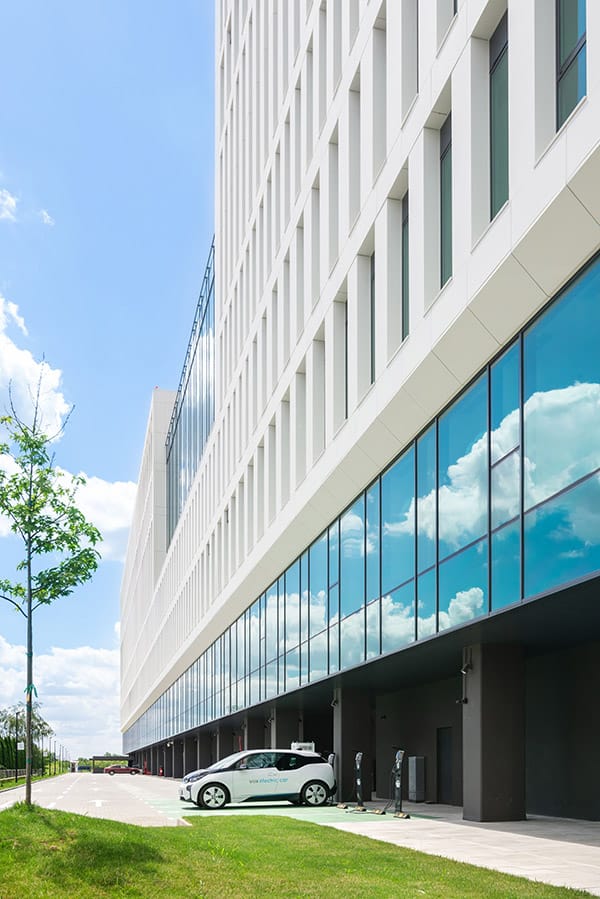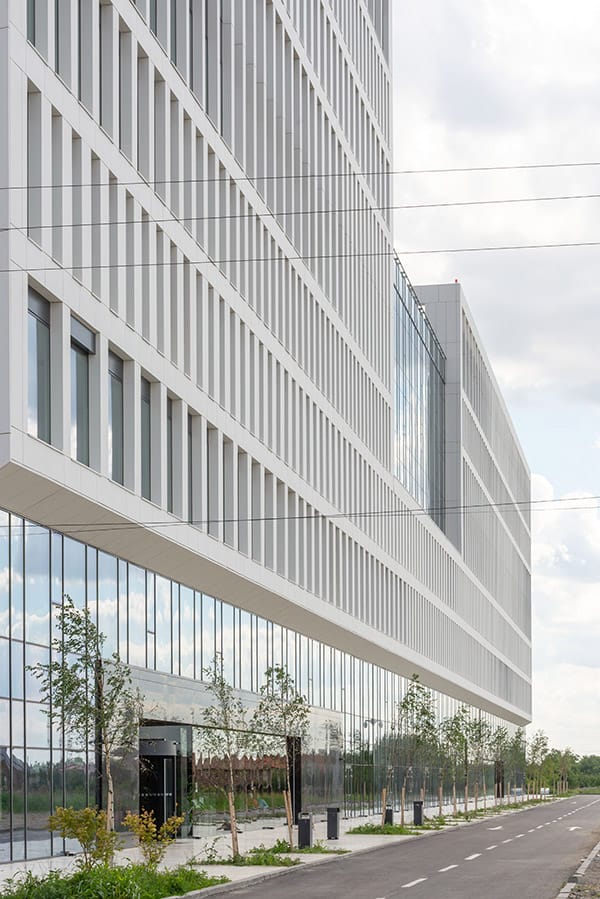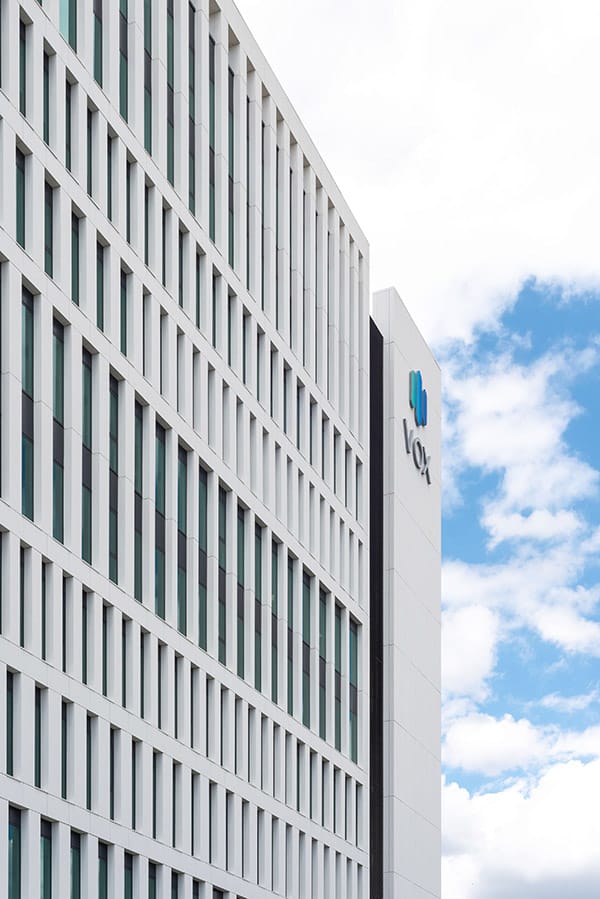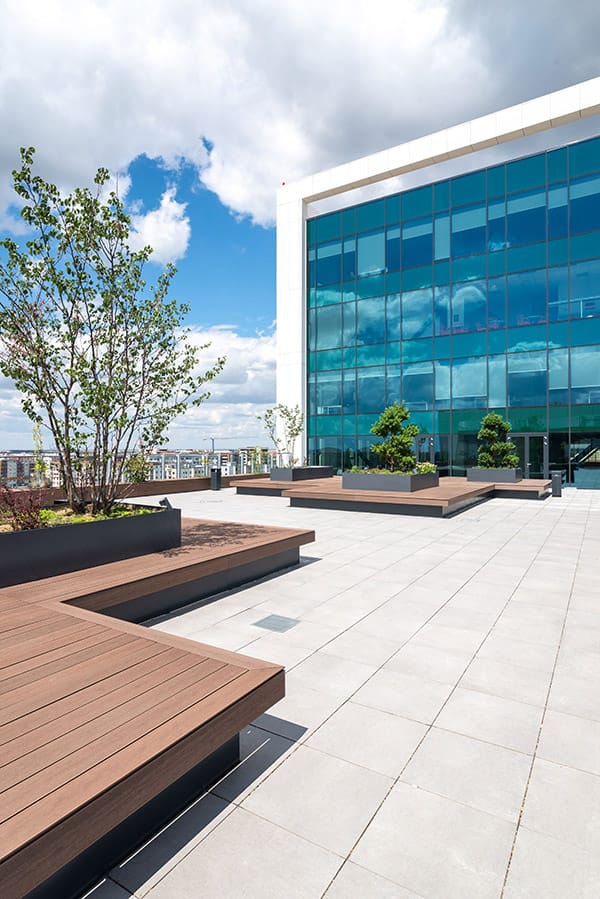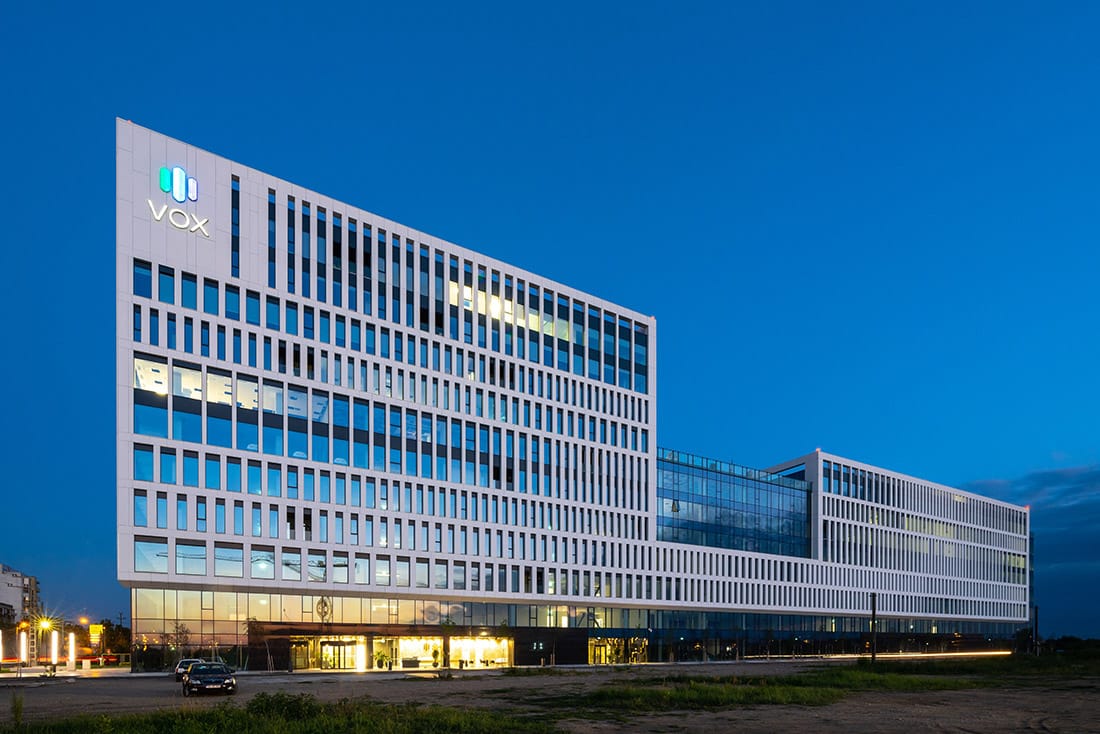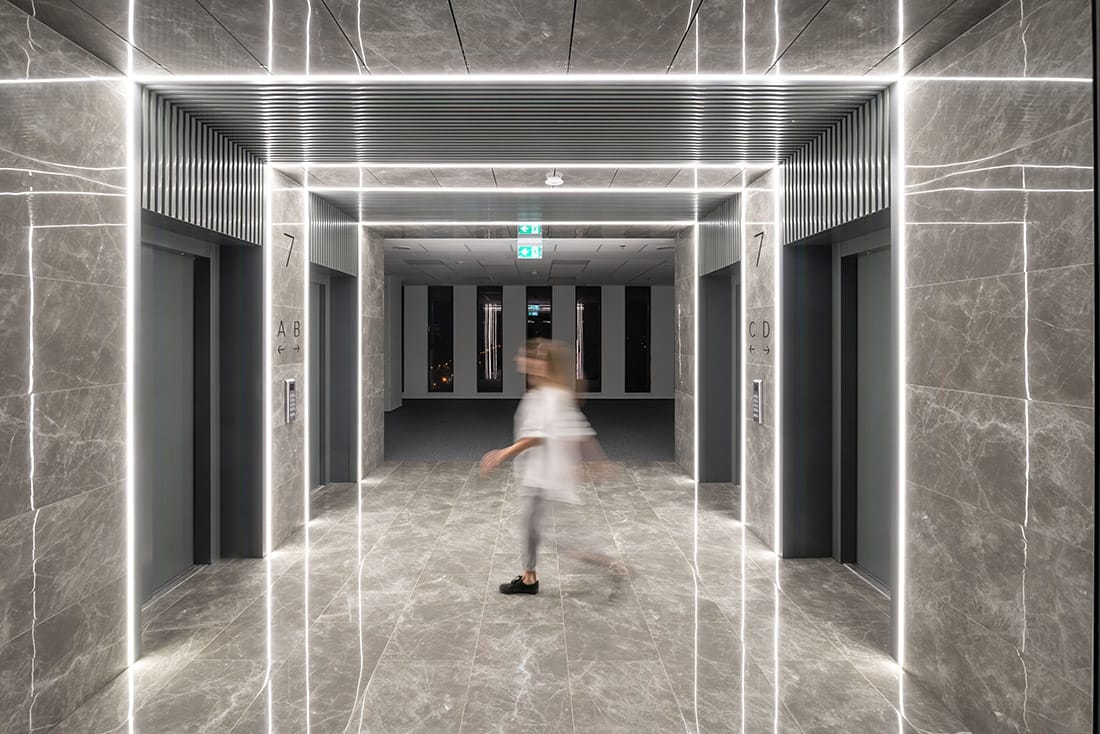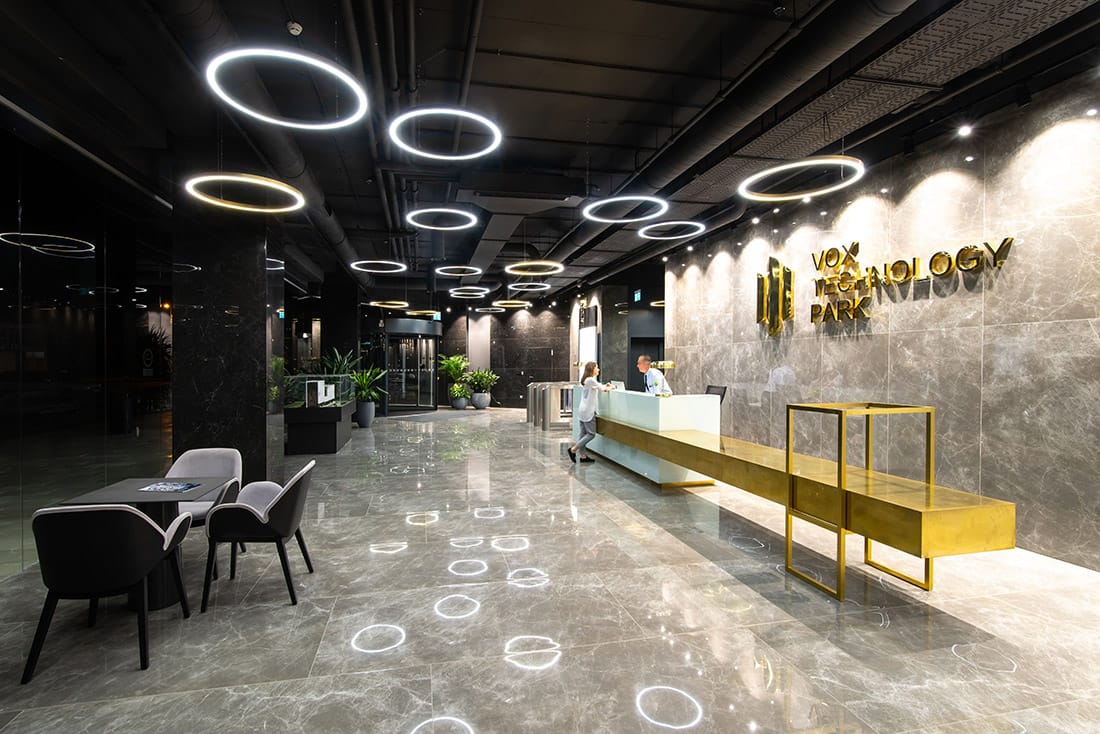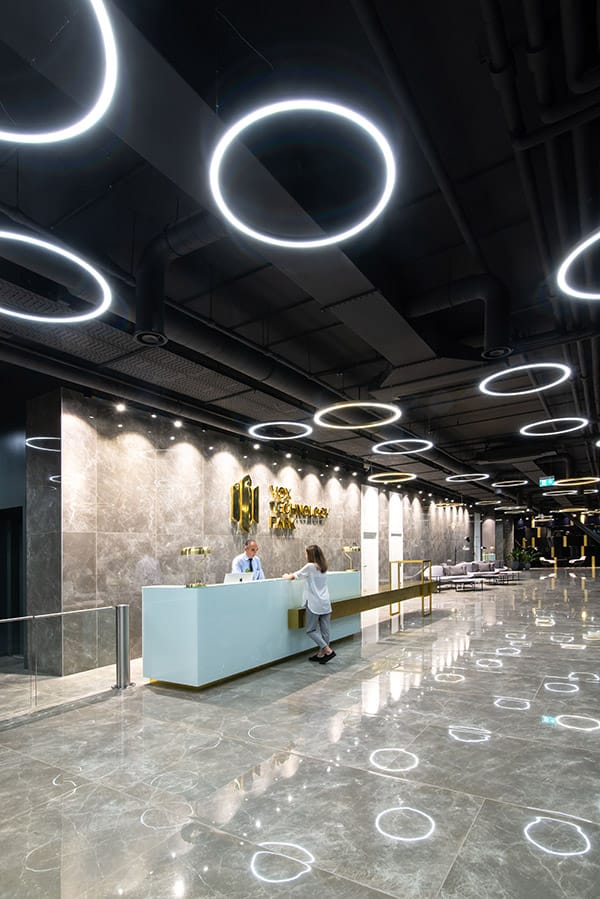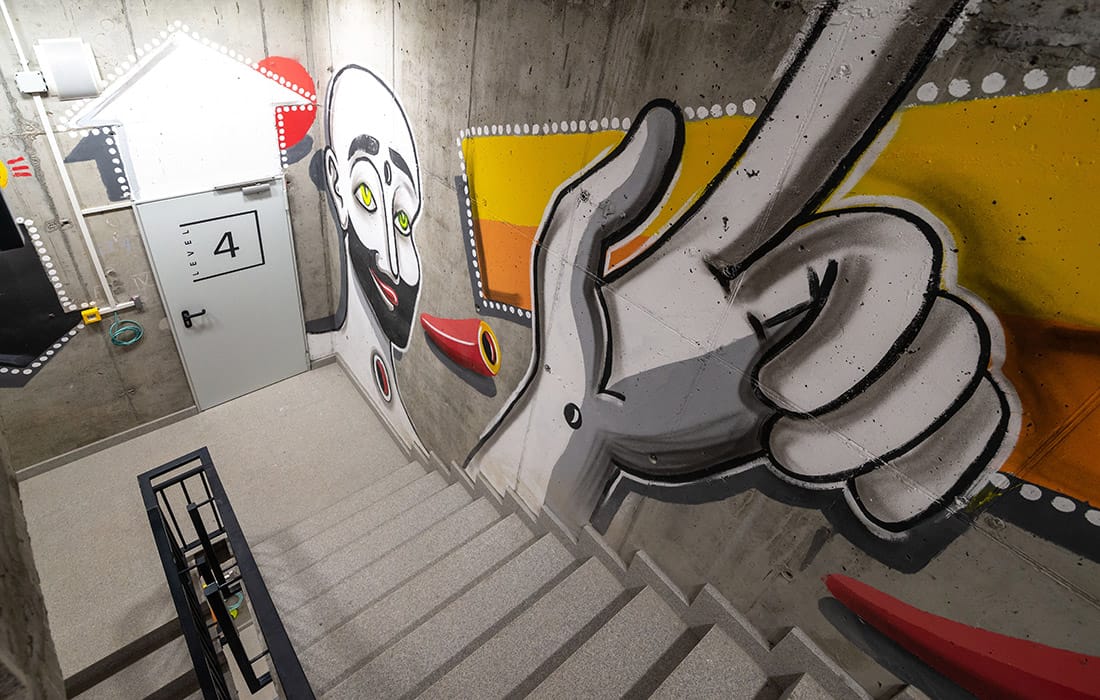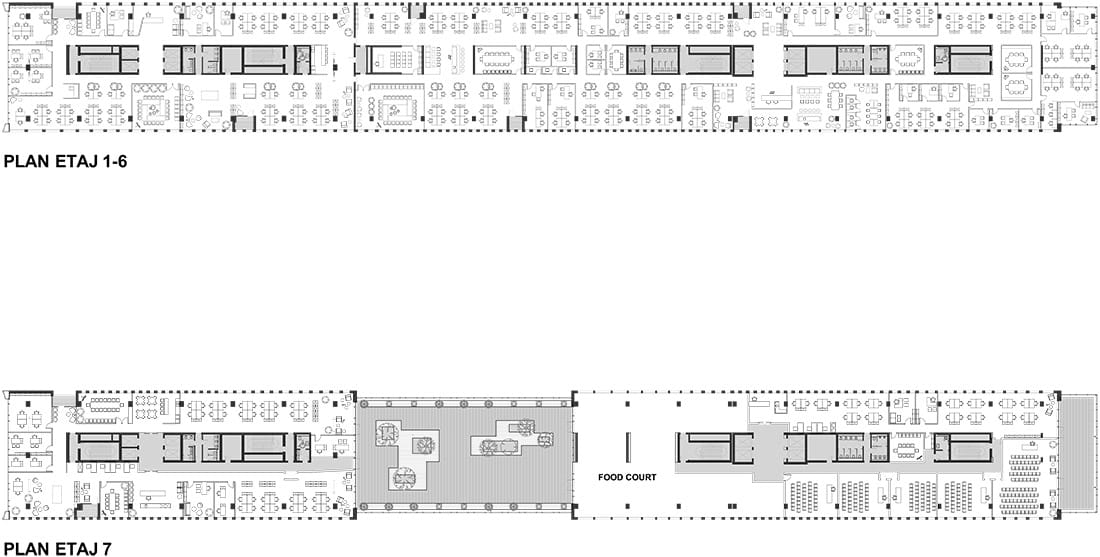 FILE
Authors: STUDIOARCA; Mihaela Rusulet, Radu Golumba, Luminita Pascu, Laurentiu Balu
Client: VOX Property Group
Photos: Ovidiu Micsa
Location: Timisoara, Romania
Year of completion: 2018
Total area: 35500 m2
Site area: 7319 m2
Text provided by the architects.