Plaforma workshop was founded by brothers Vitomir and Bojan Vujovic. Born in meritime family from Boka Bay, Montenegro, they combined their family tradition, love and years of experience and knowledge in shipbuilding and architecture in this unusual project of workshop.
Platform workshop was established in 2017. Our field of activity ranges from architecture, interiors, furniture, naval architecture and design, yacht interior and all the way to the production.
Currently, our goal is production and preservation of wooden shipbuilding in the area and Montenegro coast. In two years of our active work, with the traditional wooden shipbuilding system, we reconstructed and brought back several wooden ships. In addition to the reconstruction and production of new ones, we are unselfishly engaged in preserving the immaterial heritage of wooden shipbuilding, consulting and educating the local population on wooden shipbuilding and raising awareness about wooden ships.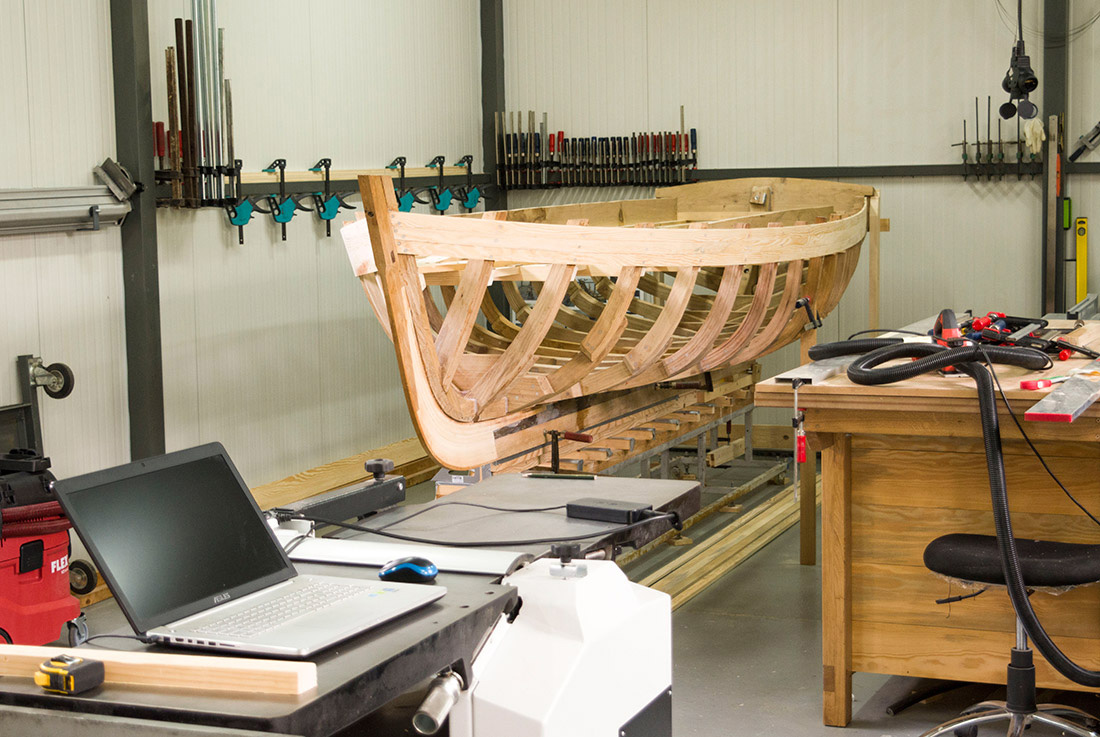 Read more about PLAFORMA PASARA WOODEN BOAT here.