Plaforma Pasara wooden boat is a reconstruction and complet restauration of our family wooden boat that is more than 60 years old. Now it is in the second stage of a complete reconstruction and she is getting close to completion.
The first stage of this reconstruction was extraction of existing wooden boat hull lines and templates, which led to drawing detailed project for this wooden boat. Only after that, reconstruction and rebuilding started on the basis of a detailed project.
In the second stage, we disassembled the entire wooden boat and left only her original keel to preserve her energy. After that, piece by piece, detail by detail, we carefully started carving it back in its original shape. But in addition to traditional way of wooden shipbuilding, Vitomir Vujovic, as a mechanical engineer of shipbuilding and naval architect, merged the Montenegrian and Mediterranean craft of wooden shipbuilding with a modern technological approach in design, production, material and building technic to ensure its longevity.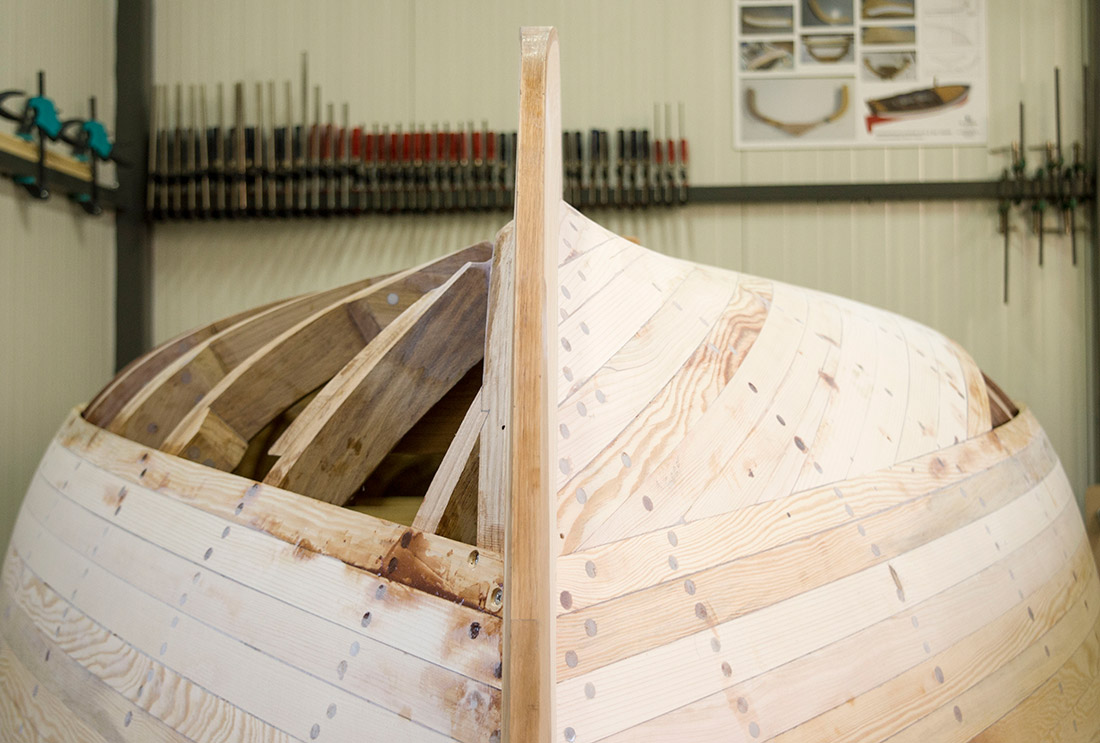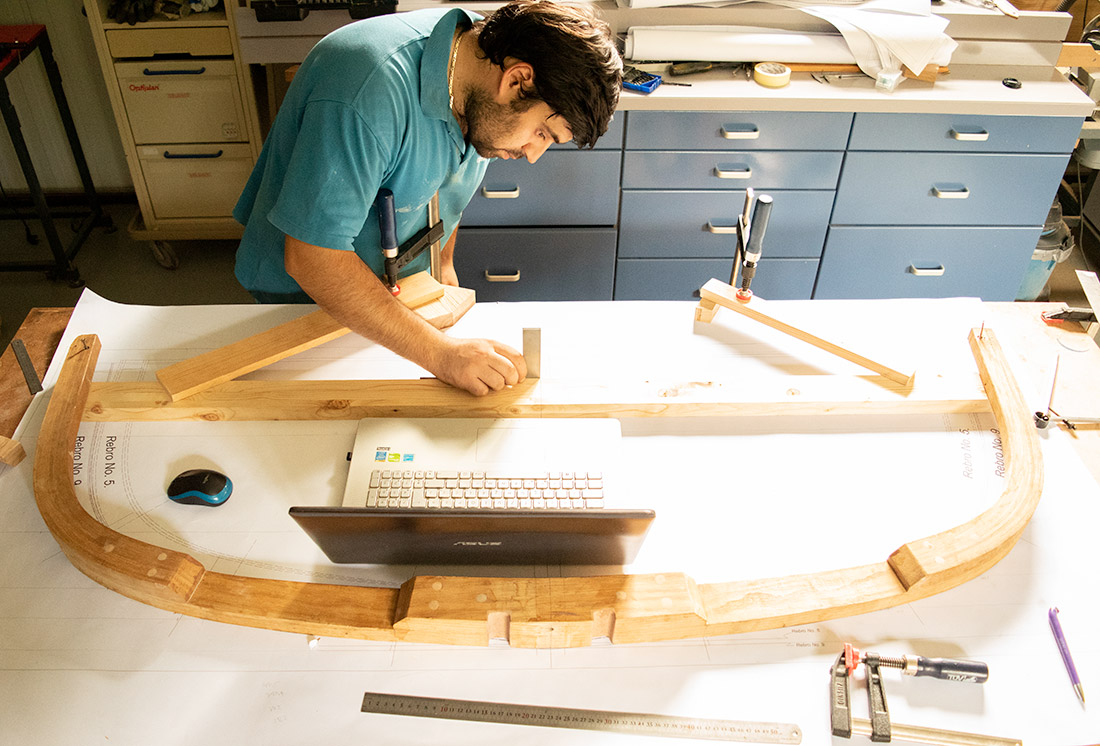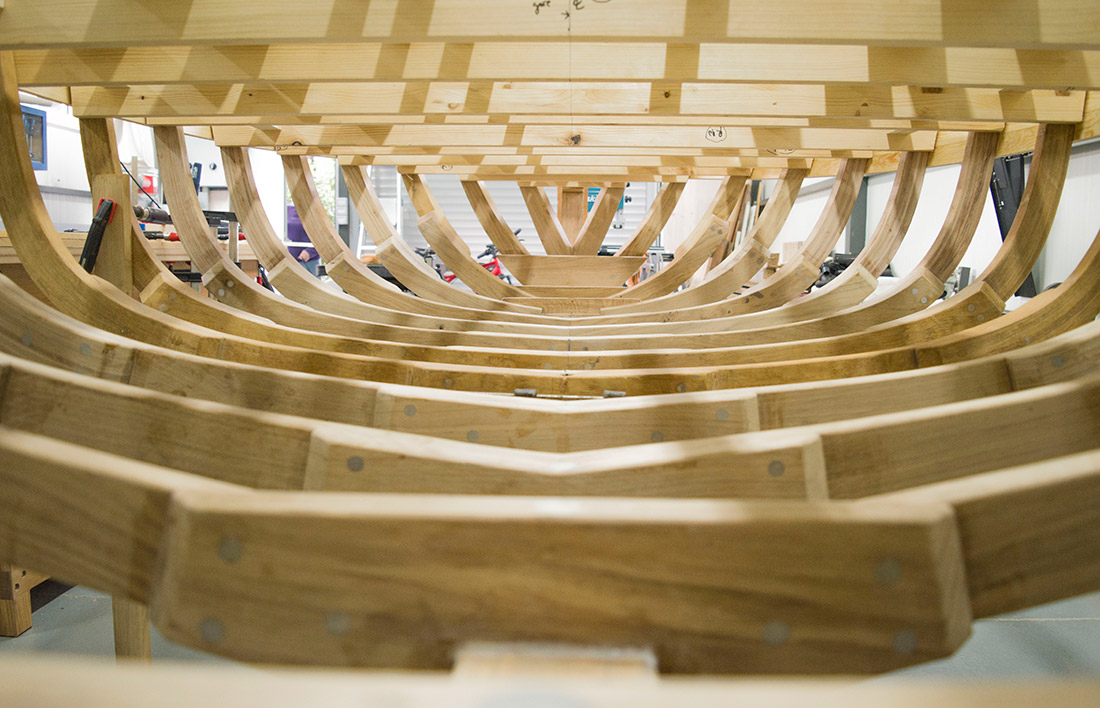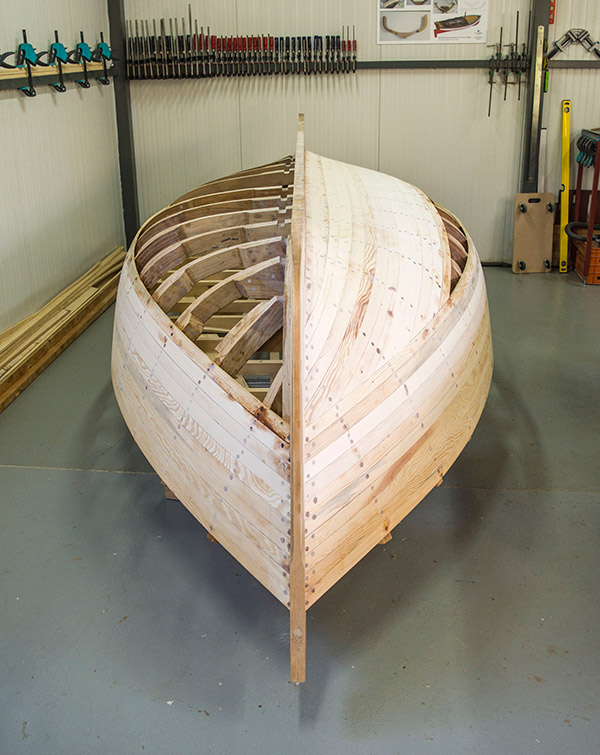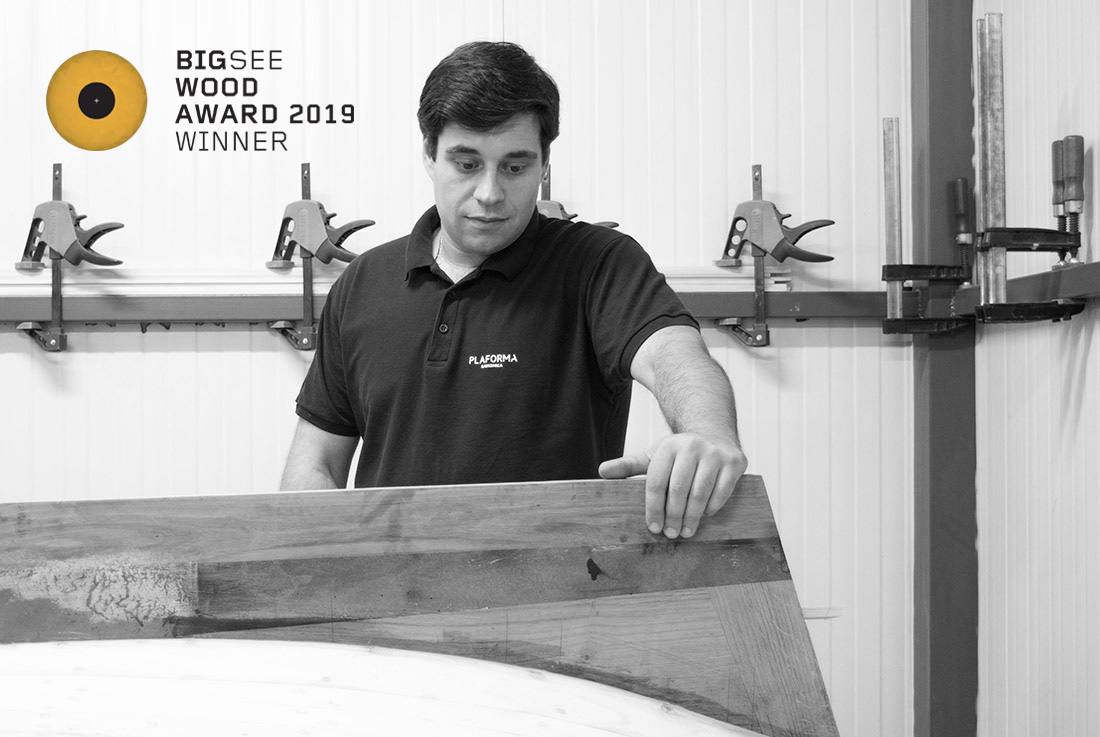 About author

Plaforma workshop was founded by brothers Vitomir and Bojan Vujovic. Born in meritime family from Boka Bay, Montenegro, they combined their family tradition, love and years of experience and knowledge in shipbuilding and architecture in this unusual project of workshop.
Platform workshop was established in 2017. Our field of activity ranges from architecture, interiors, furniture, naval architecture and design, yacht interior and all the way to the production.
Currently, our goal is production and preservation of wooden shipbuilding in the area and Montenegro coast. In two years of our active work, with the traditional wooden shipbuilding system, we reconstructed and brought back several wooden ships. In addition to the reconstruction and production of new ones, we are unselfishly engaged in preserving the immaterial heritage of wooden shipbuilding, consulting and educating the local population on wooden shipbuilding and raising awareness about wooden ships.
Design: Plaforma Workshop
Producer: Plaforma Workshop
Photos: Bojan Vujović
Country: Montenegro
Production: 2017 – present