Vitka is a collection of luminaries designed by Slovenian designer Janez Mesaric, exploring foundations of minimalistic elegance and object dematerialization in combination with the freedom to express one's own creativity.
It is not just about functional quality, but also aesthetic perfection, a lighting project with an evocative character thanks to the design of the supporting element, which gives this product a theatrical impact.
"Light, in fact, has always been interpreted as a functional necessity, but for me it is also an element capable of enhancing sensorial experience."
Vitka was initially designed as part of an exhibition by the designer Janez Mesarič. He was offered a space at a renowned Slovenian gallery in which he would hold an exhibition of his work. He decided to take this opportunity to explore the area of designing light. He designed two series of lights for the exhibition, exploring two different technologies – an incandescent light bulb in comparison with LED strip light to see what happens when one uses a minimal number of elements to achieve maximum functionality in different spatial compositions. What came as a result with the LED series, is Vitka, a project that represents Mesarič as a designer in his quest for »less is more«. 
Vitka is a superb ambient luminaire. Each and every single detail is the result of an accurate functional and aesthetic study, reflecting a refined look for optimal performance. Slim silhouette body houses a powerful light source, which can be dimmed and controlled by sophisticated sensorial electronics providing the optimal amount of light needed.
The physical elements of Vitka luminaire collection have been designed to have a strong graphic impression even when the light is not in function. The weight – a solid metal object – ensures stability and becomes the main luminaire fixture. As the weight is not fixed in any way, it can be flipped and moved across the bottom line surface. The stability weight can also be removed, allowing a more dynamic placement. When leaning against the wall it creates a more dramatic lighting atmosphere while free-standing positioning provides a more even distribution of light across the room.
Combining functional excellence with aesthetics, its design is both contemporary and classical. Balance between the thin line and heavy weight is eminently intuitive. This deliberately neutral approach makes the collection easy to integrate within any ambiance.The designer made sure to prepare the product for a slew of possibilities, from the drama of a spotlight to the soothing and gentle light for lounging. The dynamics imprinted on the lamp design come from its potential to be manipulated, to create new forms to interact with ambient as a floor lamp, desk lamp, hanging lamp, or spotlight. The range of usability is an impressive and clever use of modules as the main body.
Vitka is available as a floor, suspension, hybrid and table version, in black or white mat finish.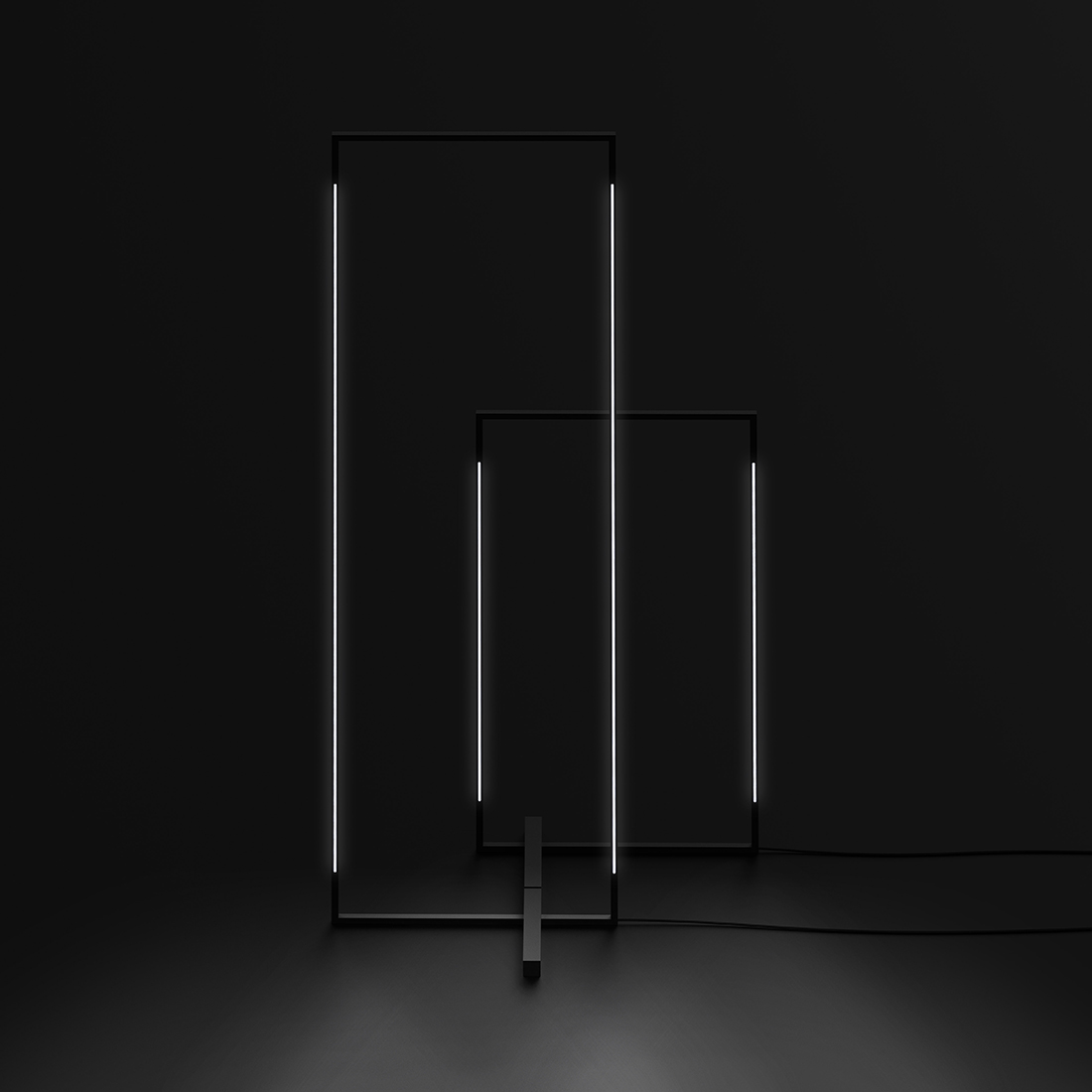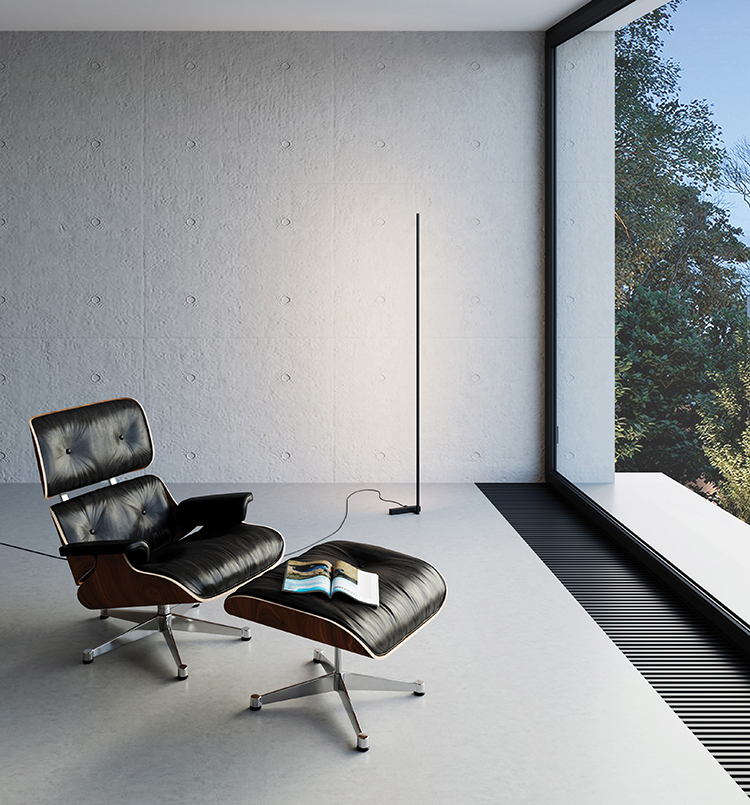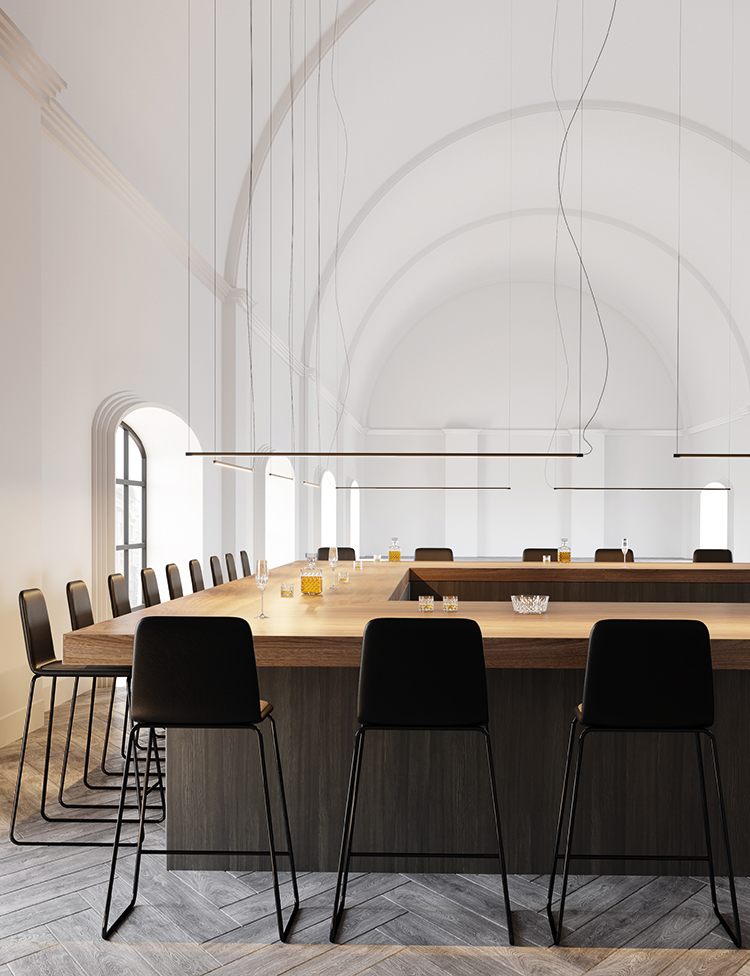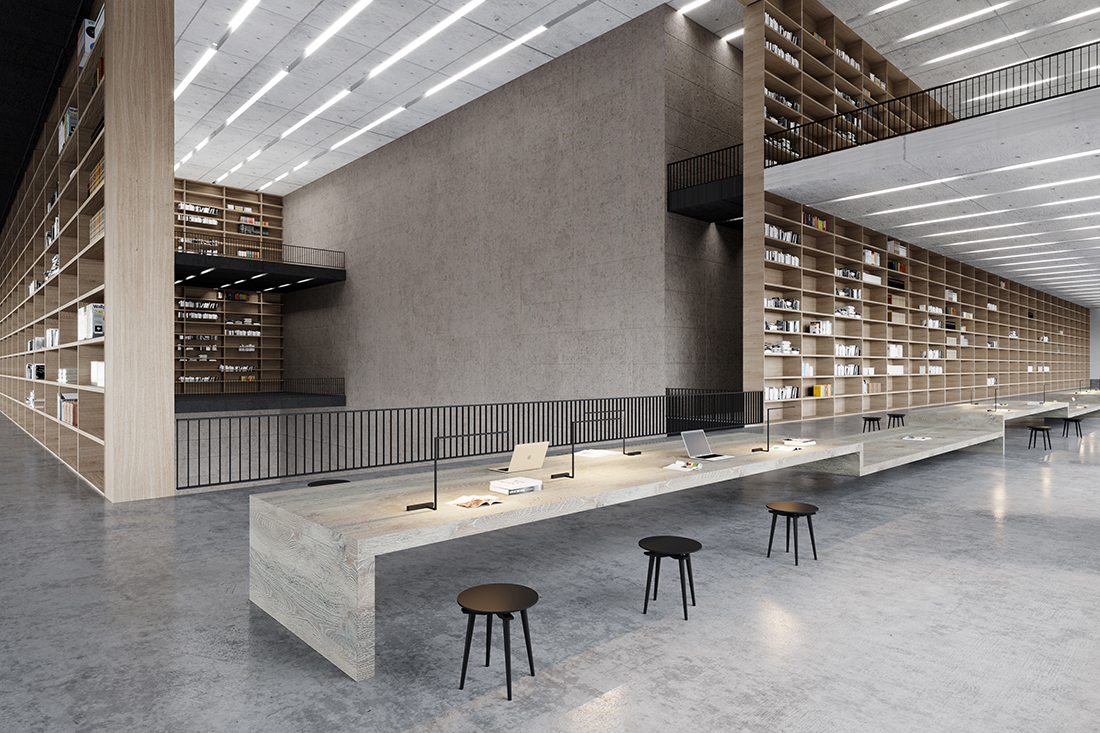 Credits
Related posts
Powered by