Villa Pavlovic is the latest outcome of almost two decades of collaboration with Pavlovic family. The most notable and awarded project so far has been the headquarter of their company Textil, that positioned them as investors interested in supporting new concepts of work spaces and patrons of avant-garde architecture. The fruitful collaboration resulted in nomination for Mies van der Rohe Award in 2009.
The site for a weekend retreat on the edge of a semi-urban settlement, on one of the most popular Serbian mountains, was chosen for its undisturbed views and possibility to directly become a part of picturesque scenery. The villa opens to the nature and only visually turns its back to the existing artefacts of urbanity, to which facilities and infrastructure it has been fully attached.
The geometry for the project derived from a 50m long lap pool, that was supposed to inhabit the lover level of the villa and enable its occupants to push their care for fitness and weekend wellness one step further. In series of iterations of a several years in designing the project the lap pool never made it to the reality, but gave basis for the length and shape of the villa. It's reminiscence is a shimmering water strip that gives space for mental contemplation and supports thermal comfort in front of the villa.
The interior of the villa offers a linear cinematic experience in a sequence of restrained spaces. The simplicity of architectural language has been applied to the exterior as well. Stone from a local quarry has been used as a single material for the envelope. This architectural decision enhanced the monolithic appearance of the structure and grounded it fully into the landscape.
What makes this project one-of-a-kind?
A stroke in the landscape which, apparently as simply as its final outcome, carries out a complex examination of the ecology of contemporary living in a rural setting. Abandoning everything that a mountain cabin is, and verging on the abandonment of a form, this is an architecture that barely threads the landscape, quietly offering true luxury.
Text provided by the architects.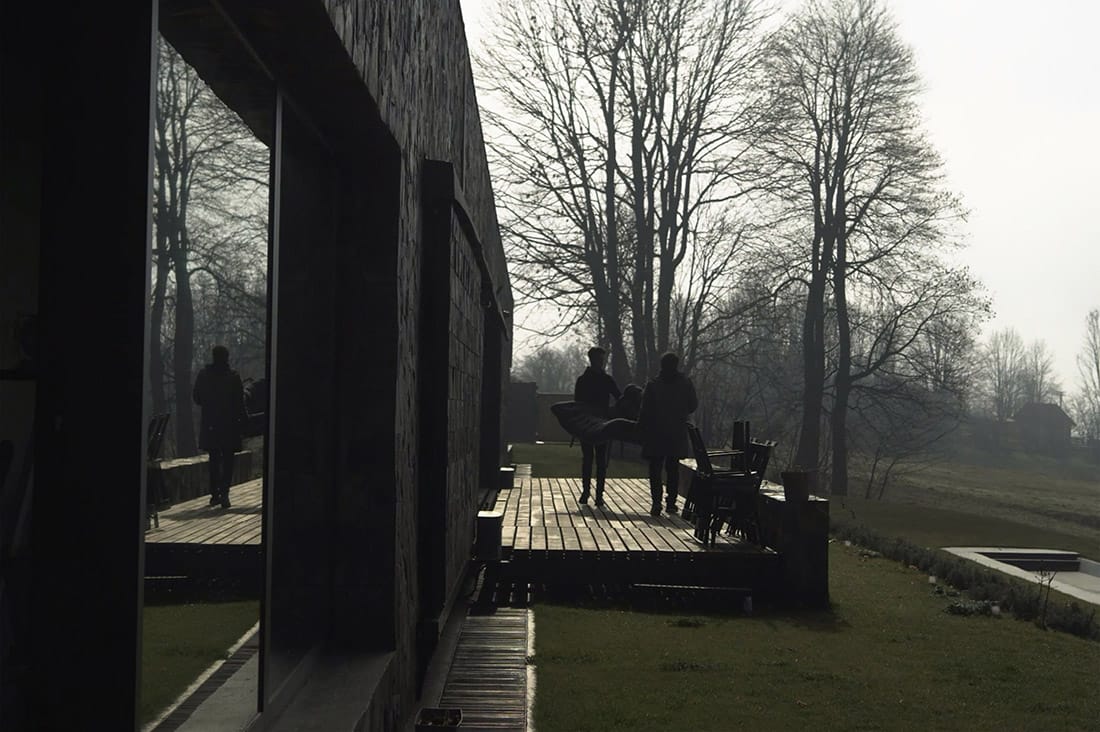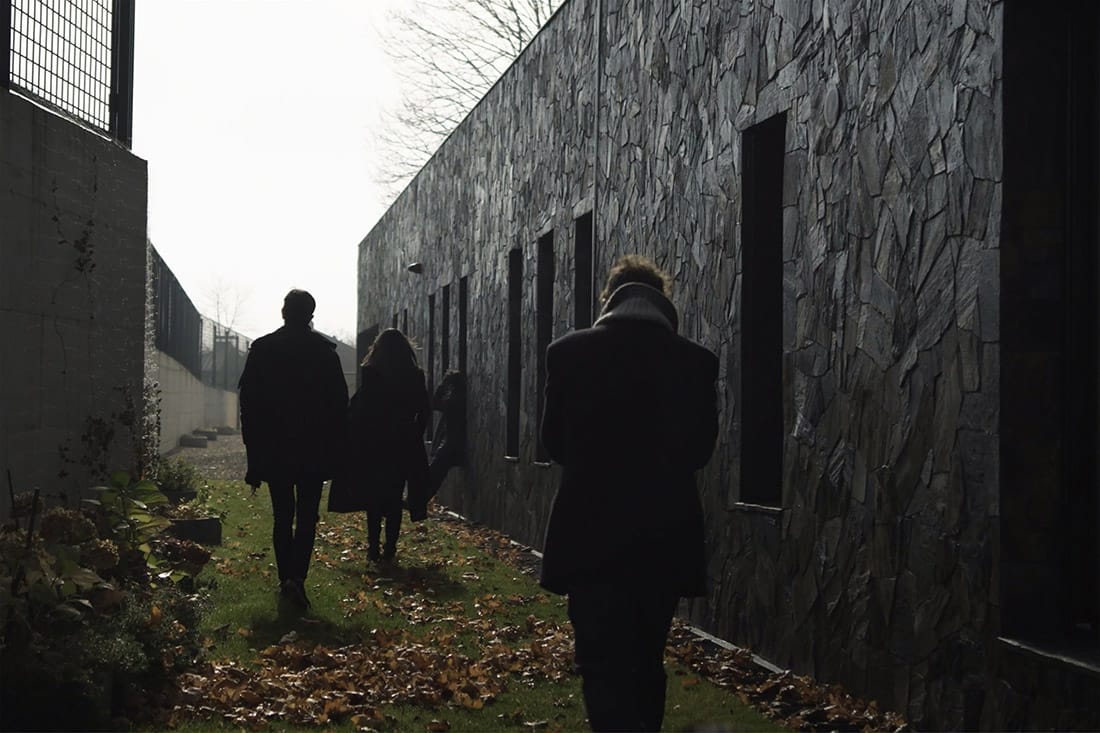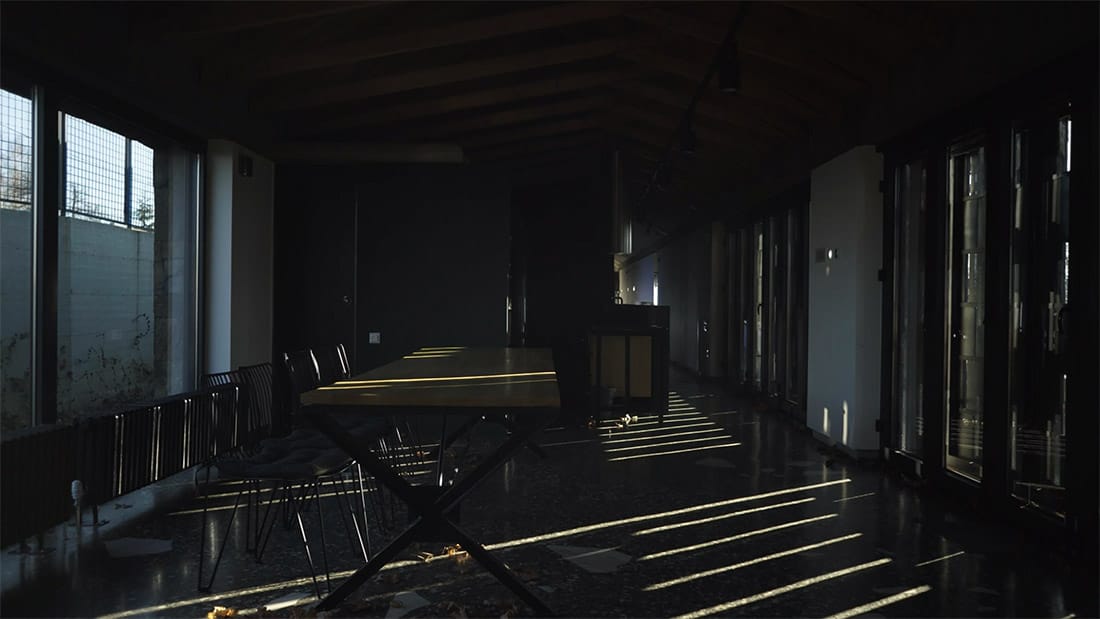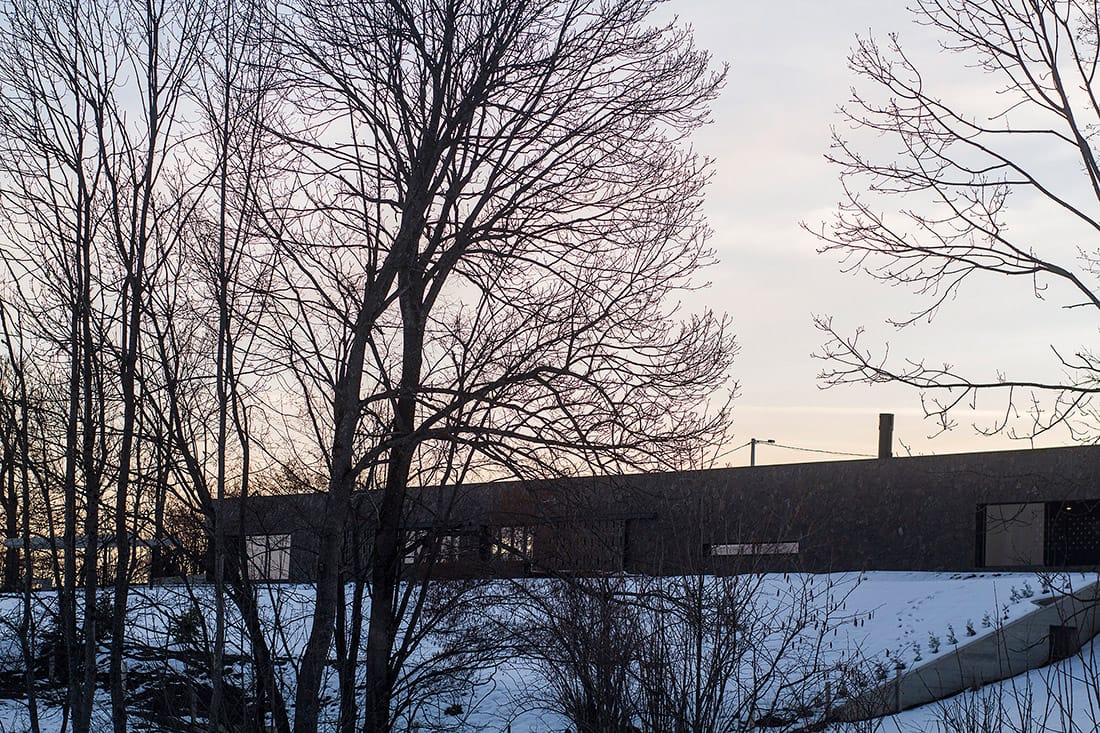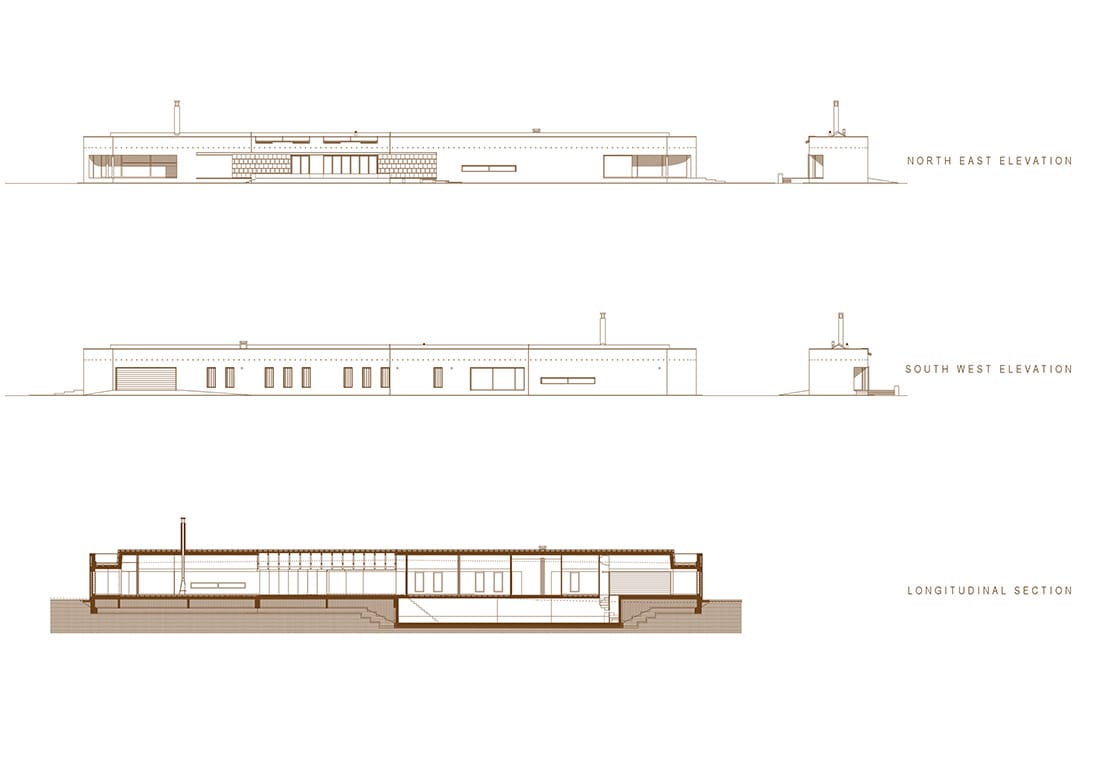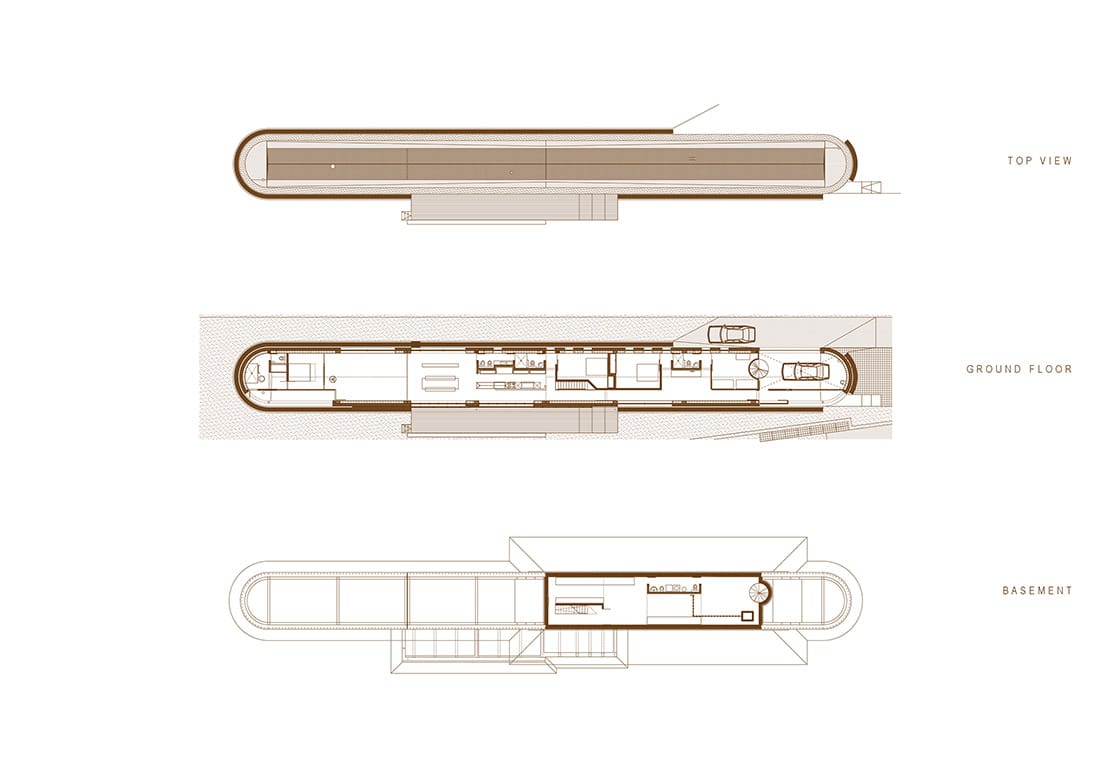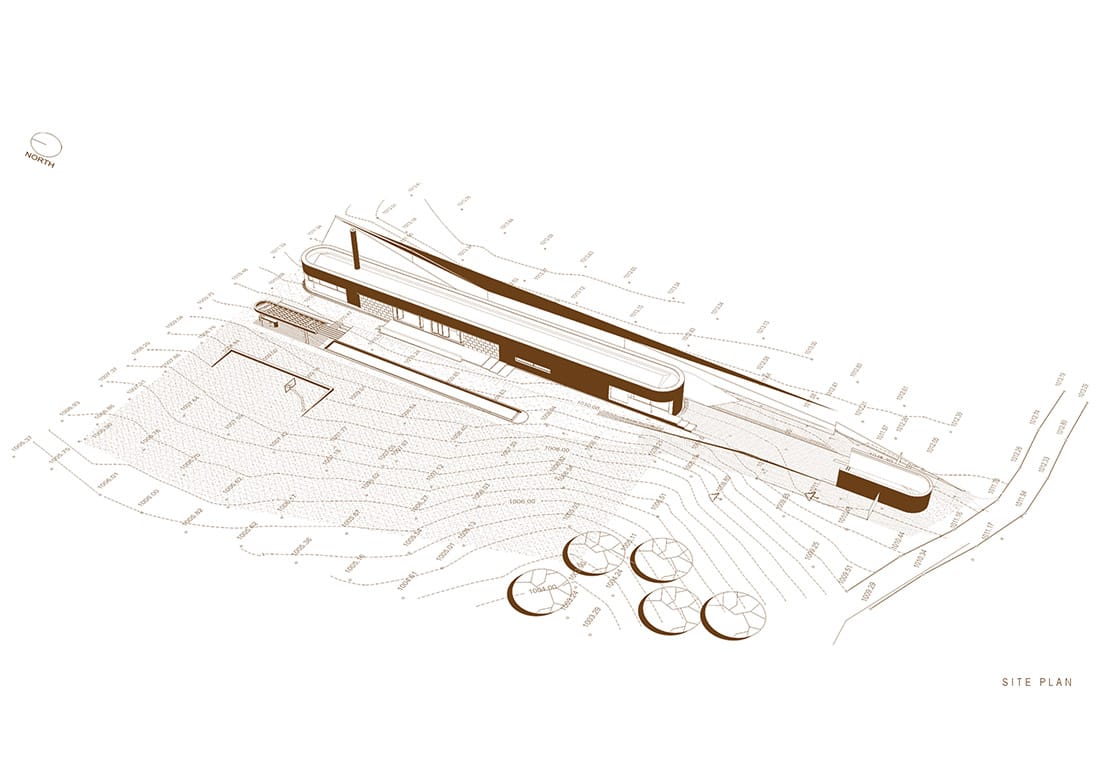 Credits
Architecture
Neoarhitekti; Snežana Vesnić, Vladimir Milenković, Tatjana Stratimirović
Year of completion
2018
Location
Zlatibor, Serbia
Area
Total area: 500 m2
Site area: 3200 m2
Photos
Snežana Vesnić, Filip Martinović, Marko Milovanović
Related posts
Powered by