The project, located in new zone 167 district, aims to fuse the urban macroscale with the domestic dimension, within a larger project to revitalize the neighbourhood. The complex, which has 40 residentials units, underground car parks and a ground floor for commercial activities, looks like a C-shaped monolith, spanning a height of 6 floors and a total area of over 5000 sqm. The regularity of the elevations represent the main building character: the uniform dark grey brick curtain becomes a sort of neutral score where dynamic rhythm are delivered by protruding niche white metal sheet elements.
To balance the gravity of the volume, whose profile on the ground floor bends to expand the public space, we imagined a series of light and permeable loggias hanging on the facade, 'democratically' attributing extra space to everyone. The loggias project outwards, as a natural extension of the apartments.
What makes this project one-of-a-kind?
Its compact and down-to-earth architecture. The quality accommodation at affordable prices.
The project, conceived as the 'zero point' of a general redevelopment of this part of the city, breaks away from the typical forms of social housing construction: we were interested in working on the typology and quality of the spaces, not only on the design.
Rigorous lines, essential shapes and balanced colours: the result is a simple and refined design – in contrast with the eccentricity of the surrounding buildings – which restores dignity to social housing in the suburbs. A project that, with the same grace with which it stands, brings the theme of quality accommodation at affordable prices back to the heart of the architectural debate.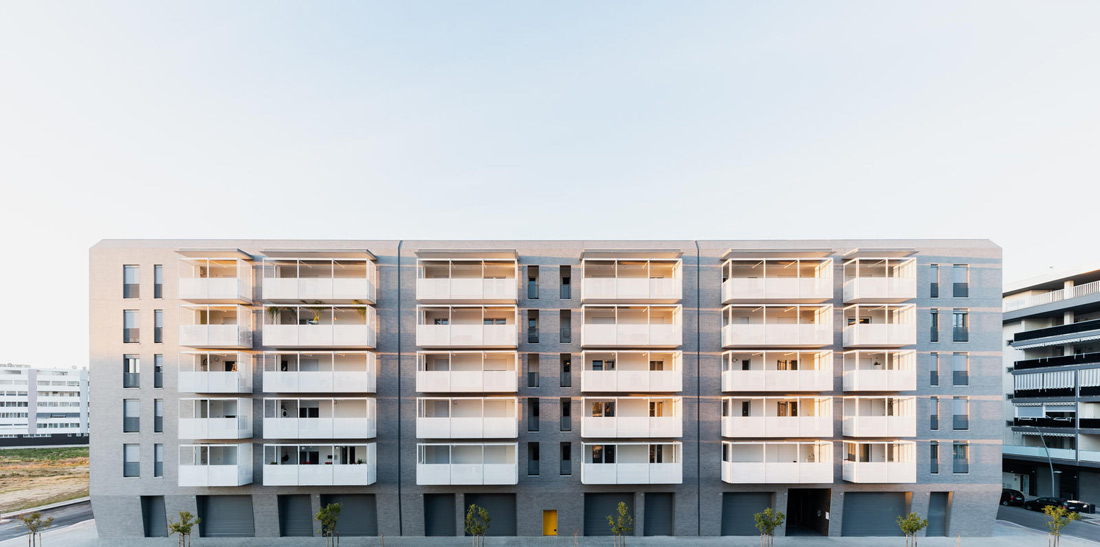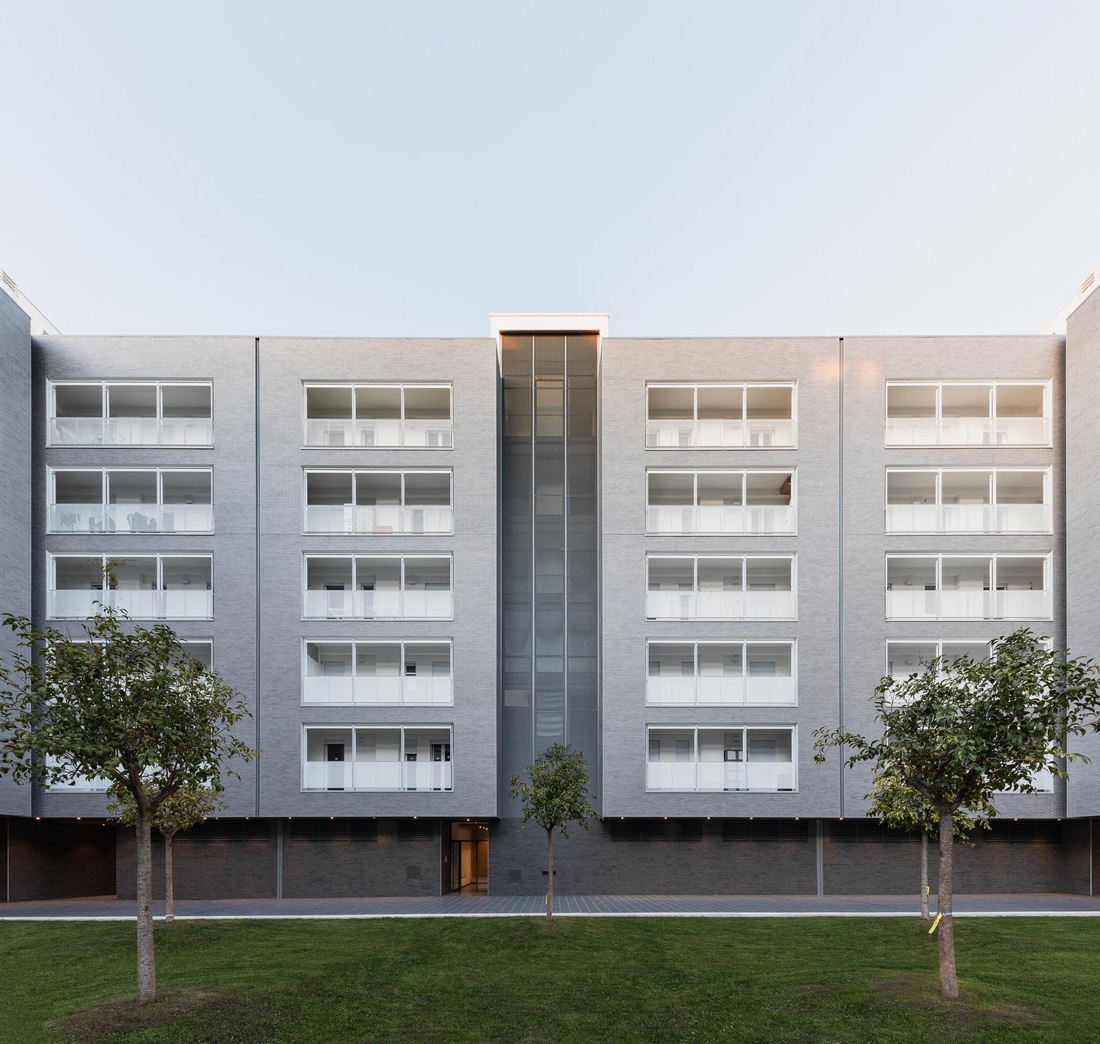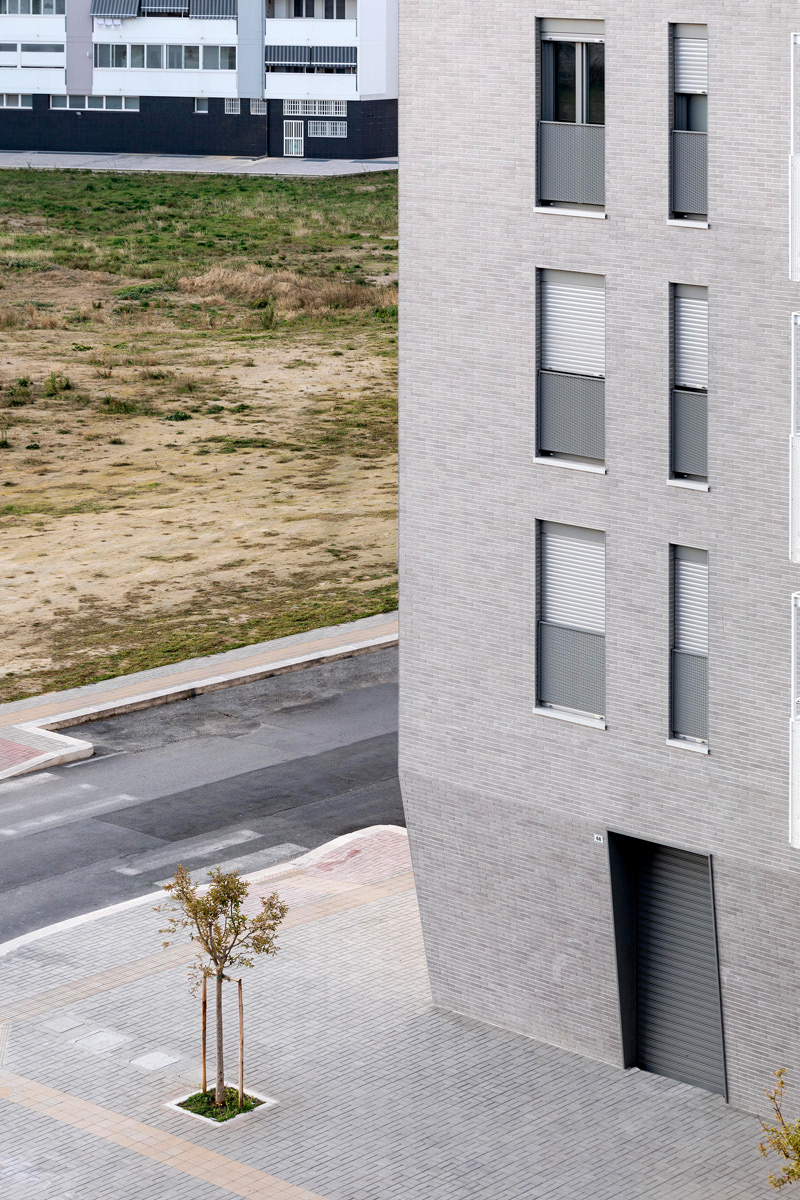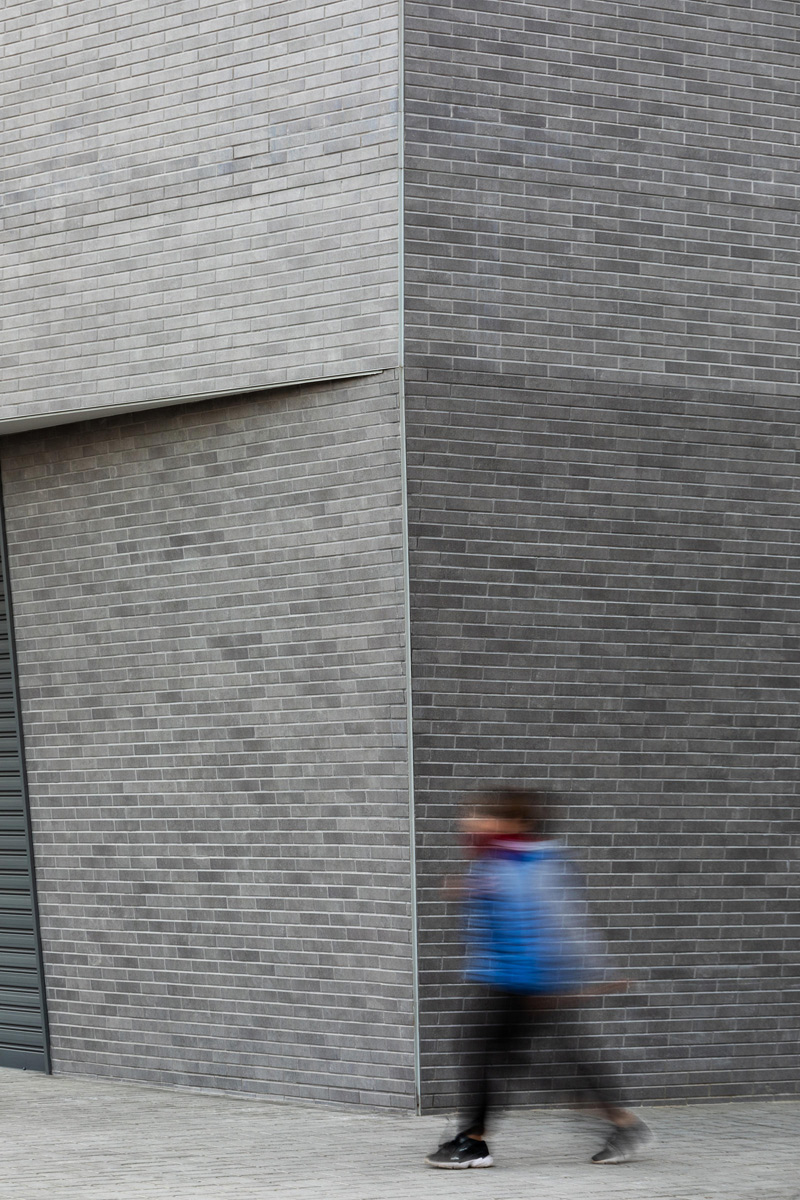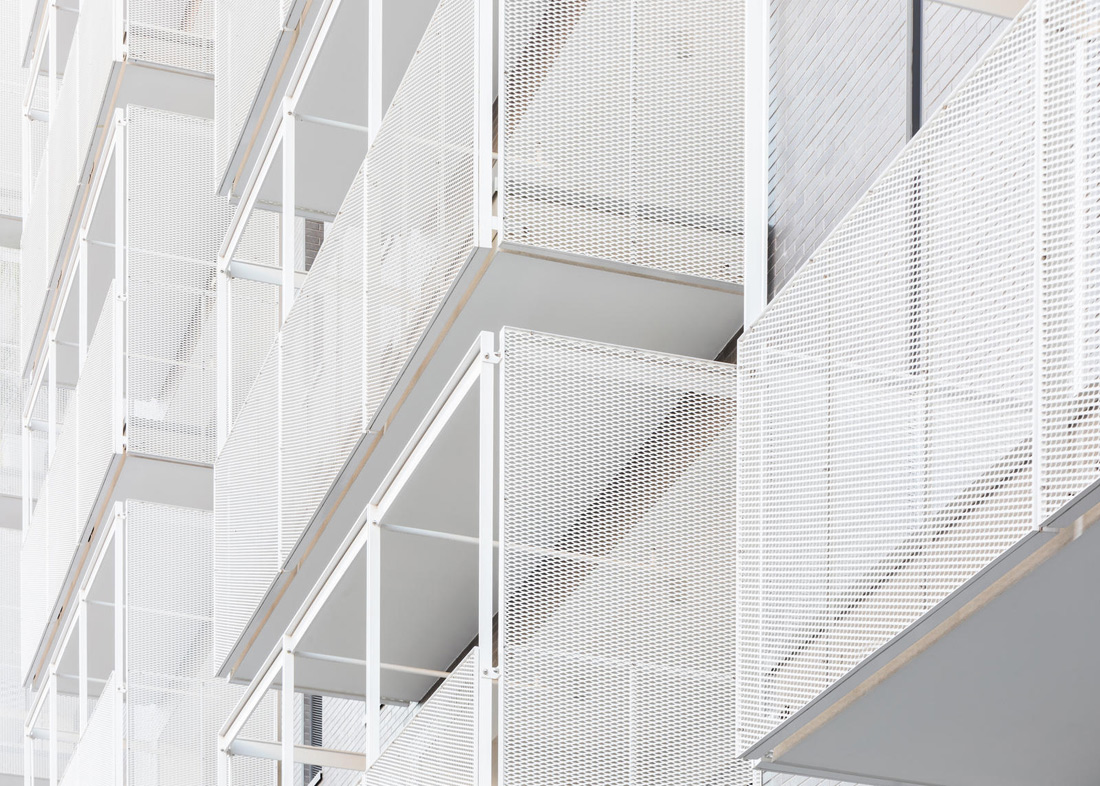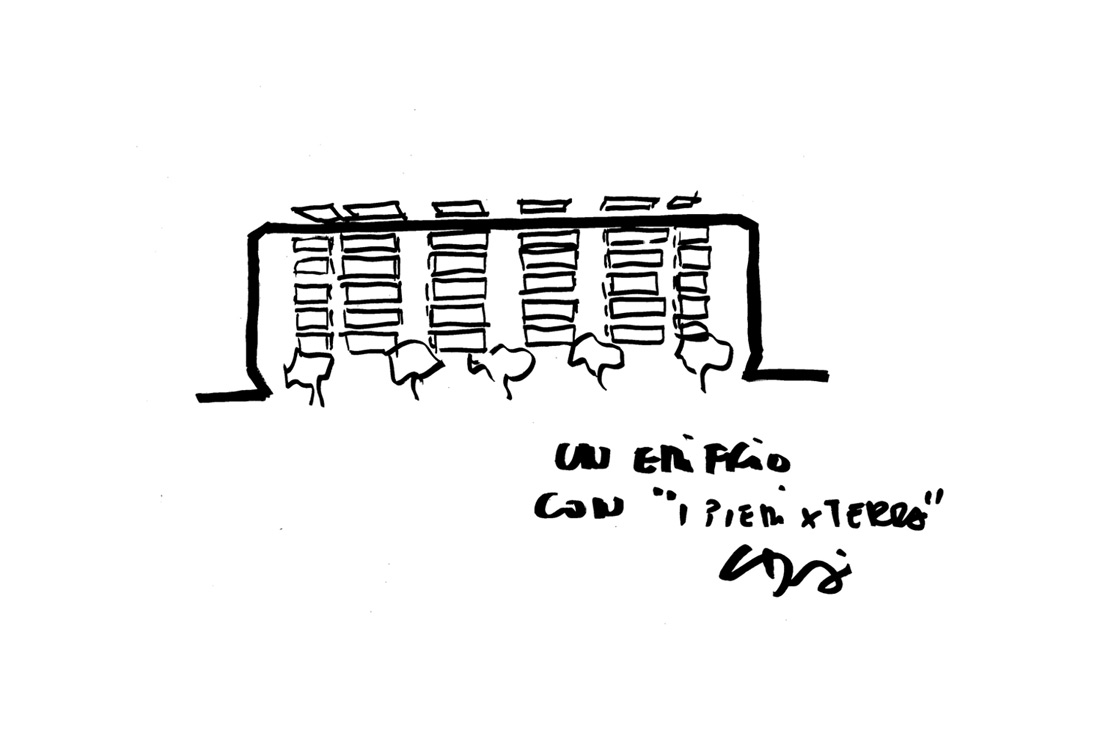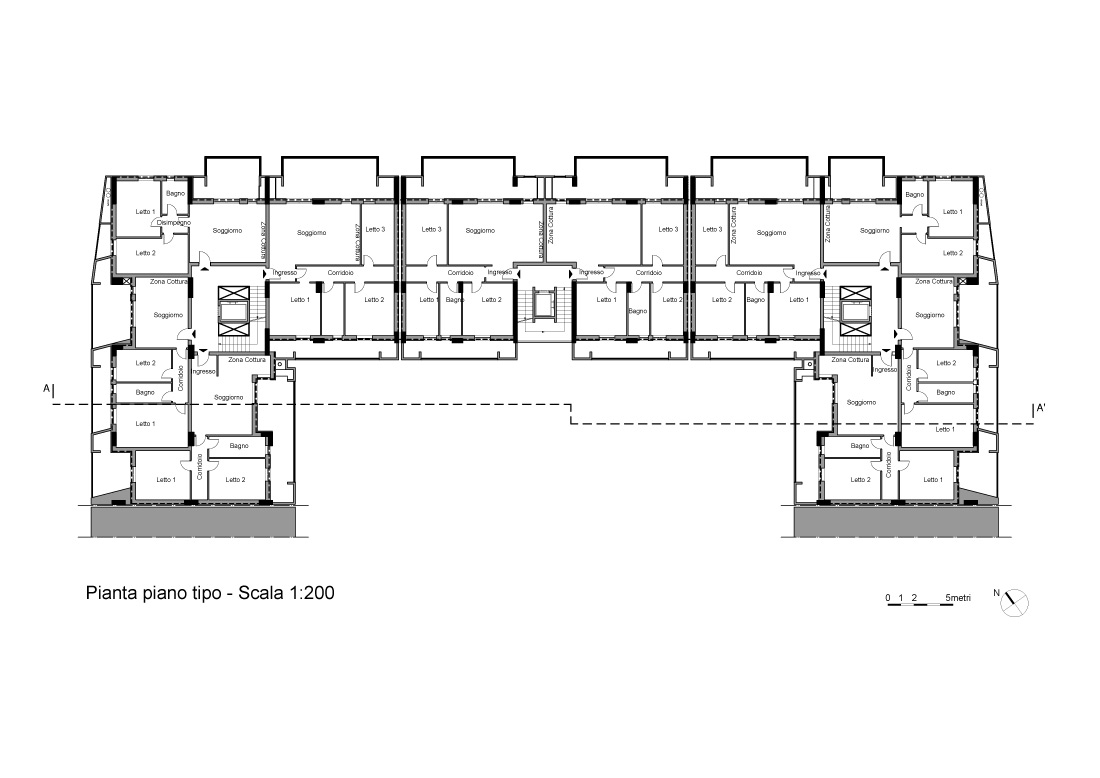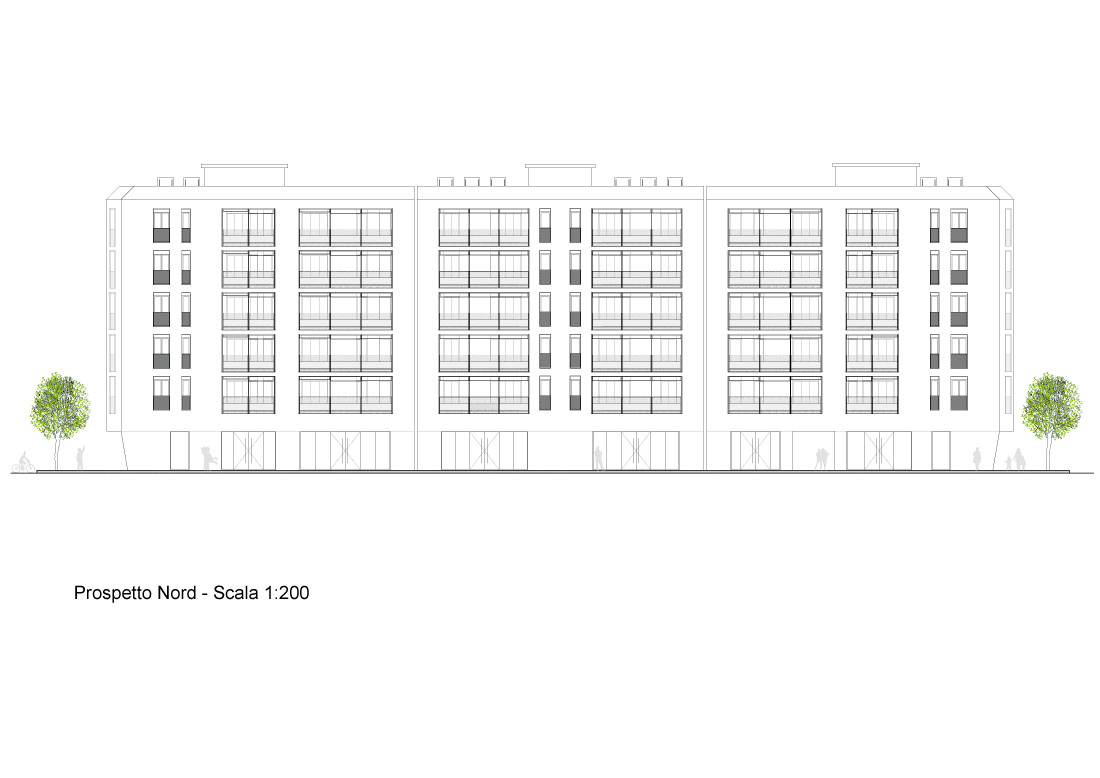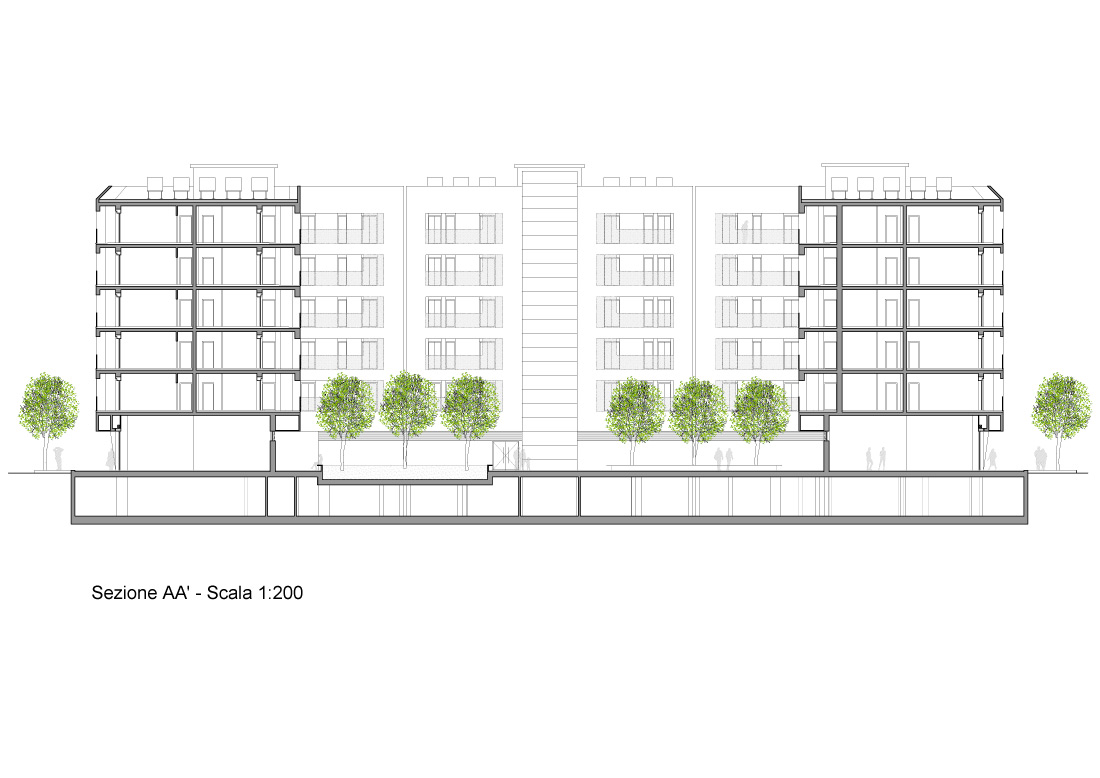 Credits
Architecture
Alvisi Kirimoto; Massimo Alvisi, Junko Kirimoto
Client
Edil-bari S.r.l.
Year of completion
2020
Location
Barletta, Italy
Total area
5.380 m2
Photos
Marco Cappelletti
Project Partners
Main contractor
Edil-Bari S.r.l.
Other contractors
Mapei, Fassa Bortolo srl, Divisione Ariostea – GranitiFiandre S.p.A.
Related posts
Powered by