The office building with its staging of wood as a building material seeks an architectural dialogue with the factory. To achieve this, the ATP planning team skilfully stages the Theurl product range. The characteristic vertical wooden slats of the façade provide natural shading and thus prevent the building from overheating in the summer. The high proportion of glass creates bright, light-flooded rooms whose lighting is controlled by daylight, which in turn leads to low energy costs. The natural building material is also visible and tangible everywhere in the interior of the office, which is equipped for maximum flexibility, and ensures a pleasant indoor climate and a warm atmosphere. This and the diffusion-open construction method have a demonstrably positive effect on the well-being of the employees. The versatile use of wood as a renewable raw material has resulted in an all-round sustainable office building.
What makes this project one-of-a-kind?
A special feature of the project was that the building built in phase 1 produced the timber elements used in the building built in Phase 2.
Not only the façade but also the load-bearing elements are made of timber. The company's products can be seen and experienced inside and out, creating the spectacular external appearance warm atmosphere of the interior.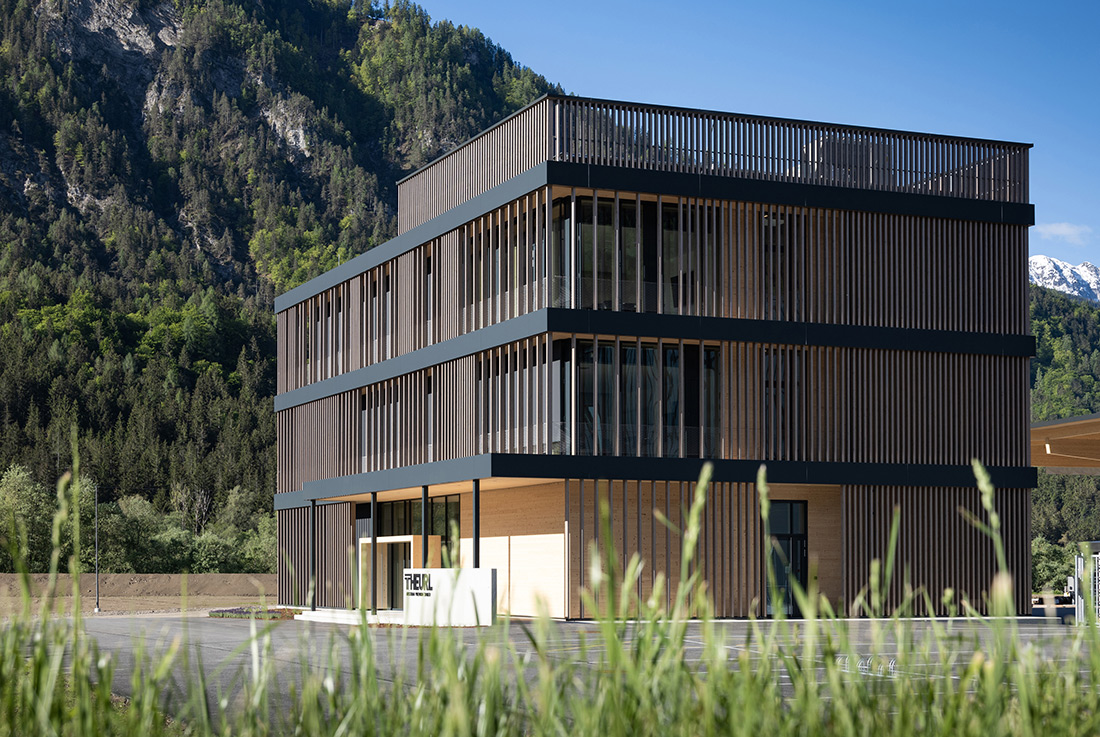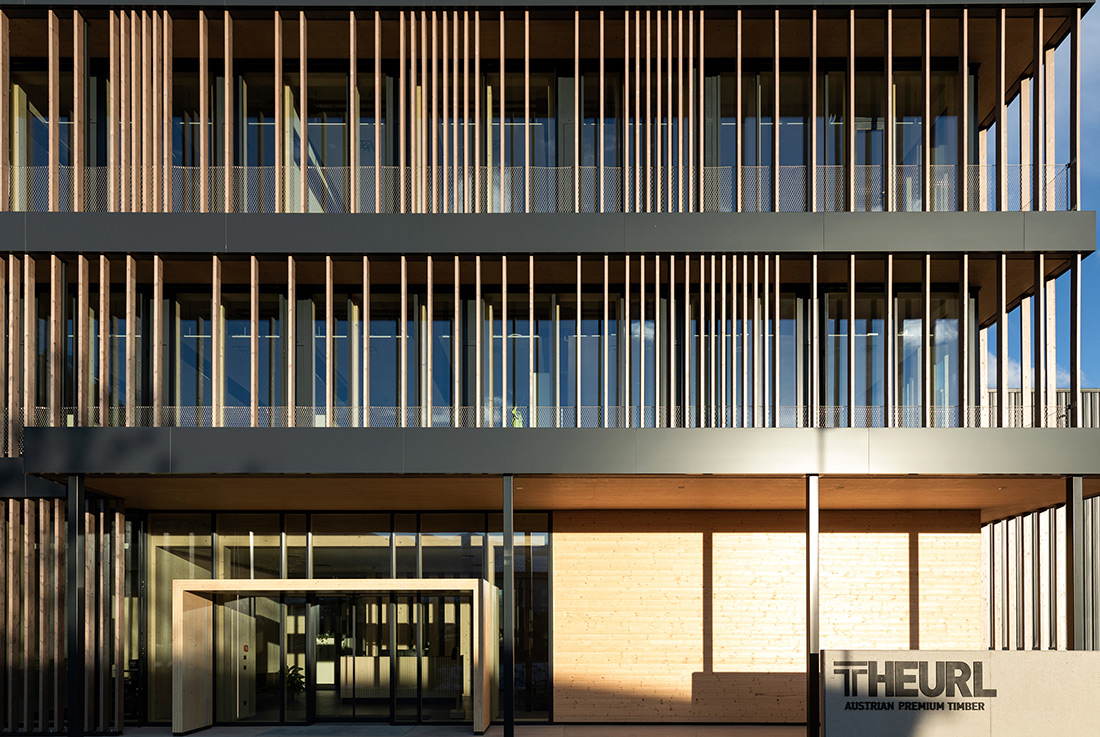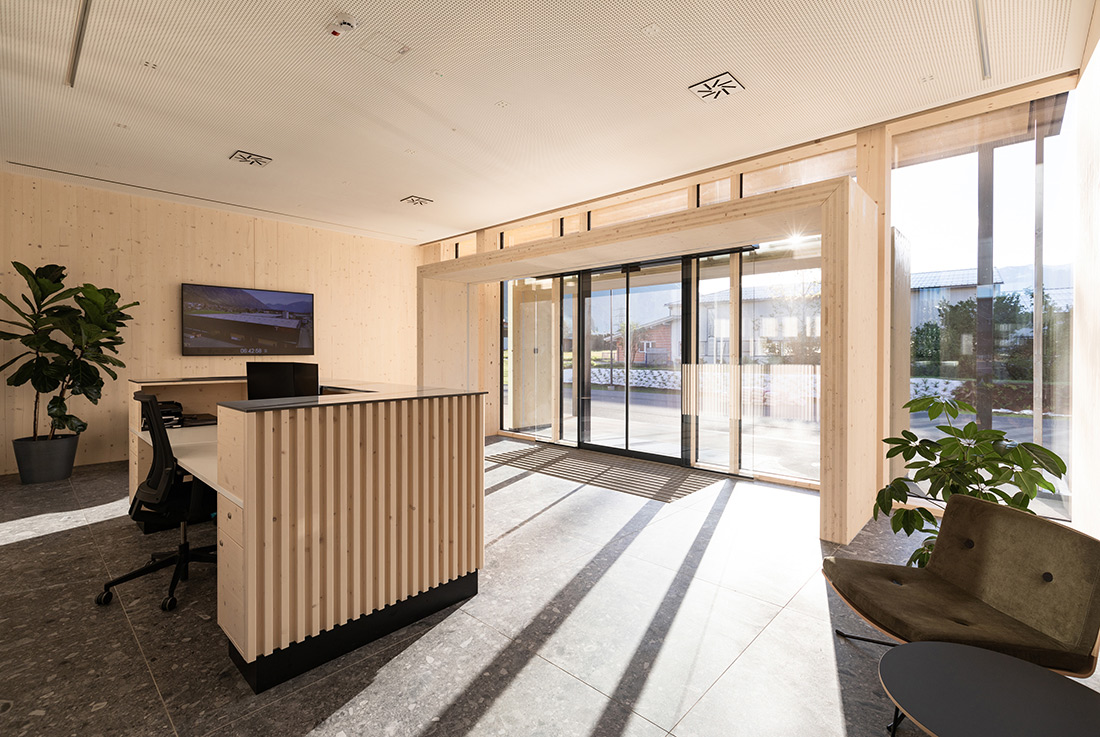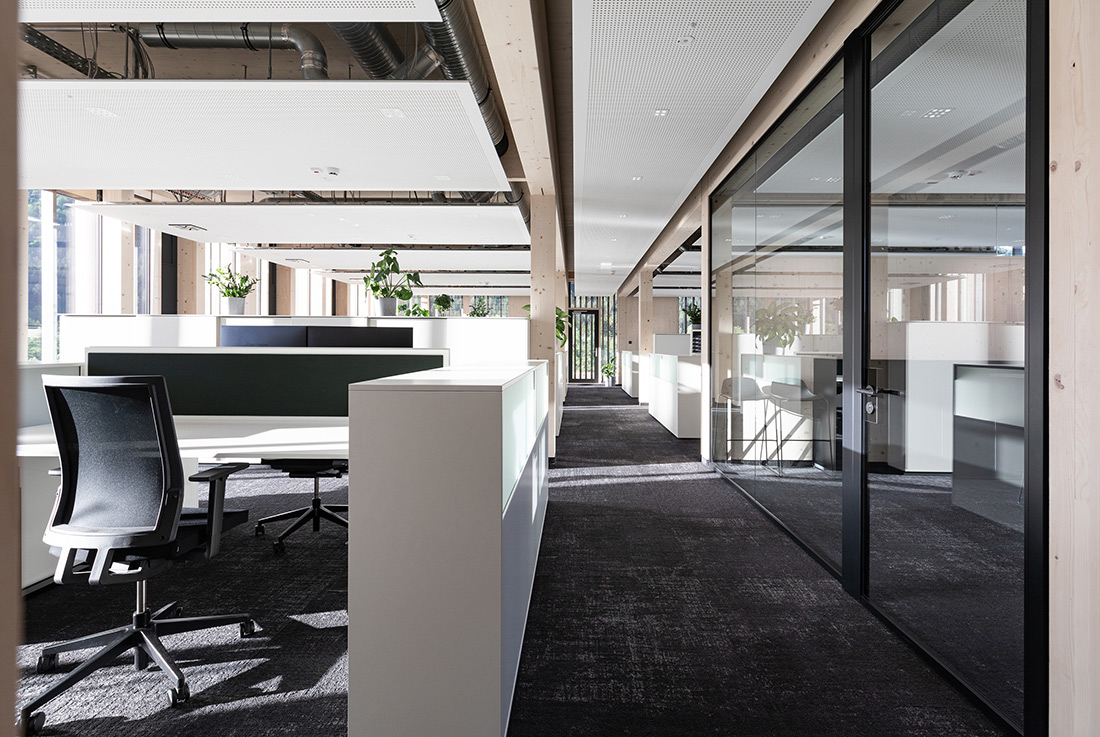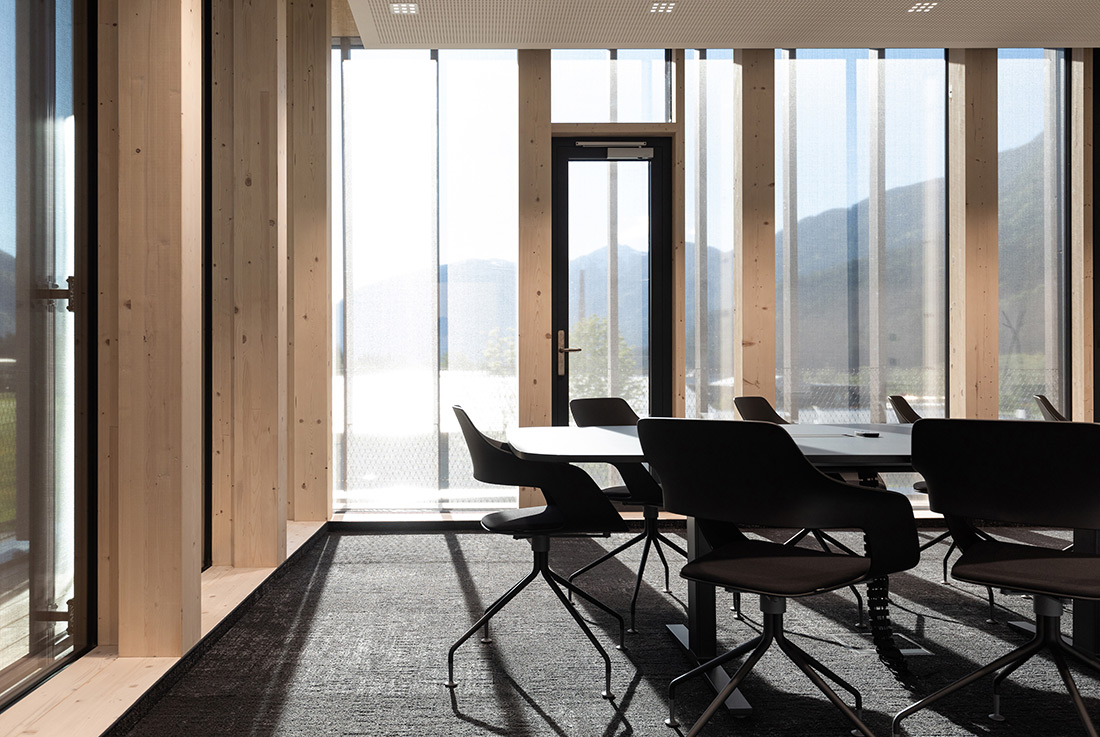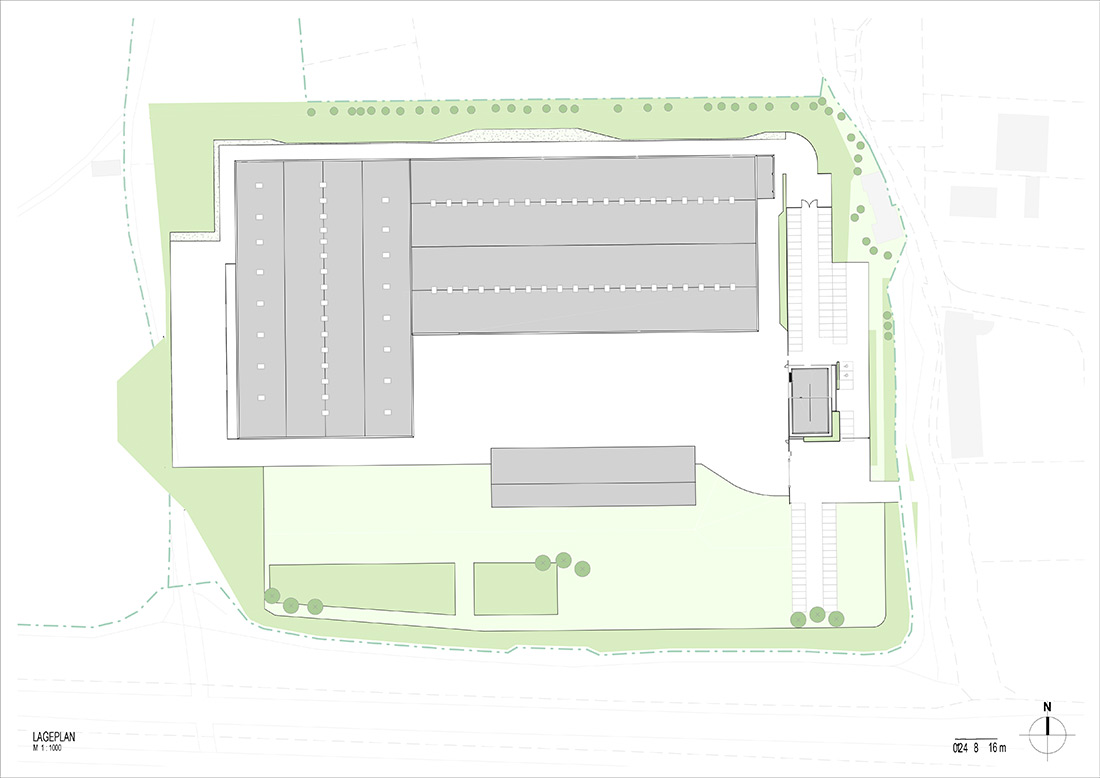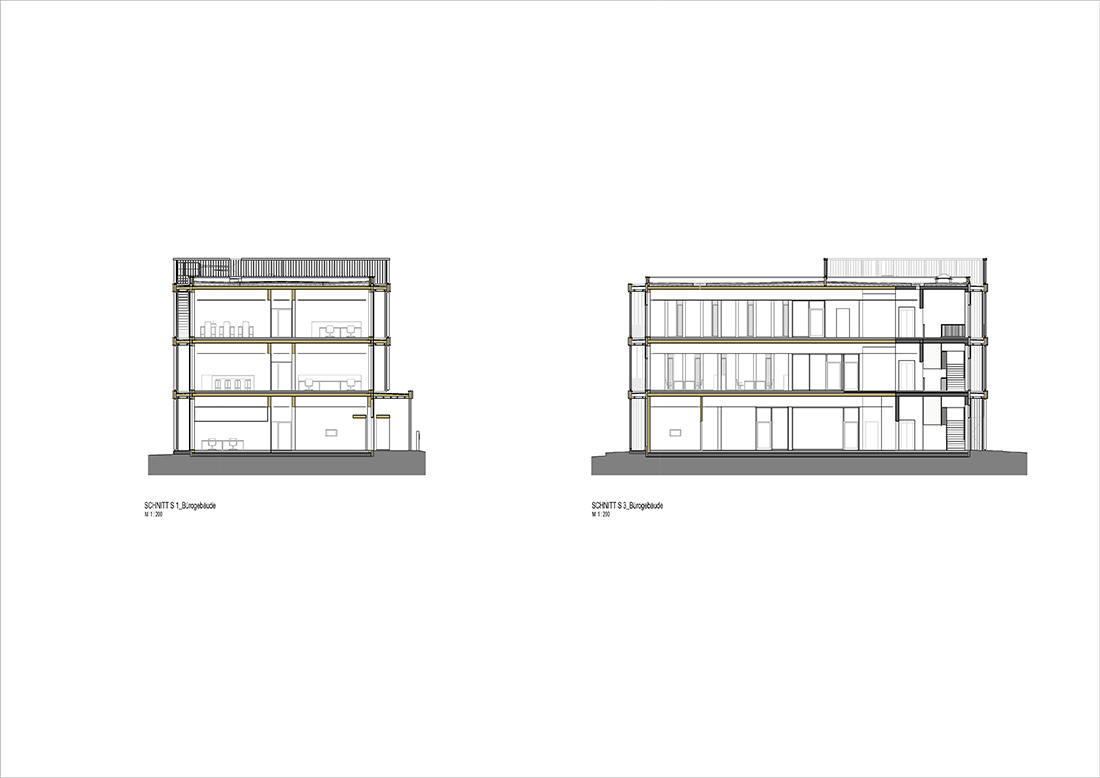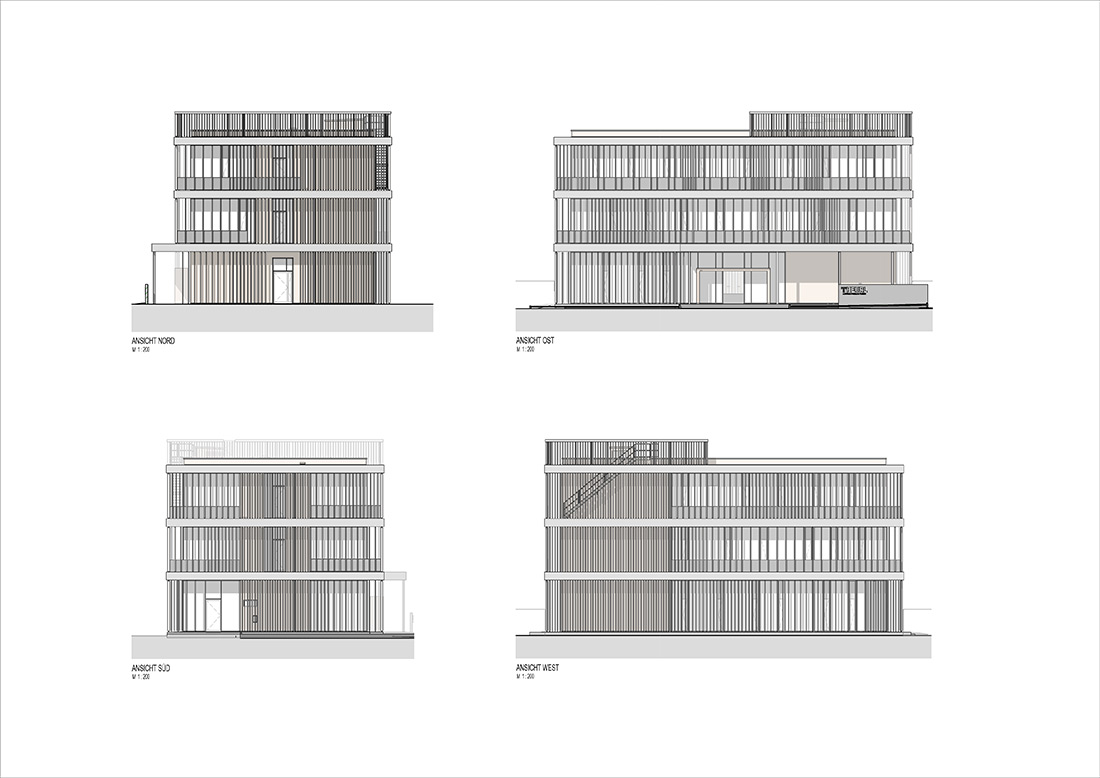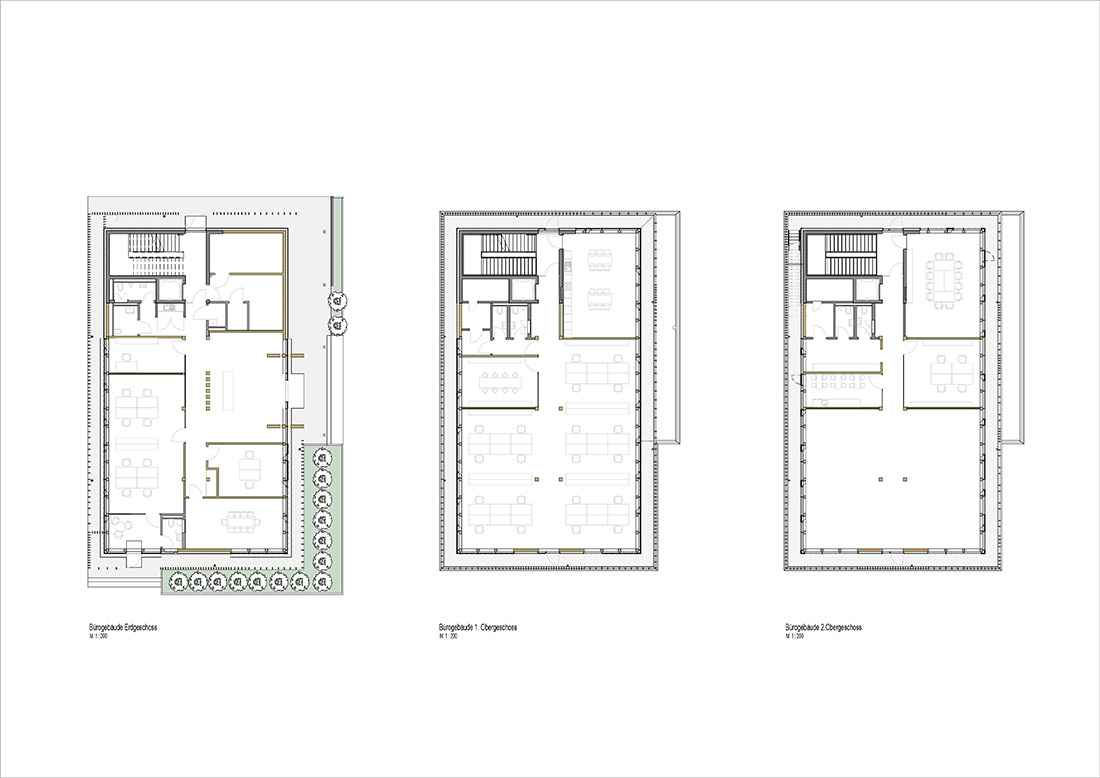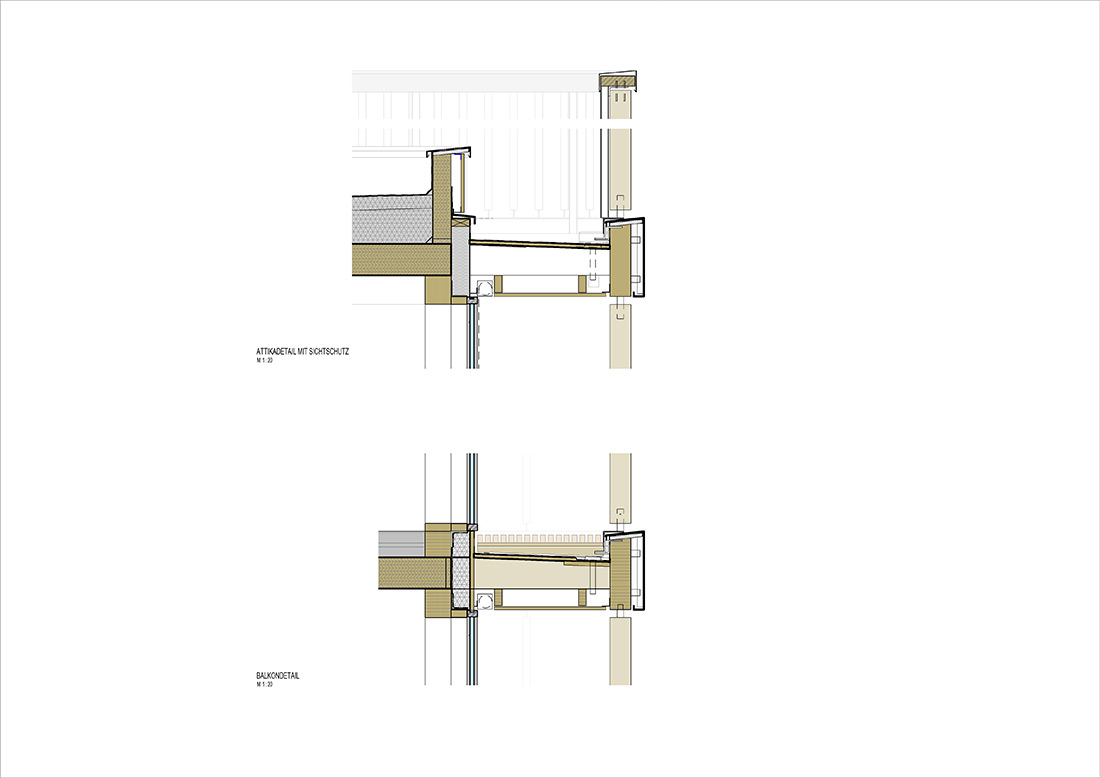 Credits
Architecture
ATP architects and engineers
Client
Brüder Theurl GmbH
Year of completion
2020
Location
Steinfeld, Austria
Total area
20.009 m2 (1.212 m2 – office building)
Site area
125.000 m2
Photos
Bause Tom
Project Partners
Porr Bau GmbH, Holzbau Tschabitscher GmbH / Rubner Holzbau GmbH
Related posts
Powered by