Started as an idea in Shanghai studio Est took shape in Bucharest in 2015 and it works as a collaborative network between four main architects: Alex Muntean, Alexandrina Remescu – Șimo, Călin Lambrache, Valeriu Nicolaides and other engineers, architects, urban planners, designers and creative minds.
The name "studio Est" is a reflection of the interest and curiosity of the four architects for the emerging architecture in the Far East (China, Vietnam, Thailand, Indonesia, India), where three of them worked and lived for a number of years, but it also reminds of Eastern Europe where the four decided to base their office.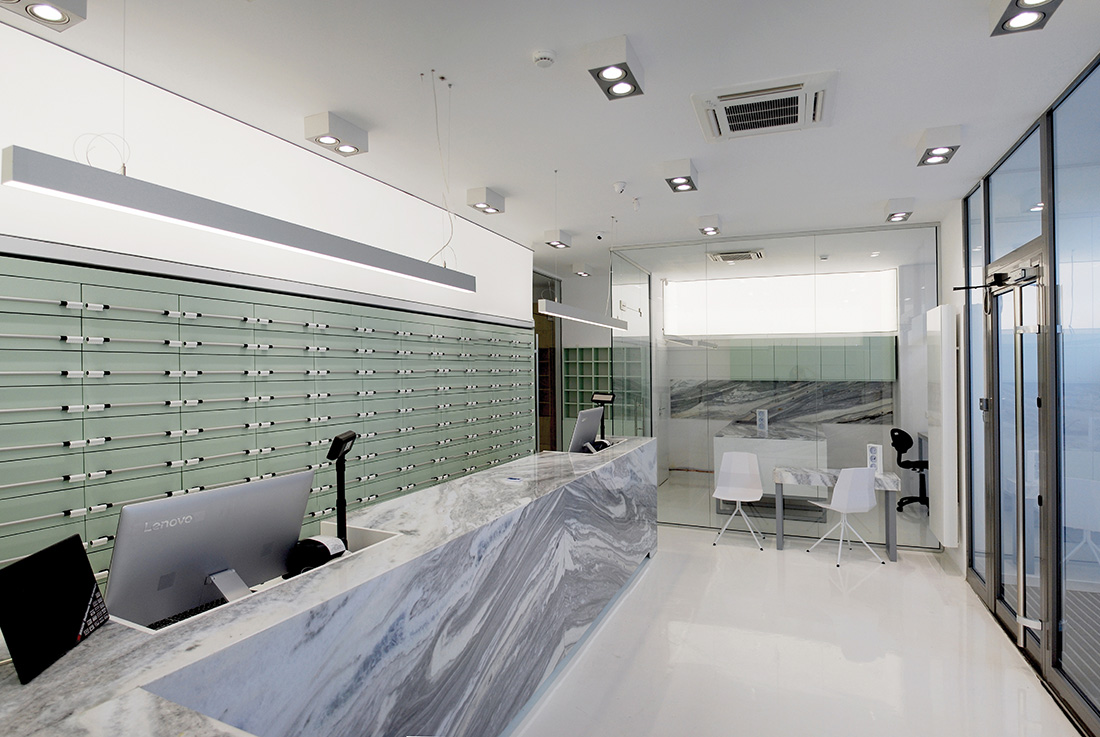 Read more about CC Pharmacy here.