Unique offices for the Siemens Developer team – 1.000 m2 in the West City B2 building in Prague converted into a unique, bright, modern, spacious and unusual environment with different spaces to work, to encourage relaxation and to host informal meetings. This Development Centre required, according to Siemens, conditions and qualities that motivate its users, mainly engineers, and their ability to bring their technological innovations to life, based on a multifunctional work environment.
What makes this project one-of-a-kind?
Unique office environment motivating and inspiring its users to work on technological innovations.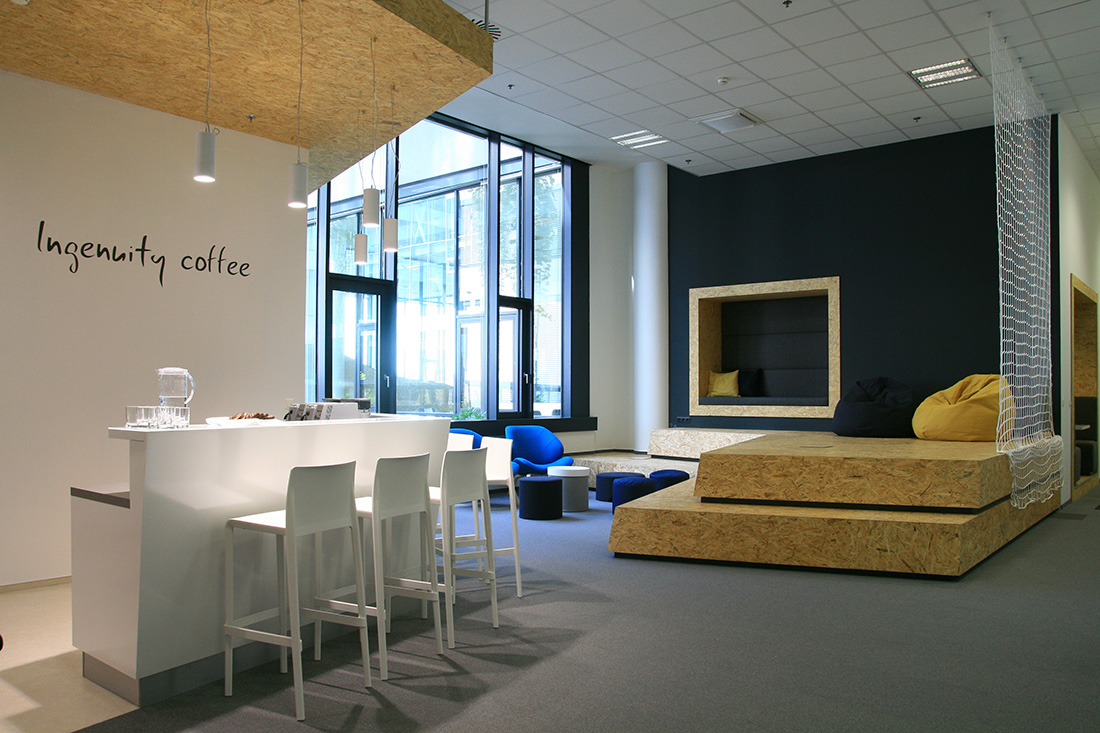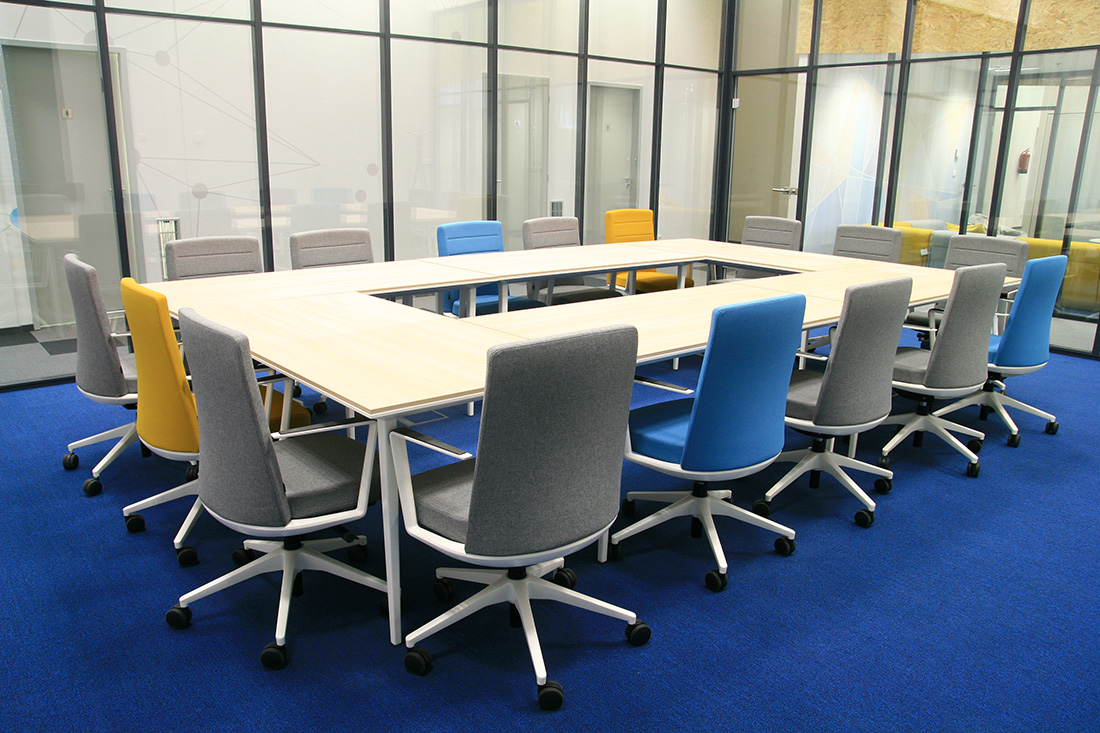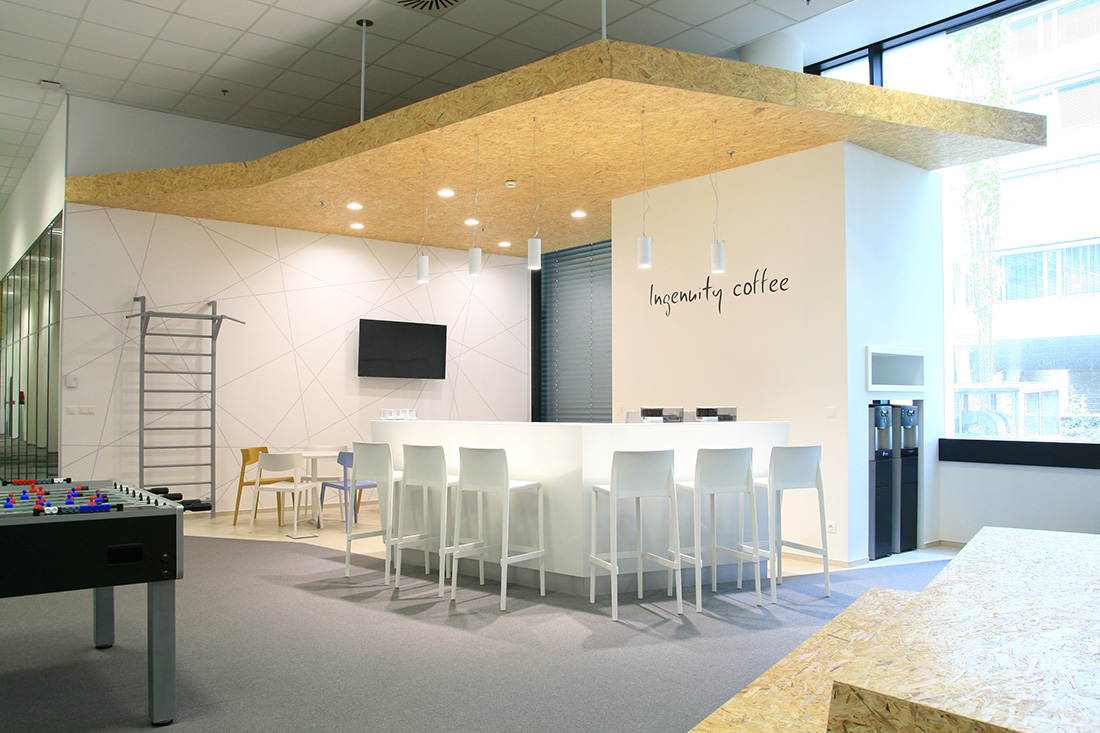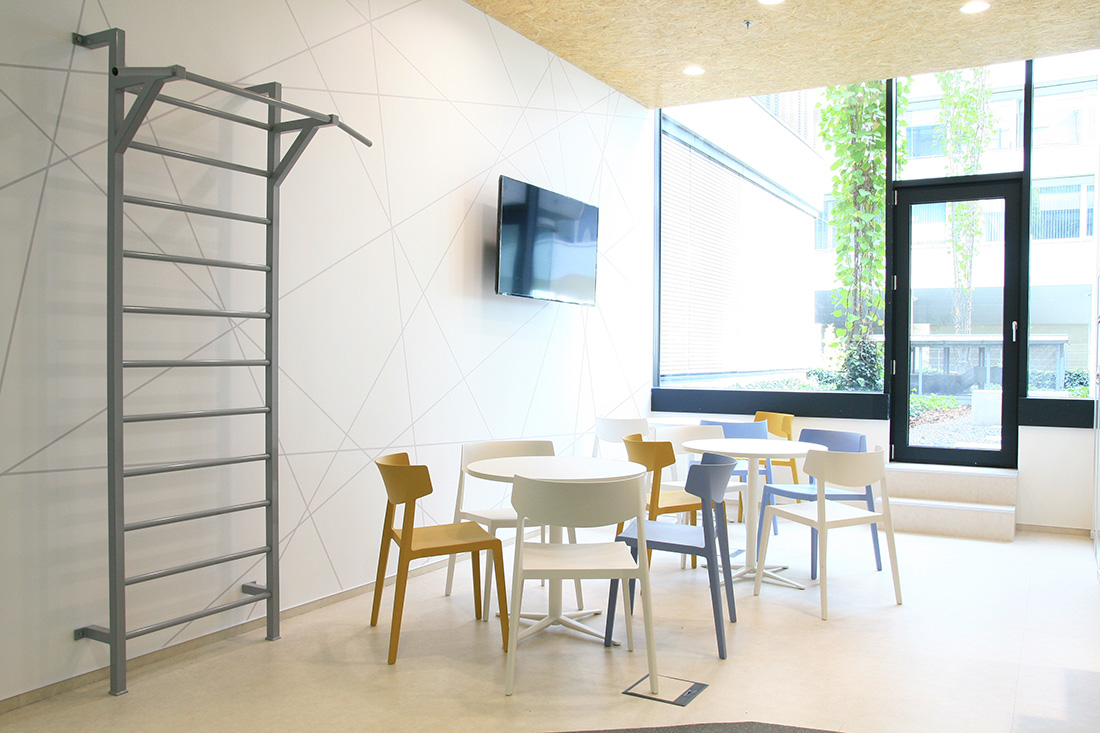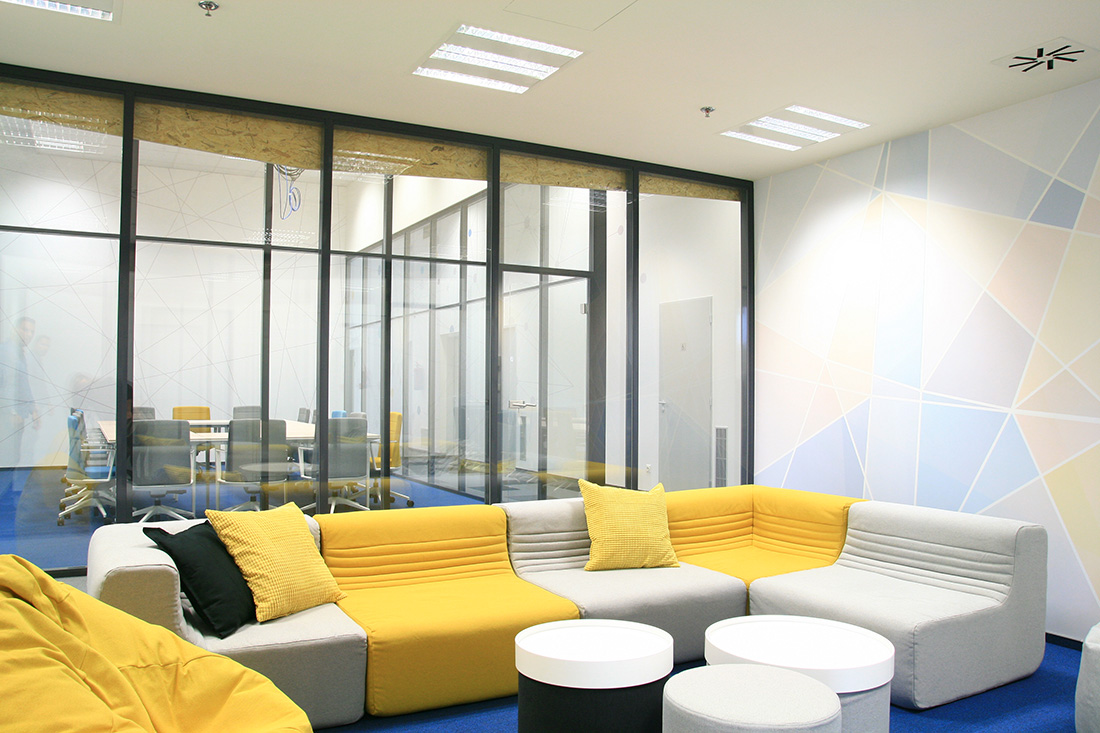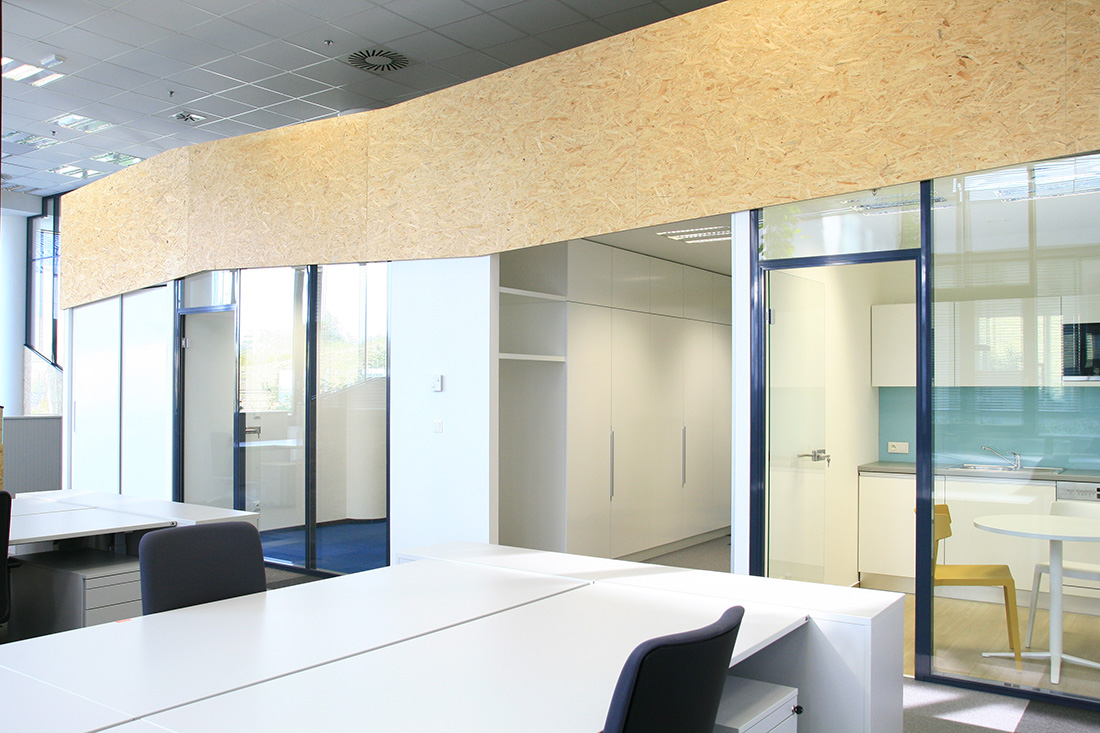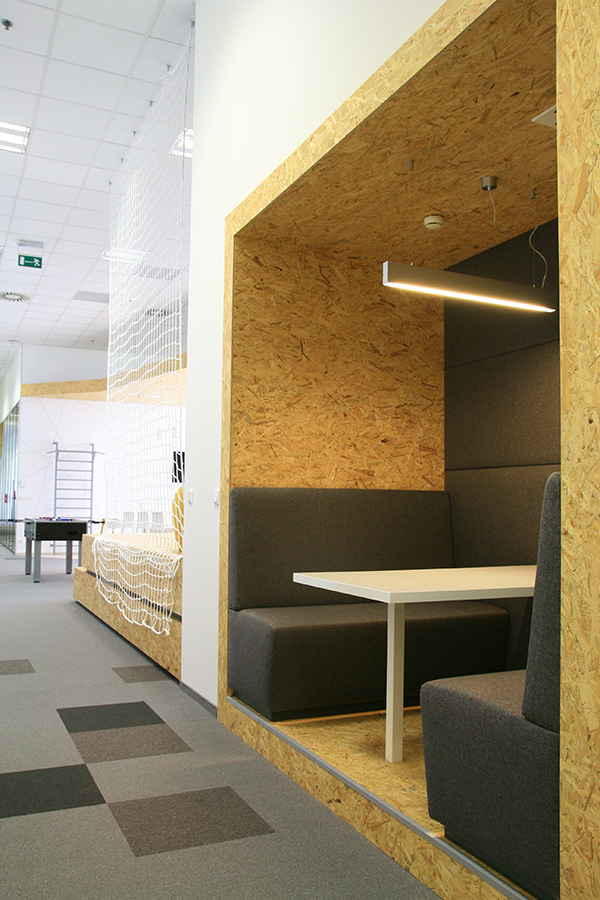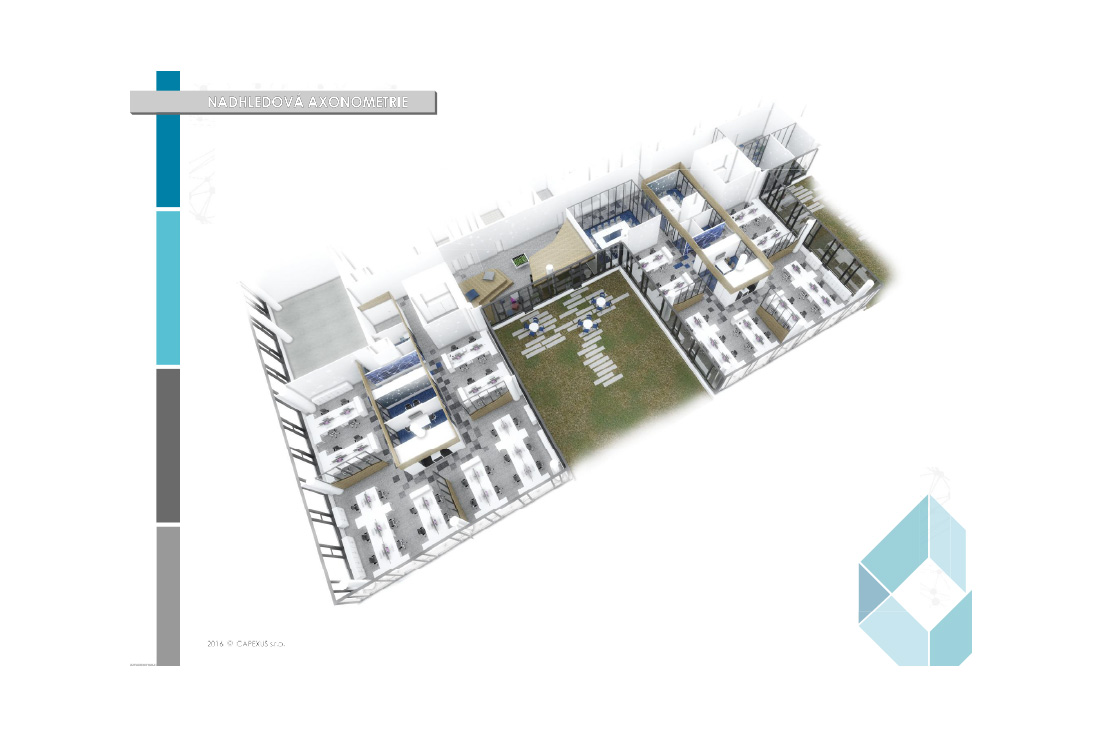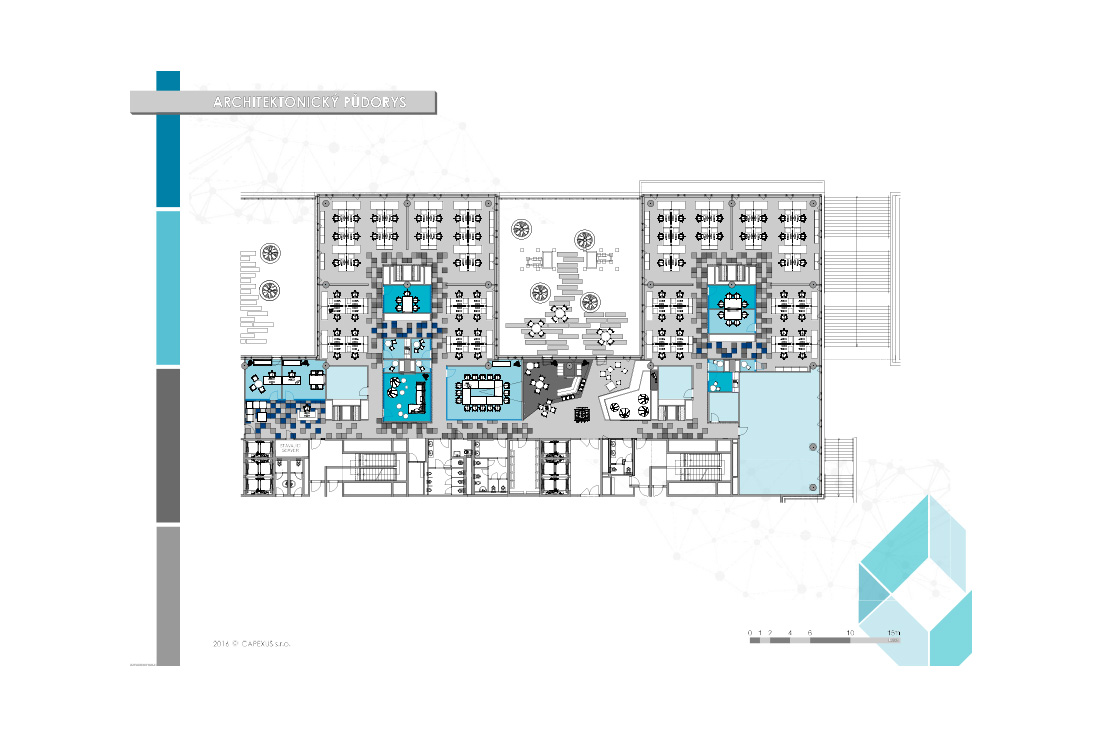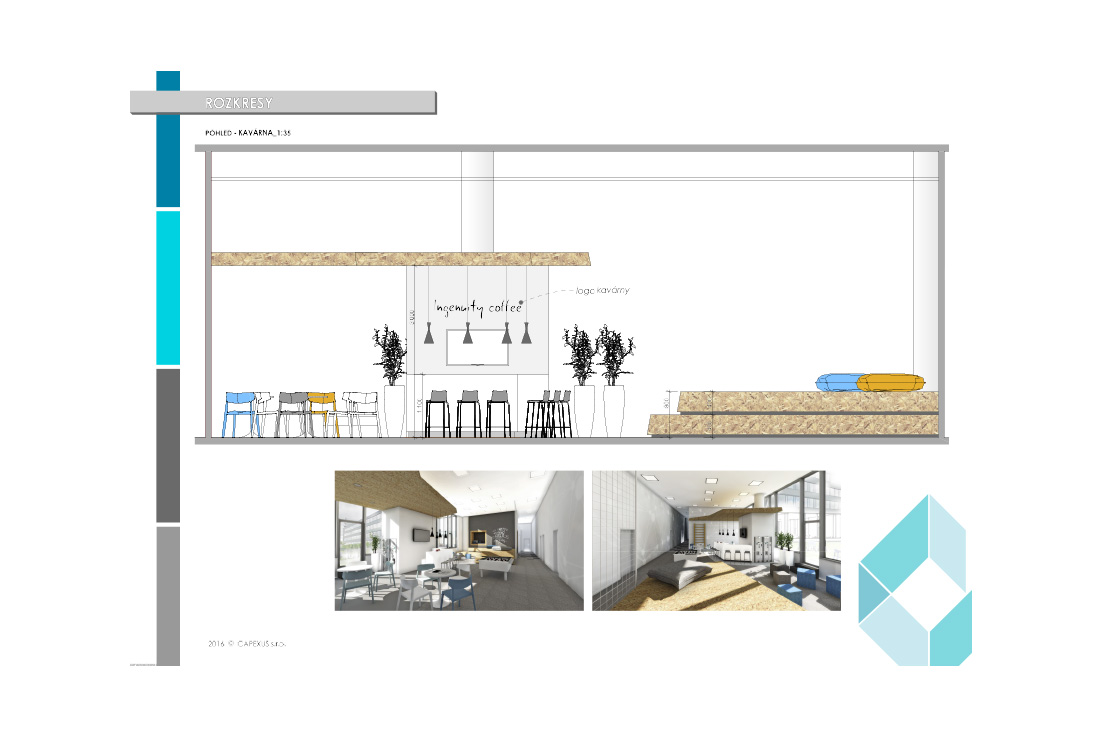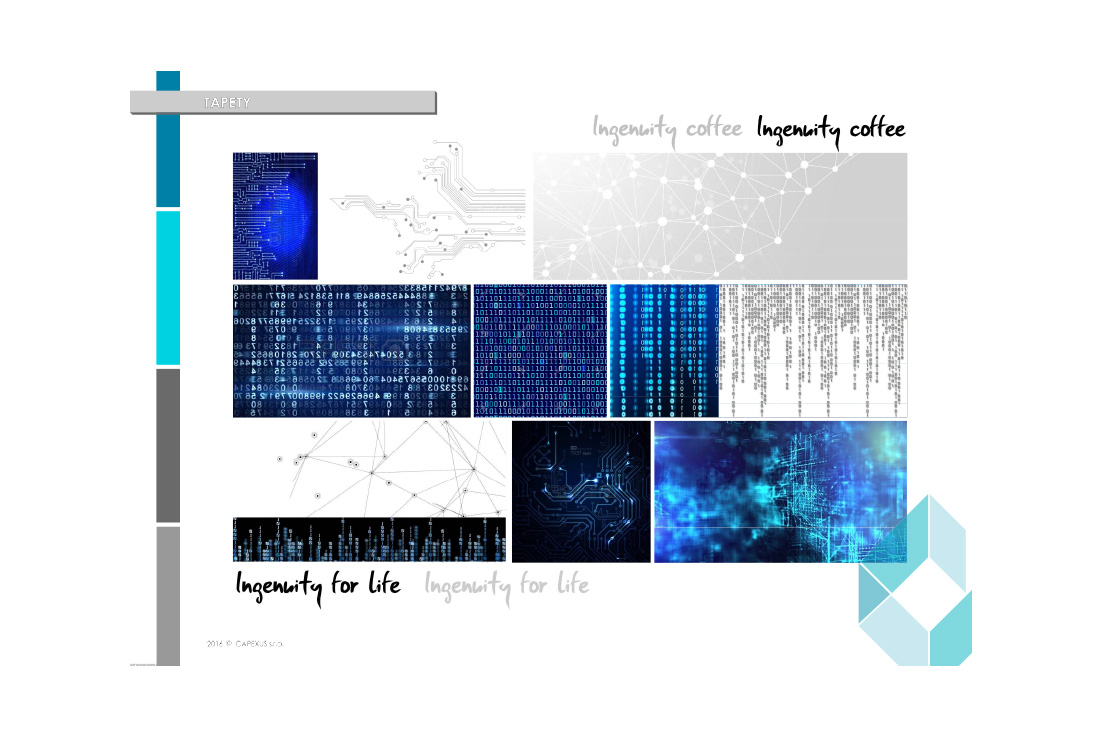 Credits
Authors
CAPEXUS; Tereza Bradová, Erika Bohatá,
Client
Siemens, s.r.o.
Year of completion
2016
Location
Prague, Czech Republic
Total area
1.000 m2
Photos
CAPEXUS s.r.o.
Related Posts
Powered by