Umomoku is an unobtrusive and simply designed line of comfortable outdoor furniture intended for lounging. It was originally conceived for Mulini Beach in Rovinj and subsequently redesigned for sales in furniture stores. The furniture construction consists of broad and narrow wooden slats of a square cross section that create a recognizable graphism in the design. Rich, sumptuous cushions create the visual identity of the entire collection. Modular nature of the Umomoku collection allows the users to combine multiple elements according to need, but also their individual use, both in the exterior and interior. aIt consists of an armchair, sofa, coffee table, bench, deck chair and a tray.
Producer: prostoria
The story about the rapid development of prostoria, a company that has come a long way, from 'starting from scratch' to positioning itself as the forerunner and promoter of new ideas in only a few years' time, is a story about the reintroduction of continuity in production both in Croatia and Central Europe, a region with vital but insufficiently recognized design scene and noteable tradition and knowledge in the furniture industry.
While prostoria's collection also offers products based on generic models, the company shows strategic and passionate dedication to research-based design convinced that authenticity has the ability to find its place on the market and presents a special challenge during the times when it seems almost impossible to create truly innovative and fresh concepts.
Such an approach results in a number of products that are already considered to be iconic, such as the Polygon armchair and the Revolve transformable sofa together with several other products that will surely follow their footsteps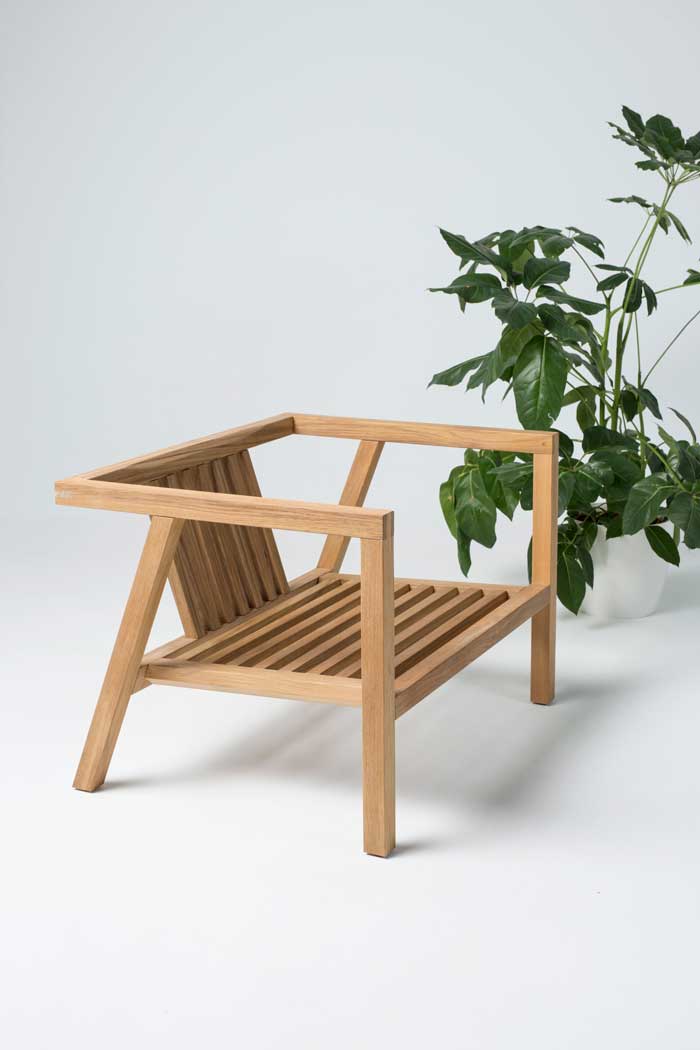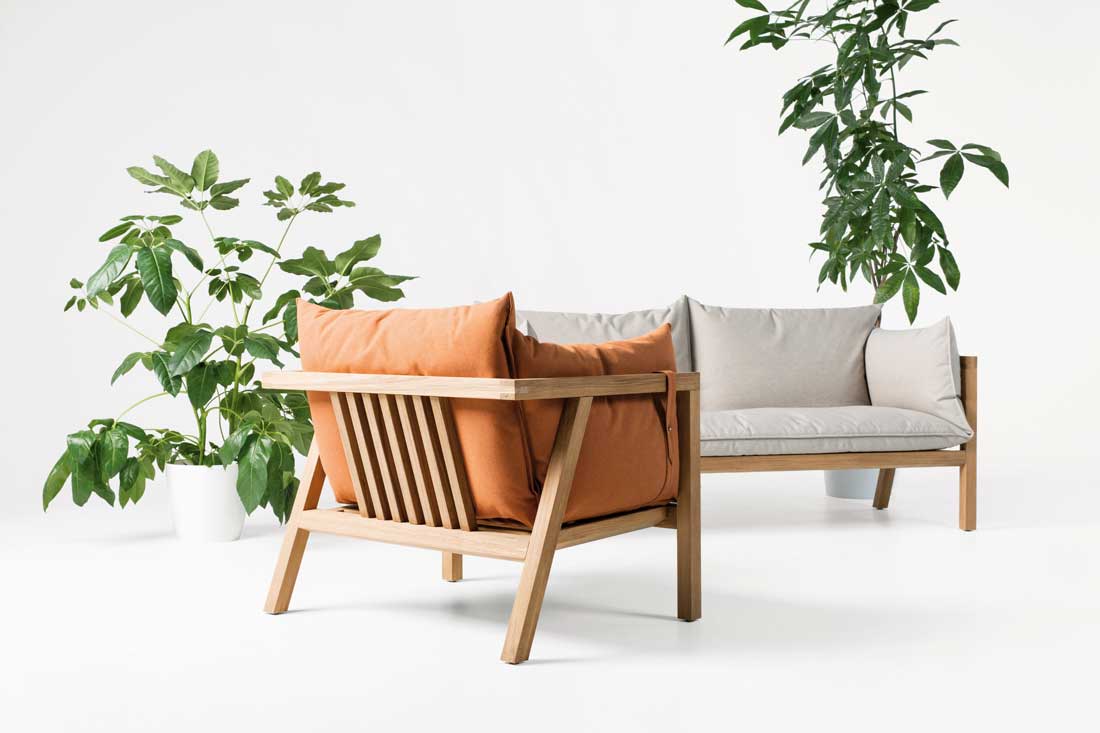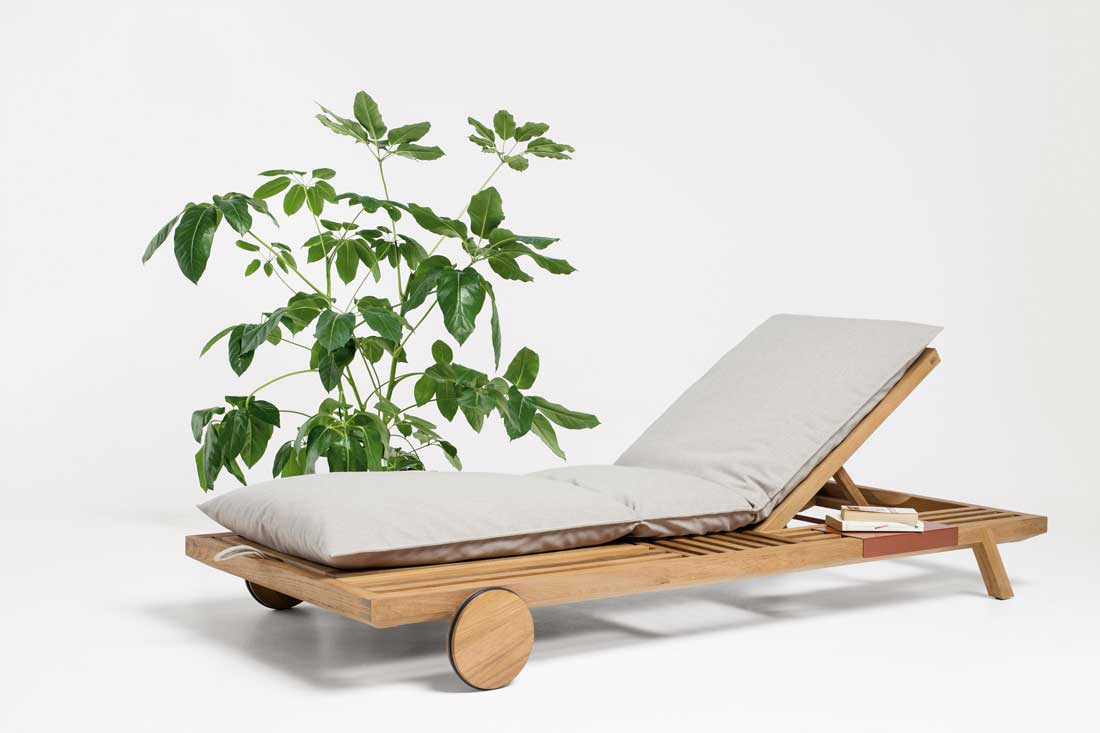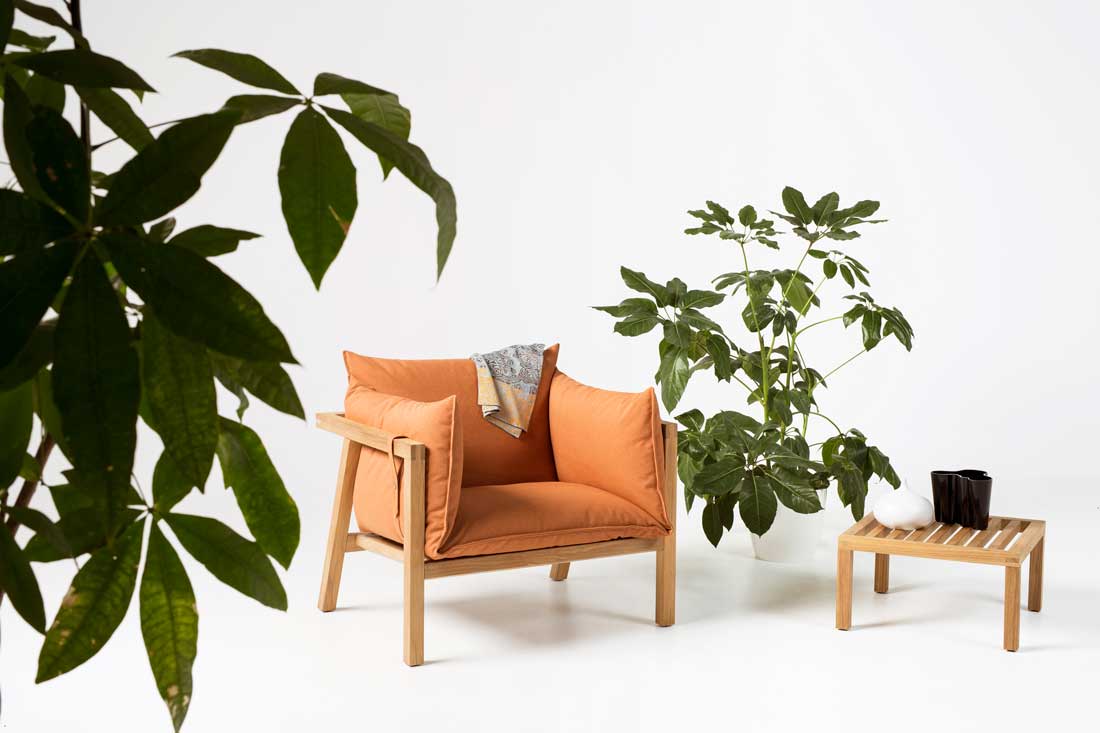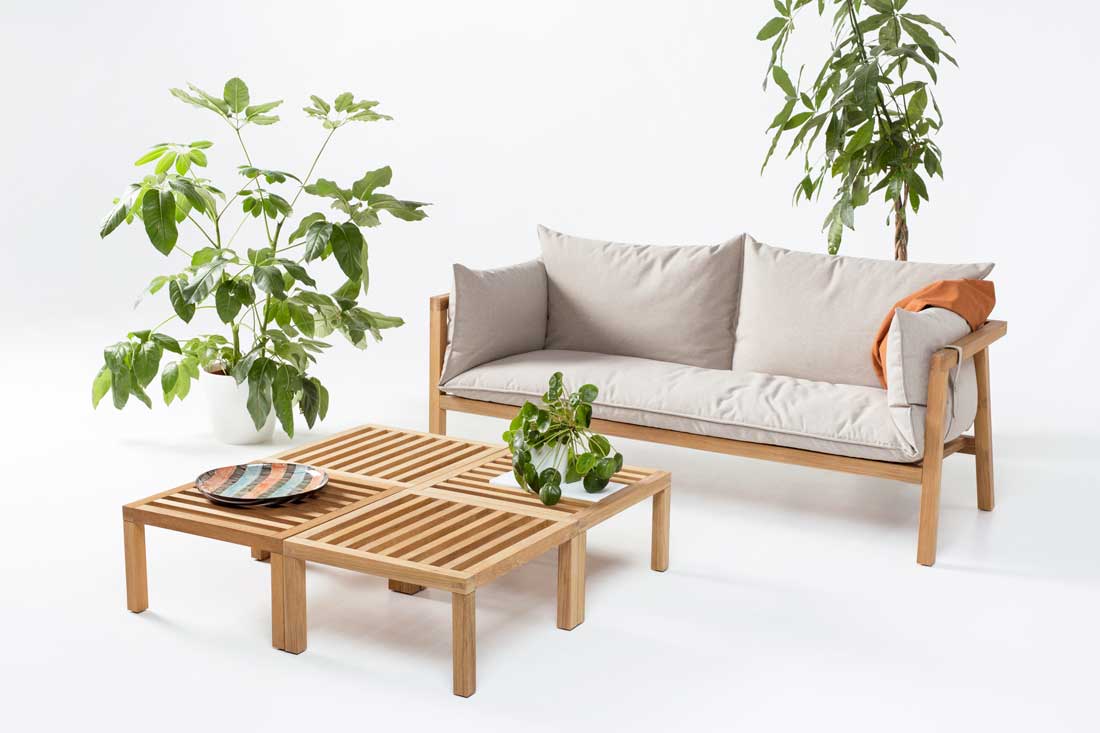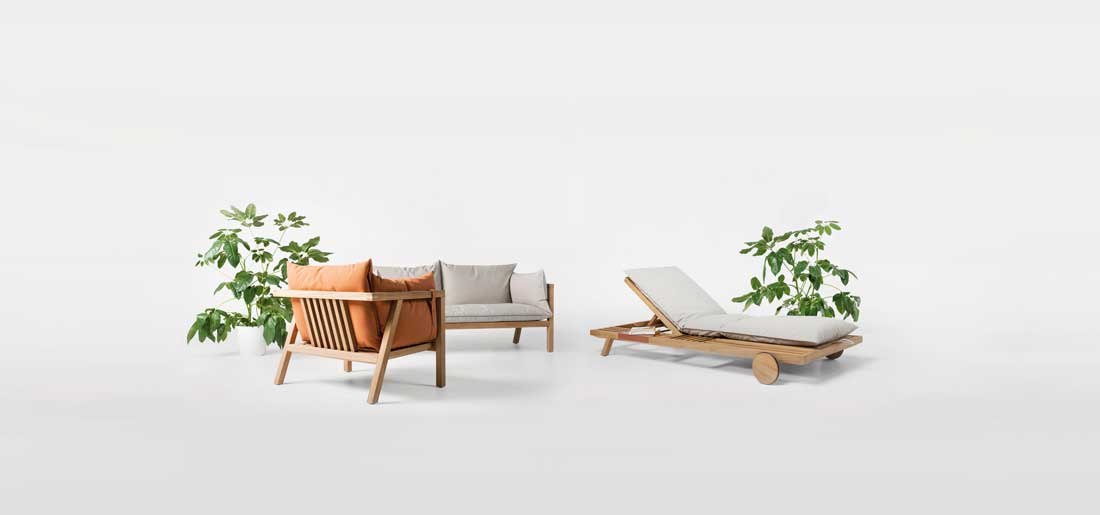 Credits
Design
3LHD Studiol
Manufacturer
prostoria ltd.
Year of production
2018
Related posts
Powered by