The design of the new building offers simple volumes, of different purposes, connected by a common covered space. Two volumes are on the same level, the third volume is raised by ~90cm and the fourth by ~140cm. The play of traditional roof surfaces, that make the Mediterranean views specifically romantic, was obtained by by diagonal positioning of the roof ridges. Volumes form interspaces that are freed from a strict definition of purpose, and thus can adapt to different generations of users. Indoor spaces, using vertical movement, explore different levels of privacy. The use of modern materials of natural origin, dynamic views and the emphasized connection with the environment are the main characteristics of indoor spaces. Refined volumes, repetition of the roof slopes and uniform color resulted in a harmonized composition, which unobtrusively dominates the space it occupies.
What makes this project one-of-a-kind?
Avoiding the trend of domination and imposition of global architectural guidelines, interpretation of modernity by limiting the role and meaning of local and traditional values ​​by ignoring the existing context, the authors choose to explore indigenous design and visual architectural connotations and reinterpret and adapt them to modern life. In this sense, the function and the technology of construction are the subject of contemporary, global experiences while the organization of space and aesthetics relies on the reinterpretation of local collective morphological memory.
Inspiration was found in the element we have the opportunity to meet by walking through the core of any coastal town, including Prvić Šepurine or Šibenik: a square, created almost by accident, organically at the intersection of two or more streets. The space of ultimate charm in which a bench or a wall are so ordinary and yet perfect scenery. Inevitable stairs coming from somewhere or leading somewhere. Probably a tree. A few 'nonica' (grannies) gossiping. A child with a ball or a bicycle, a cat lazily sprawled,… Shadow, light, stone.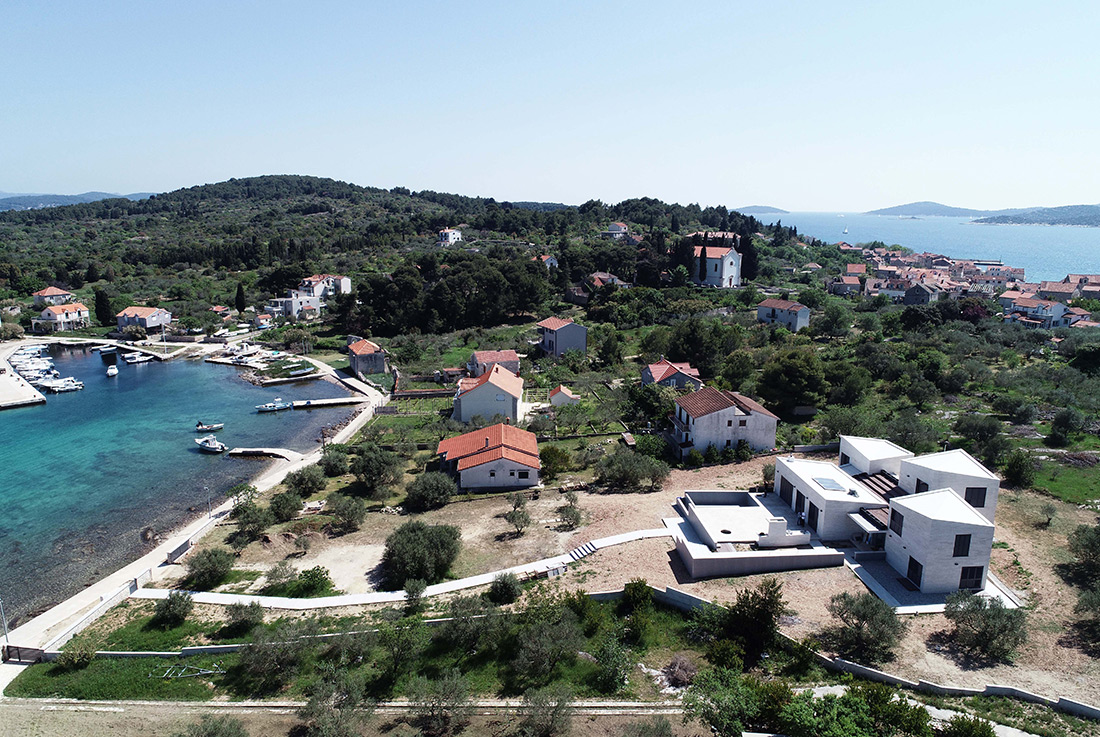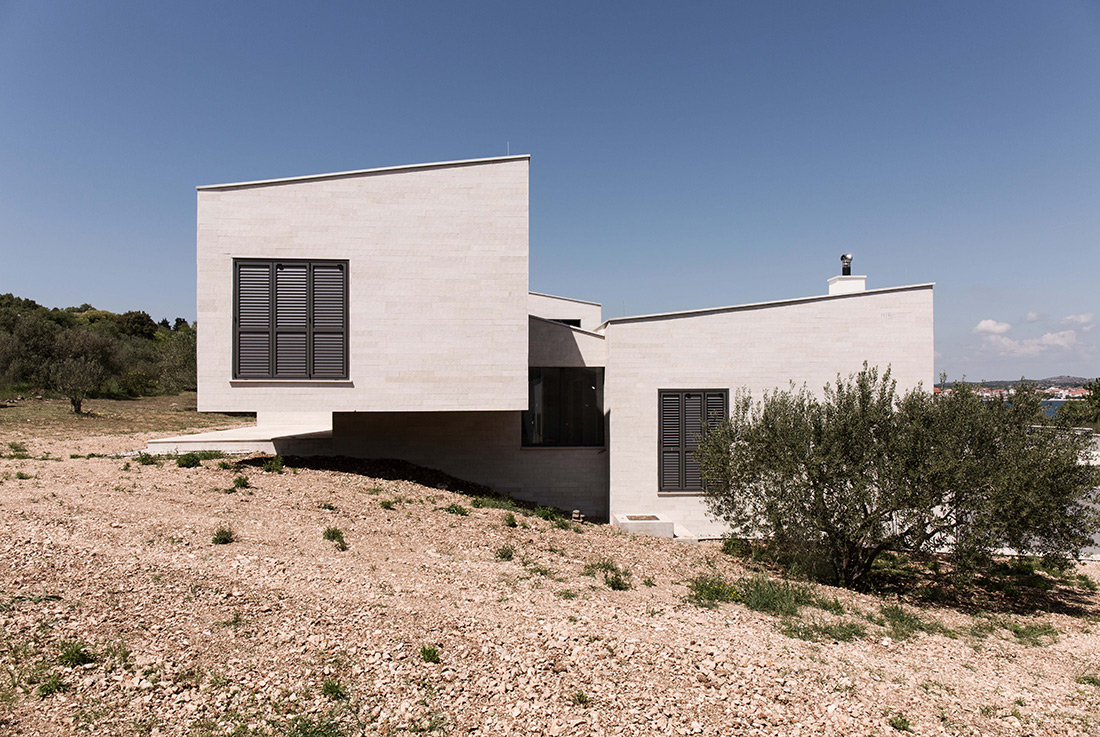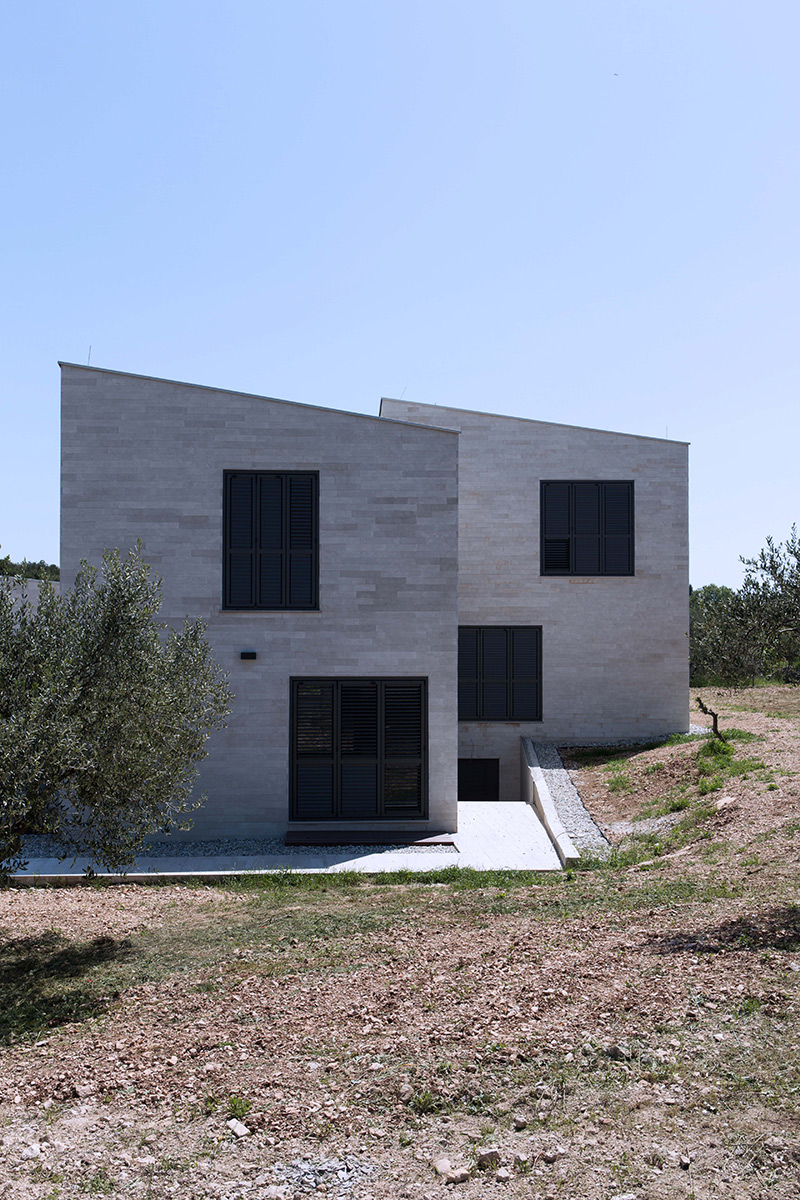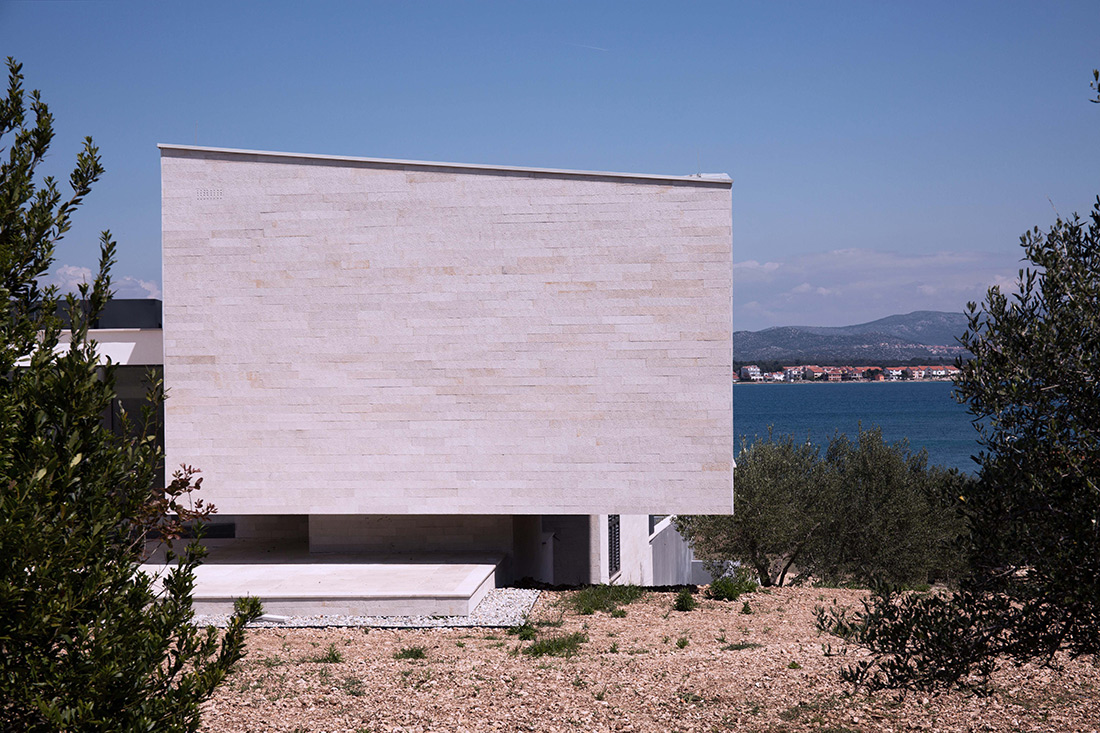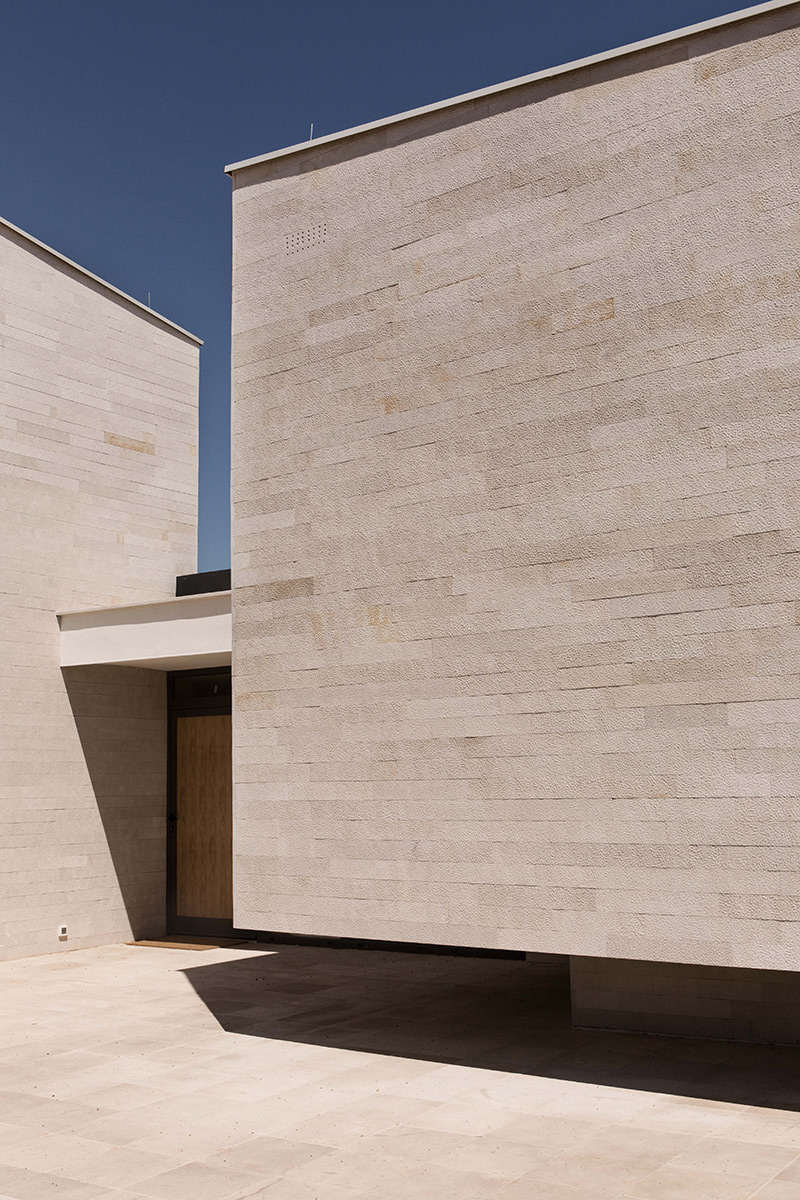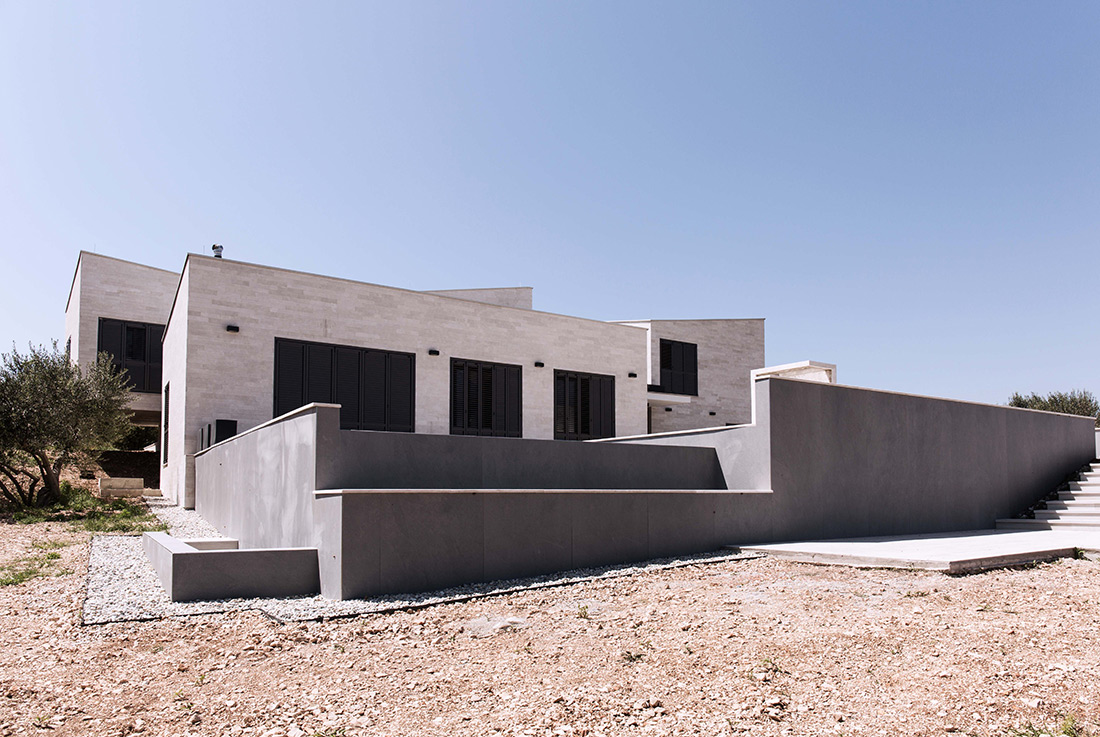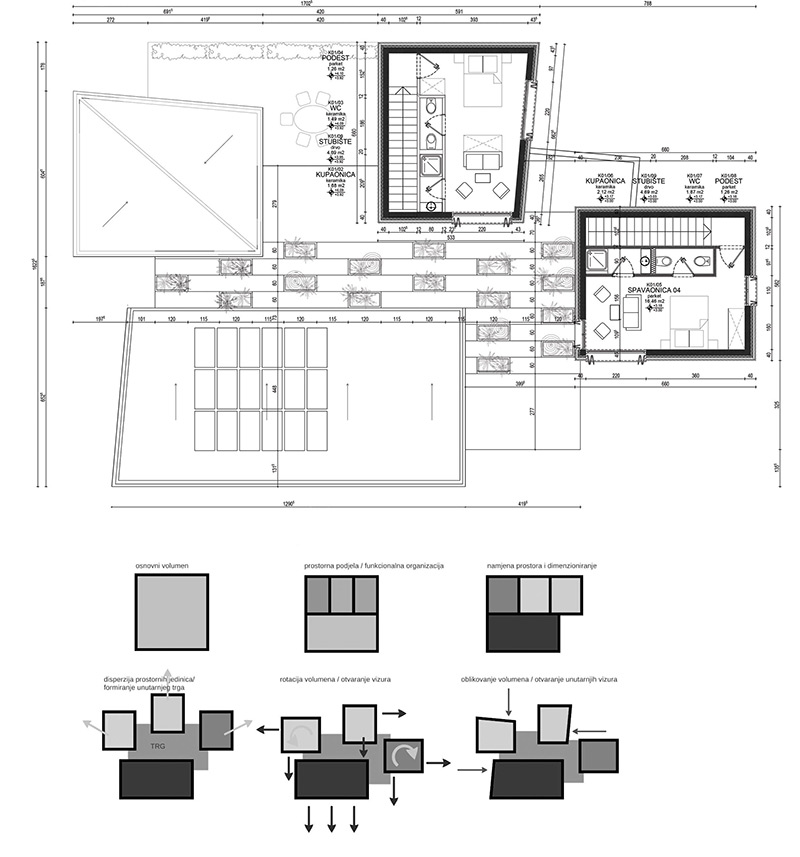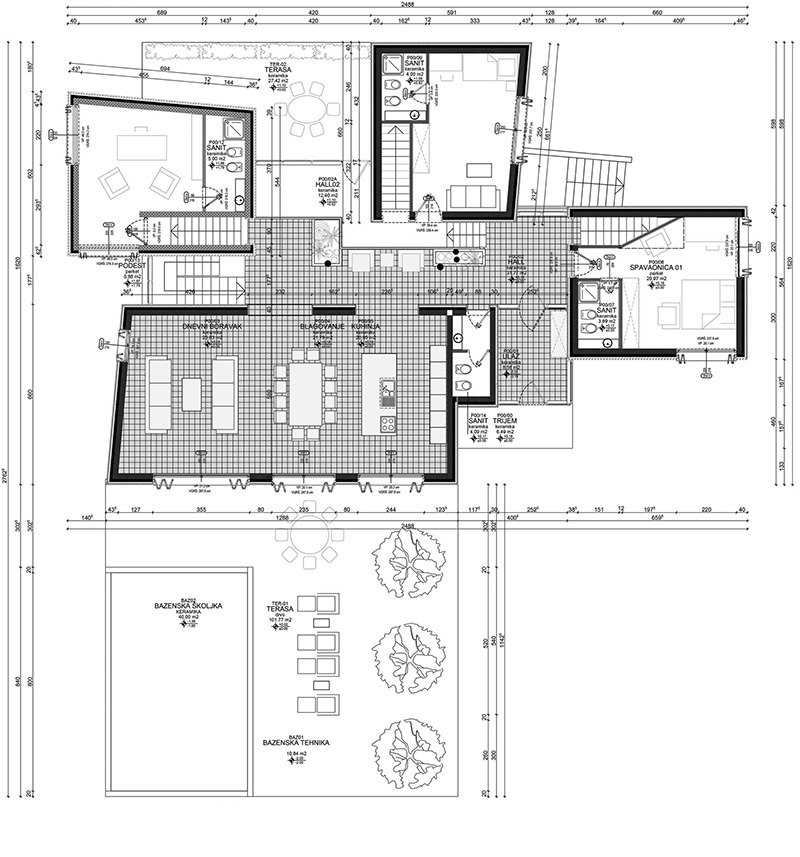 Credits
Architecture
BADD.arch; Damir Ljutić
DVA plus; Judita Ljutić
Client
Private
Year of completion
2019
Location
Prvić, Croatia
Total area
400 m2
Photos
Judita Ljutic
Project Partners
Related posts
Powered by