During Transilvania International Film Festival, the pavements and public spaces are activated by the collective enthusiasm of the city. In order to scale up this feeling, Prototip Studio materialised the spirit of TIFF by stacking cardboard modules to form new paths, directions and spaces for the avid cinephiles and festivalgoers. Inside, users were invited to explore InfiniTIFF at ClujHub, Casa de Cultura a Studentilor and Ingmar Bergman's Legacy Exhibition in the museum of art, while outside bike racks and stair-chairs became the protruding urban objects that coloured the city. In another form, TIFF was lifted off the ground and made into a mobile shop inside a refurbished caravan, where you could find the t-shirts for InfiniTIFF designed by Prototip.
What makes this project one-of-a-kind?
The project developed for Transilvania International Film Festival was transforming an interior used as co-working space in a temporary VR Cinema using modular cardboard walls to define an intimate and spectacular space.
About the authors
Prototip is a design and architecture studio from Cluj that delivers ideas at different scales, through developing and producing honest and qualitative design. If one feels their best self while learning, Prototip tries to apply this through all of their projects. Through combining traditional methods with digtal-experimental ones, Prototip Studio searches for relevant solutions for festivals, communities and clients, and finds them through the creation of objects, installations and spaces.
Text provided by the authors of the project.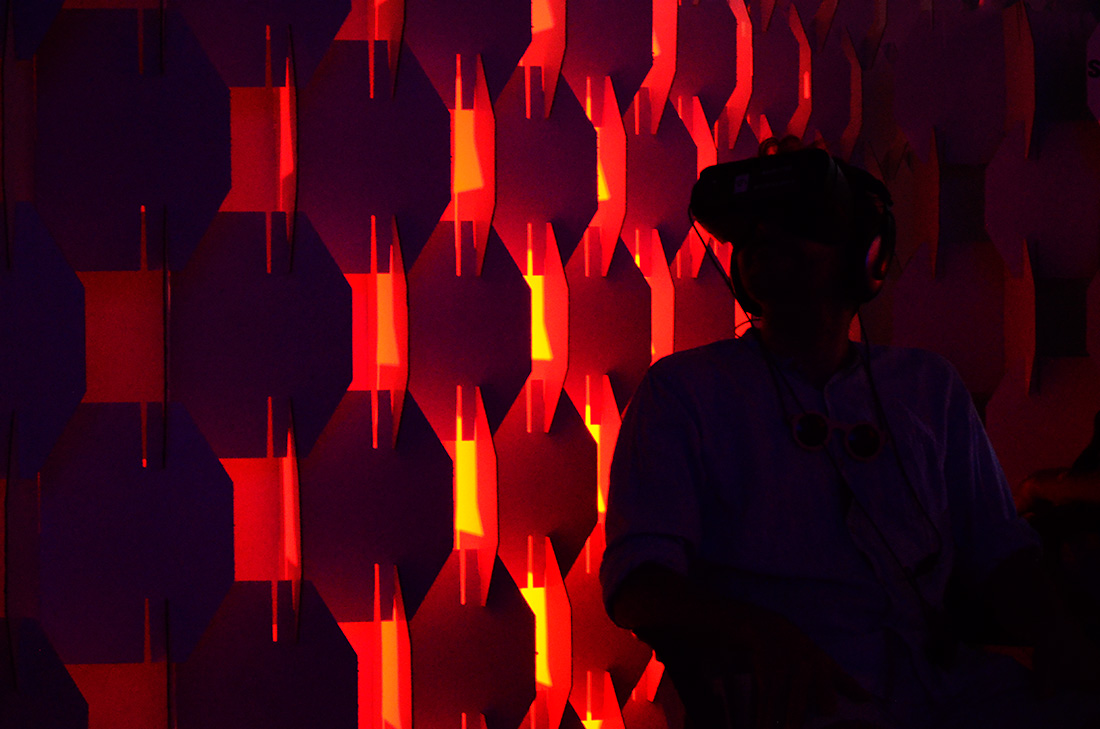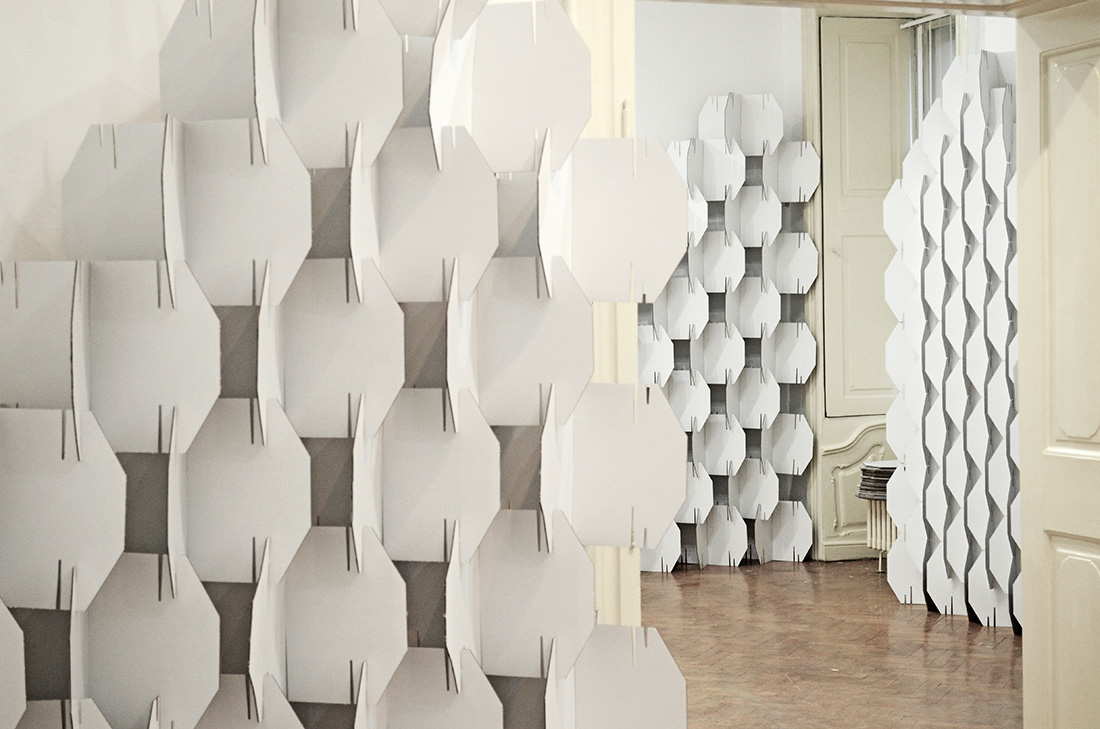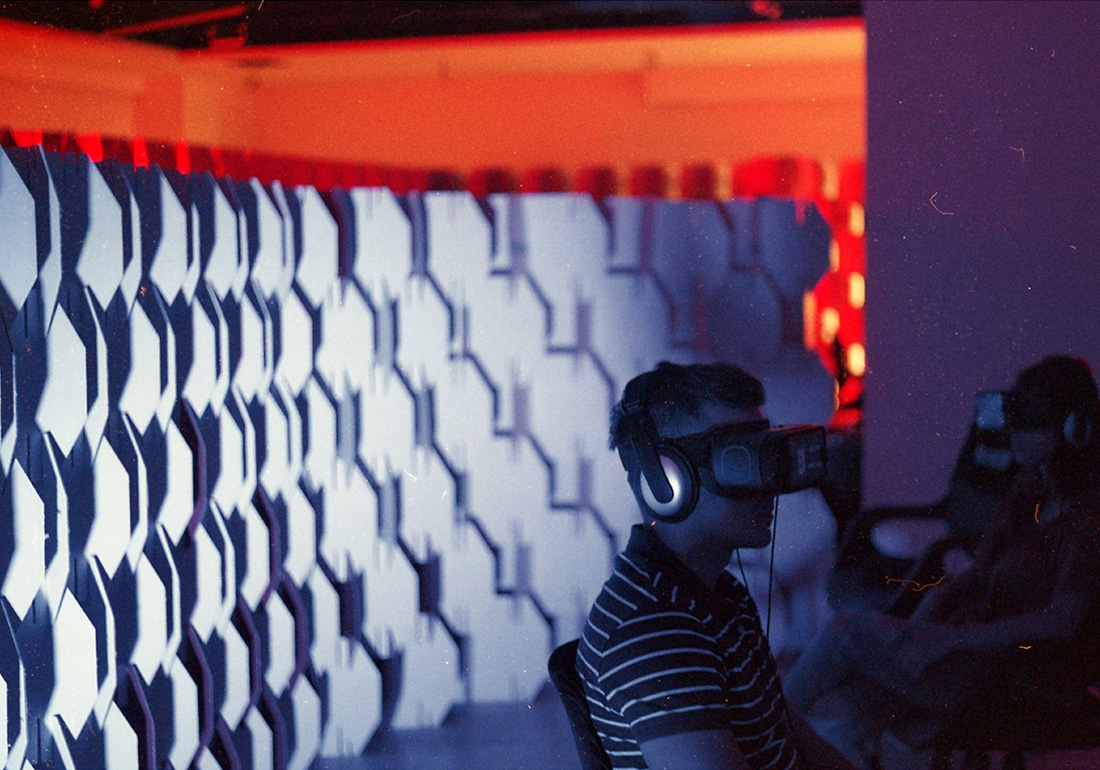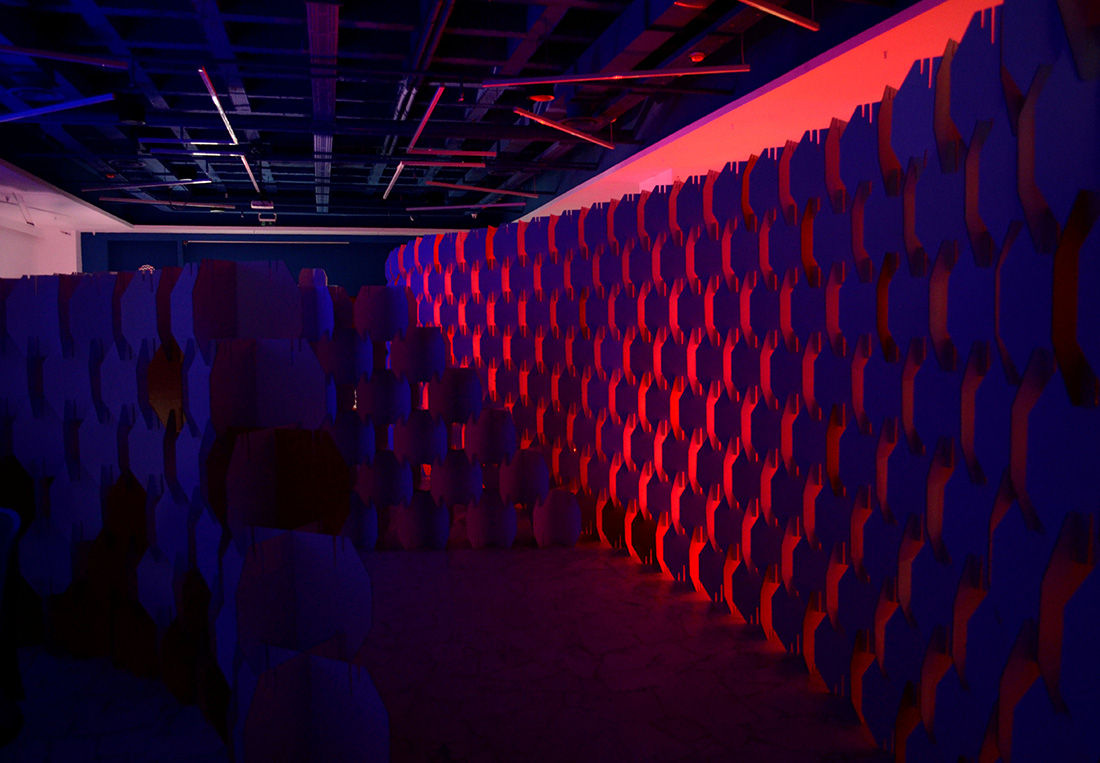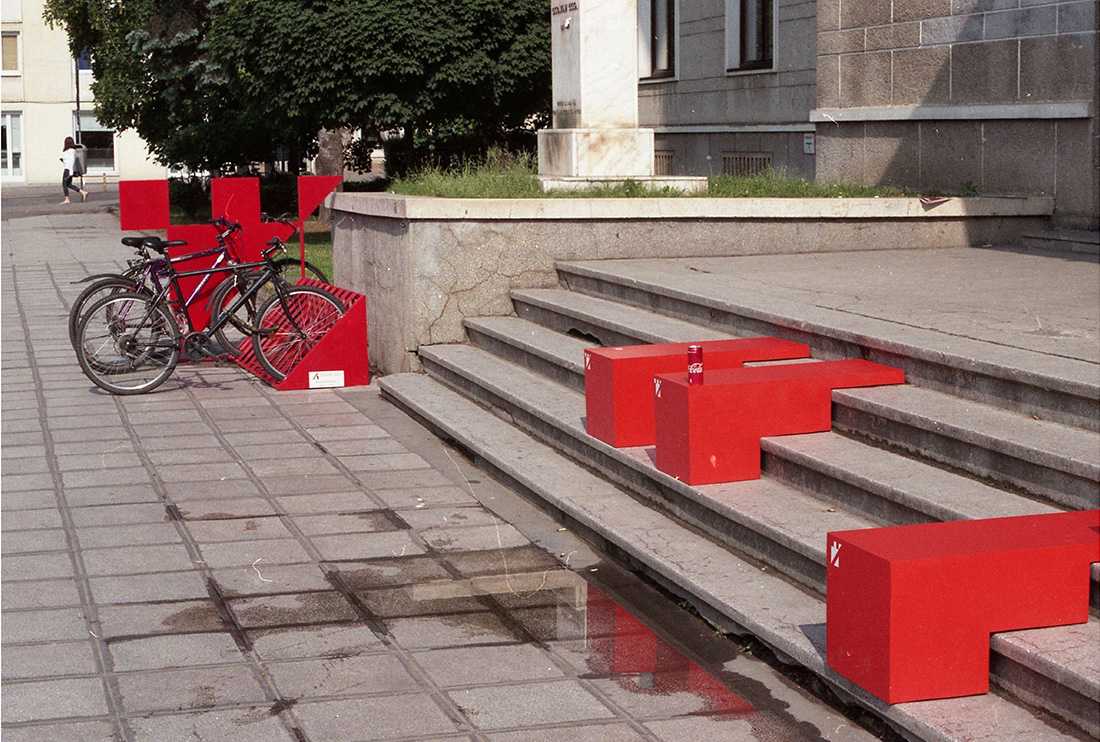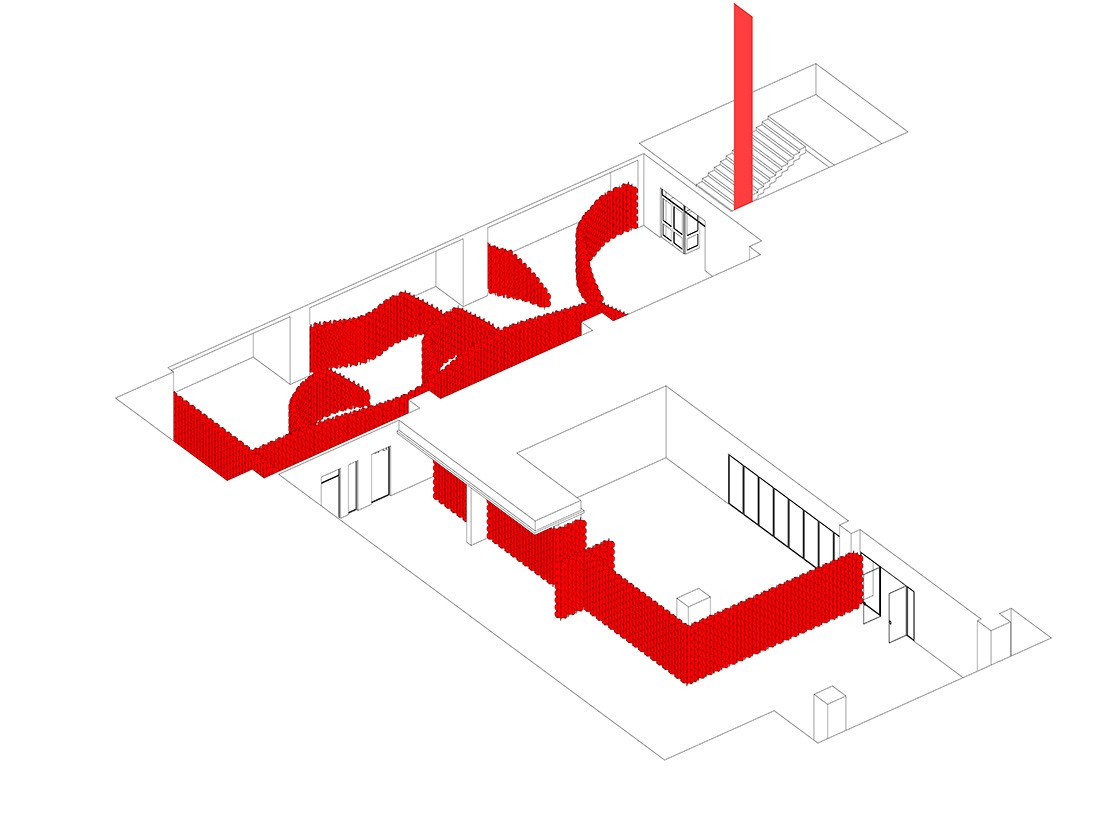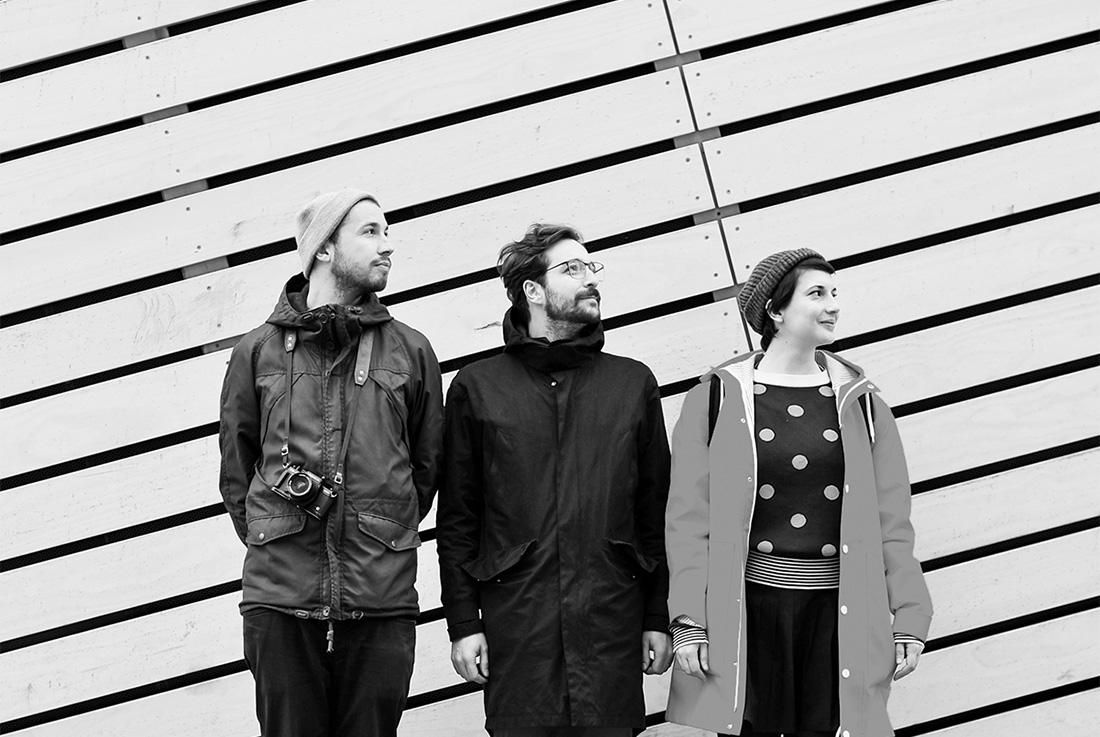 Credits
Interior
Ioana Gotia-Ciurea, Bogdan Gotia, Mihai Veg; Prototip Studio
Client
Transilvania International Film Festival
Year of completion
2018
Location
Cluj-Napoca, Romania
Total area
540 m2
Photos
Ioana Gotia-Ciurea, Mihai Veg
Project Partners
OK Atelier s.r.o., MALANG s.r.o.
Related posts
Powered by