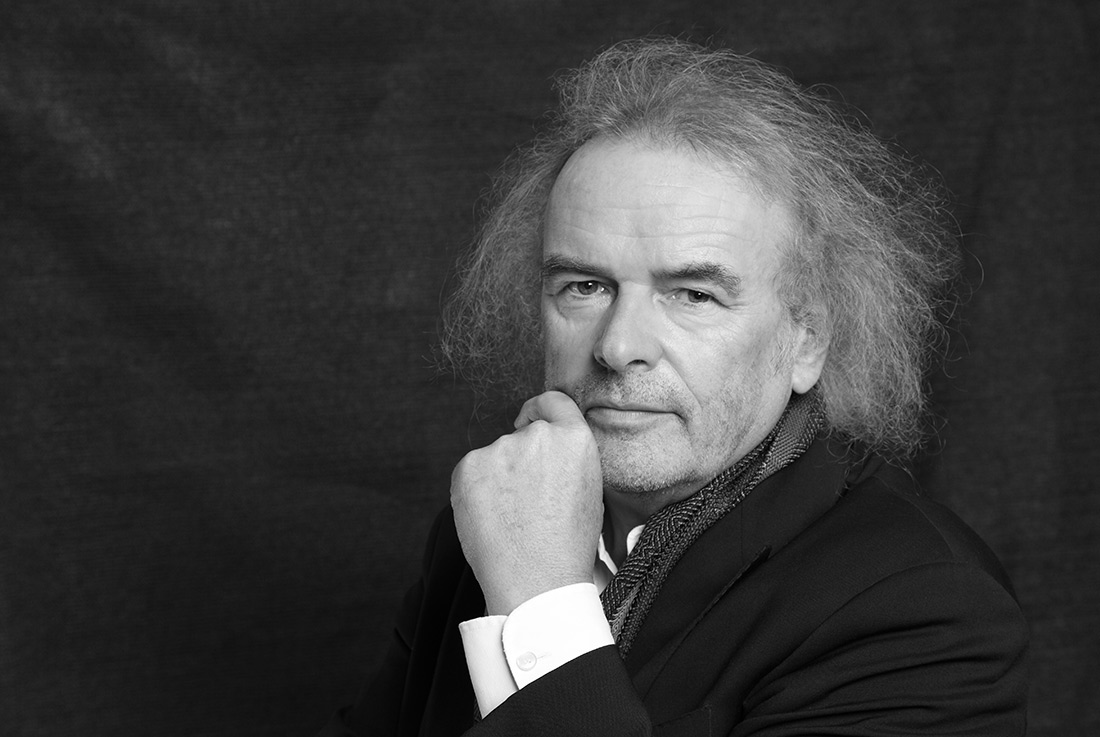 The spatial structure of this six-story building complex
An interview with Architekt Martin Kohlbauer ZT-Gesellschaft m.b.H, Austria
What makes your winning project one of a kind?
The spatial structure of this six-story building complex becomes a special, extraordinary expression of the volume. Each educational space has an equally large open space attached to it to provide a great living experience for children and teachers.
What did you learn from this project?
Participation in architectural competitions is always associated with a high risk for the architect. This is all the greater when you enter extraordinary new territory. Winning with this was a particularly nice confirmation.
What are you working on at the moment?
I find myself in the rare situation of having to realize a building complex twice at one and the same prominent location.
After a little more than 20 years, the new building of the Sopienspital opposite Vienna's Westbahnhof, which is no longer in use, is making way for an innovative and contentwise highly charged social housing project.
What is your driving force?
Creative addiction as well as the desire to bring joy to other people!
Any ideas you think should be front and centre in the minds of architects?
Character
Beauty
Honest sustainability
Profile
More about Architekt Martin Kohlbauer ZT-Gesellschaft m.b.H
here →
Awarded projects