In the historic city center of Scutari, the artist Adrian Paci wished to reconstruct his private house and artist space on a centuries-old land, without losing the spirit and function of the original house and with respect for the area's traditional architectural cannons. The challenge was that of creating a new building which responds to the contemporary needs of the client and his family, one that inserts itself seamlessly between the new and old buildings and offers refuge from the indiscreet and cumbersome modern towers that surround it.
The adopted solution is a two-floored horseshoe-shaped building. South-facing, the construction affords pleasant views on to the confining historic building and maximum exposure of the interiors through the alternation of negative and positive generated by the terraces. The balconies that surround a small interior garden offer privacy and continuity with the interior environment. It is still used as home and a space that hosts exhibitions, talks, discussions, workshops where the artist Adrian switches between the two functions in the same building: living and sharing his experience as an artist. Also the house is used as guest house where international artists and curators have been invited to stay, meet the local artists, exchange ideas and share with them their experience.
Text provided by the architects.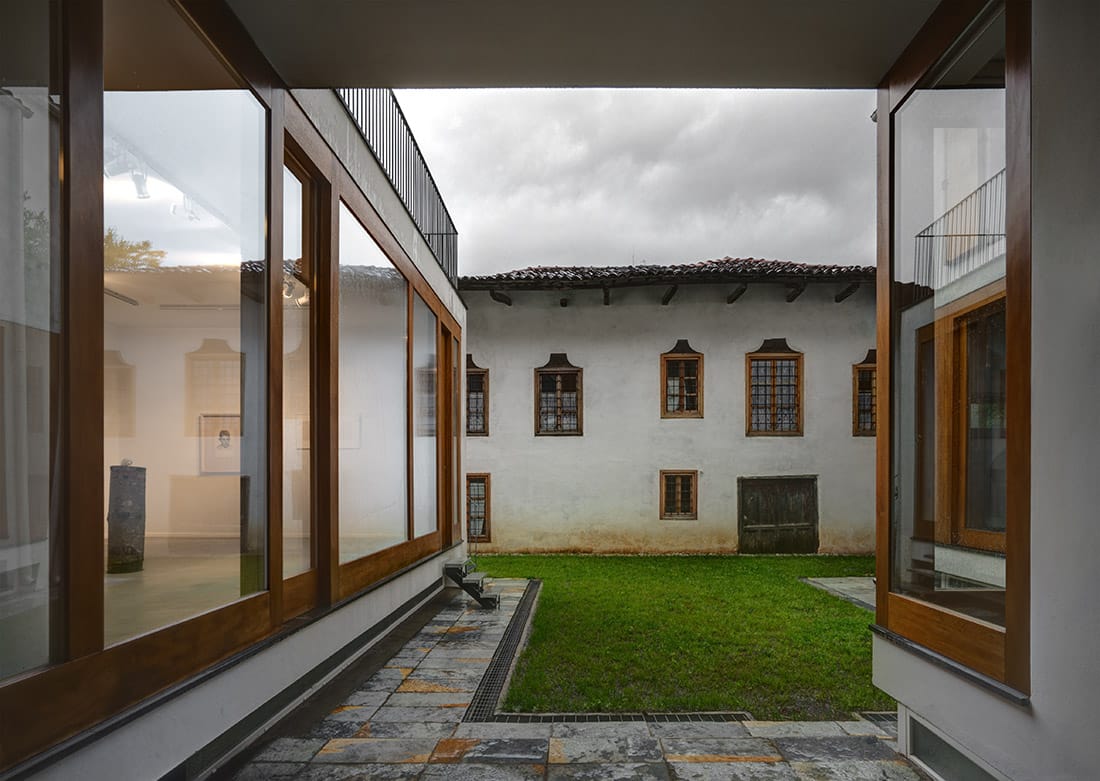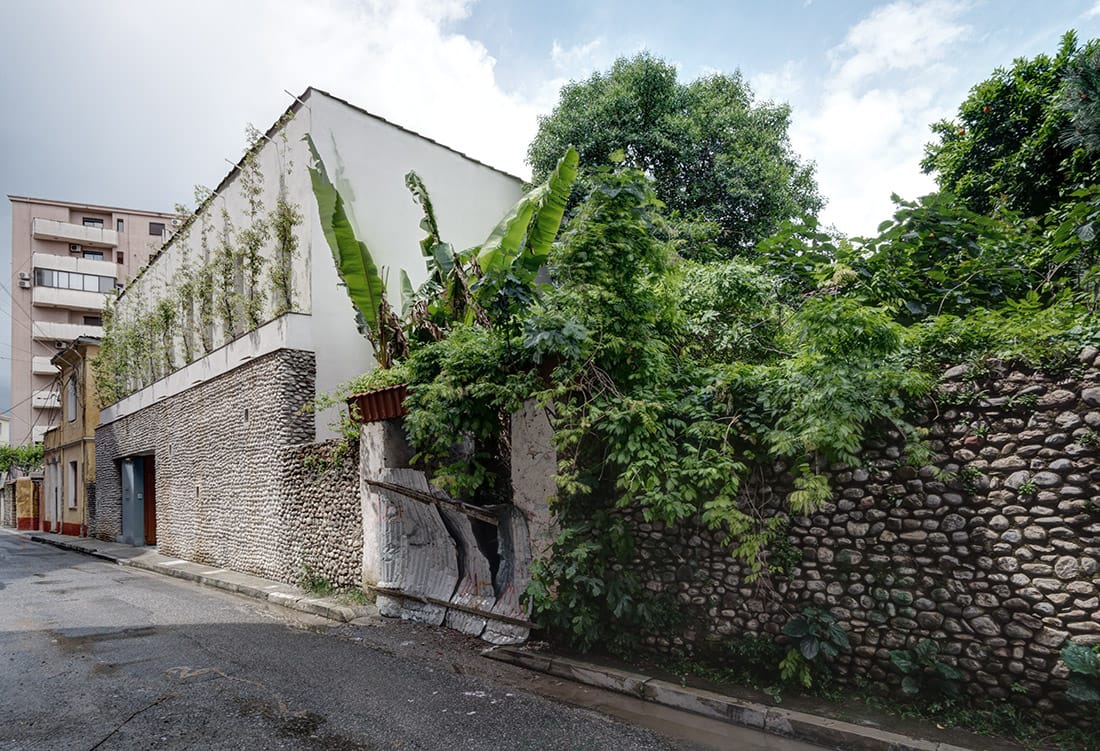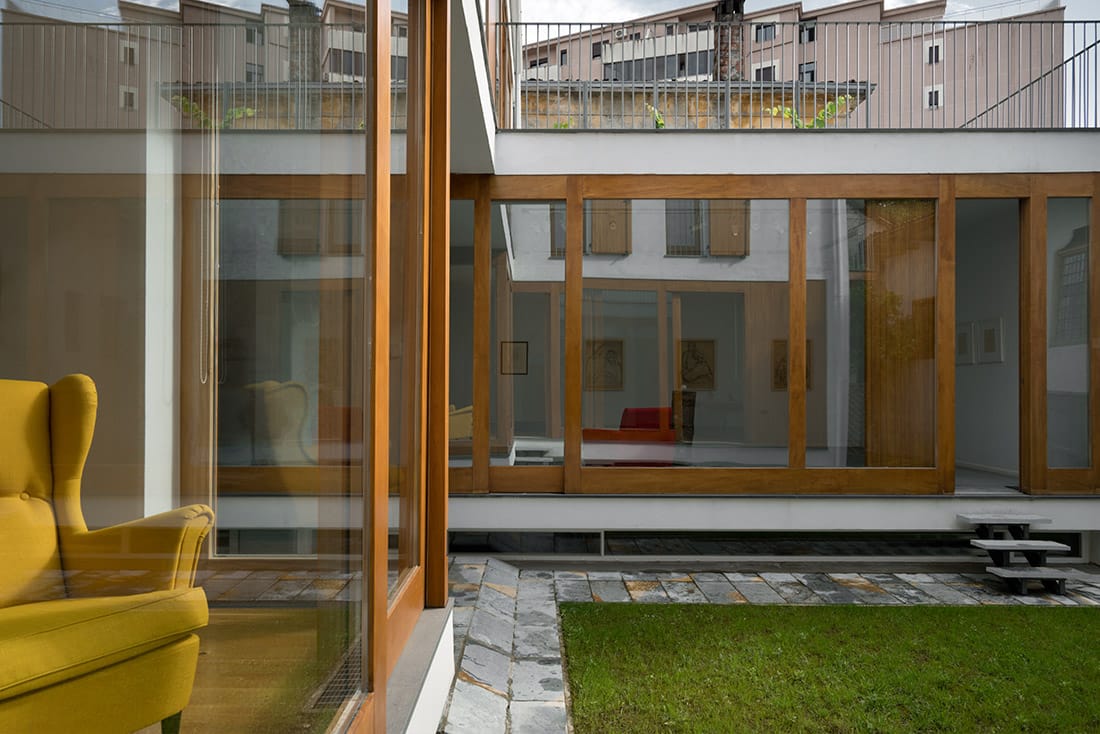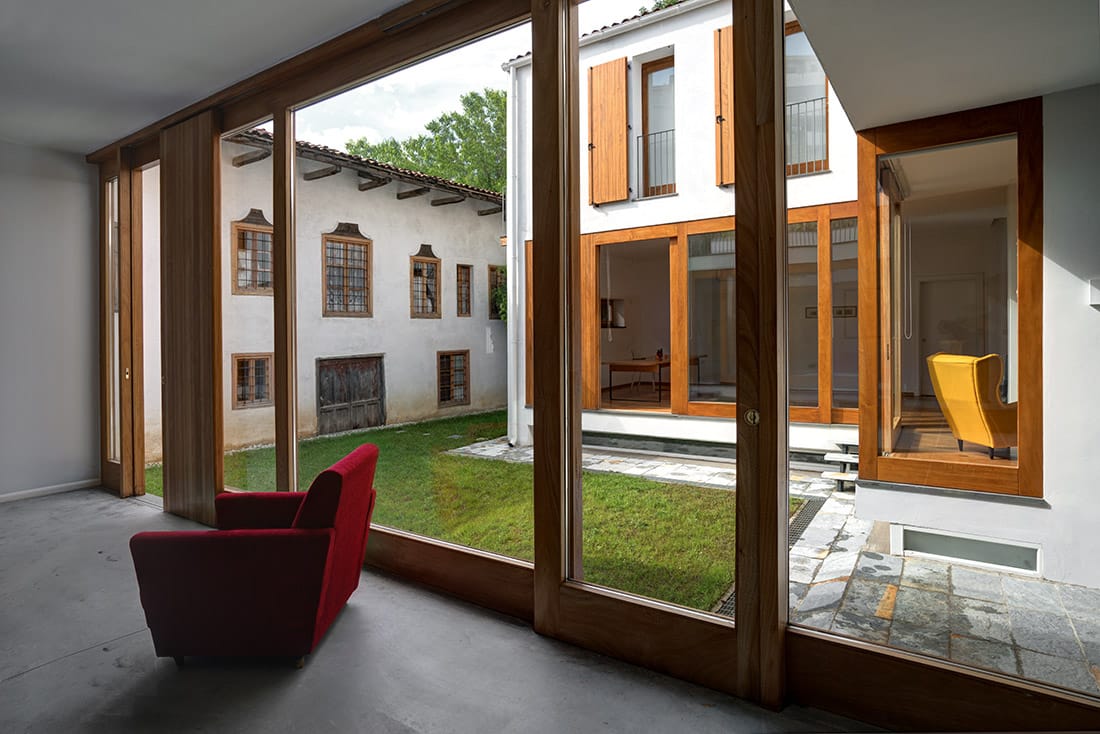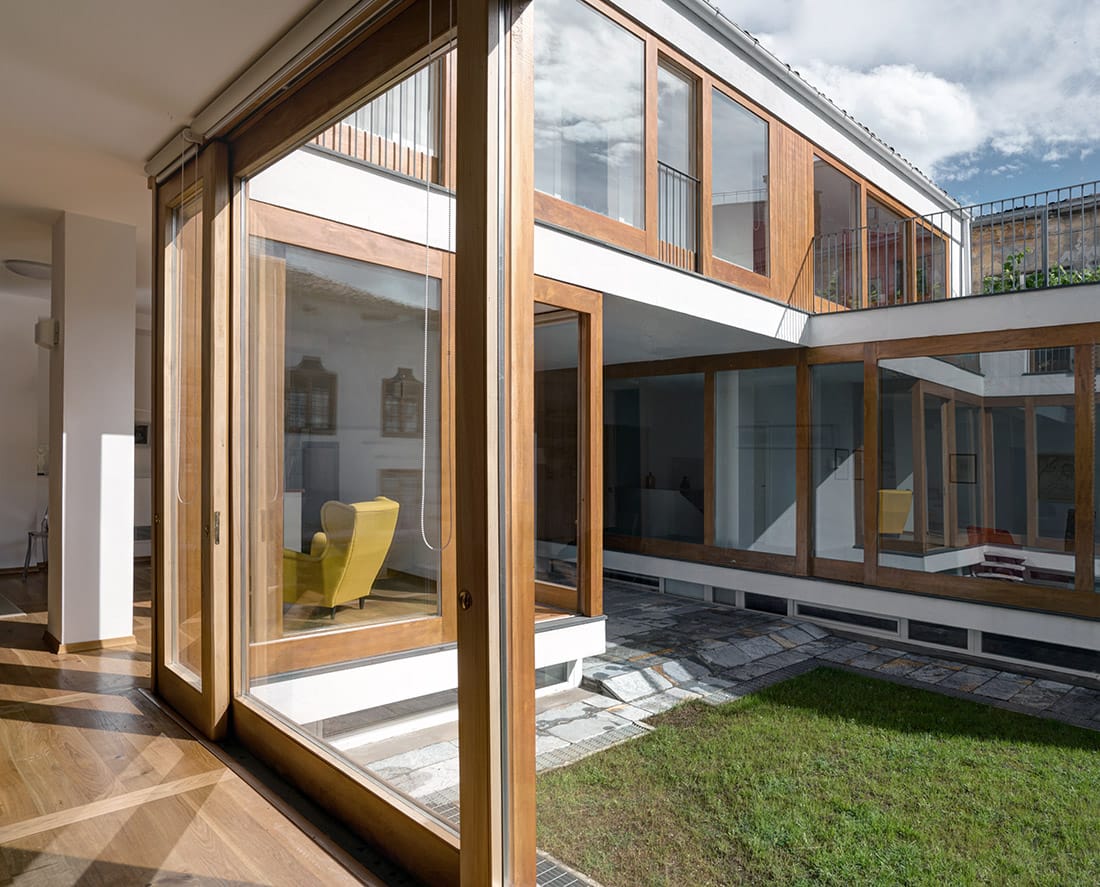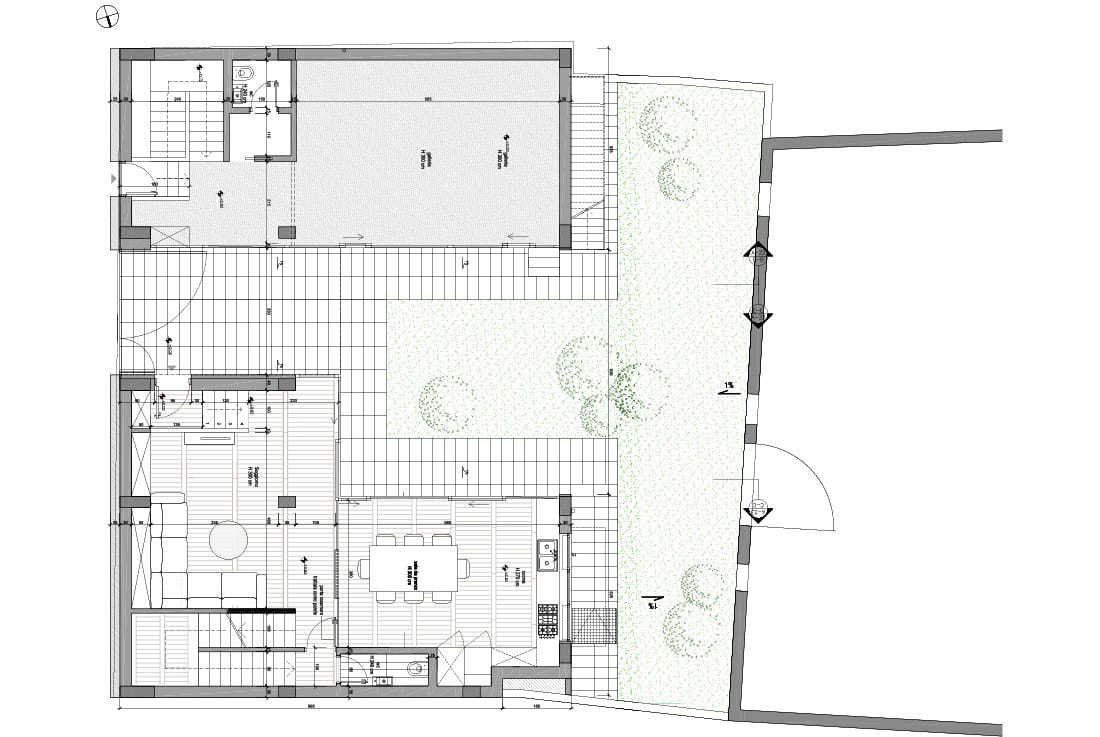 Credits
Architecture
Filippo Taidelli Architetto; Filippo Taidelli
Year of completion
2017
Location
Shkodra, Albania
Area
Total area: 277 m2
Usable floor area: 431 m2
Photos
Andrea Martiradonna
Project Partners
OK Atelier s.r.o., MALANG s.r.o.
Related posts
Powered by