We are a small, interdisciplinary team of industrial designers, architects and graphic designers.
This interdisciplinary approach is important to us and influences all our work. In doing so, we can approach different topics in a broader and comprehensive way. Clients have the advantage that we can create a holistic and fully operative concept.
We develop everything from logos to completed ordinations, from teacup to restaurant, from rail vehicle to rail station. This interdisciplinarity and hence our know-how and experience influence the entire design process. As a result not only beautiful designs emerge, but real solutions!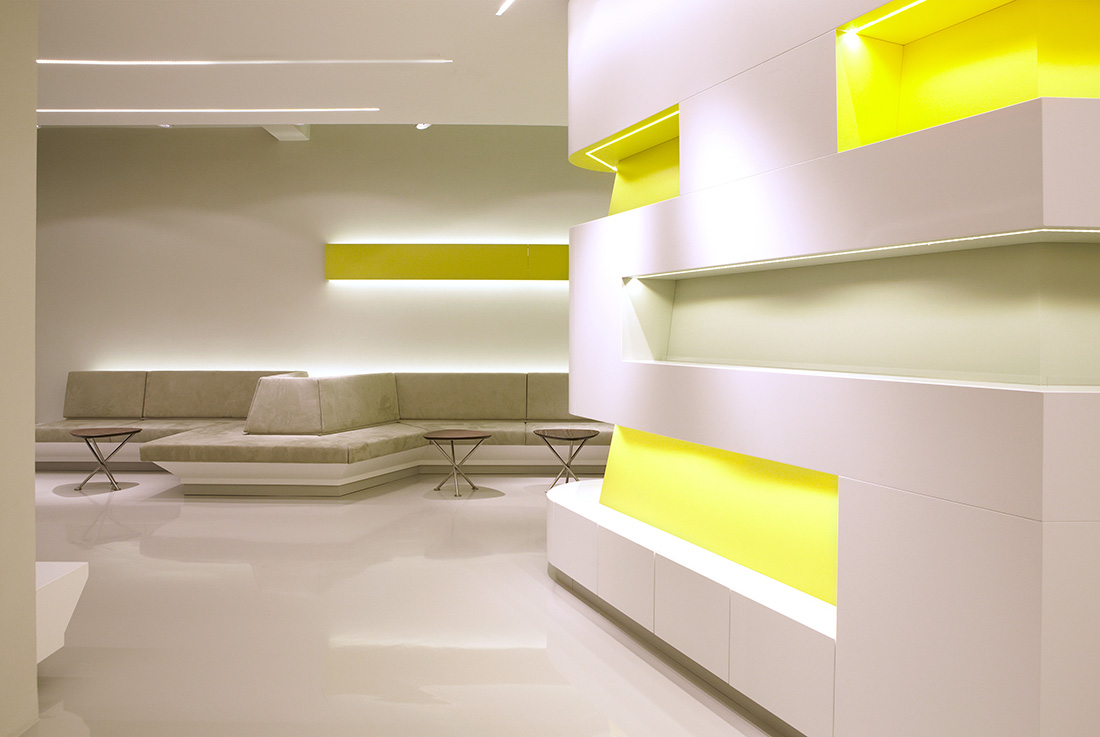 Read more about Juvenis Medical Center here.