The Strictly Confidential desk was inspired by strictly confidential documents, which are inaccessible to the general public and need to be destroyed with a paper shredder. It represents a shredded document or a shredded secret and a sense of power to manipulate the crowd. The Strictly Confidential desk strives to remind us that each of us can contribute to changing the world, even if we are not in a leading position. This desk is an inspiration for the new era that will mirror our consciousness and emphasize the importance of nature more so than ever. Lifestyle and working habits, mindsets and perceptions have been shifting. With all its features, the desk enables a greater desire for freedom, independence and the return to nature, as well as a contact with technology and the virtual world. Tubes and rods allow easy assembly, folding and portability. The desk represents the furniture of the future, which should be sustainable and user-friendly with multifunctional usability. The design desk can be placed in any room and blends perfectly with it. You can carry a disassembled desk in a bag practically anywhere: be it outdoors, in the office, for fieldwork, at a fair. It can be assembled at home, in the classroom or in a gallery. The base can be supplemented with a drawer thus gaining storage space. Simple and elegant, the desk is extravagant in a different way, with a touch of futurism, simultaneously engaging our imagination. The desk's lightness and openness represents, on a symbolic level, a commitment to social improvement and encourages an open horizontal mindset. The fluorescent detail with its liveliness addresses the future of modernity, the future of living.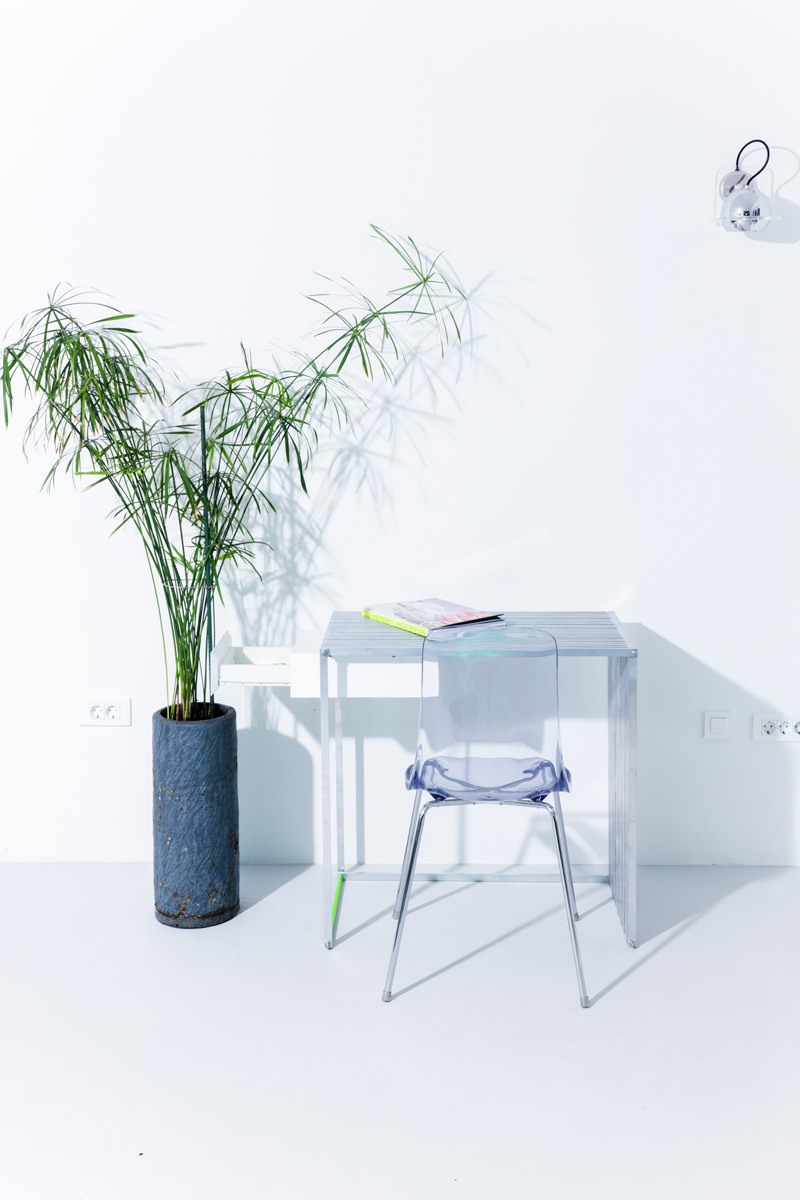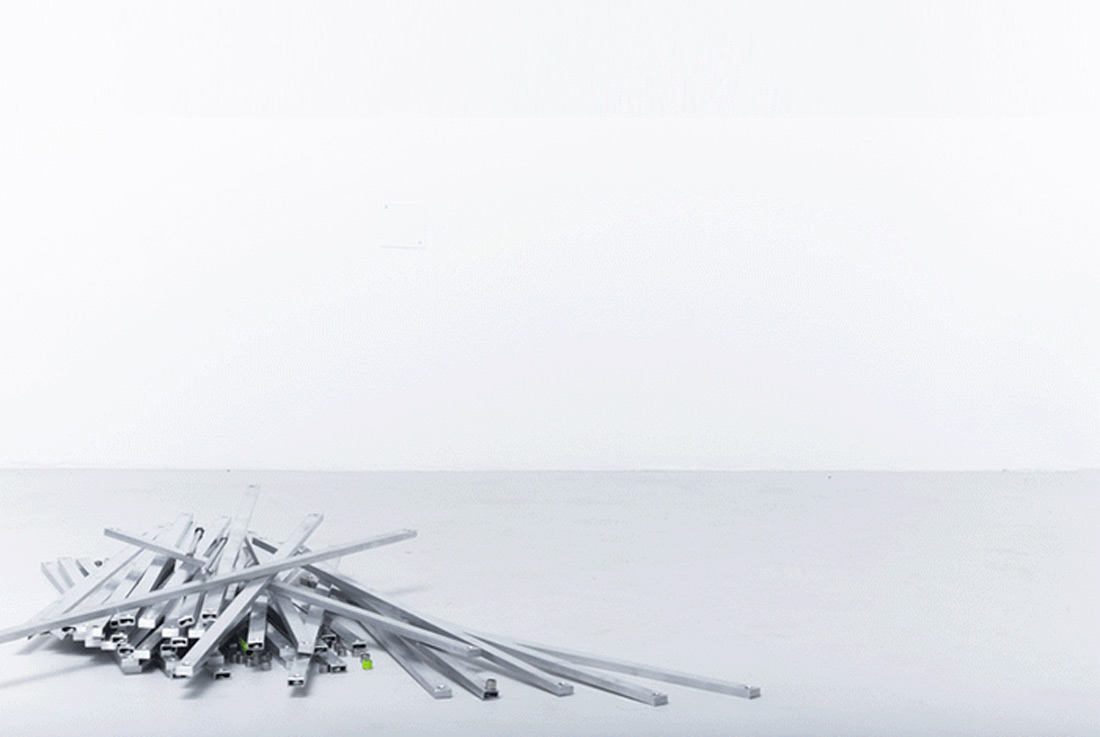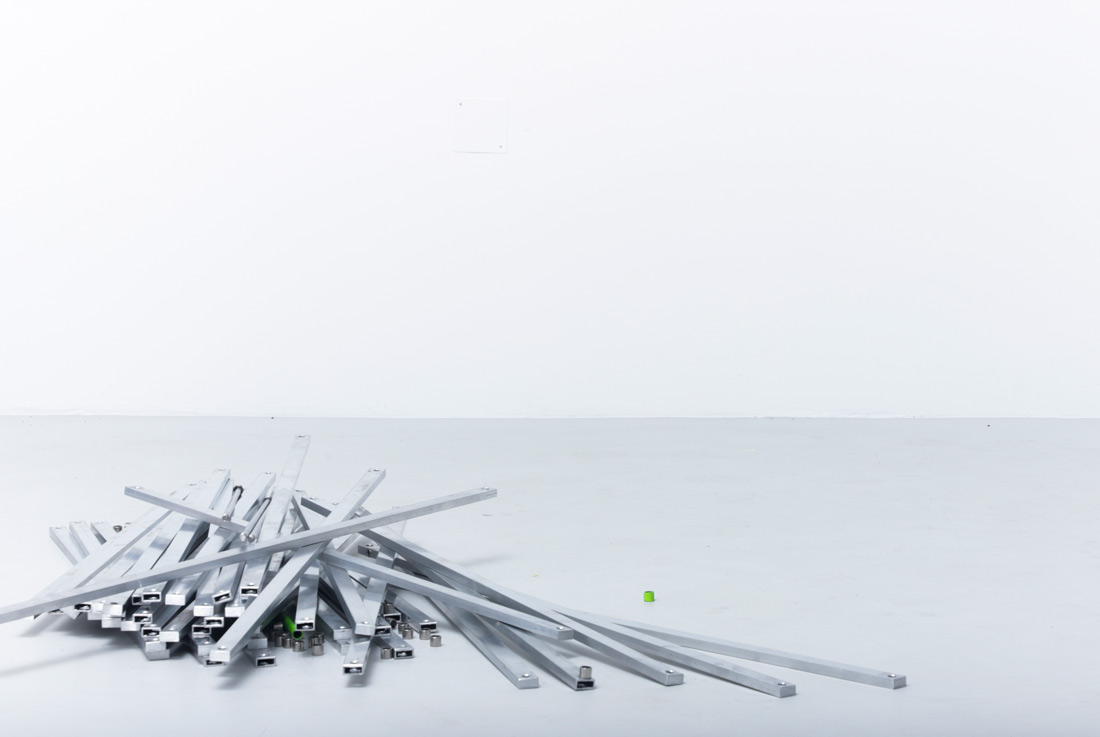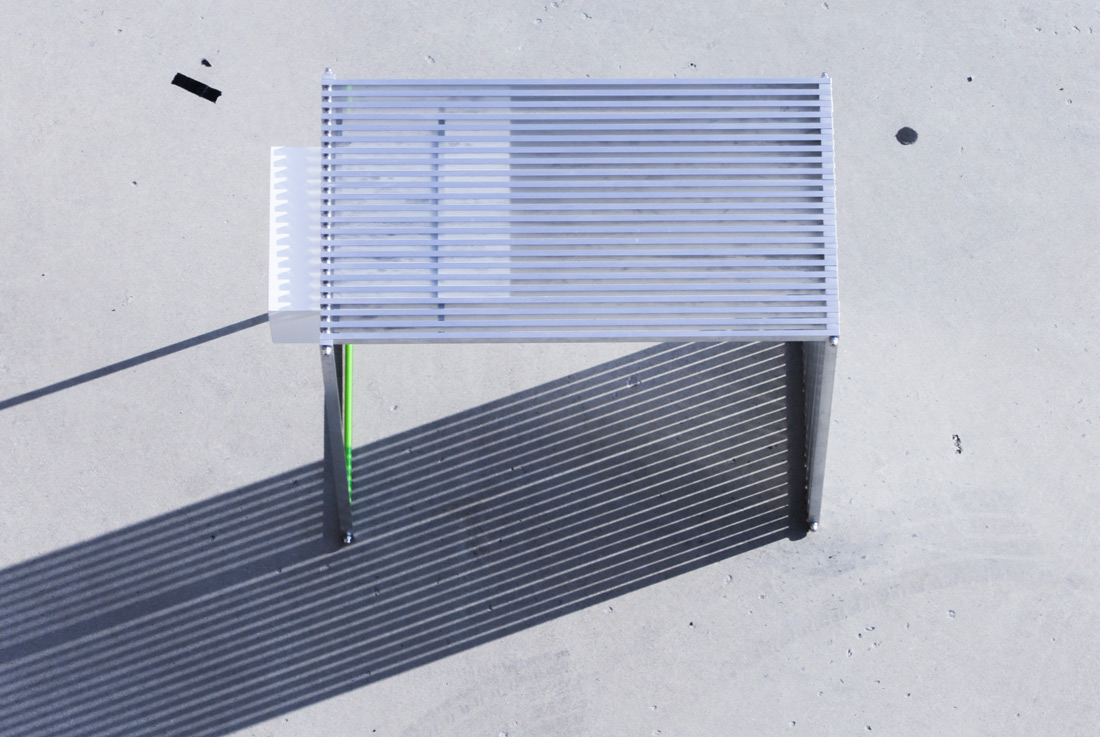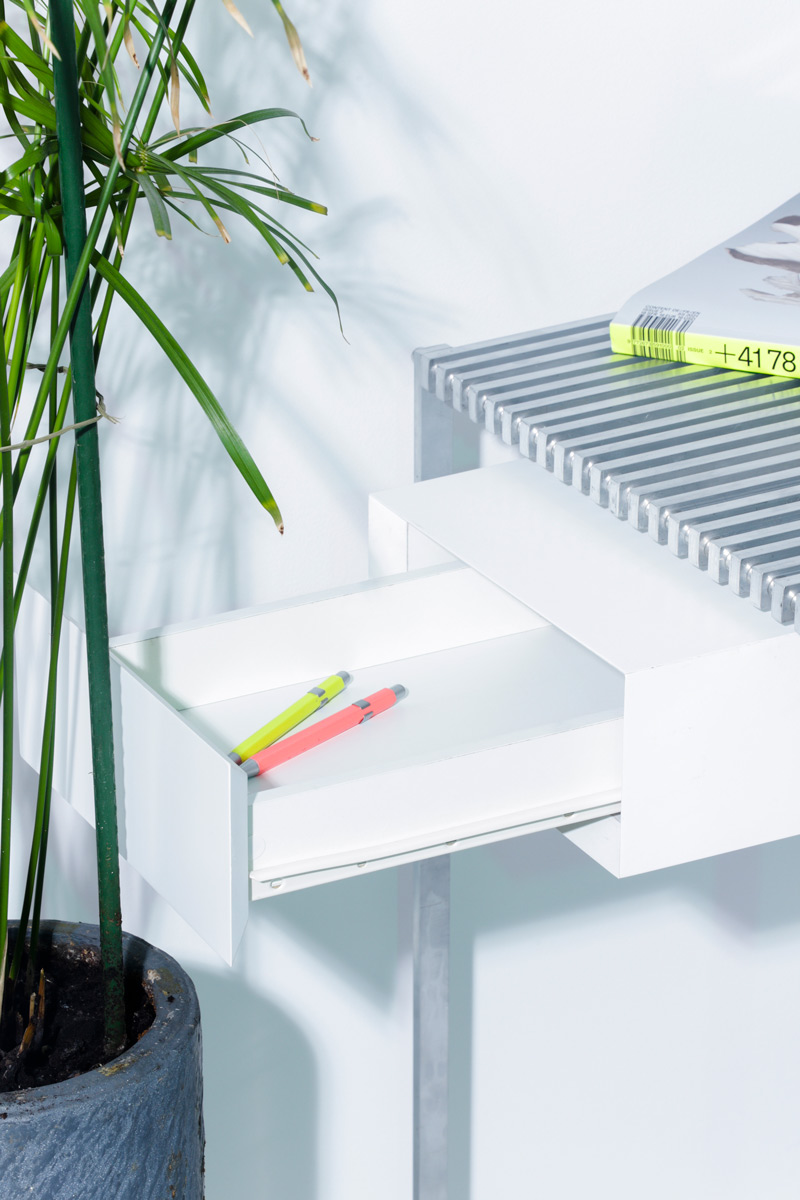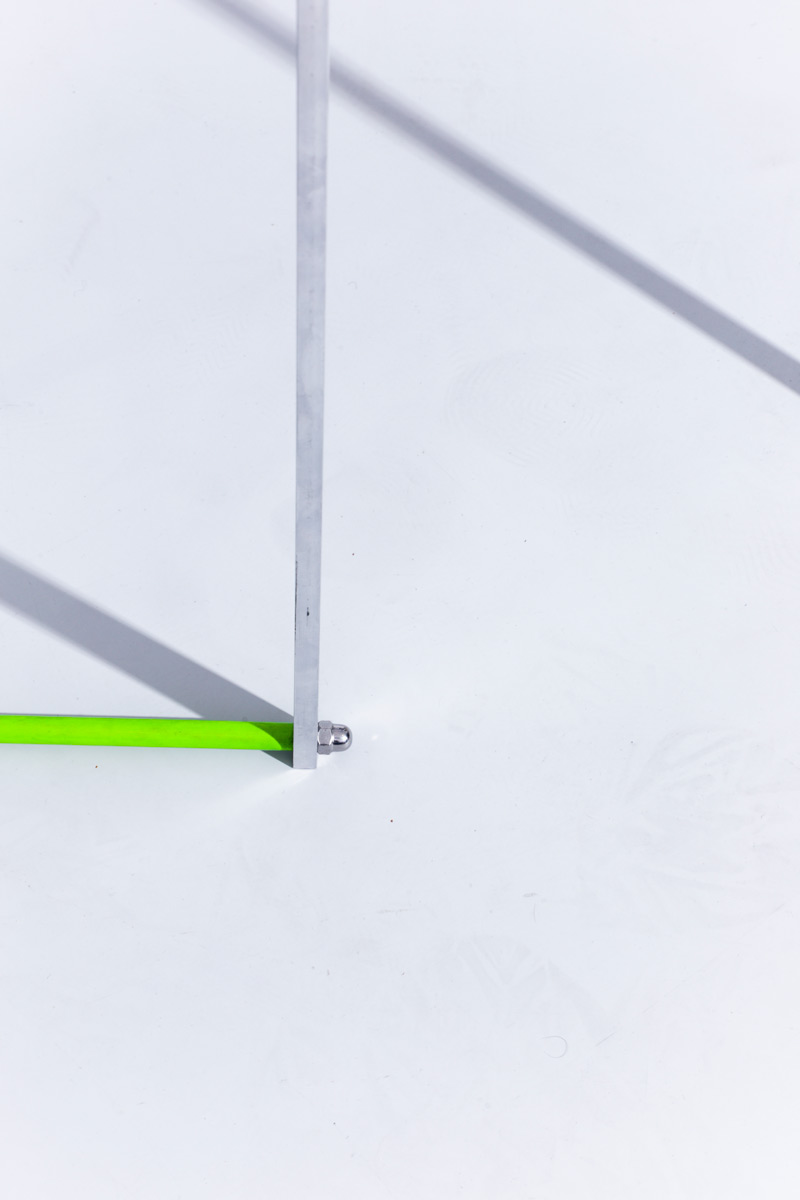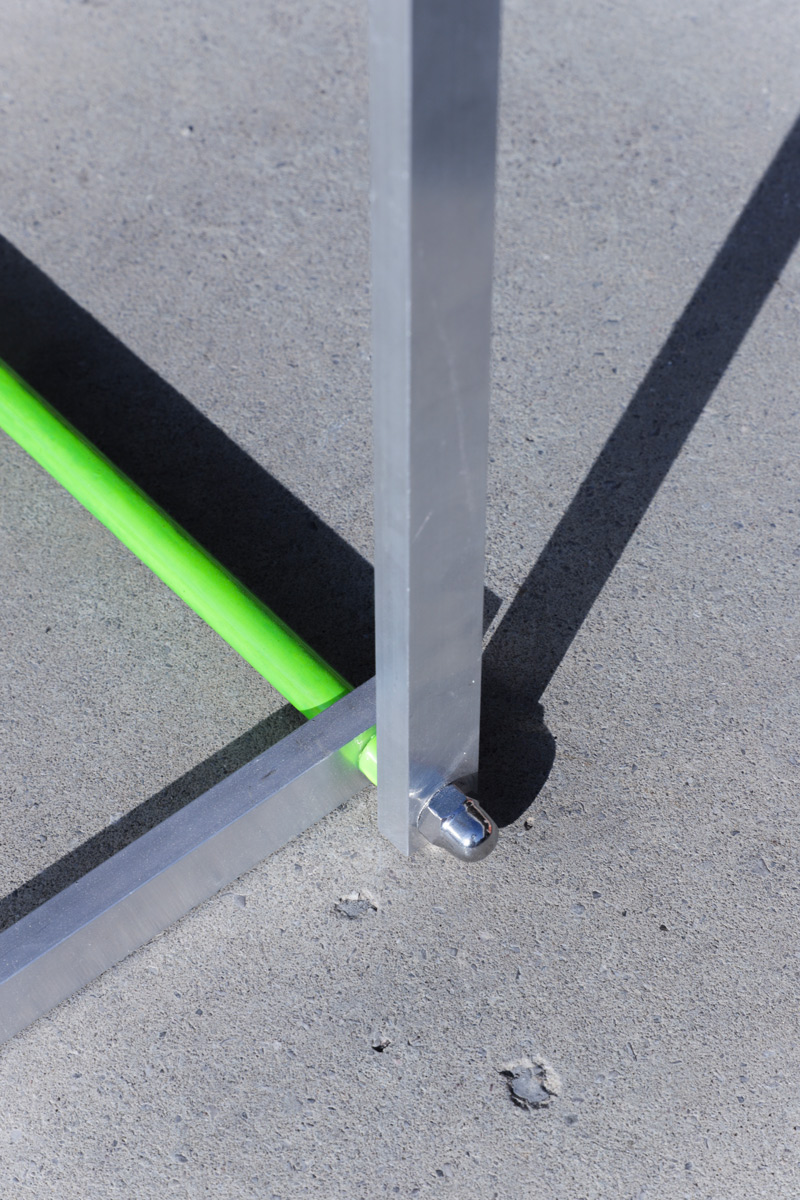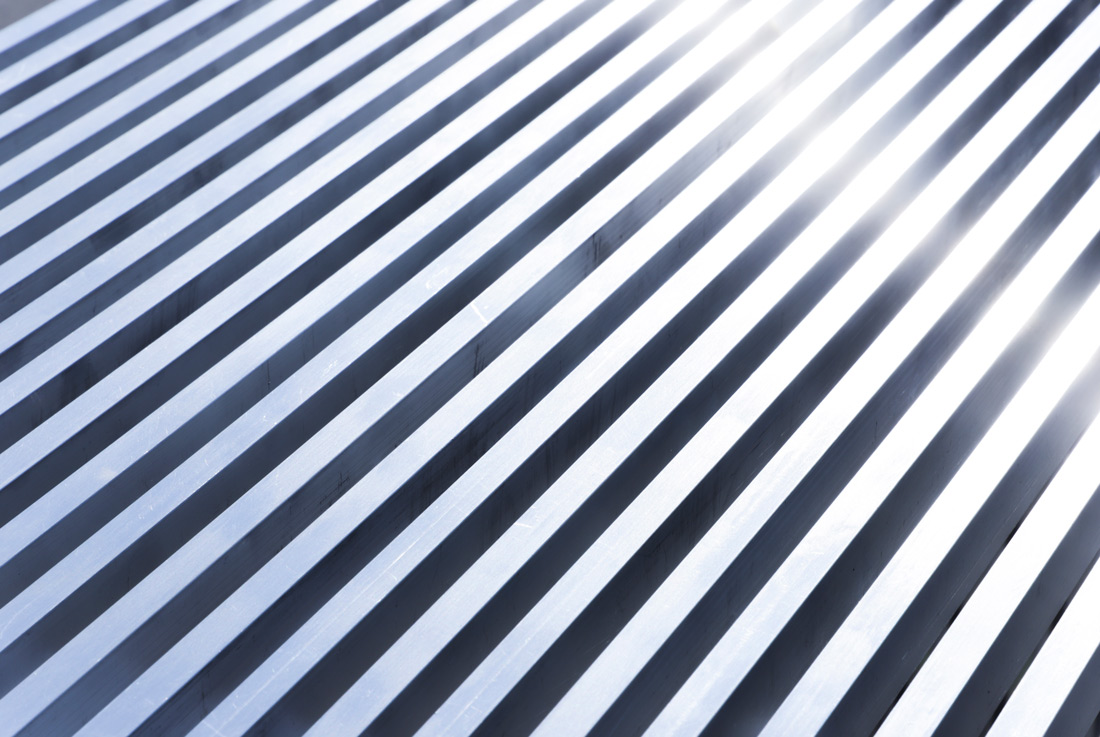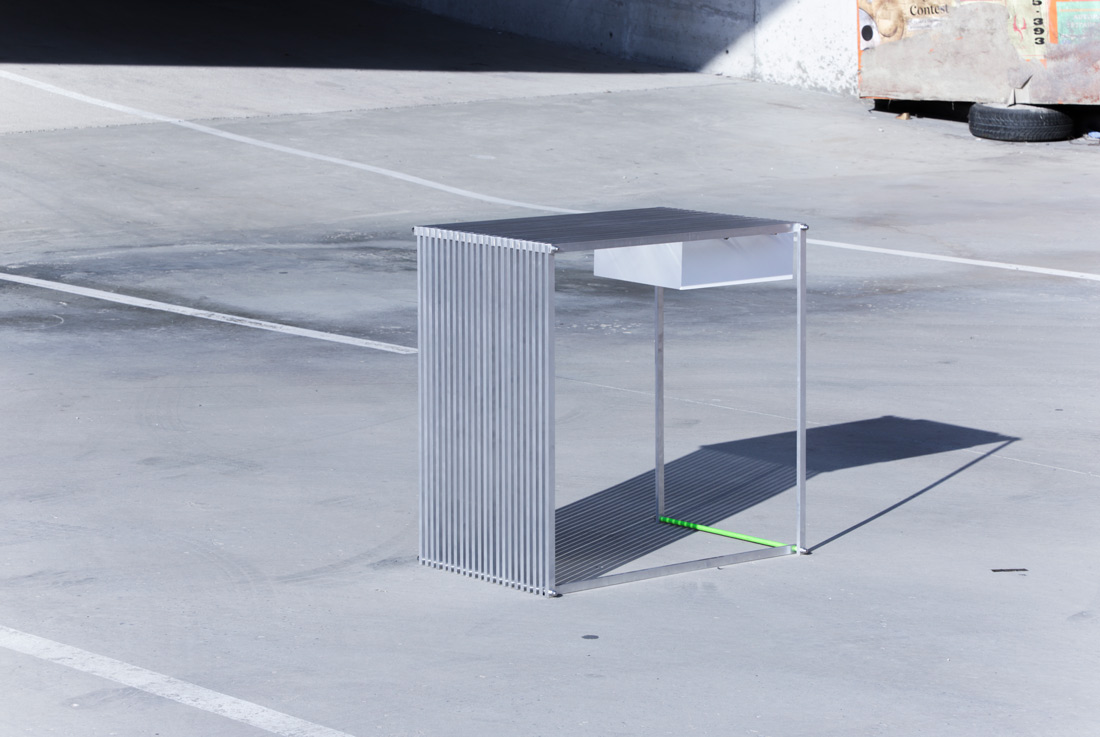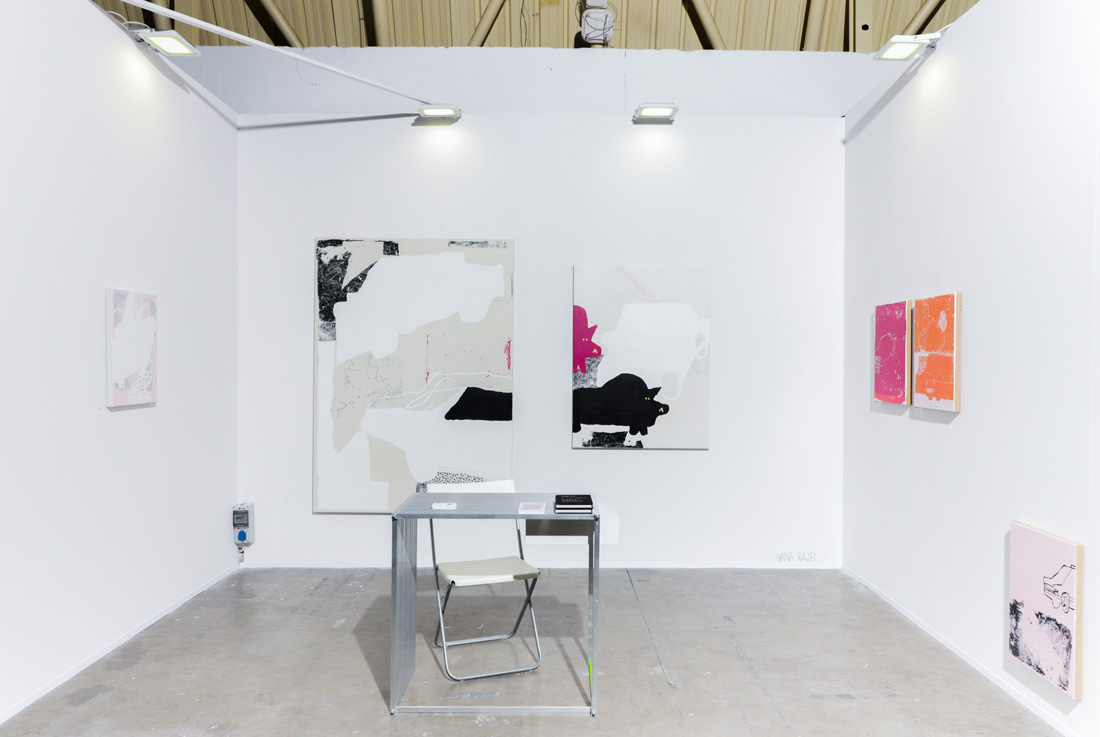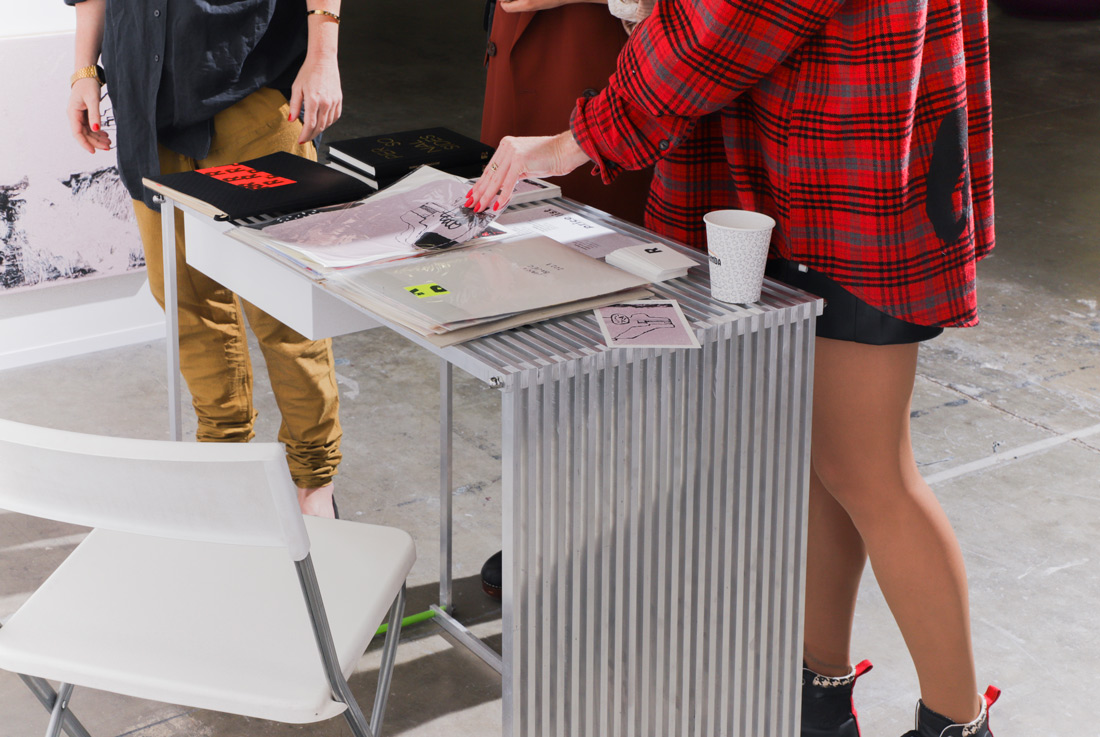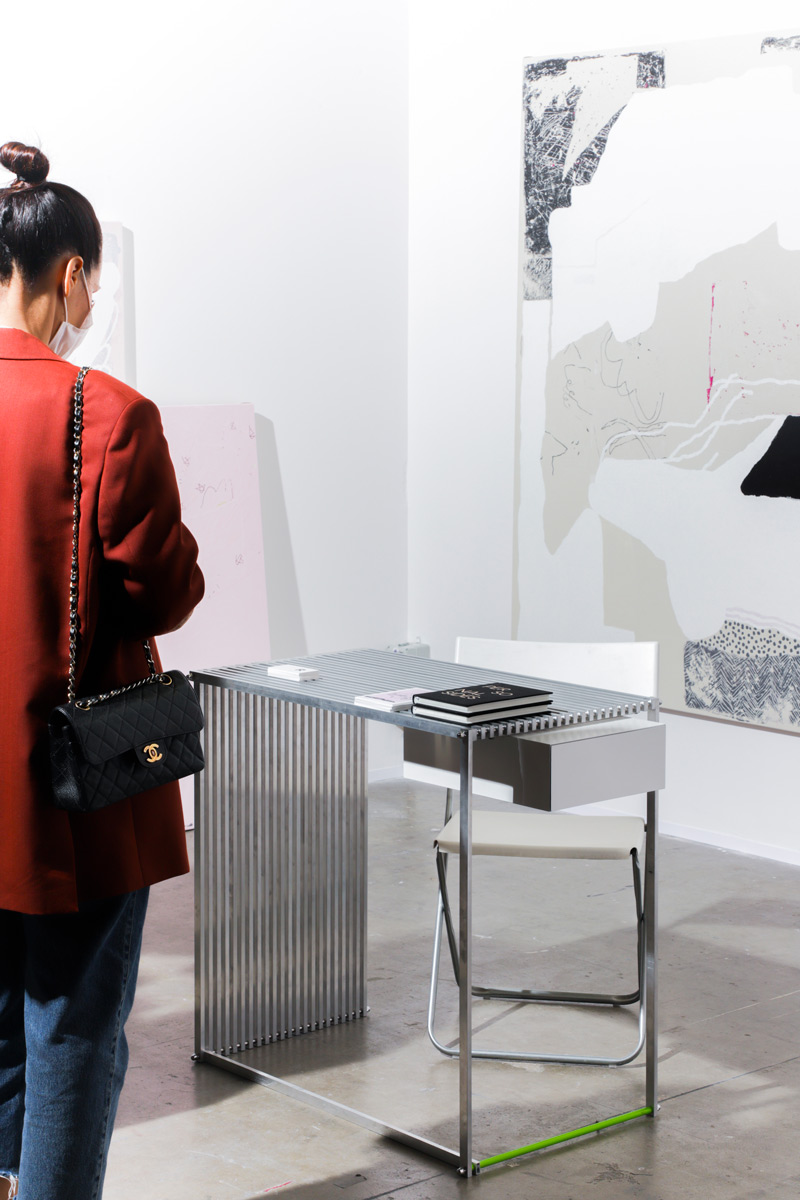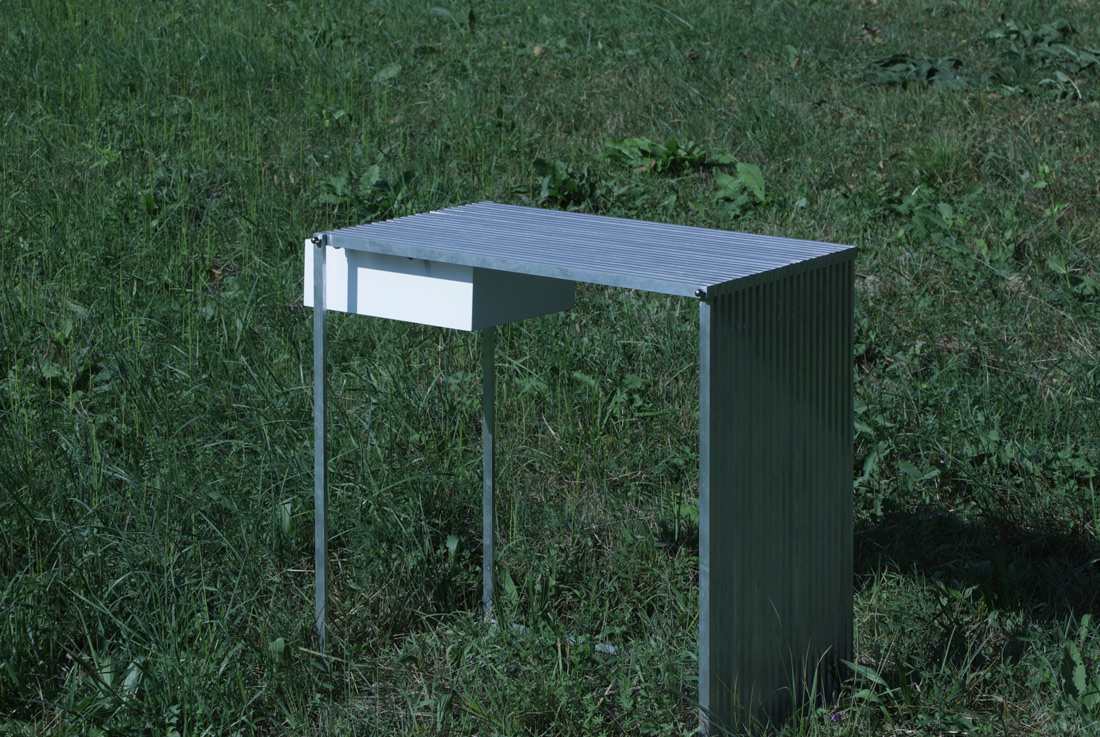 Credits
Design
MA_ST_AR, Maja Stamenković s.p.
Manufacturer
MA_ST_AR, Maja Stamenković s.p.
Year of production
2021
Photos
Marijo Zupanov
Related posts
Powered by