StarsBOX is inspired by temporary housing solutions of shepherds in the Italian Ligurian Alps. It innovates their shapes and function and strives to provide a new, lighter and more attentive way to enjoy the mountains thanks to the evocative power of a unique experience. StarsBOX is more than a nest: it is the synthesis of shelter and travel. It is something in between a tent and a hut: StarsBOX offers protection, but can also open up towards the sky to provide the visitors with the most aesthetic views of Nature.
The design of StarsBOX combines the archetypal shapes of a shelter with a sophisticated interlocking technology of its various wooden components.
StarsBOX is designed as a temporary and seasonal landscape installation: it will not oppress the landscape thanks to its complete sustainability and reversibility.
The StarsBOX project is ambitious, its aim is to launch "a new constellation" of sustainable tourism models backed by quality design – the StarsBOXers, i.e. the hospitality and accommodation managers who have joint the project and will be the first reference points of an alternative, potentially endless, hospitality & accommodation network.
Look UP is our wish: let's admire what is beyond, underneath and below us.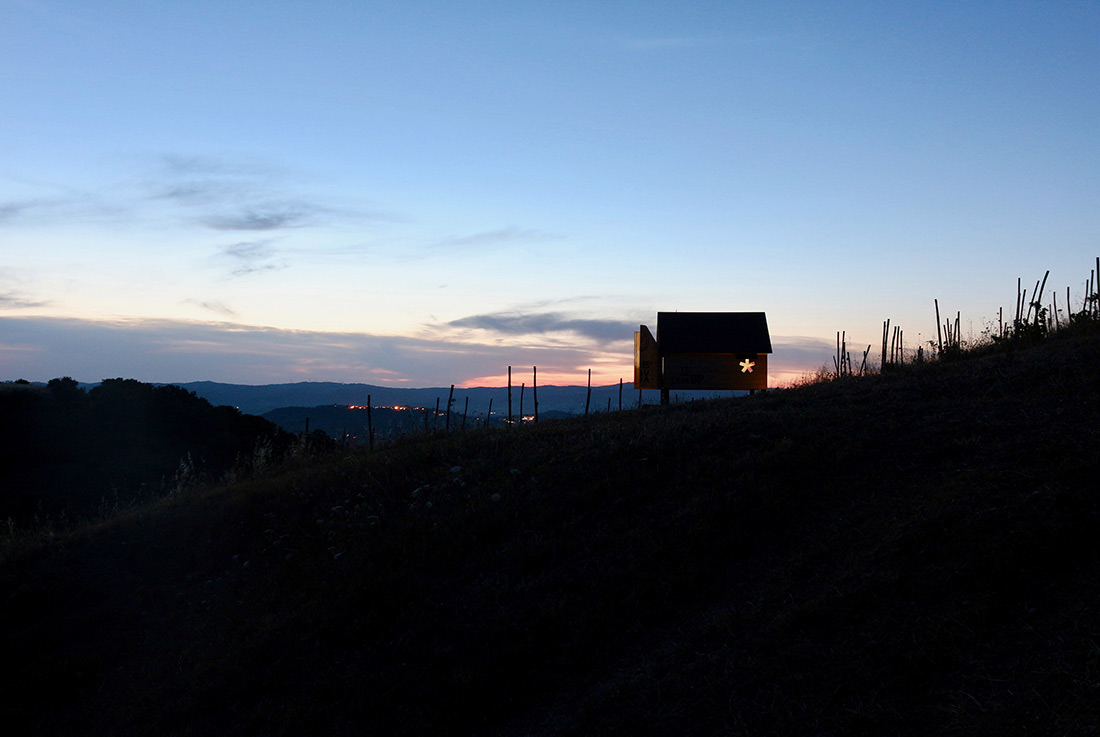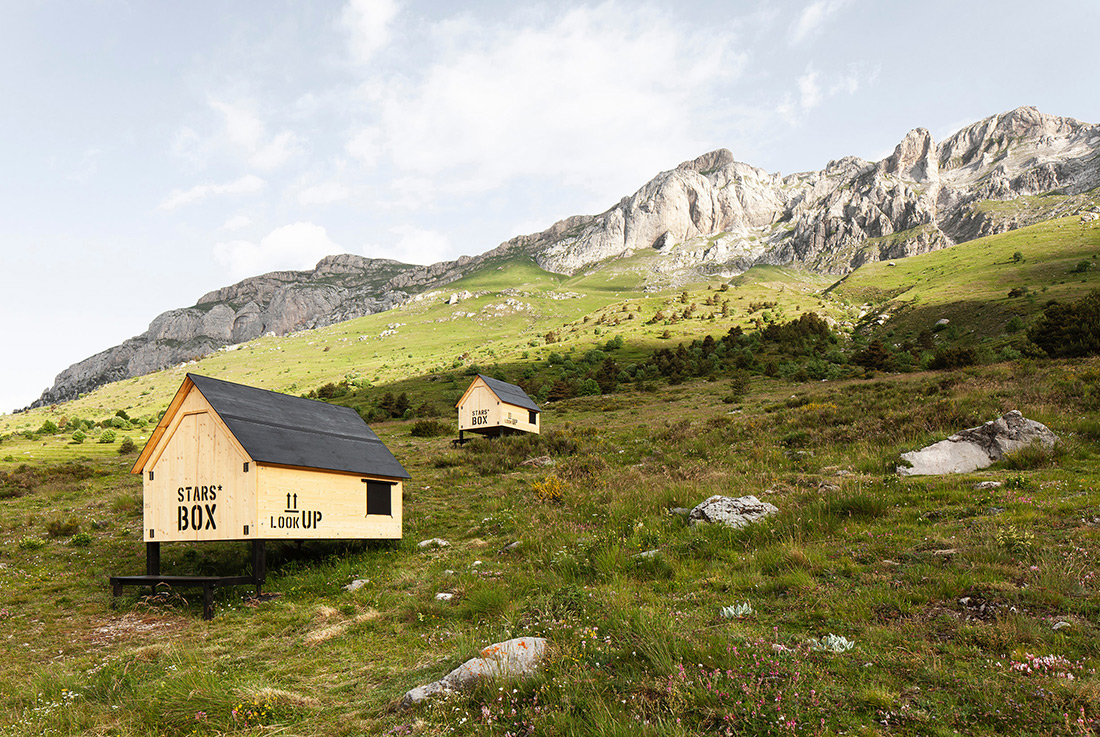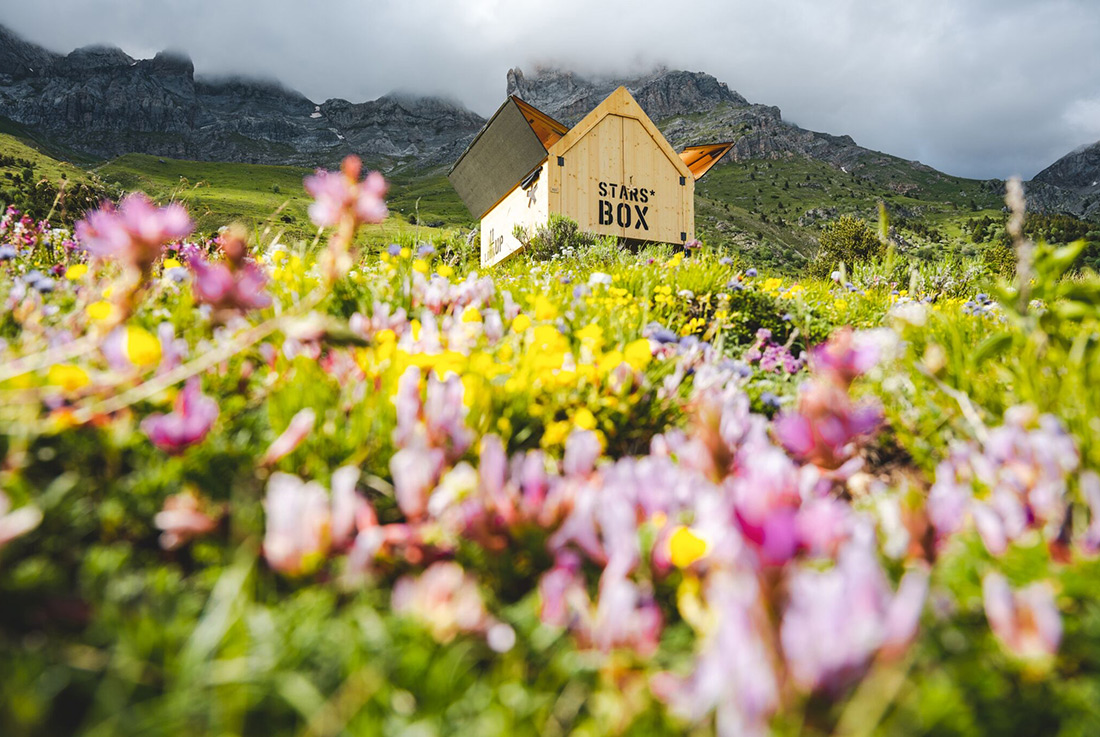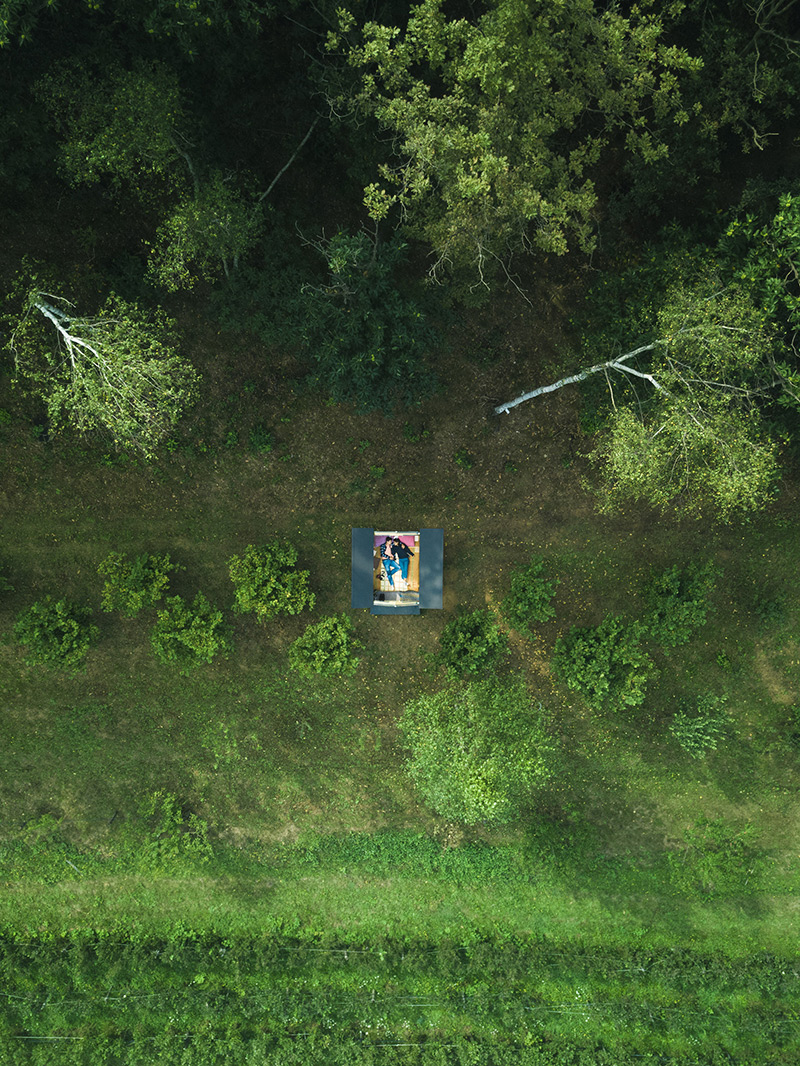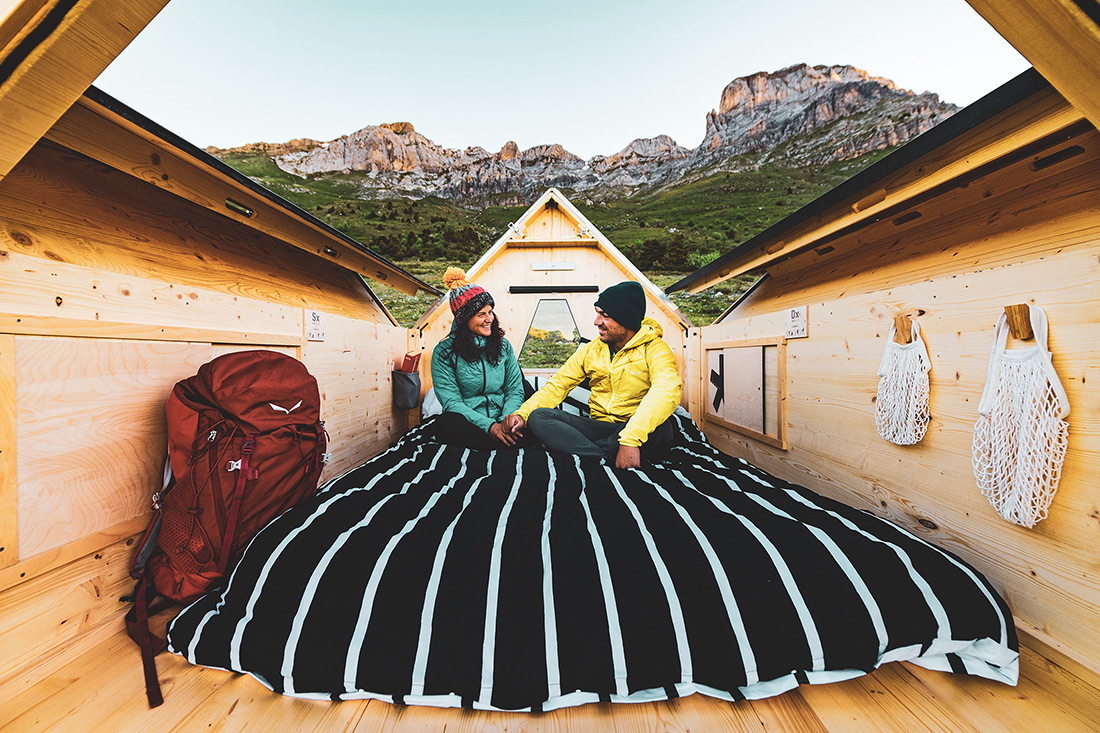 Credits
Authors
Fabio Revetria, Lara Sappa
Client
Various
Year of completion
2019
Location
Italy
Total area
4,4 m2
Photos
Nicolò Rinaldi, Isabella Sassi Fàrias, Simone Mondino, Fabio Revetria
Project Partners
Related posts
Powered by