SIXtematic chest of drawers2 is the "modernized", lighter version of our popular and classic model, the SIXtematic chest of drawers, with a new shape but with the same function.
The clean-lined design and intricate detail of this chest of drawers, together with the variety of colours due to the drawers made from different types of wood yield a delightful combination. The thin drawers are perfectly suited for storing documents, sketches, drawings, brochures and other treasured pieces such as jewellery, watches and various collectibles.
The drawers of the standard design are A4-sized. However, several drawers may be combined into one, resulting in a deeper storage space without changing the appearance.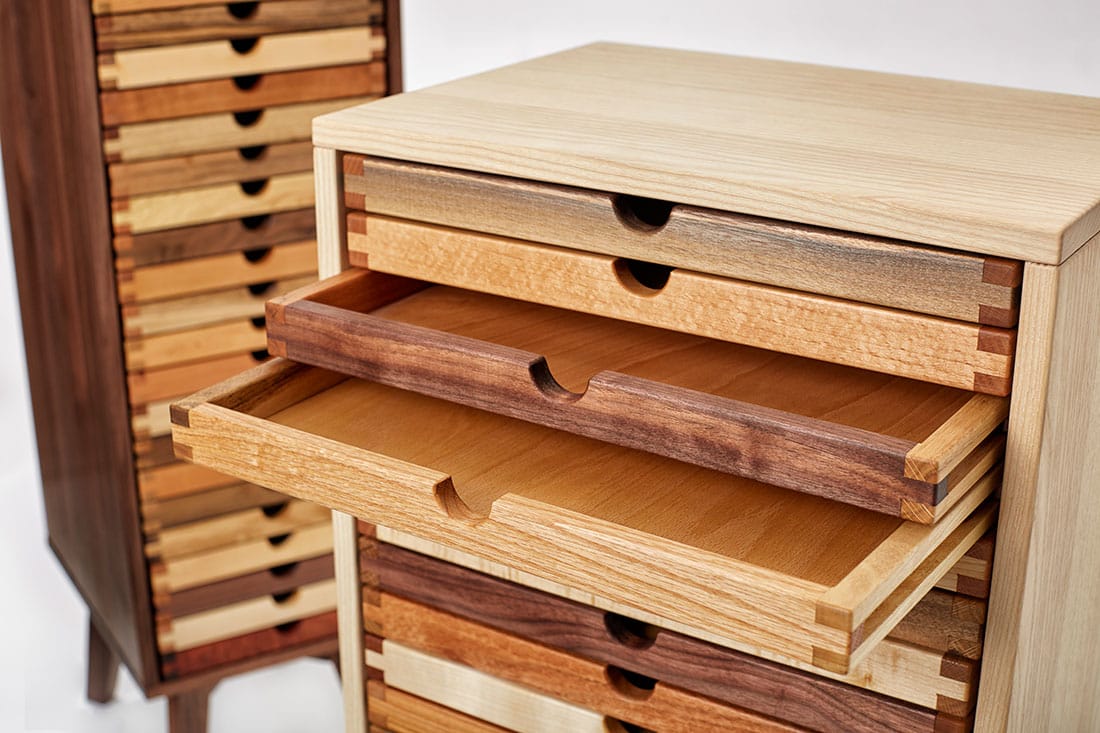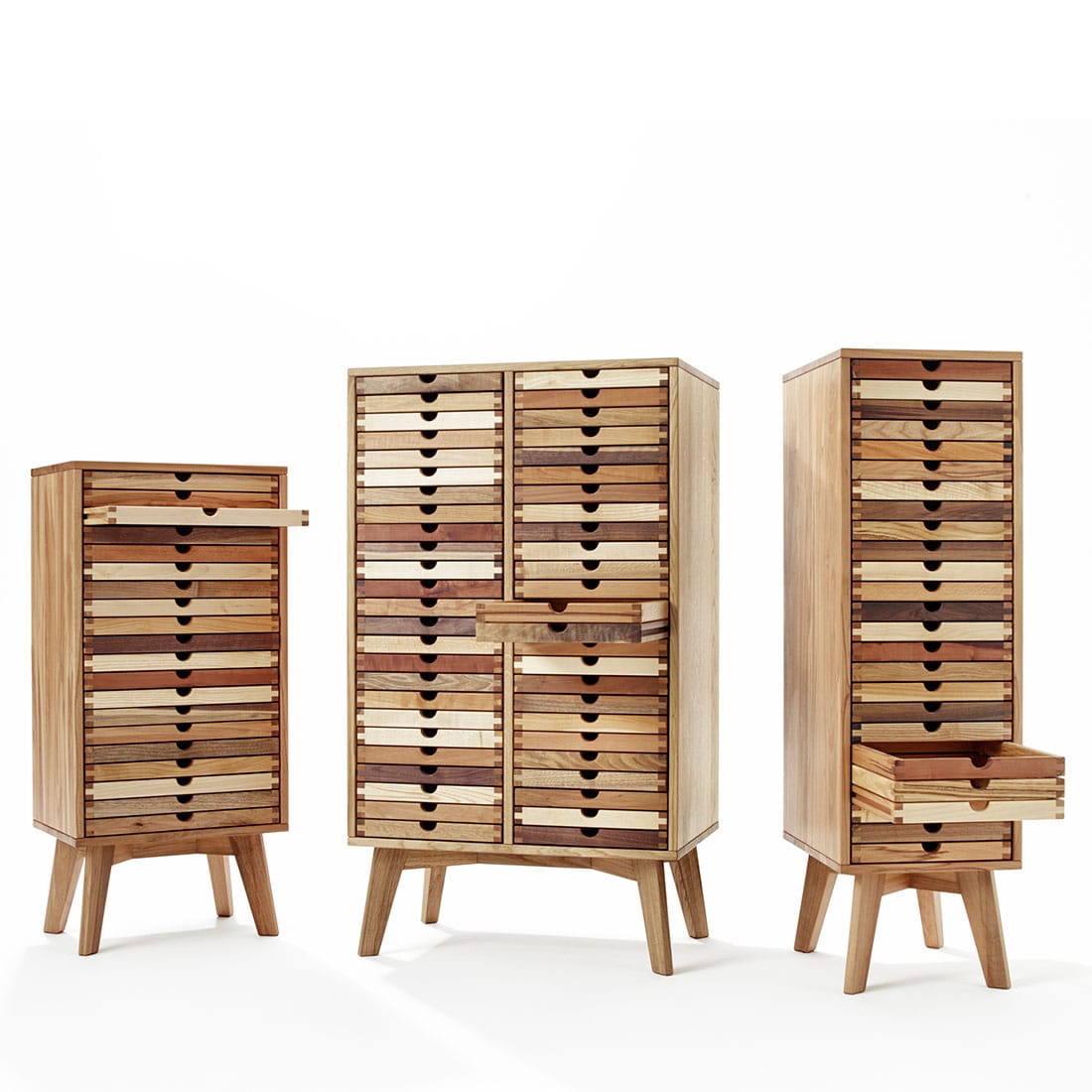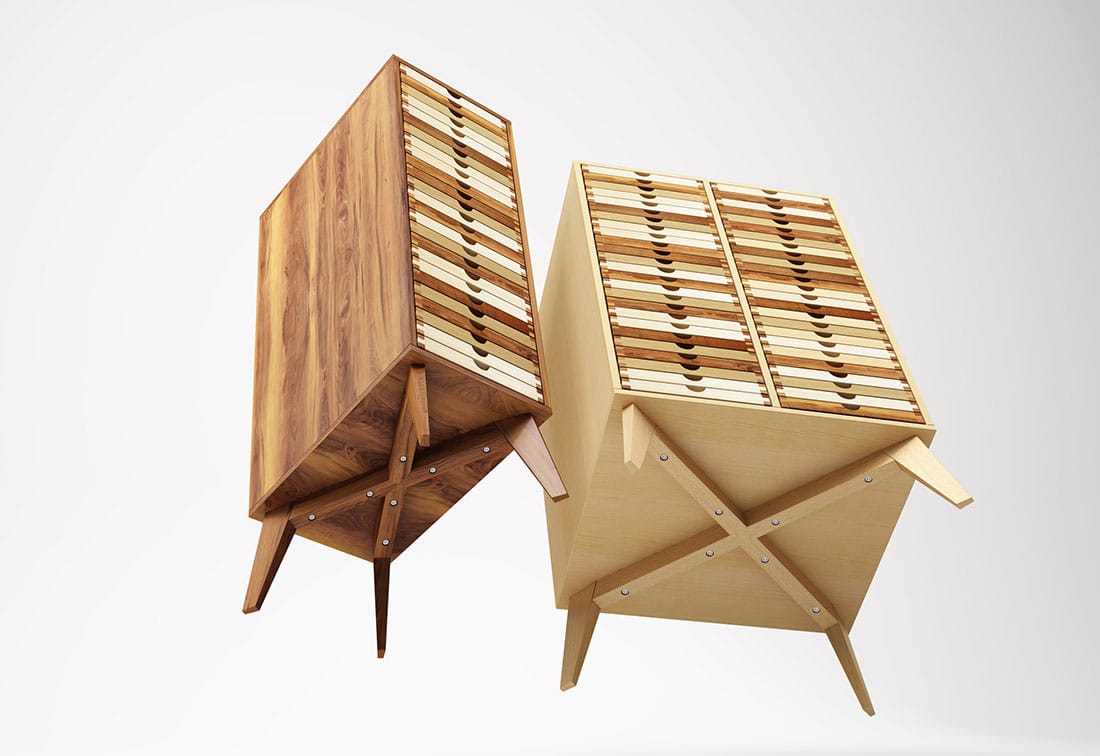 Credits
Design
Sixay Furniture, László Szikszai, Hungary
Manufacturer
Sixay Furniture, Hungary
Year of production
2016
Photos
Flashback Photo Studio; Csaba Villányi

Related posts
Powered by