Senacor is an IT-Support Company working throughout Europe. The new office in Vienna is the eighth office location of Senacor. INpuls was first to design a Senacor Office location. The minimalistic design reflects the corporation's values: young at heart, straight forward in thinking. The design also plays with the colors of the corporate identity.
The old-fashioned and traditionalist structure of the rooms has been transformed into flexible working and collaboration areas. Different requirements within one office called out for creative solutions: INpuls developed and designed spots with high tables, lounge areas or chairs with high backrest, where the employees can work in silence and in a more concentrated way.
The project room and the generous kitchen area offer important meeting and collaboration facilities that can be used for recruiting events and team workshops.
What makes this project one-of-a-kind?
The new office location reflects the corporate philosophy and supports the individual workflow of the employees by considering their personal needs and professional requirements.
About the authors
ABOUT US
INpuls is an owner-managed, internationally operating office for interior design, based in Munich.
Our portfolio is diverse. Previous projects include retail, workspaces, residential projects, trade fair and exhibition design as well as projects for the public sector.
Our team accompanies projects from setting the conception, defining the design and the final quality implementation.
HOW WE WORK
We are demanding – in the field of interior design, the complete products and the accompanying communication concepts.
We think individually – each project is unique to us. We develop a unique identity for new or existing facilities.
Our team consists of interior designers, architects and graphic designers.
Under the direction of Réka Visnyei we develop strategies and concepts with a personal passion, utmost professionalism and profound knowledge. In an intensive together, we promote the ideas of our clients towards a common vision. We are goal oriented, responsible and cost-conscious. We rely on a network of experts and long-term partners.
TEAM
We are a professional association of interior designers, architects, graphic designers, brand experts and project managers. For each task, a creative team is combined flexibly and conducted according to the project's requirements.
Text provided by the authors of the project.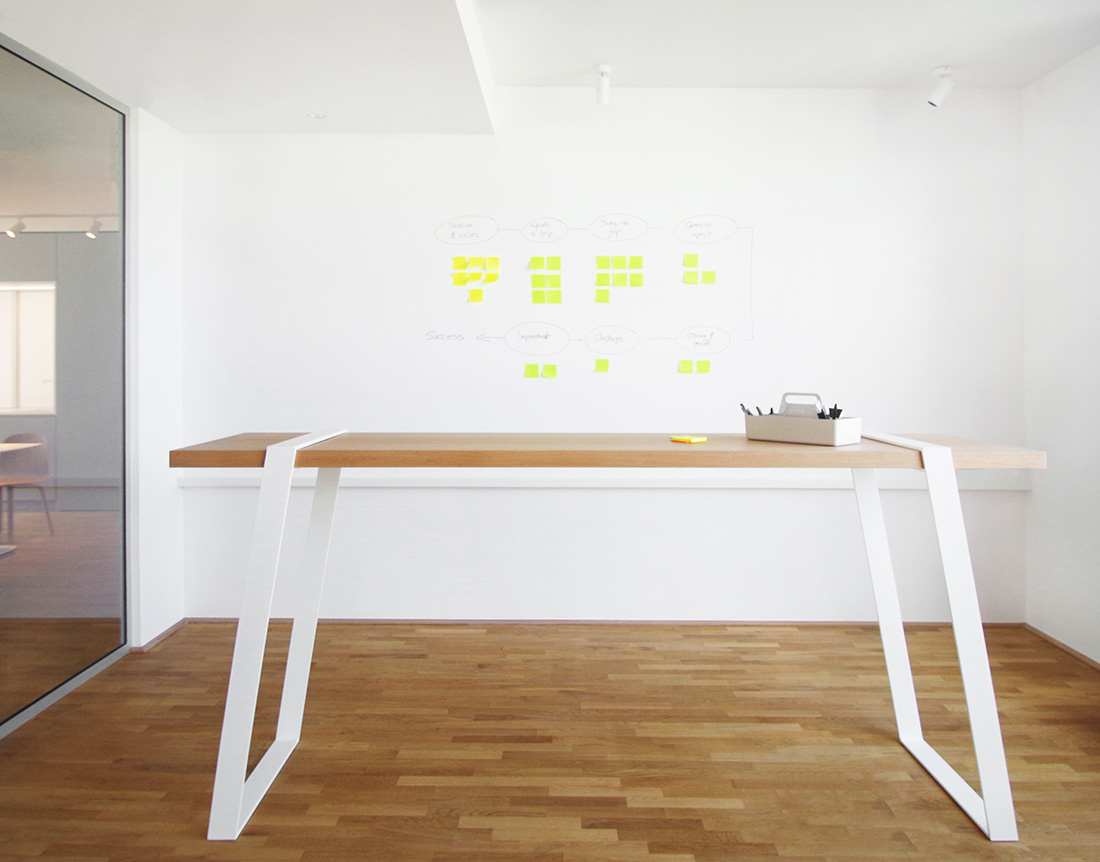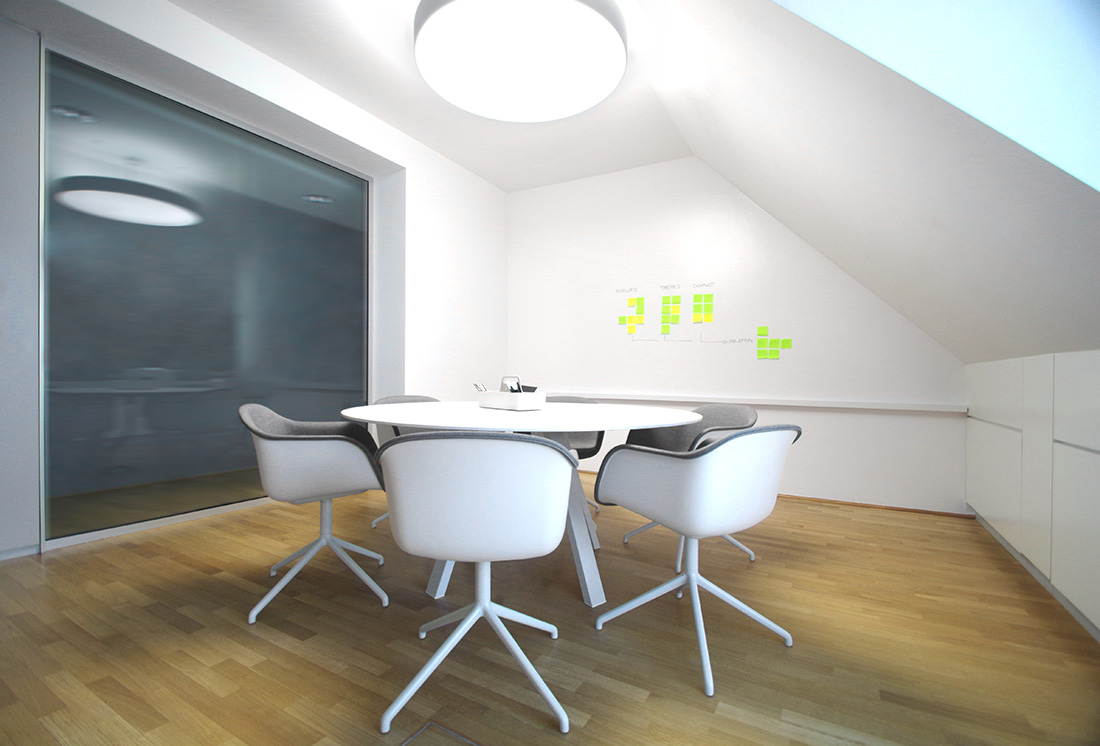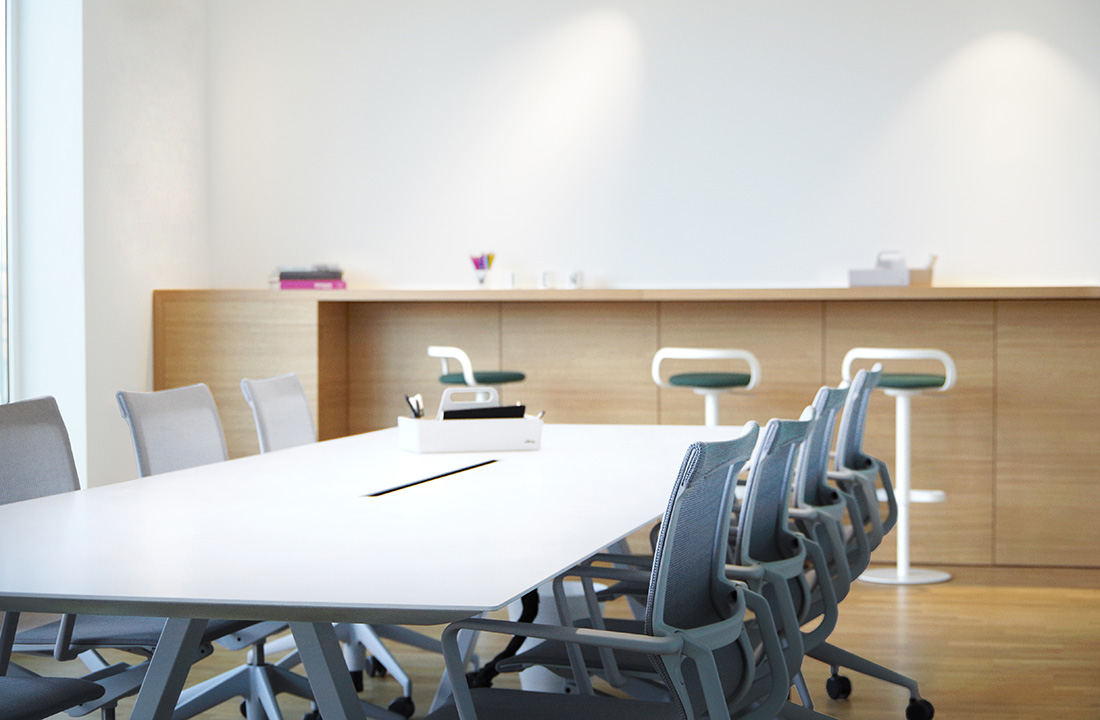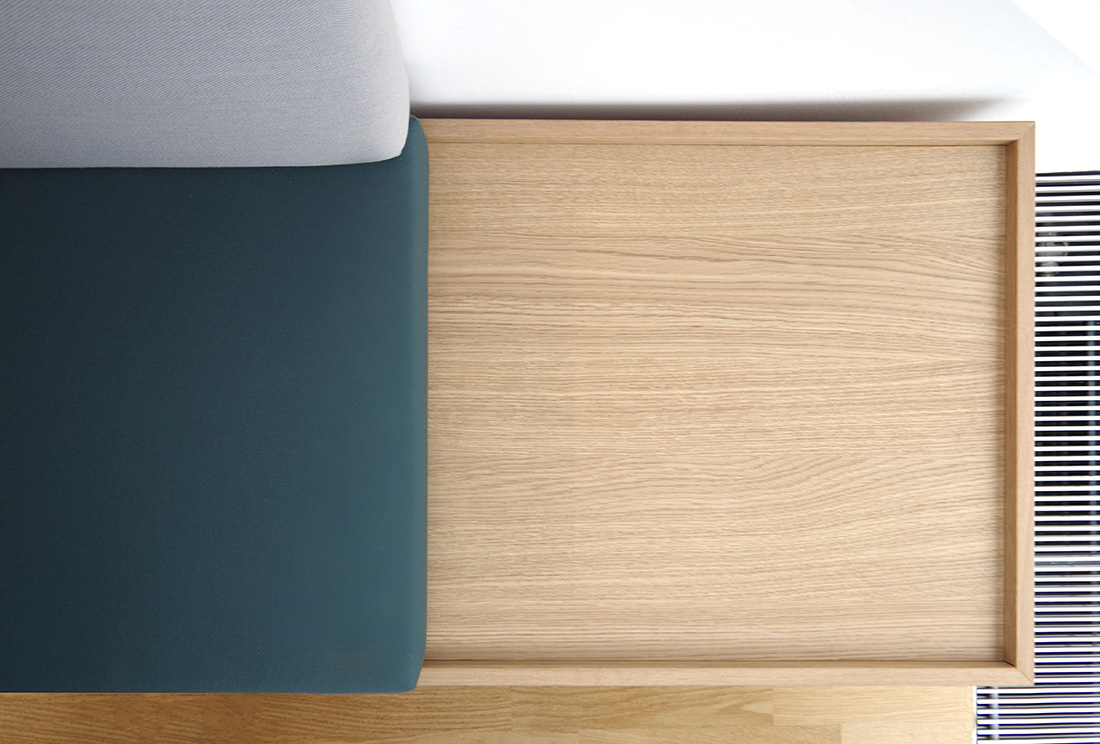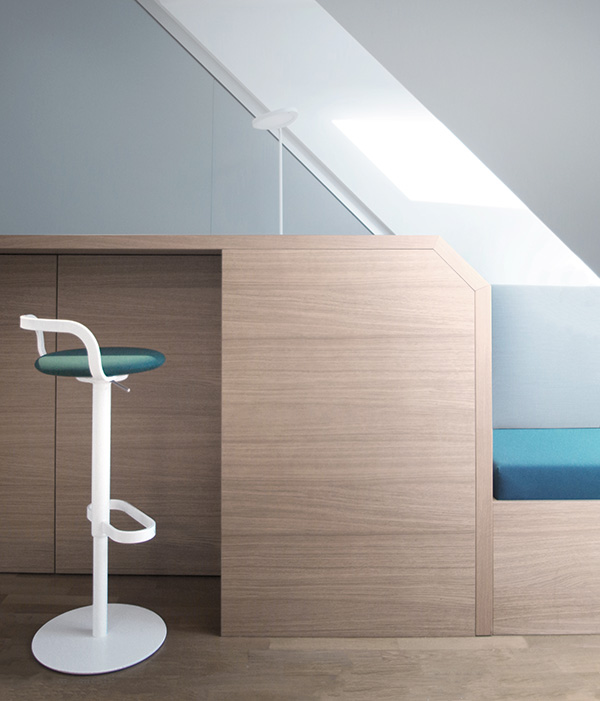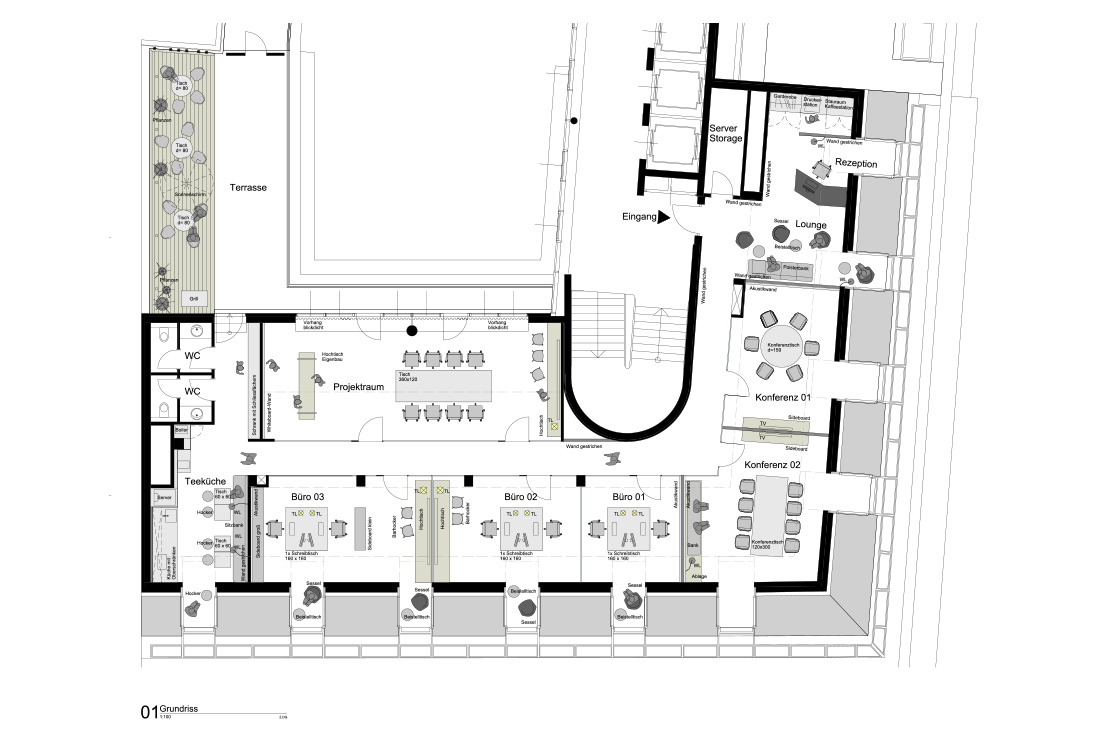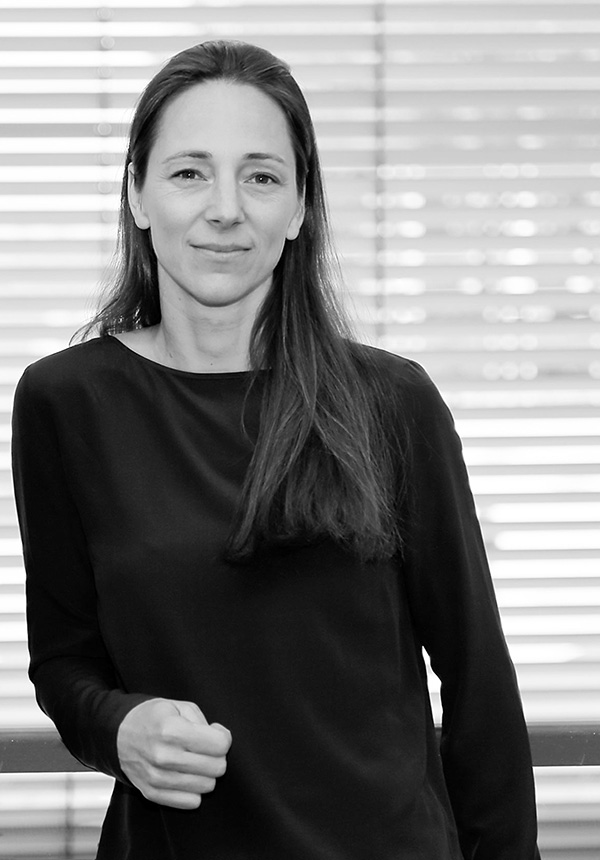 Credits
Interior
INpuls Interior Design & Architecture
Client
Senacor Technologies AG
Year of completion
2017
Location
Vienna, Austria
Total area
300 m2
Photos
INpuls Réka Visnyei
Project Partners
OK Atelier s.r.o., MALANG s.r.o.
Related posts
Powered by