SCUBAJET is the most versatile water jet engine and smallest dive scooter on the market.
The engine is electrically driven and powered by jet impeller technology, which is safe to use and grants a higher performance than propeller driven underwater engines.
This makes SCUBAJET the best choice for water sports enthusiasts, no matter whether they are beginners or advanced. The powerful underwater scooter offers a wide field of application with its innovative adapter system. Within just a few seconds, the jet engine can be mounted onto paddle boards, kayaks, canoes or other small boats. With its airline legal batteries it can even be taken on vacations and transported by plane.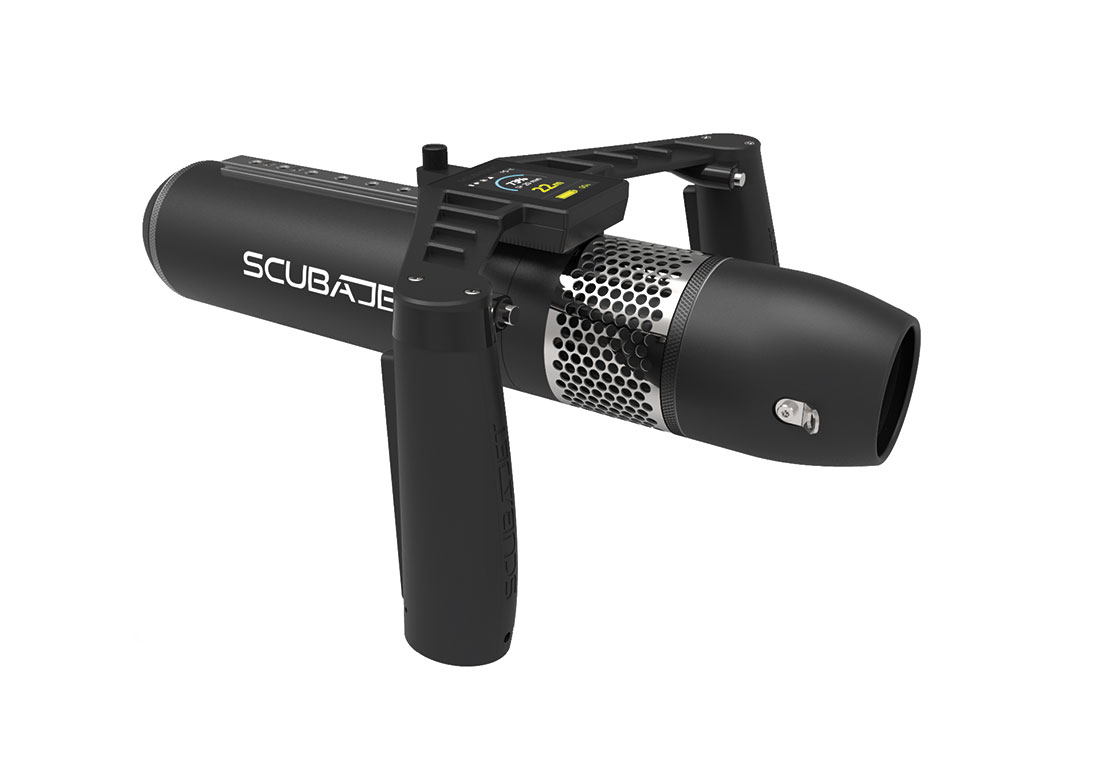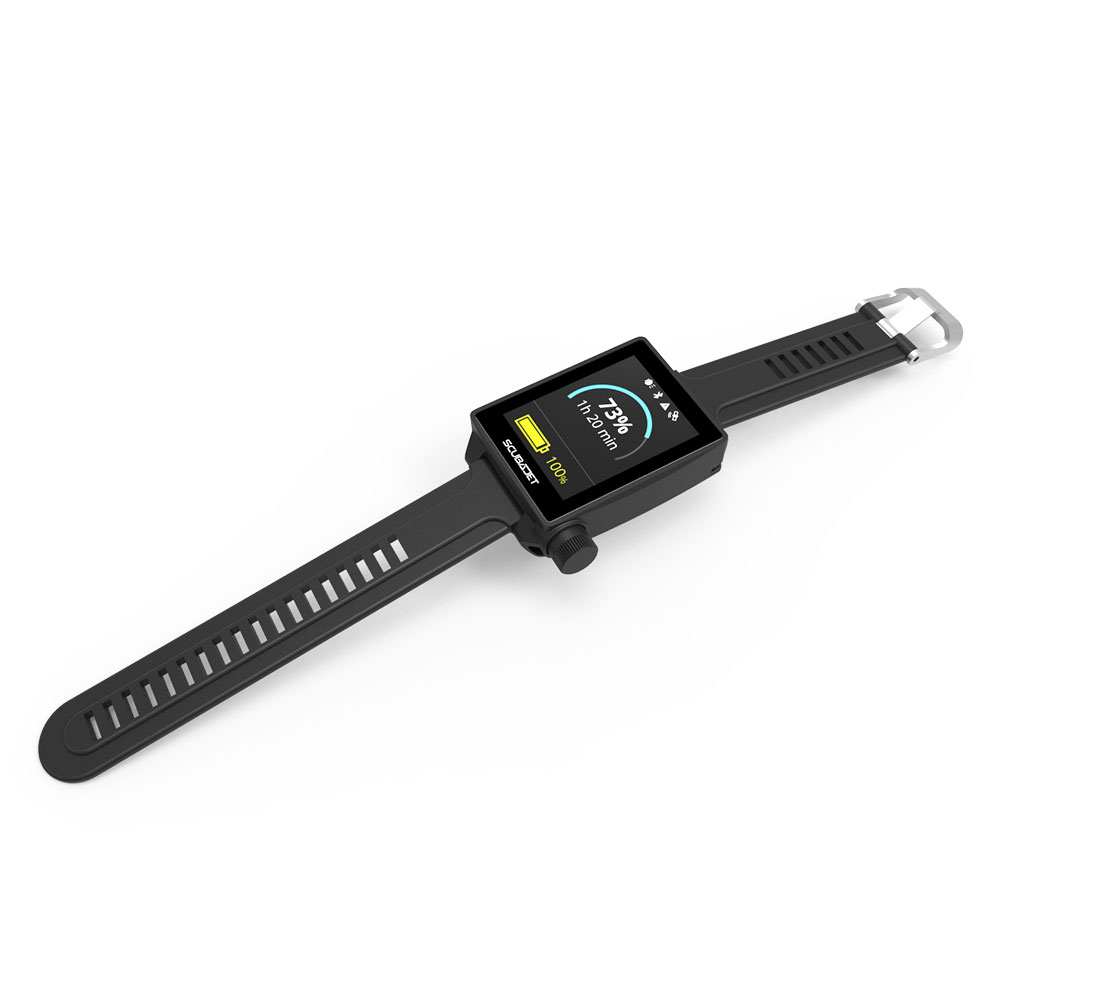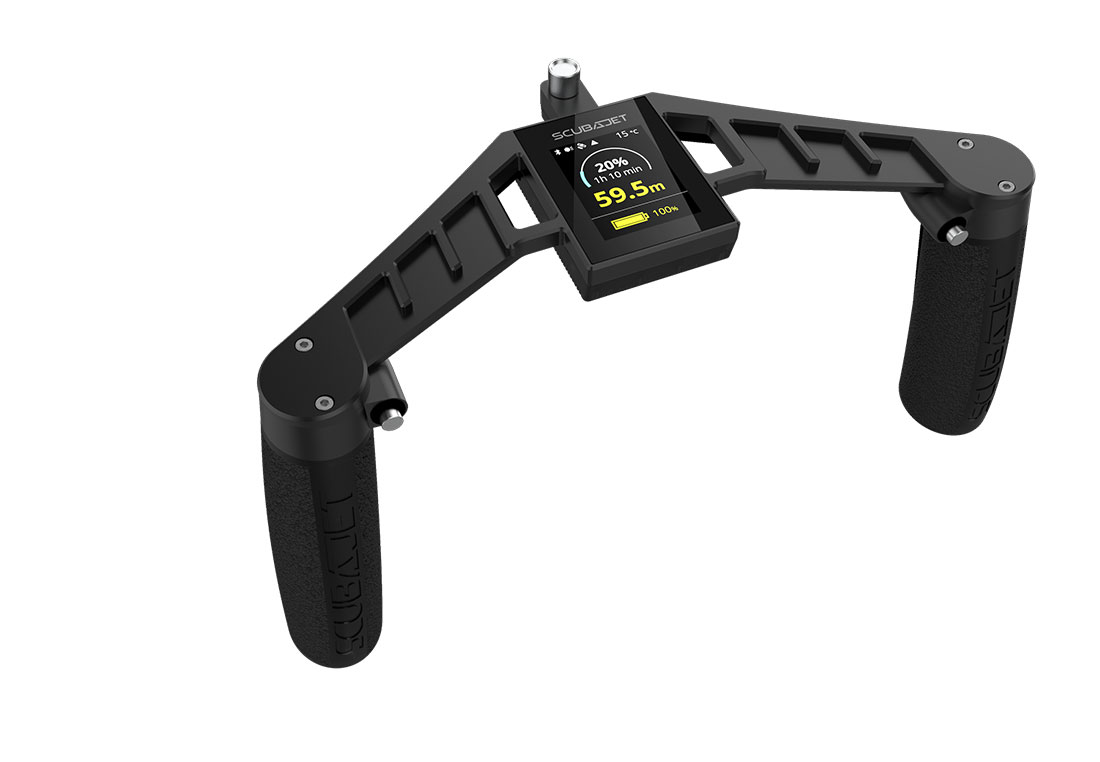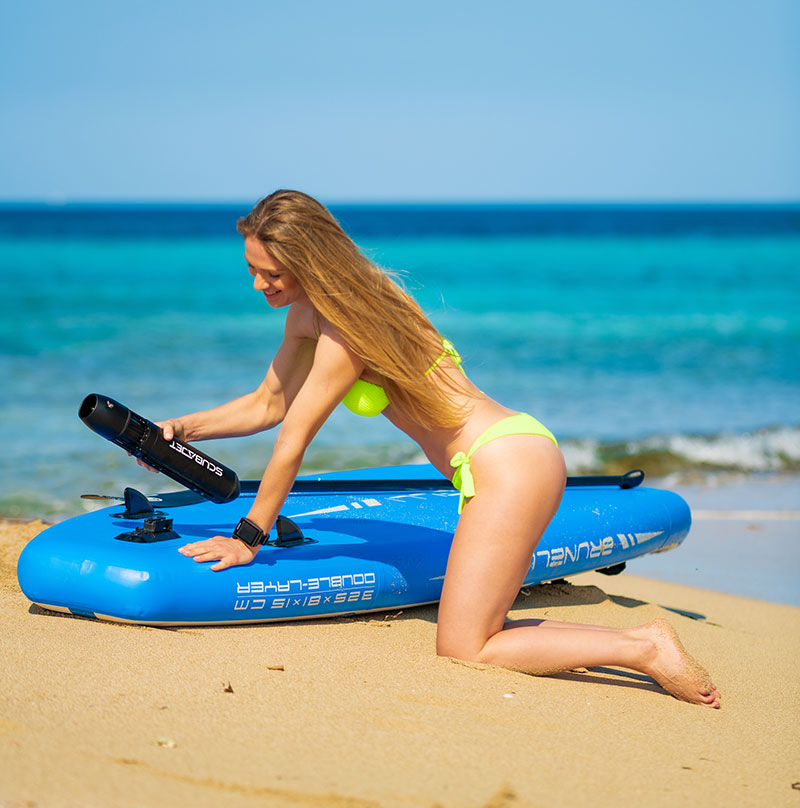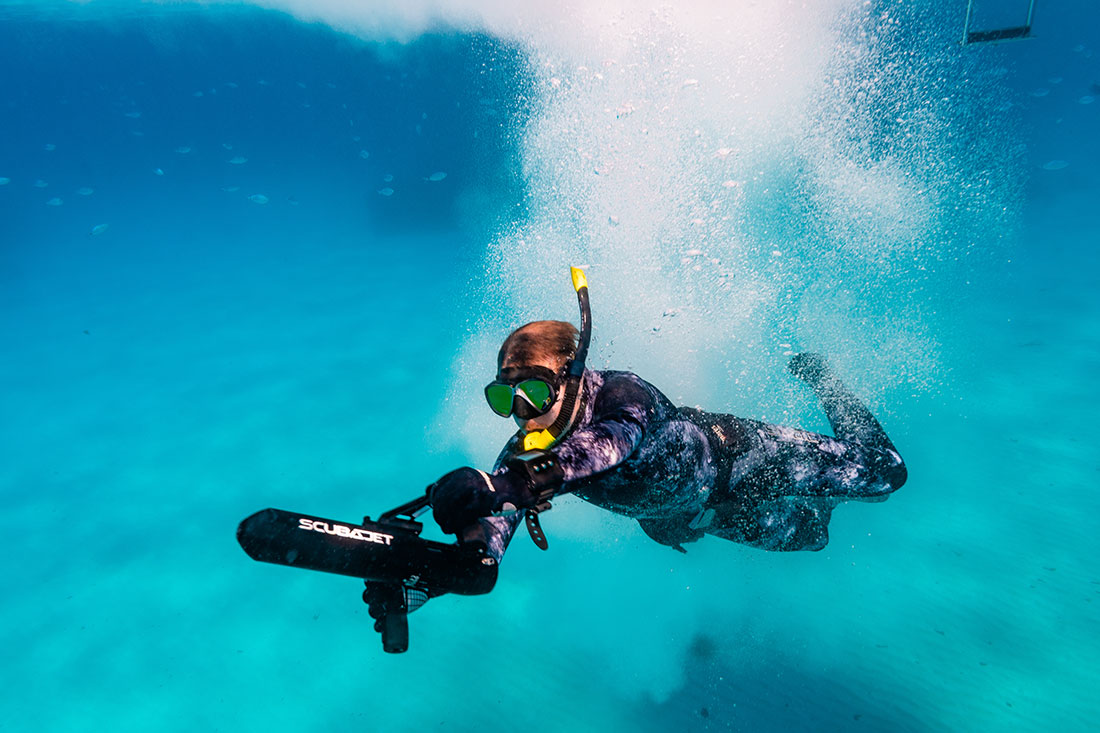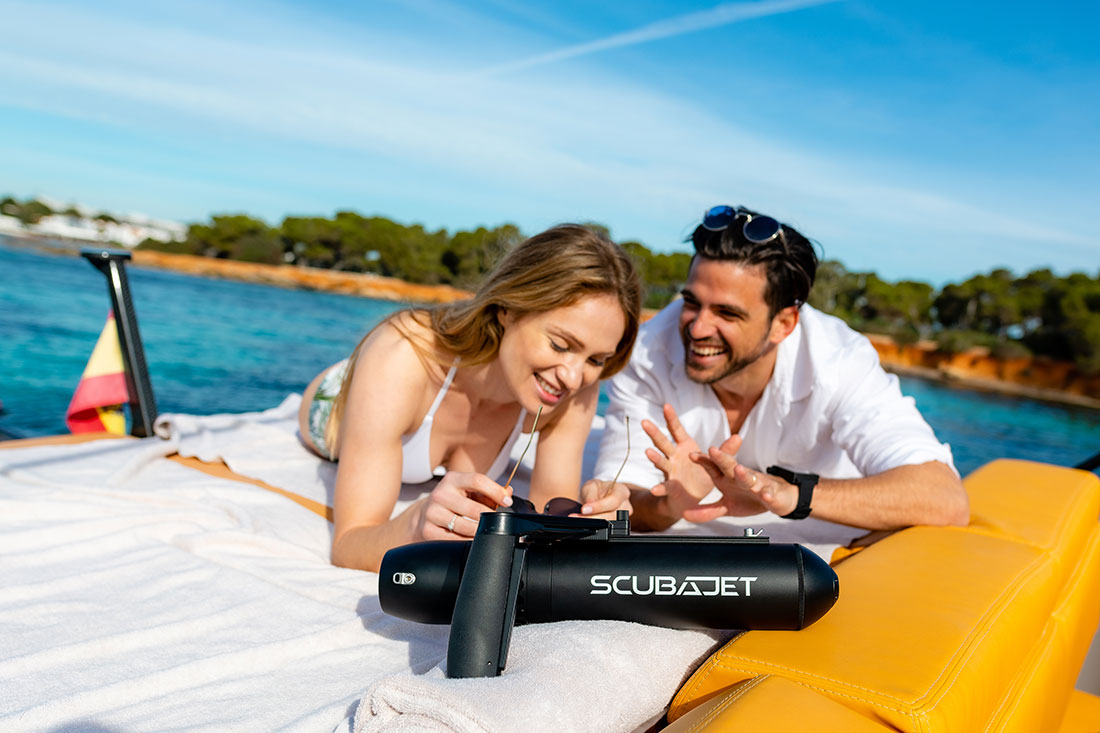 Credits
Design
Armin Kundigraber, Scubajet GmbH, Austria
Manufacturer
Scubajet GmBH, Austria
Year of production
2018
Related posts
Powered by