A family footwear business, active since 1941, has commissioned us to design its new gallery and store.
The new store focuses on product design. The spotlight is reserved for processed leather products, aiming to blend the quality of traditional craft with fresh, modern design. Our new design draws particularly on this blend to create a showroom and sales store faithful to the spirit and character of the product.
The area designated for the store lies in the heart of the old town market; an old, high ceiling industrial structure with wooden roof.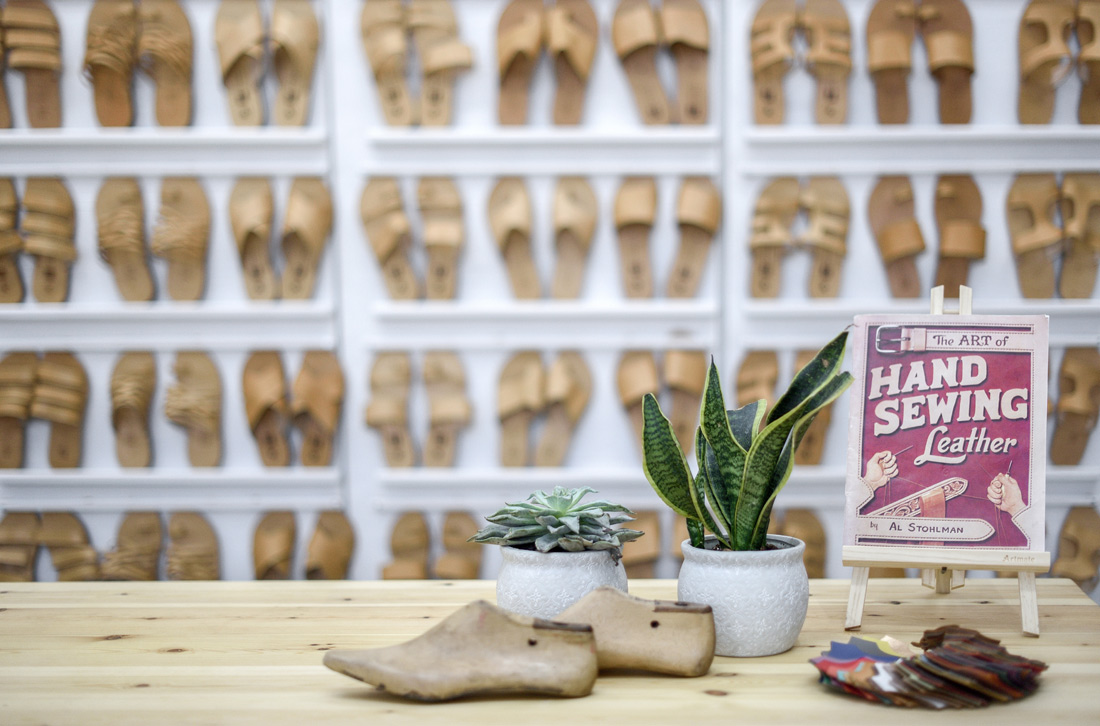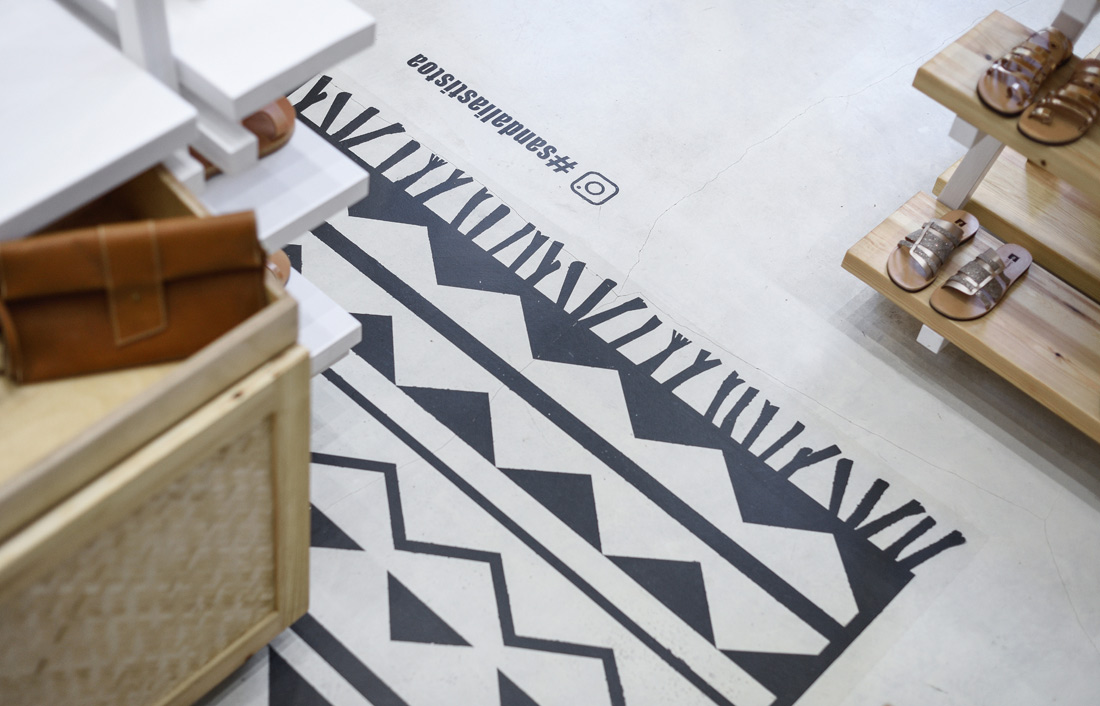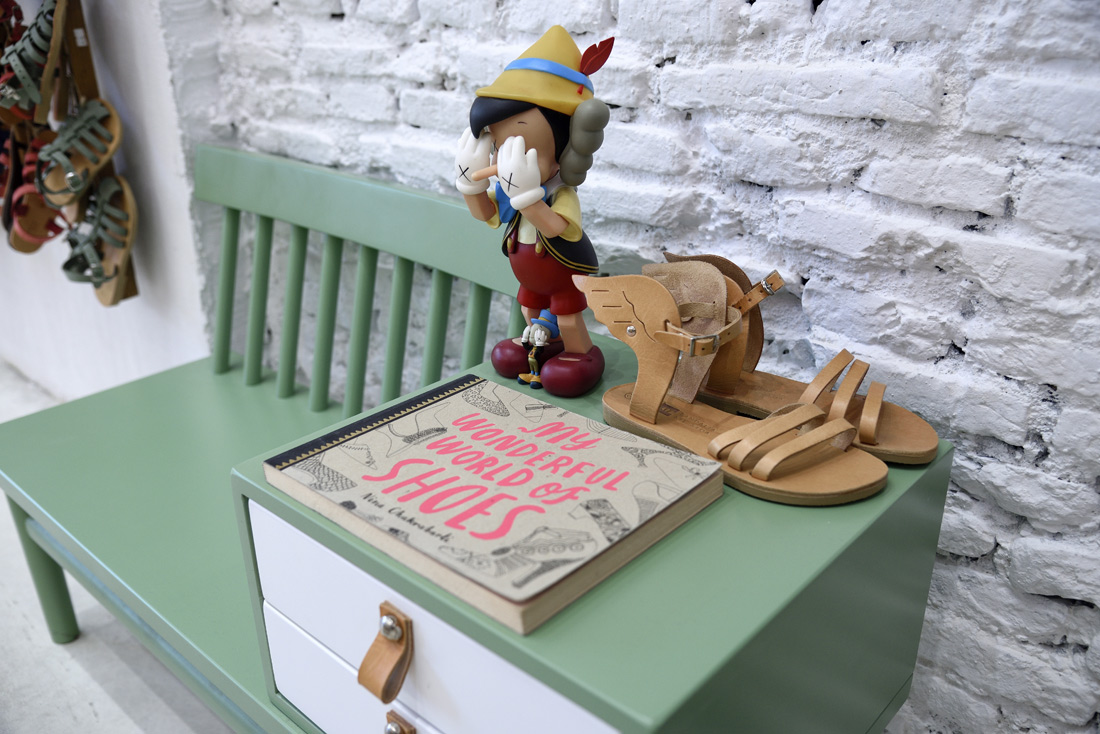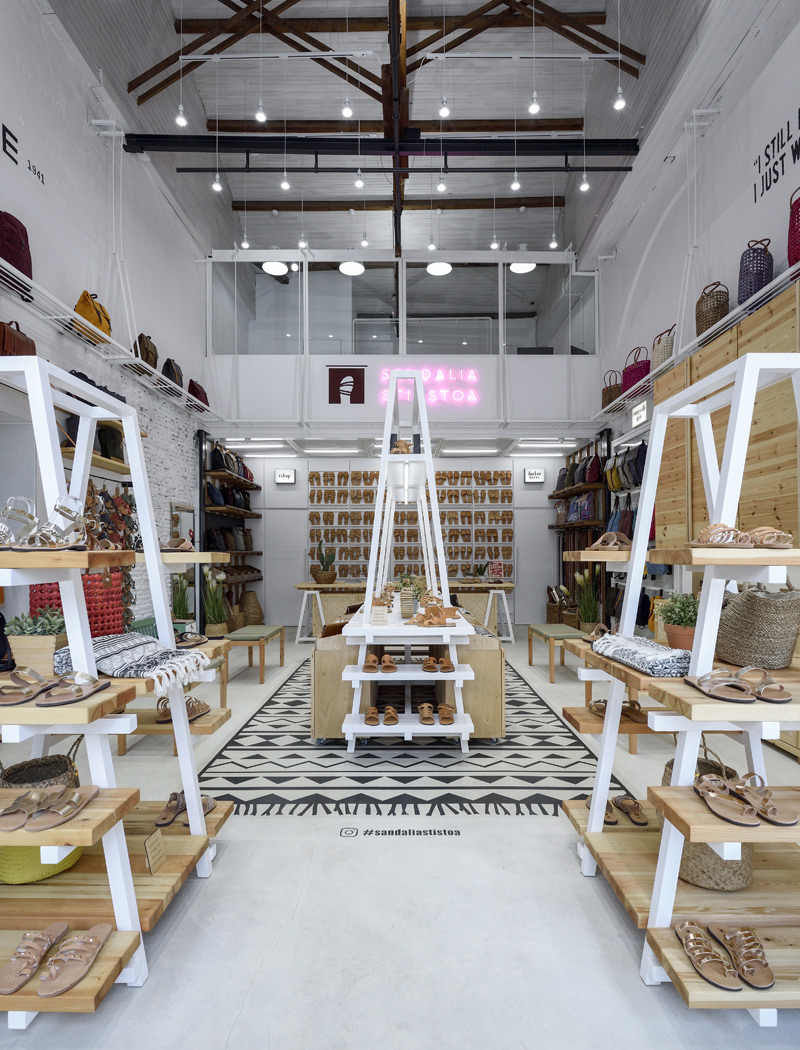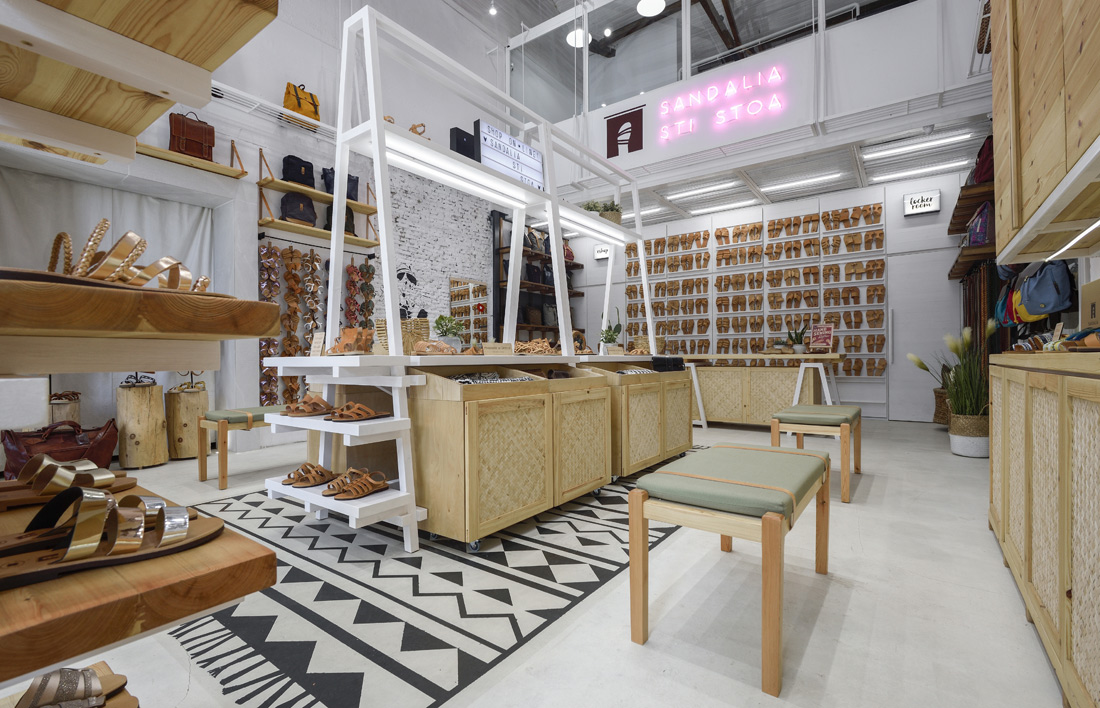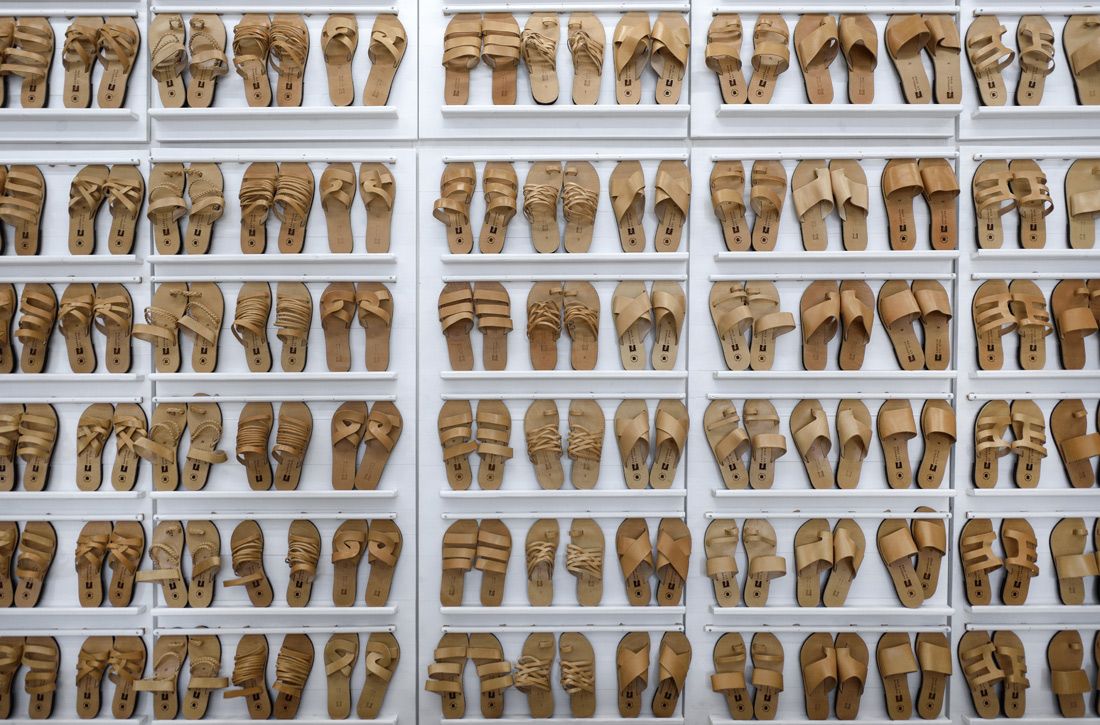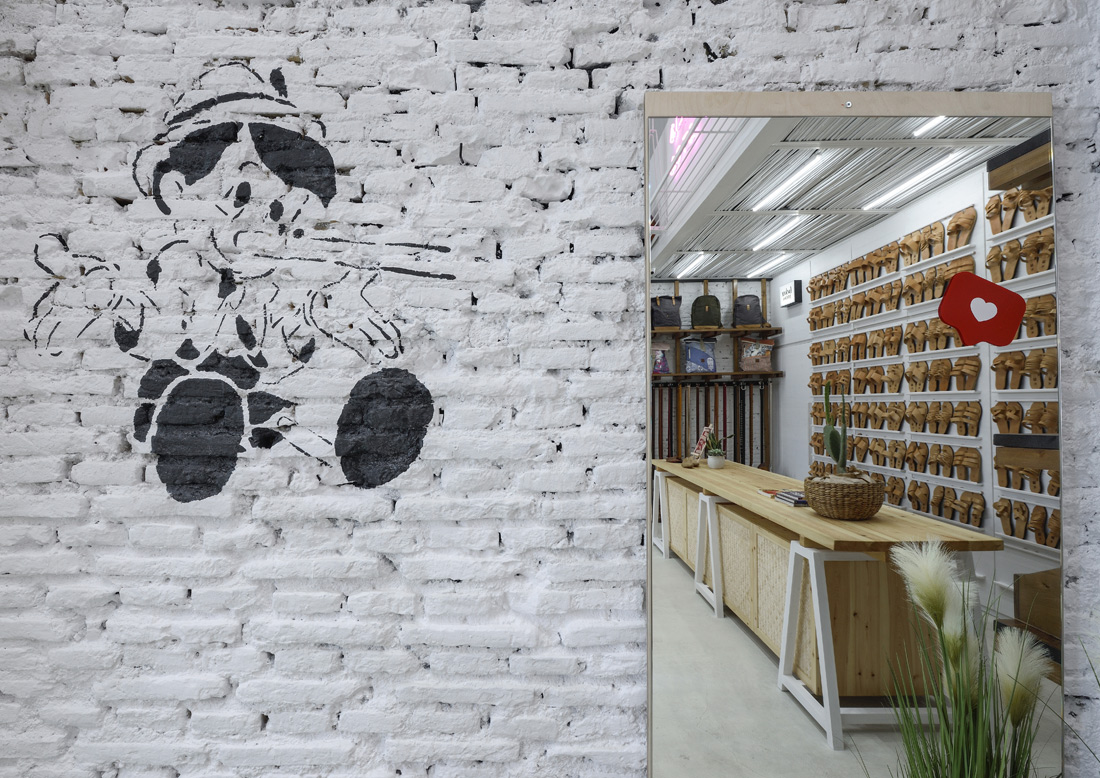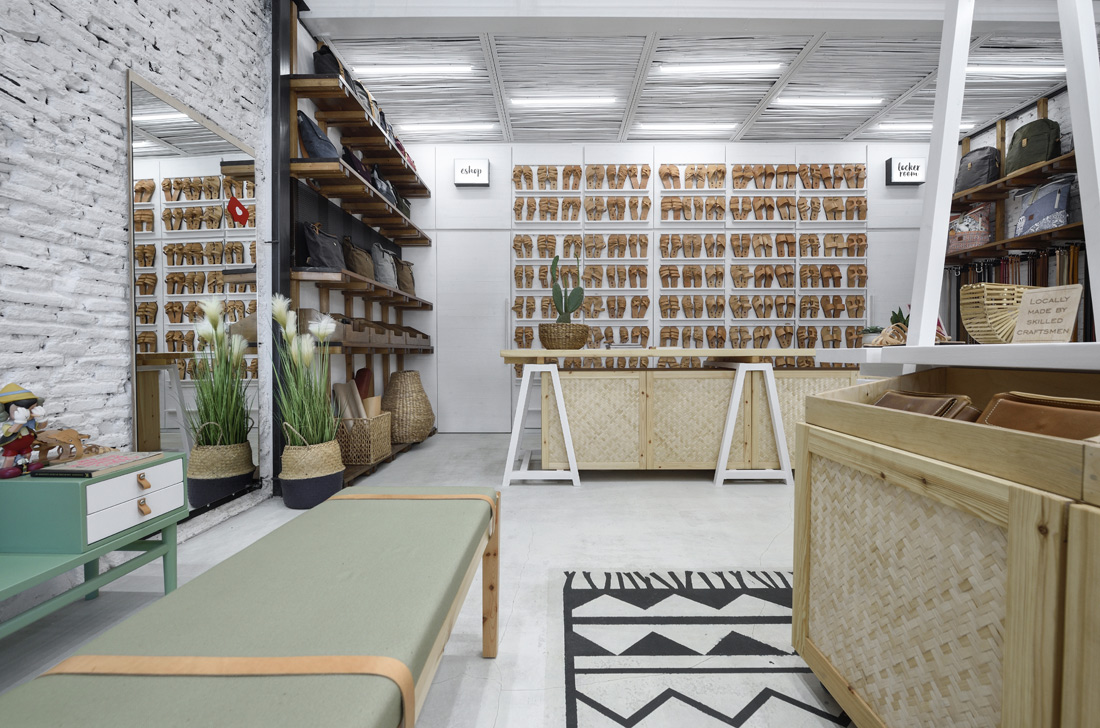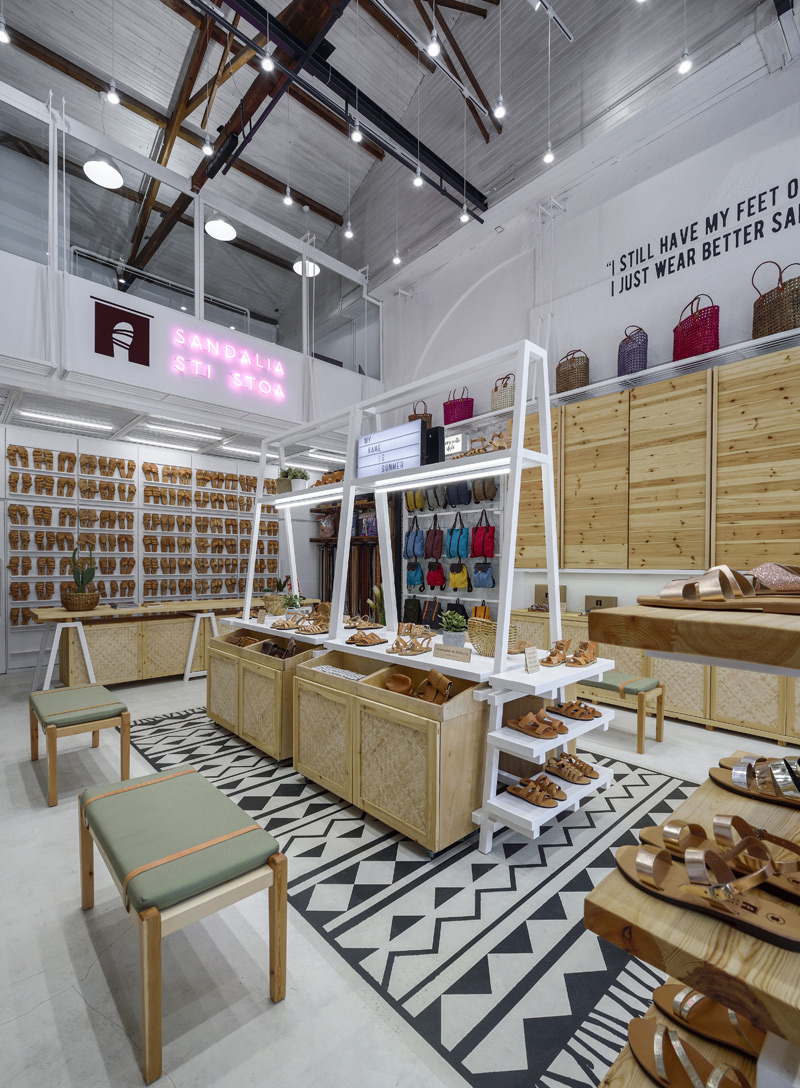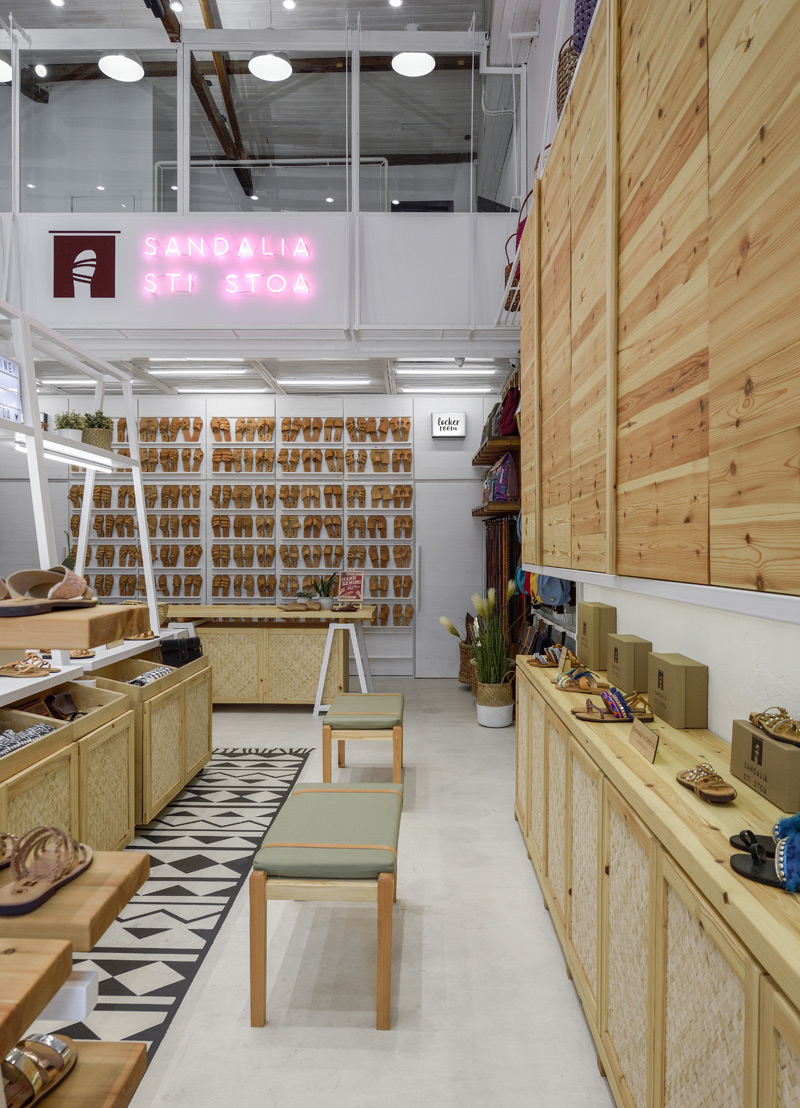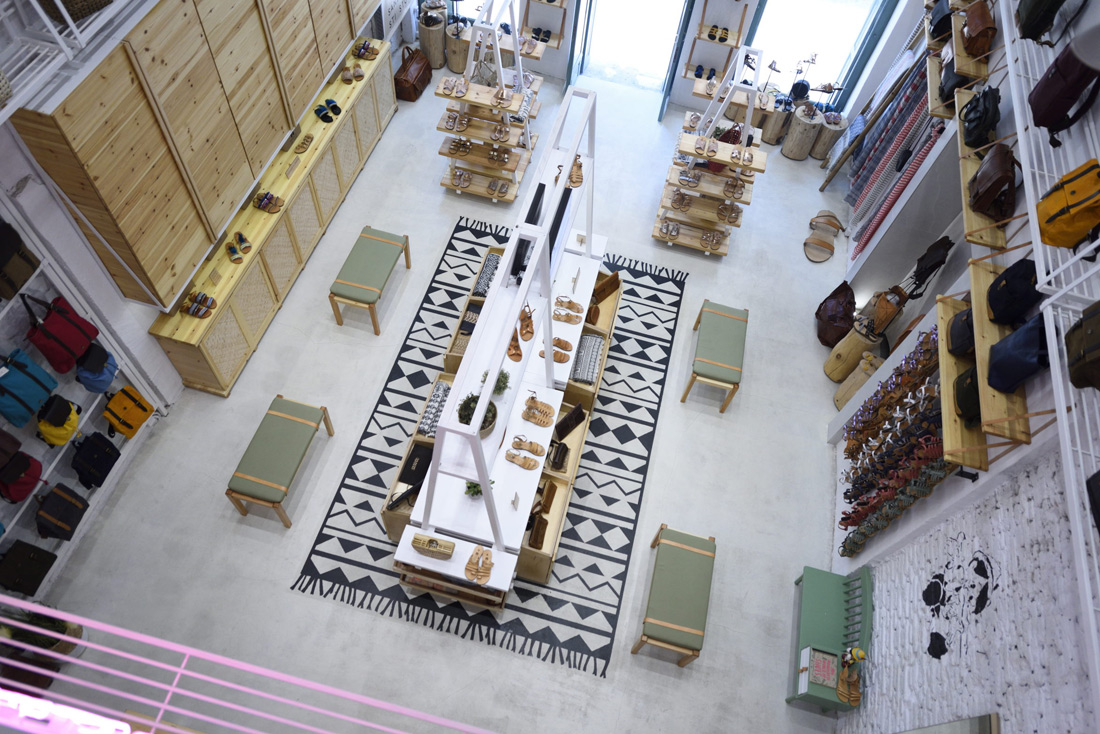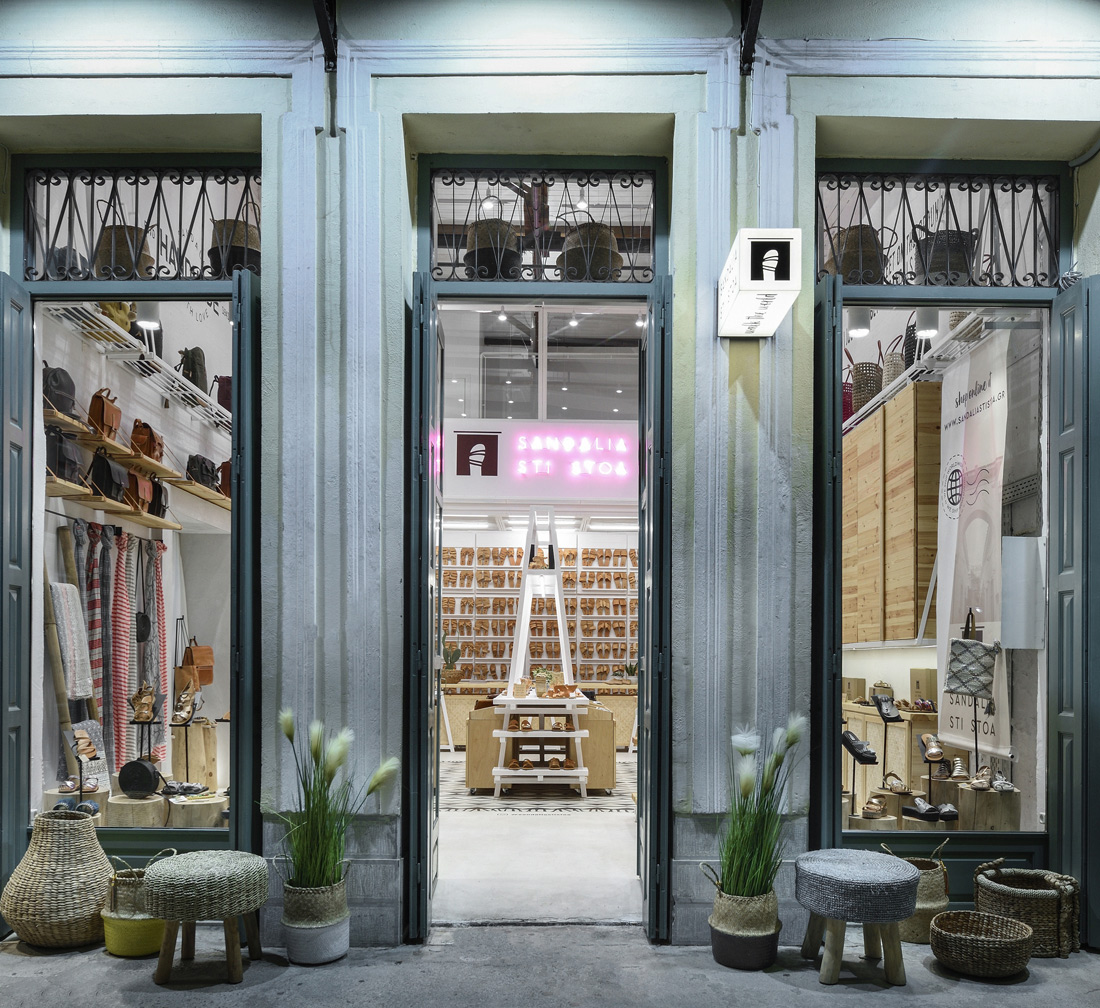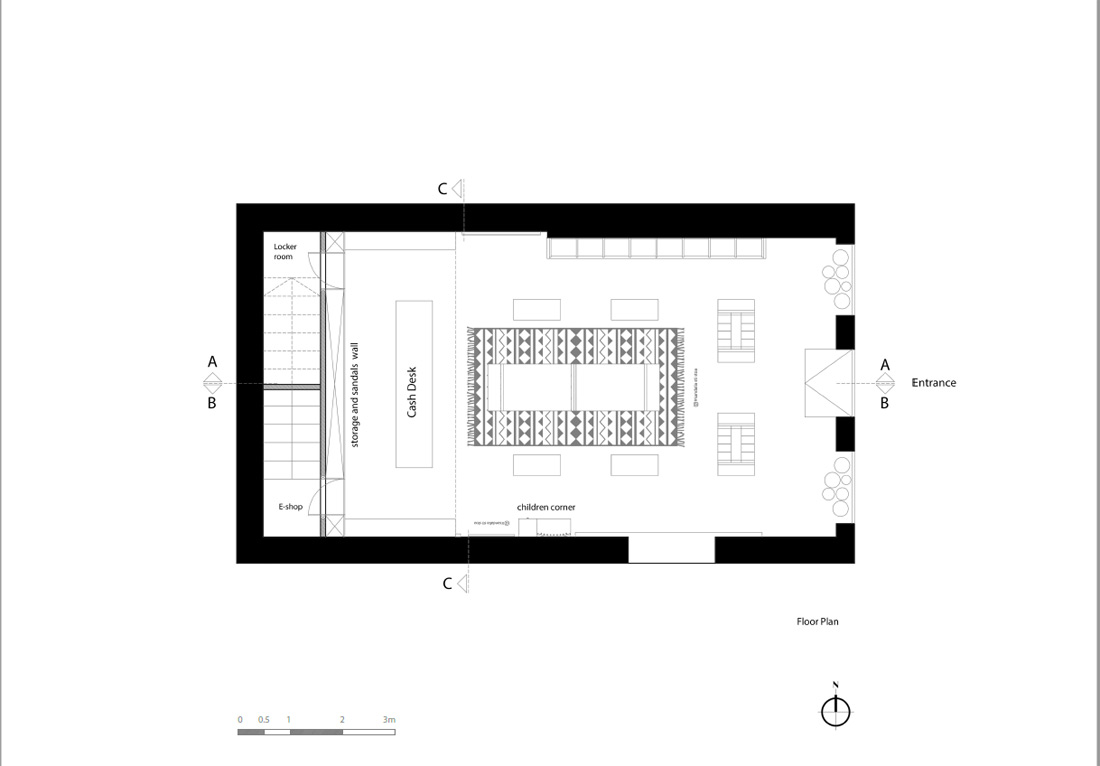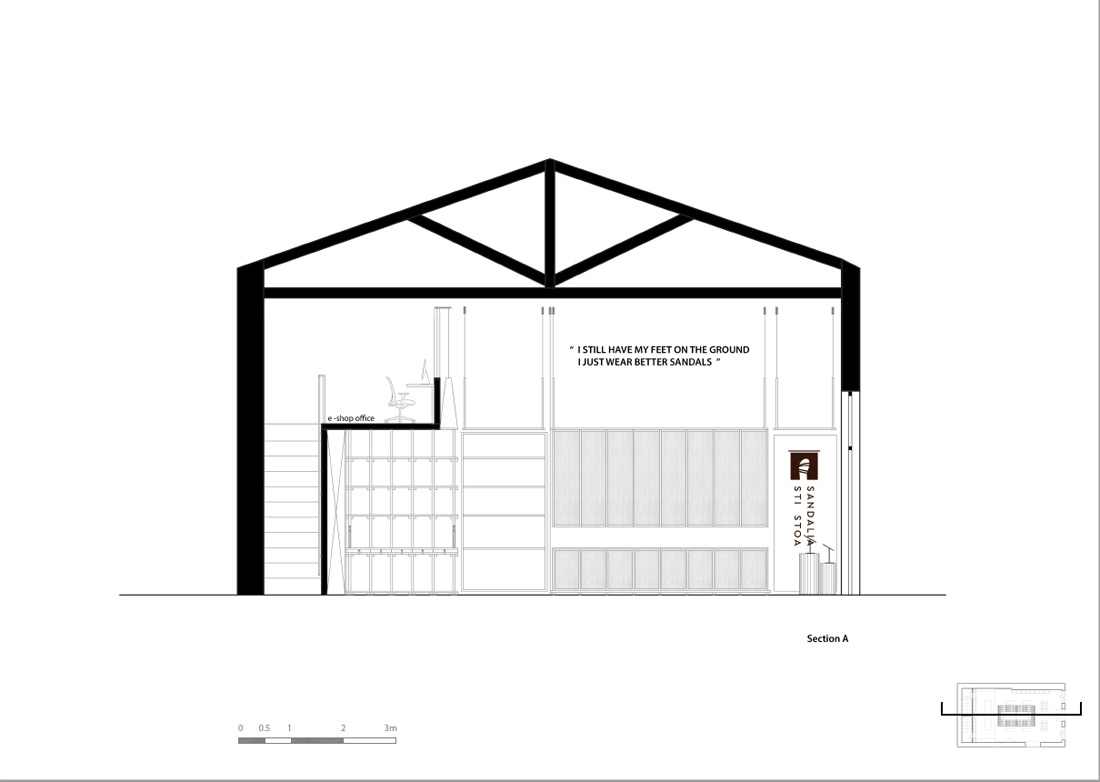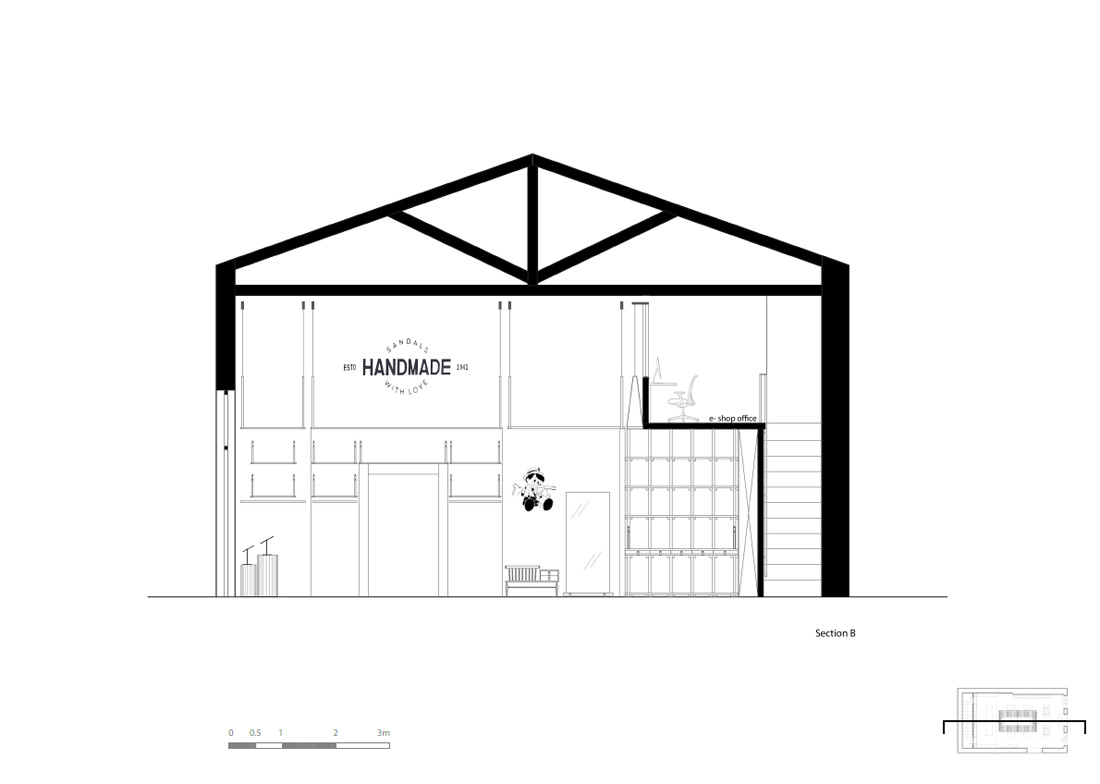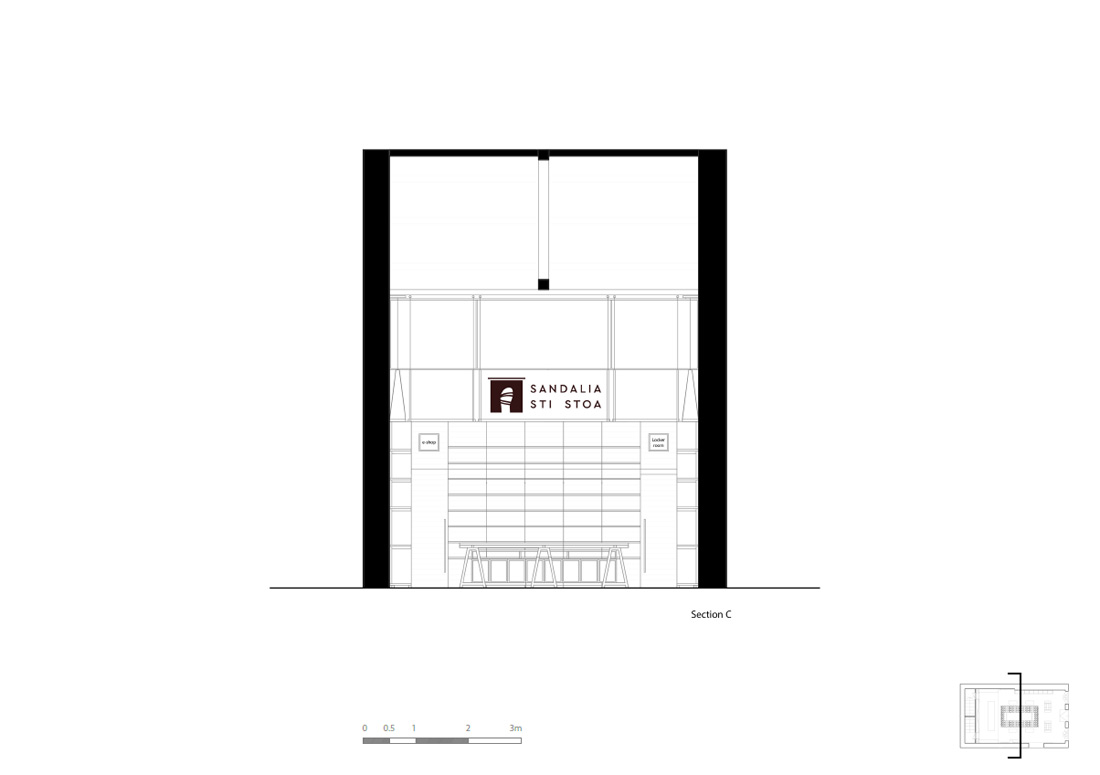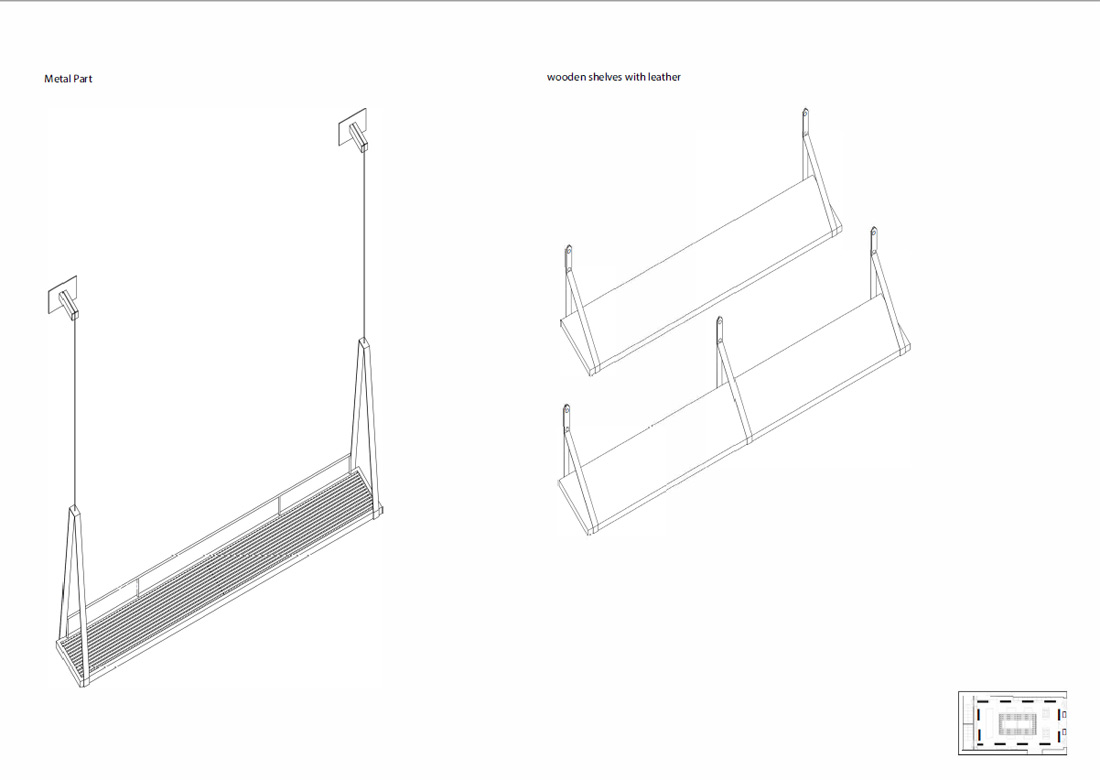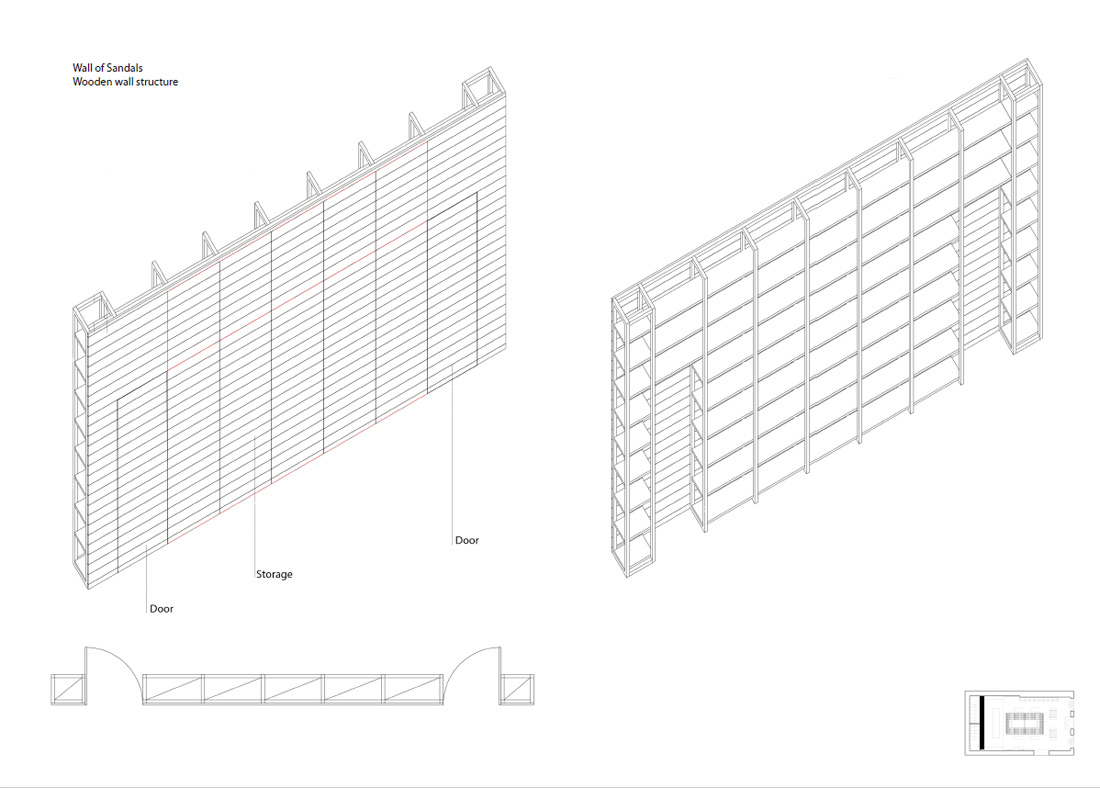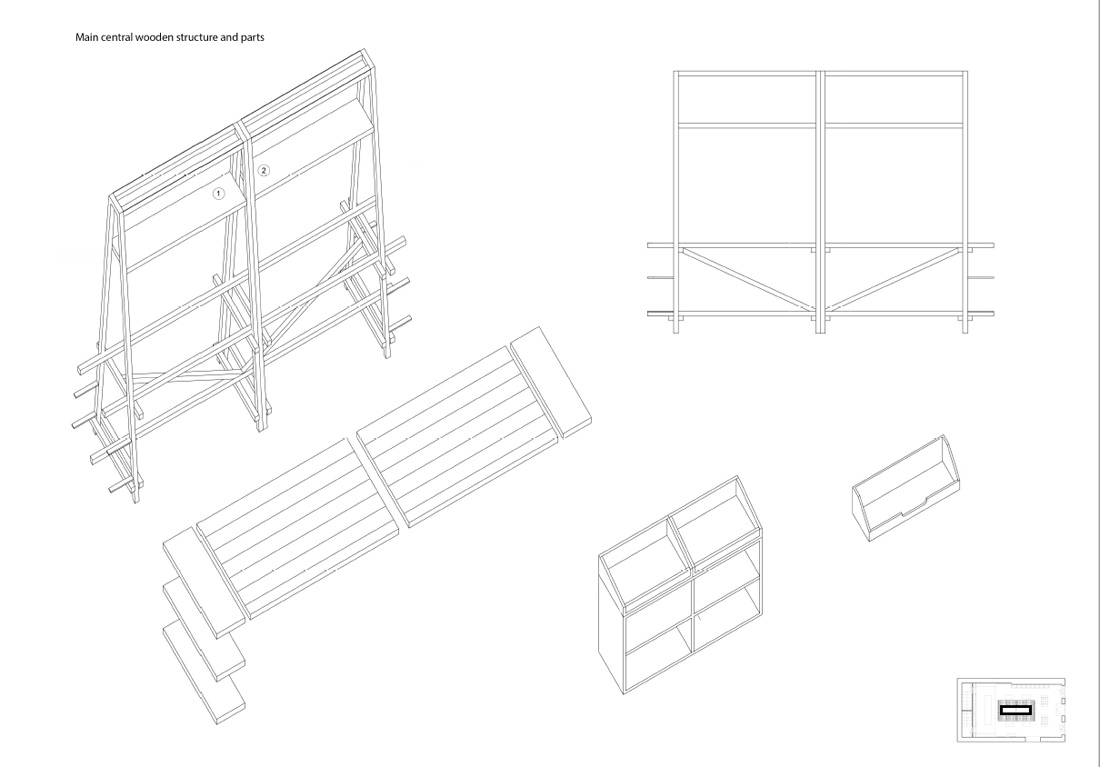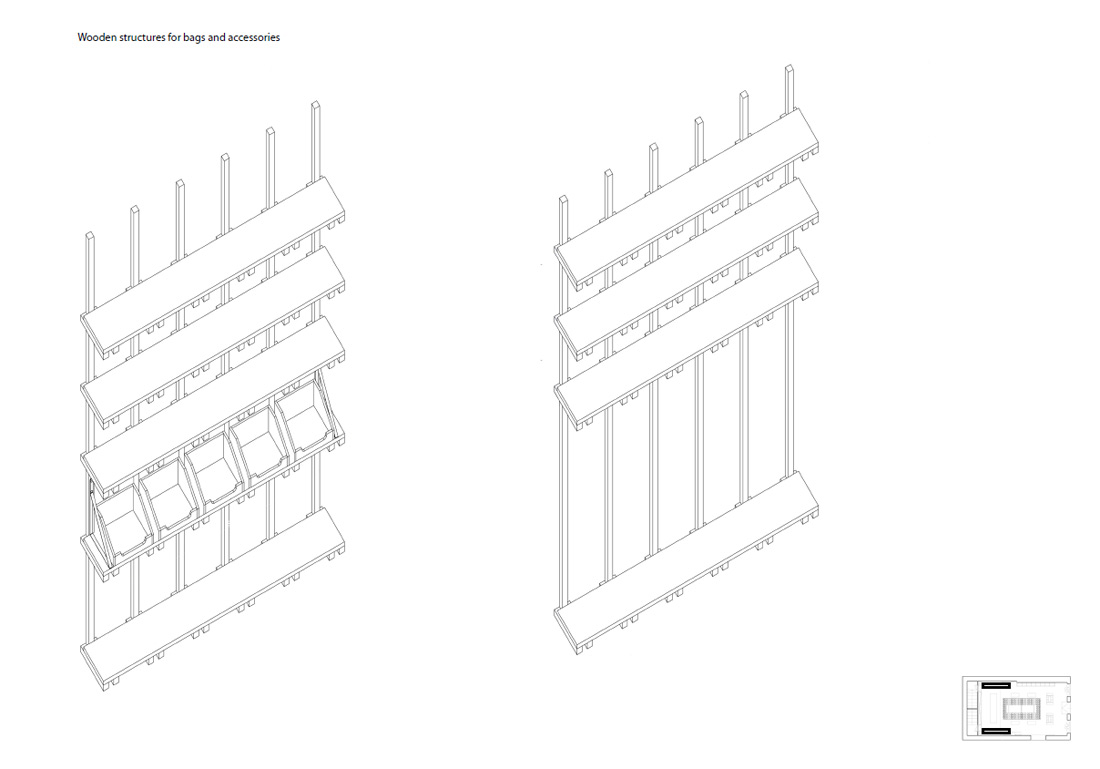 Credits
Autors
Andreas Petropoulos / Architecture.Interior
Client
Yiannis Papatheodoridis
Year of completion
2019
Location
Kalamata, Greece
Total area
85 m2
Photos
Nikos Vavdinoudis, Christos Dimitriou; StudioVD
Related posts
Powered by