A group of 4 architects who are challenged by different types of procurement as well as solving technical and design problems, and alternative use of materials. We cover areas ranging from interior design, apartment buildings, community buildings, office buildings to sports and industrial complexes.
A particular challenge for us is the unconventional requirements of our clients or the area where pioneering solutions are coming. We have been operating since 1990. With experience in Slovenia and abroad. We design with the latest programs that support BIM technology.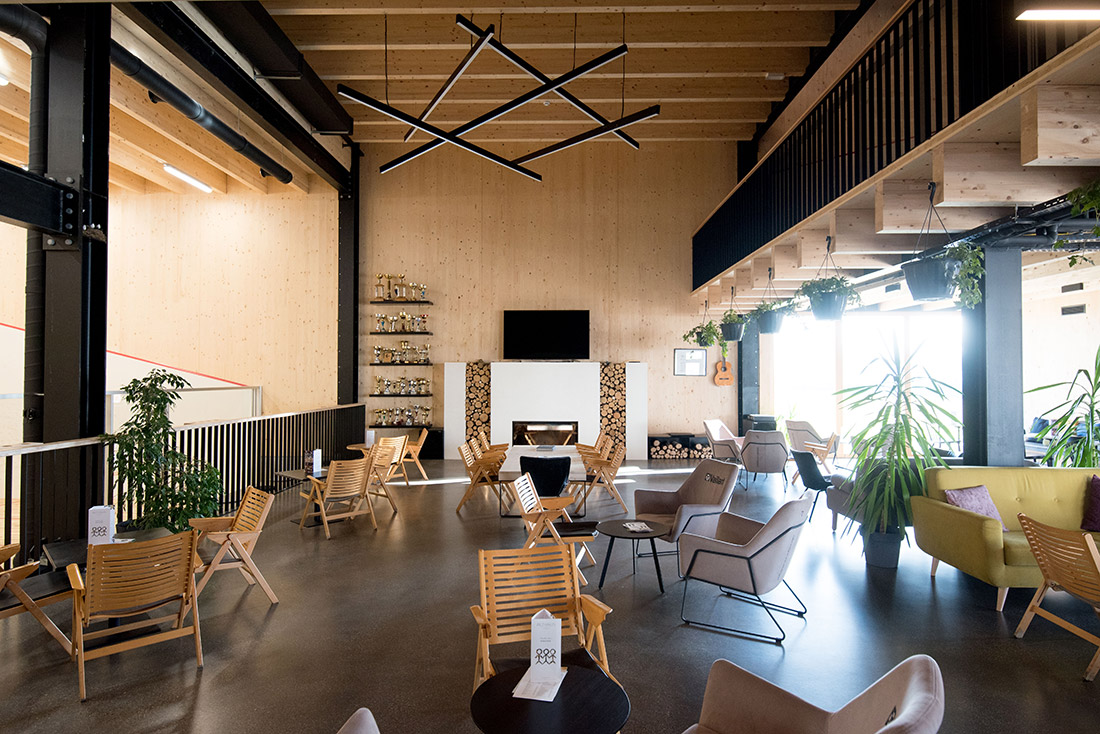 Read more about SQUASHLAND here.
Wood Icon Conference registration here.