The lack of an overall strategic vision was causing the death of Sanremo Annonario Market. We were called to solve these big problems by planning an intervention that would end in less than four months in order not to compromise the already difficult economic situation of the operators. Therefore each design choice had to adapt to compliance with these assumptions. The redesign and the planimetric relocation of the counters rebalance the customer's distribution flows and allow you to create an indoor covered square that contains a small coffee, benches and tables. The three-dimensional wooden structure defines a simple and shared use of space rule. The curtains for closing the counters set the limit within which market operator must contain shelves, furnishings and merchandise: during opening hours the rule can be transgressed and (within certain limits) trespassing is allowed. In the evening, however, they must be closed. The wooden structure has all the fire-fighting systems, signs and lighting.
What makes this project one-of-a-kind?
Being able to reconcile rule and transgression; compliance with European regulations, however, giving operators maximum freedom of set-up. The character of the new market has remained authentically popular.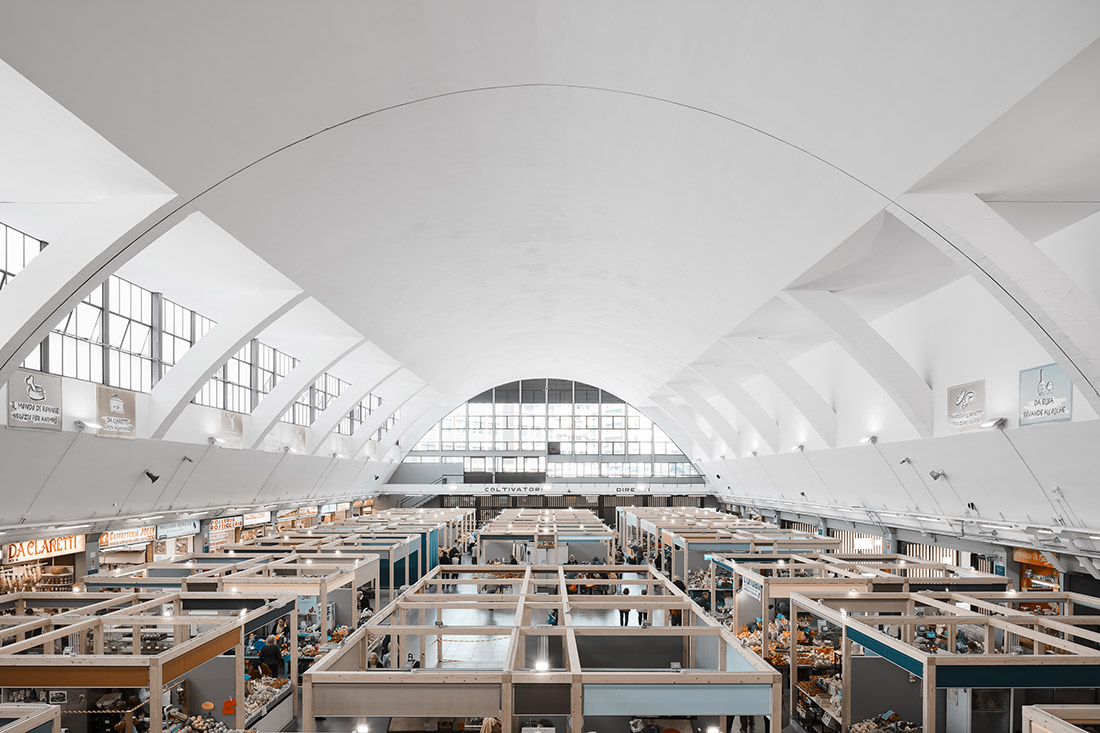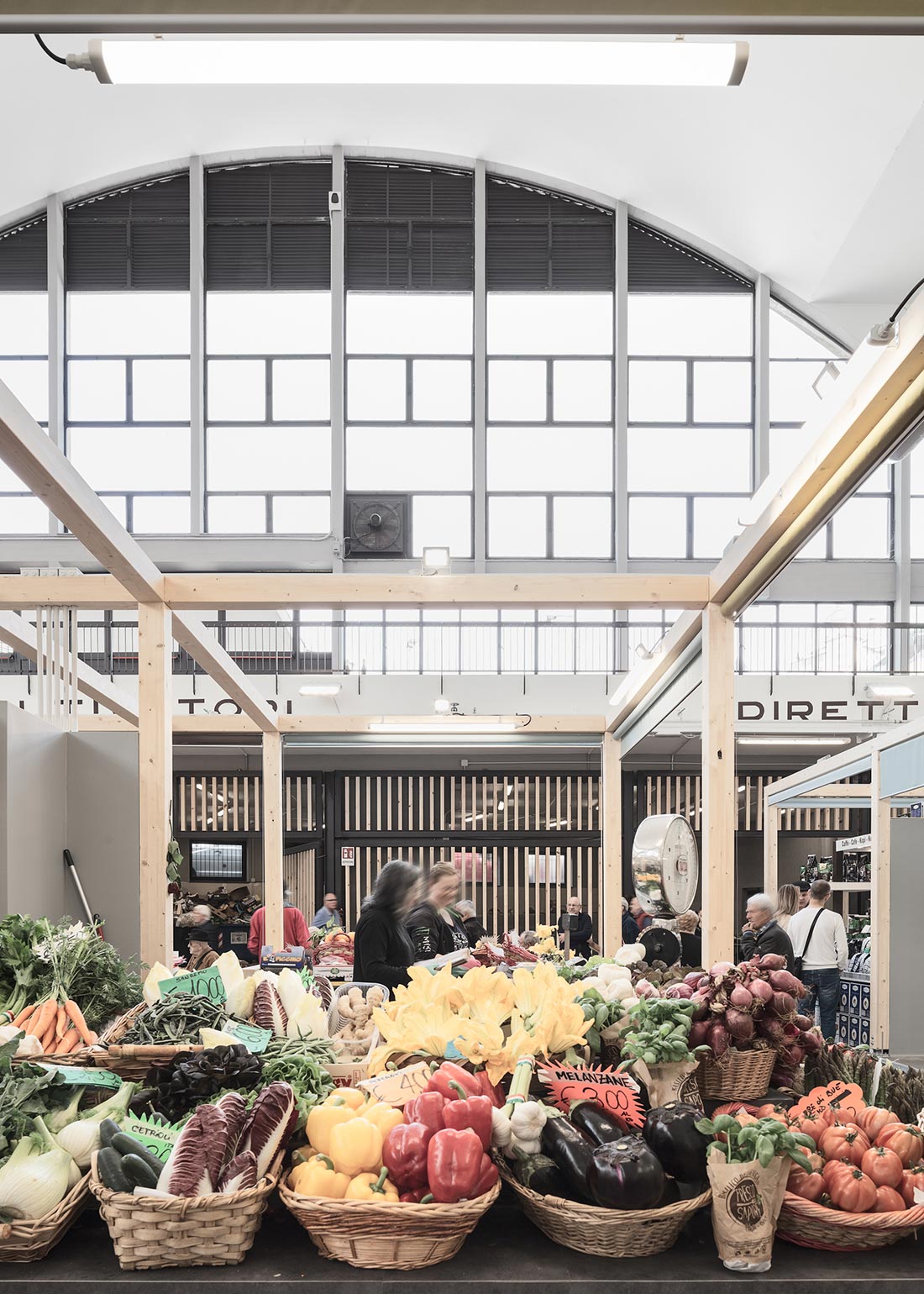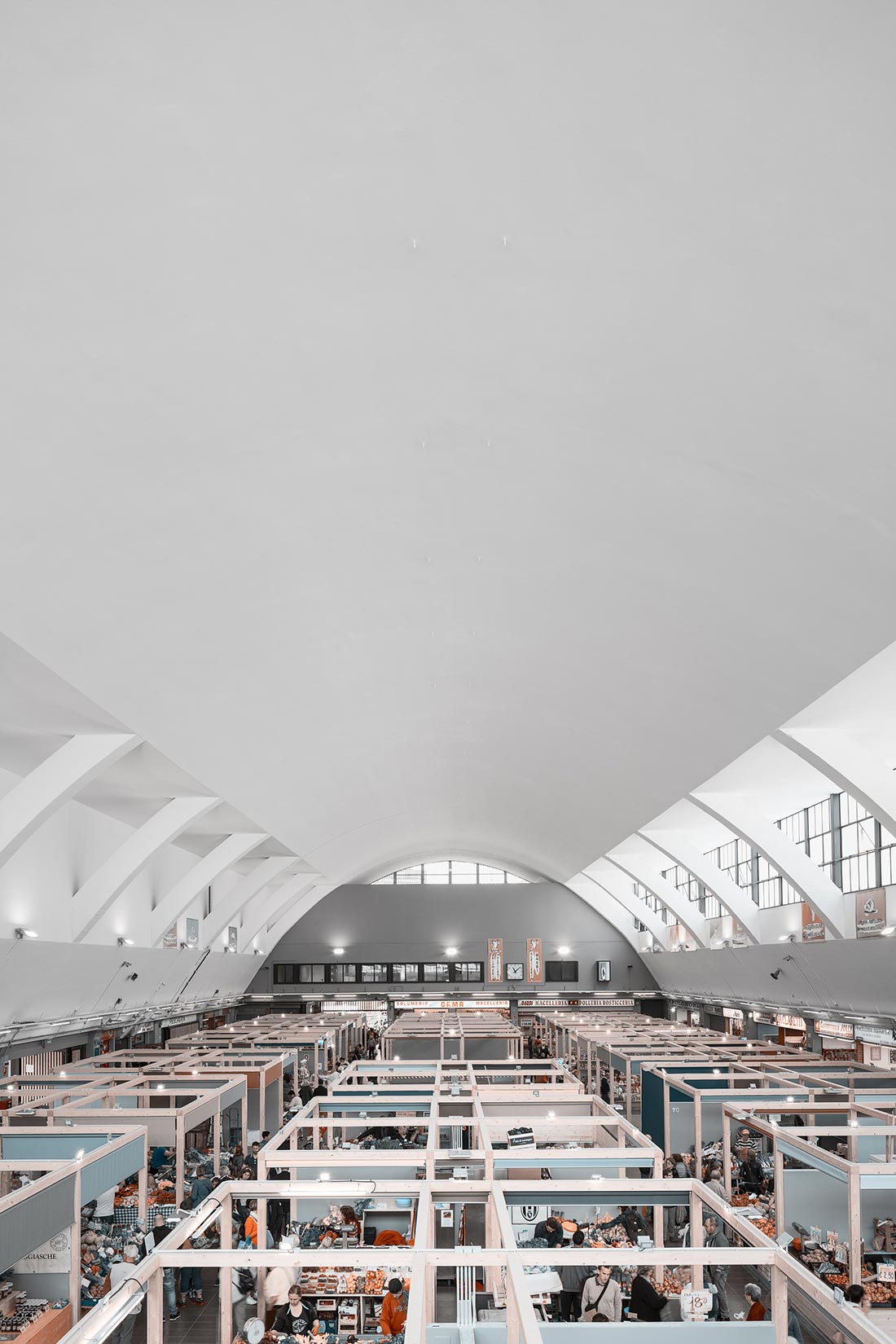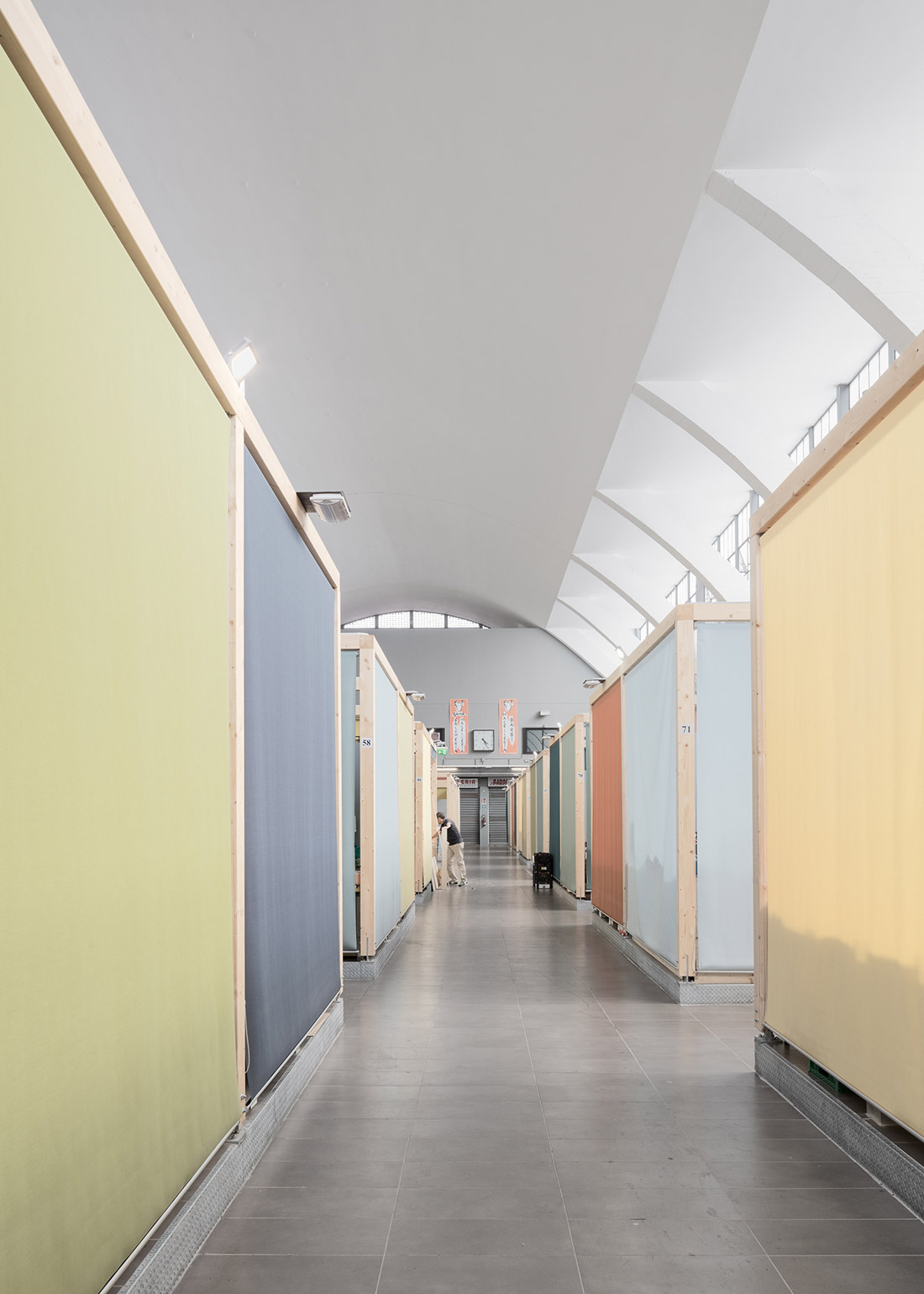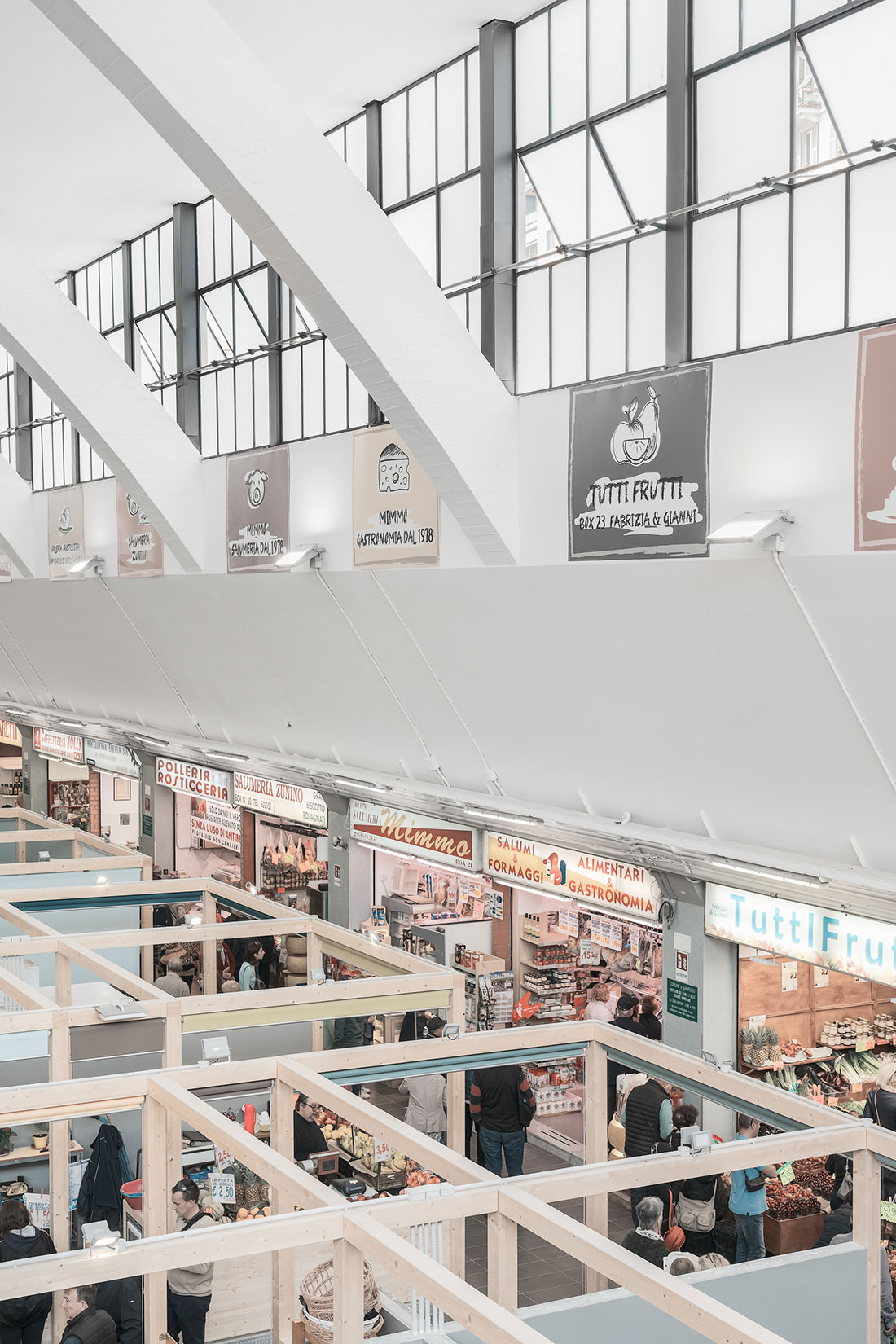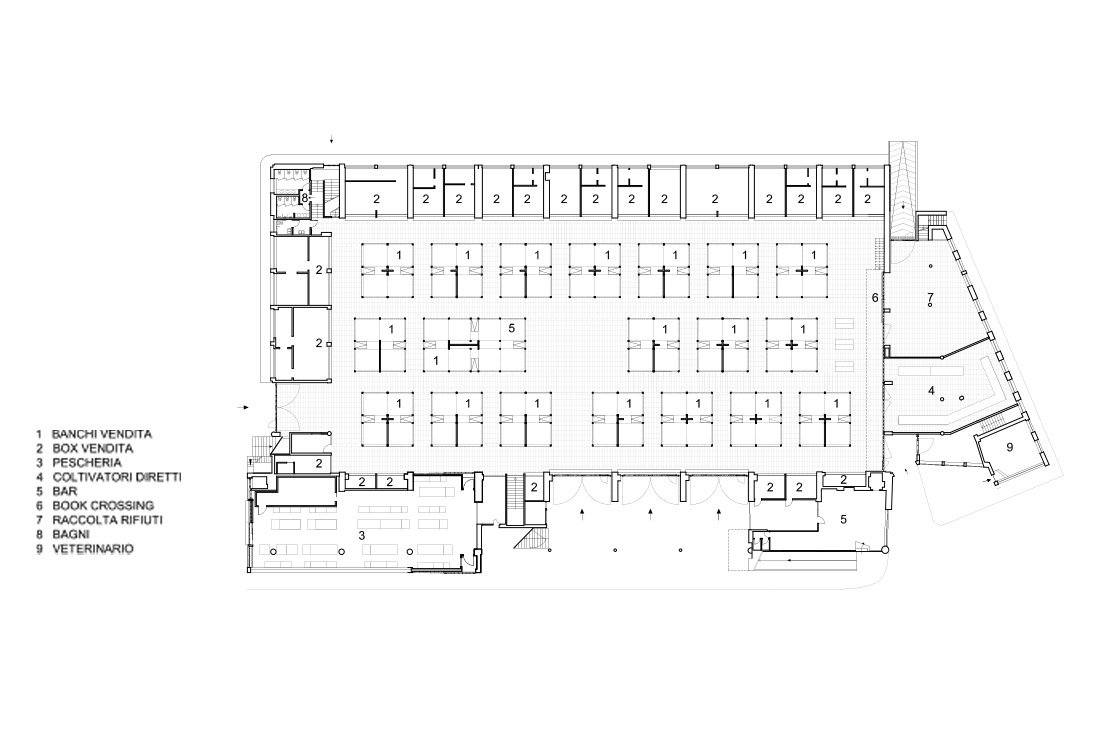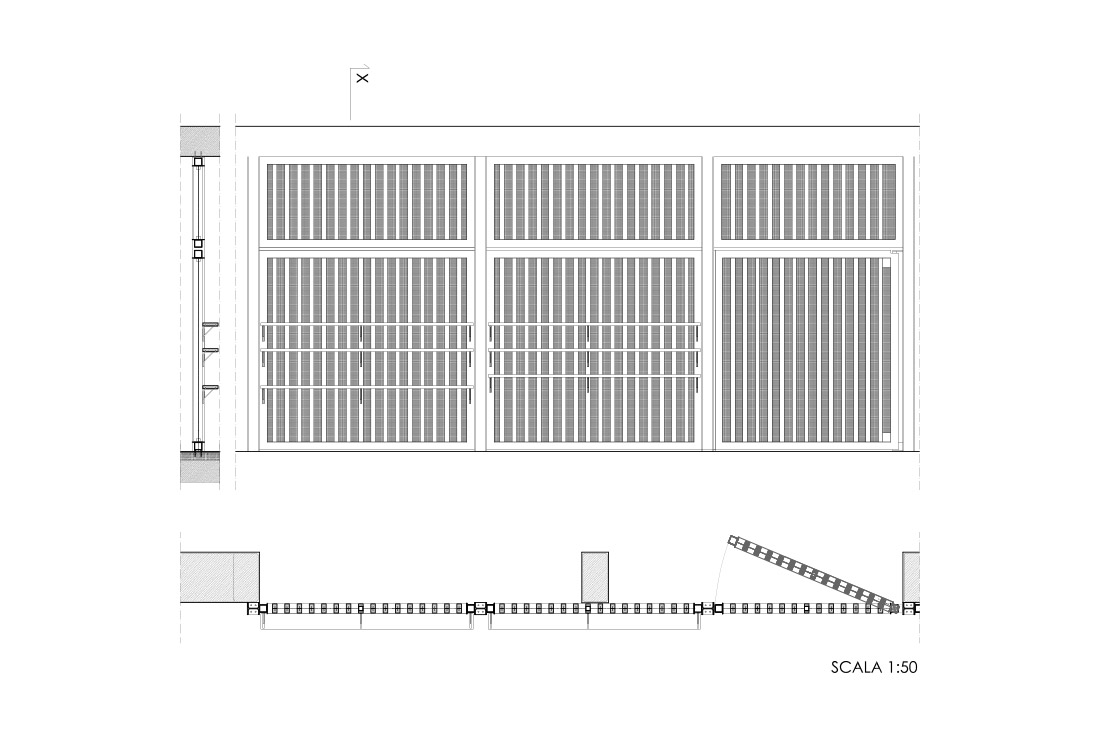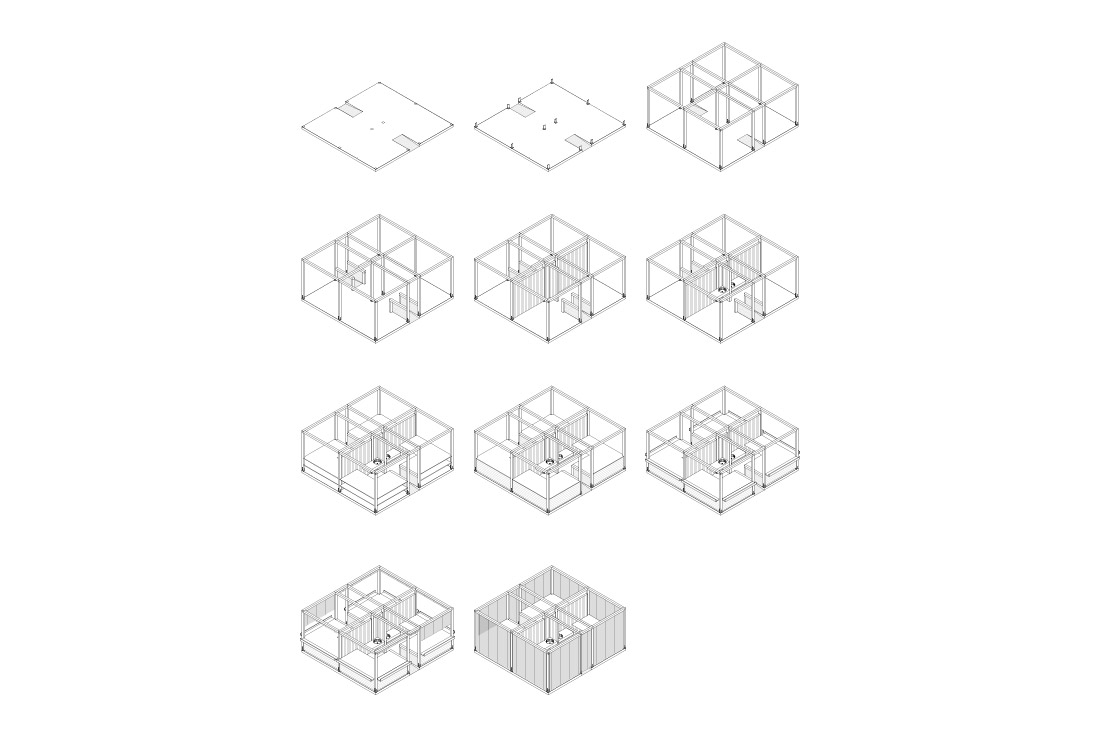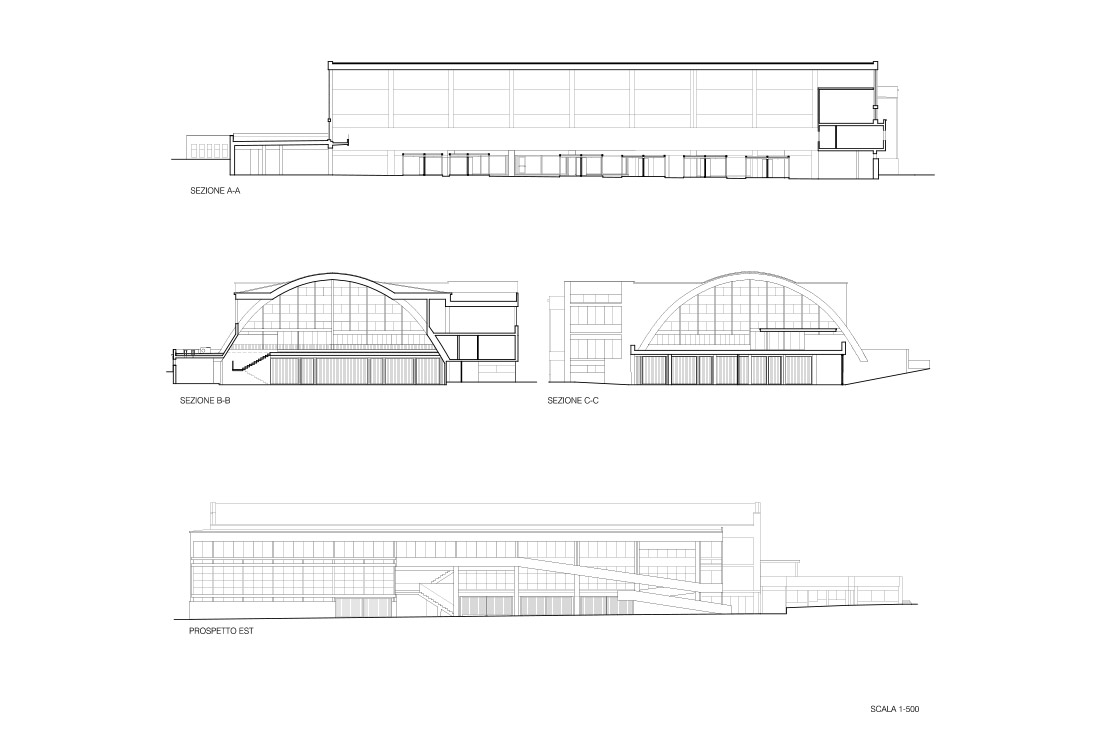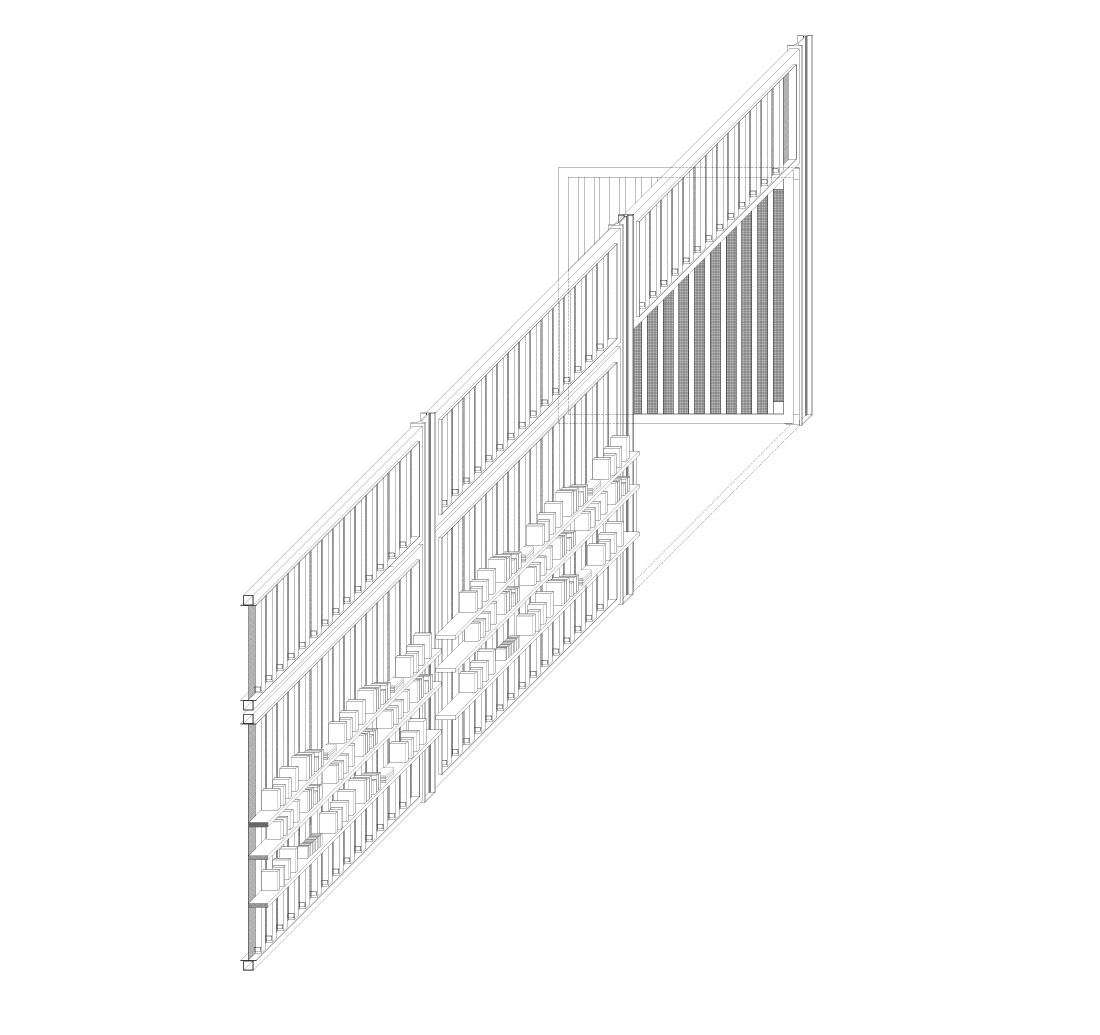 Credits
Authors
Calvi Ceschia Viganò architetti associate, Marco Calvi, Gaetano Ceschia, Andrea Viganò
Client
Comune di Sanremo
Photos
Aldo Amoretti
Location
Sanremo, Italy
Year of completion
2019
Total area
3.300 m2
Project Partners
Related Posts
Powered by