"Rathaus Premstätten" – A new town hall for a changing town
This project is representative of our approach to architecture – a pragmatic, clear and forthlooking attitude. "Good architecture is robust and enables that, which was not foreseen but is developed by those commissioning and inhabiting the building as well." Our concept of the town hall masters this challenge of giving the yet invisible appropriation form and structure. This can best be illustrated by the properties of the forecourt: The space is not, as often observed, a dead parking place, but offers a roofed area for flexible use. Concerts, flea markets, weddings and other gatherings are not only possible but encouraged. In addition to the hospitable roof, the flooring fluently connects the exterior with the interior space. This town hall is not designed to awe and intimidate, it is made to be appropriated by the town's inhabitants and offer a point of identification within the changing town. The combination of contemporary elements such as the flat roof with regional brick and wood show how change can happen harmoniously
What makes this project one-of-a-kind?
We think the most surprising advantage of the Rathaus Premstätten is the transition between the outside and the inside under the canopy, which defines a gentle entrance to the building.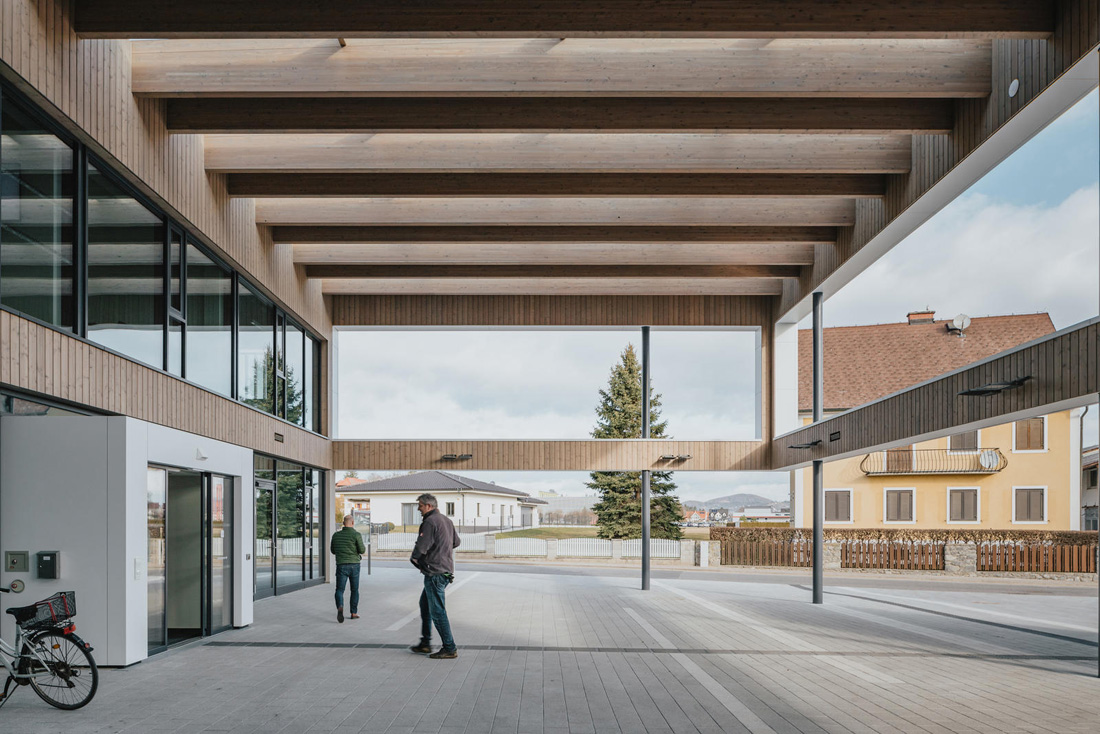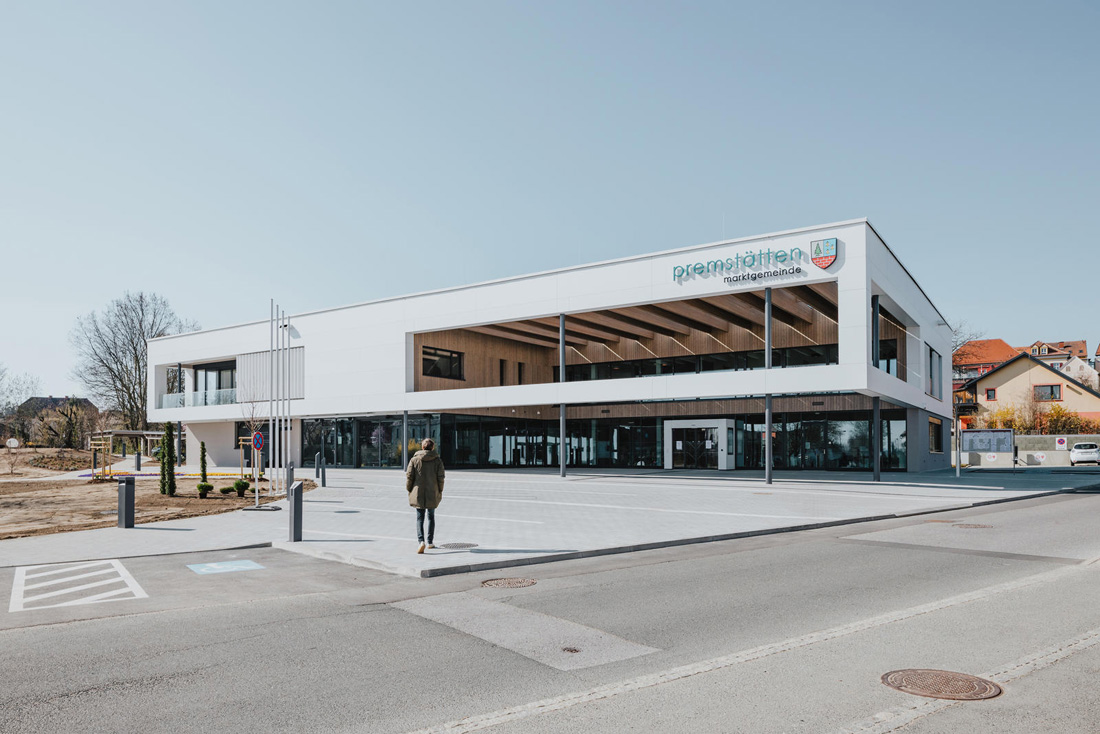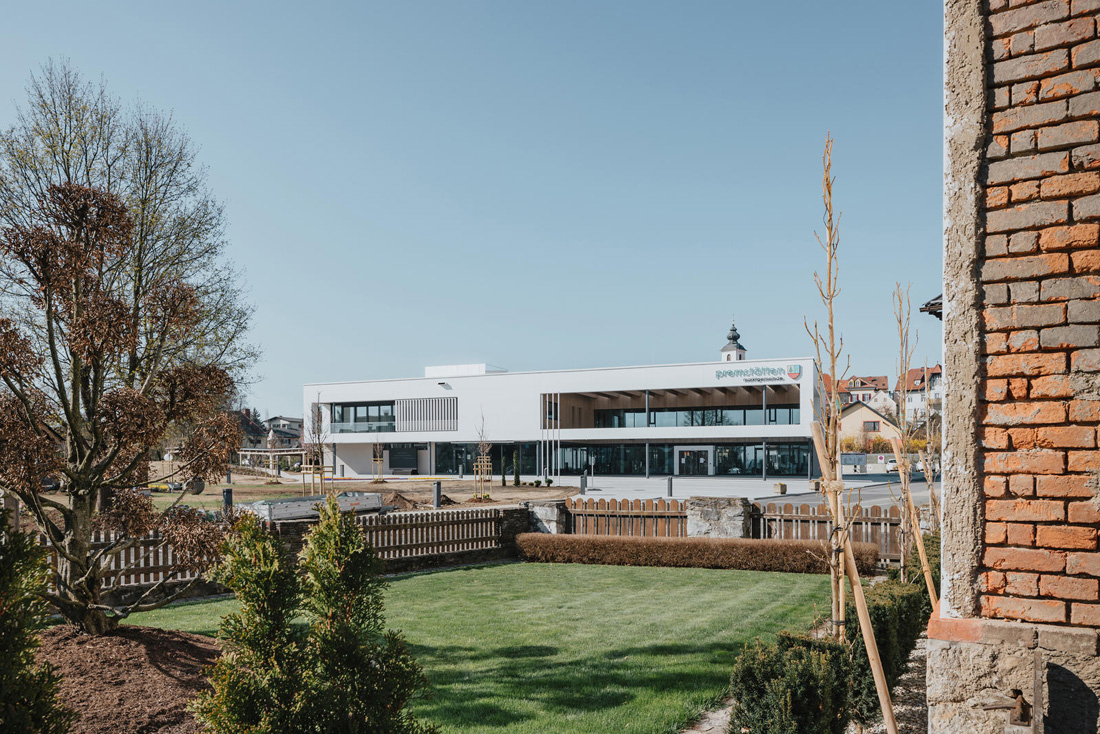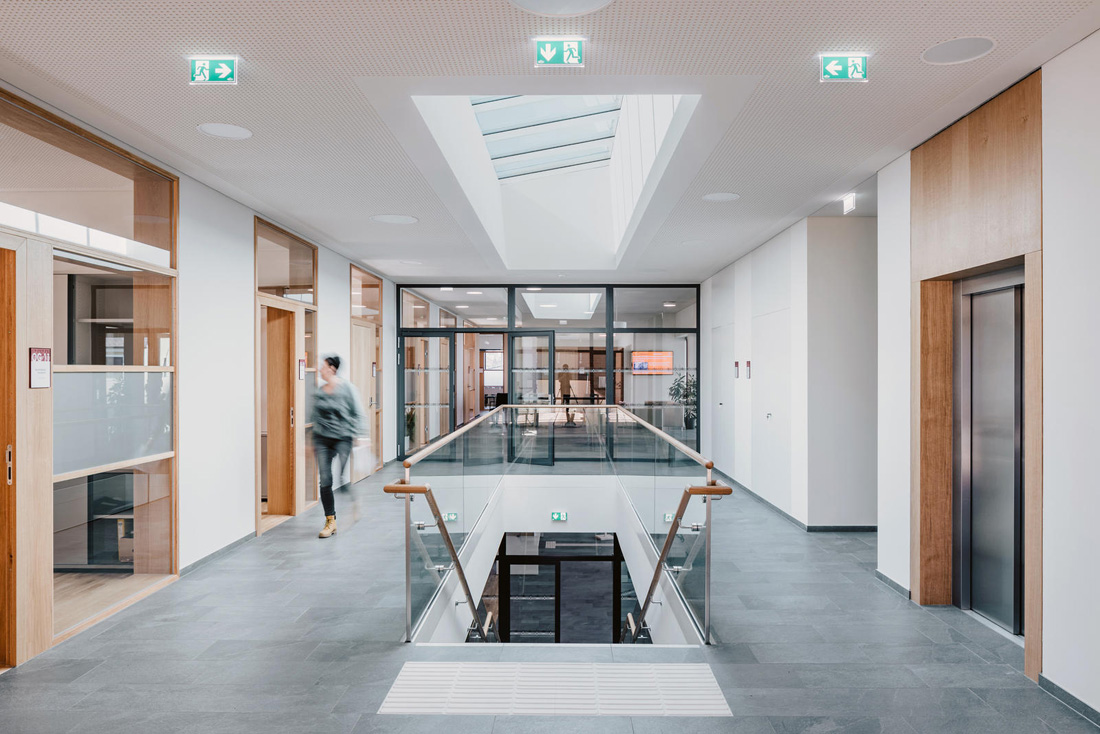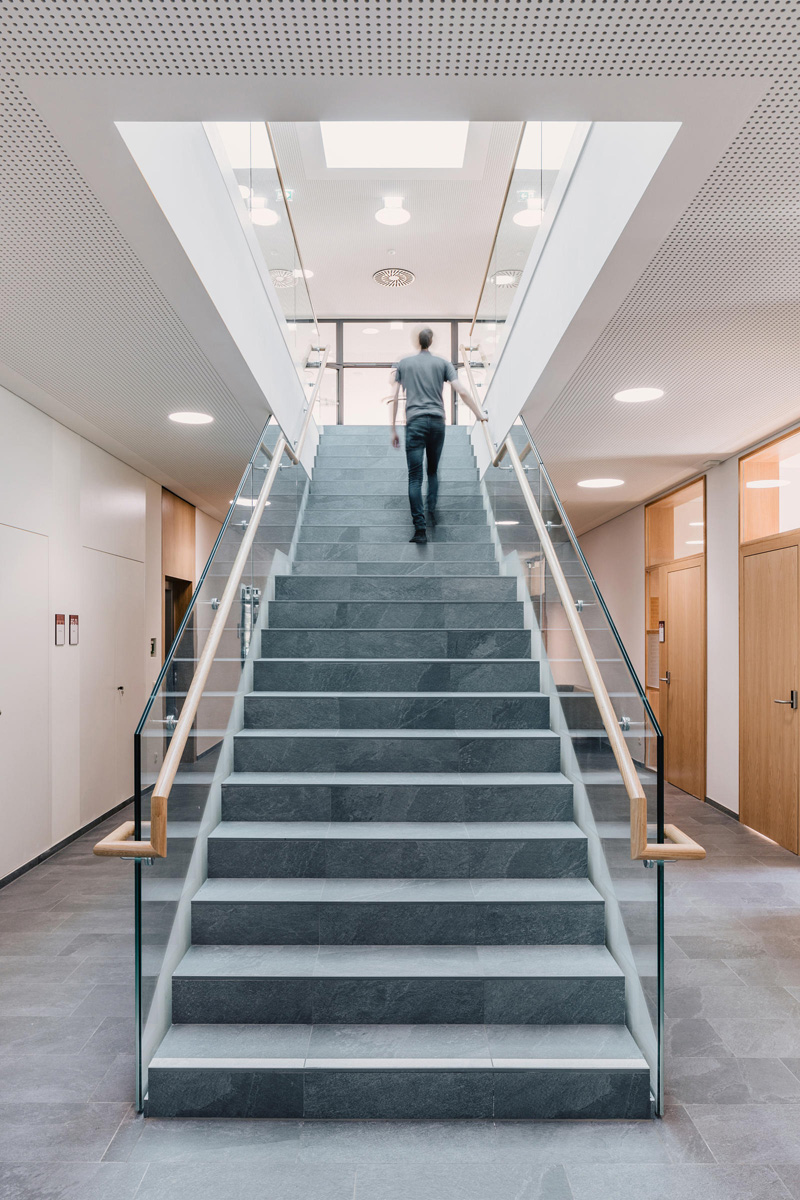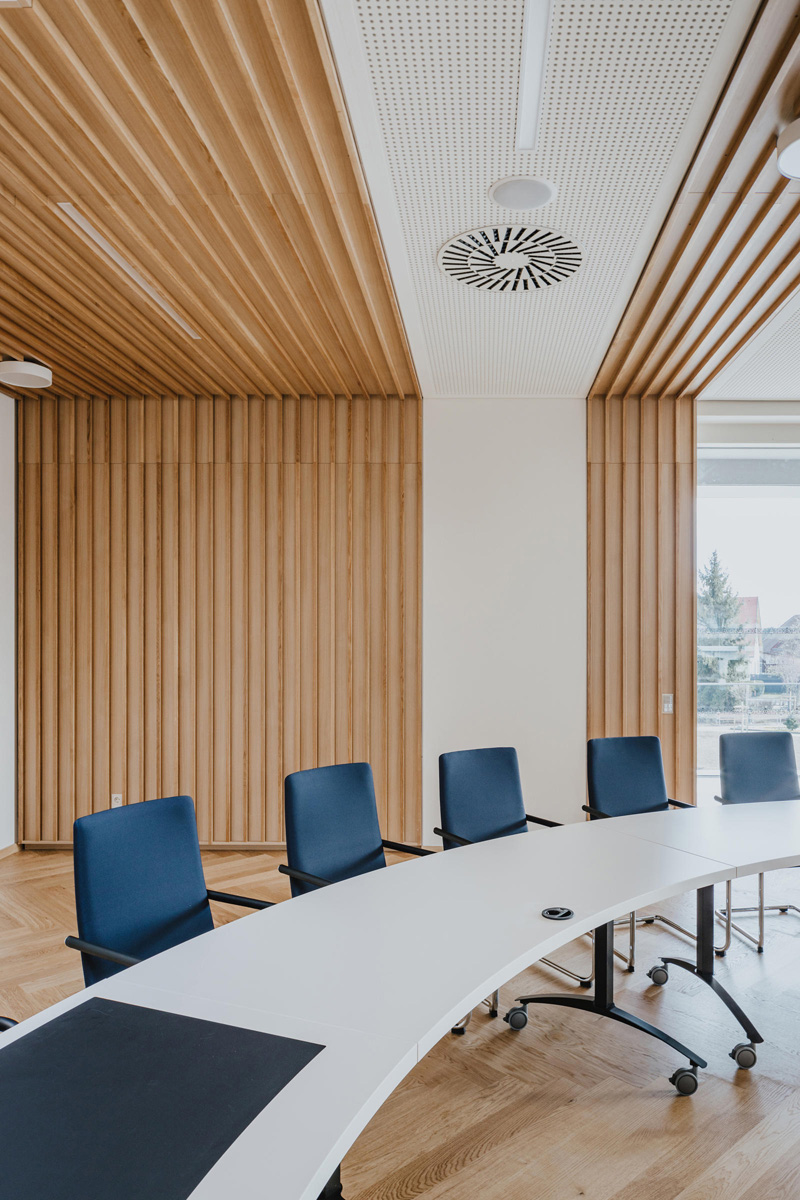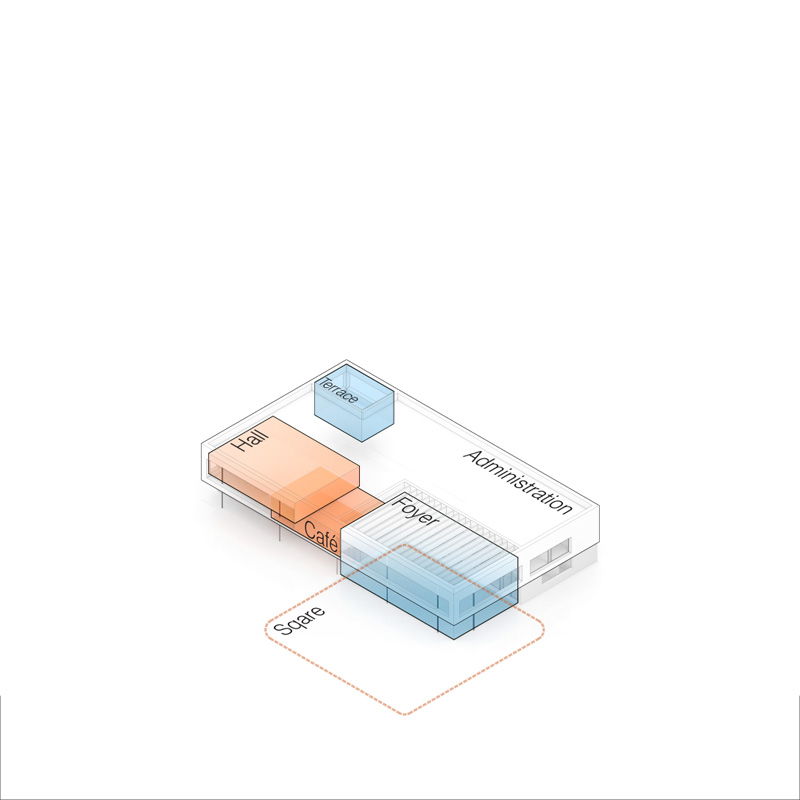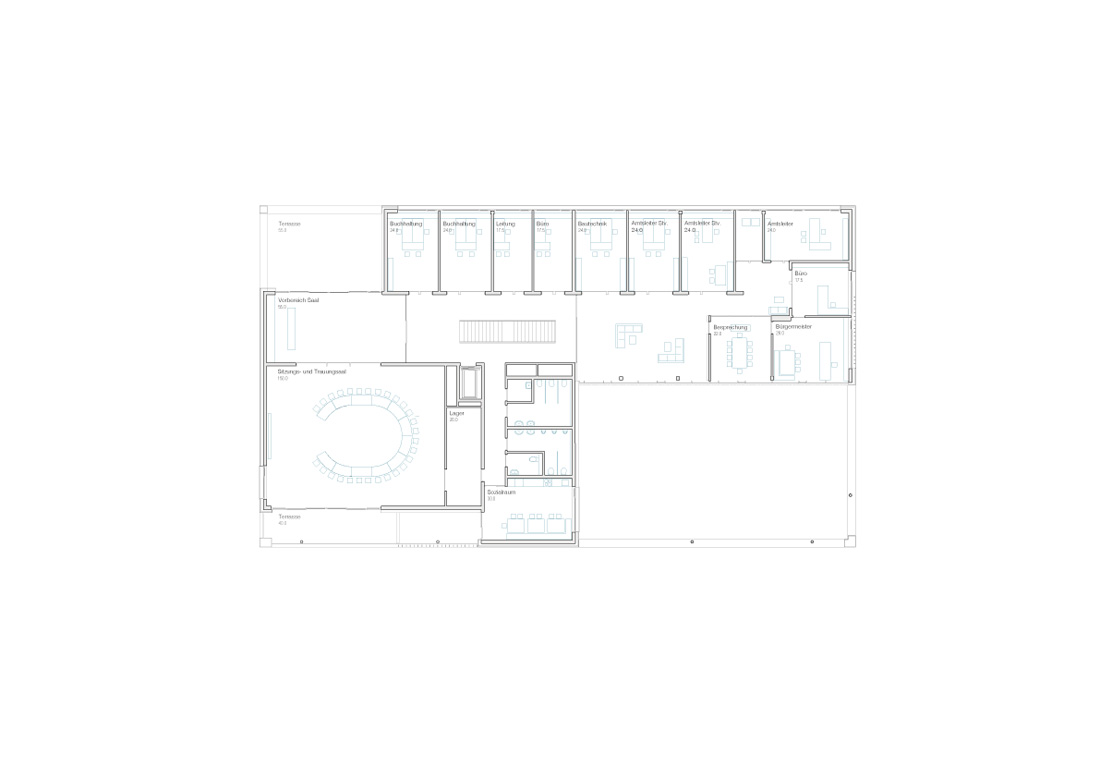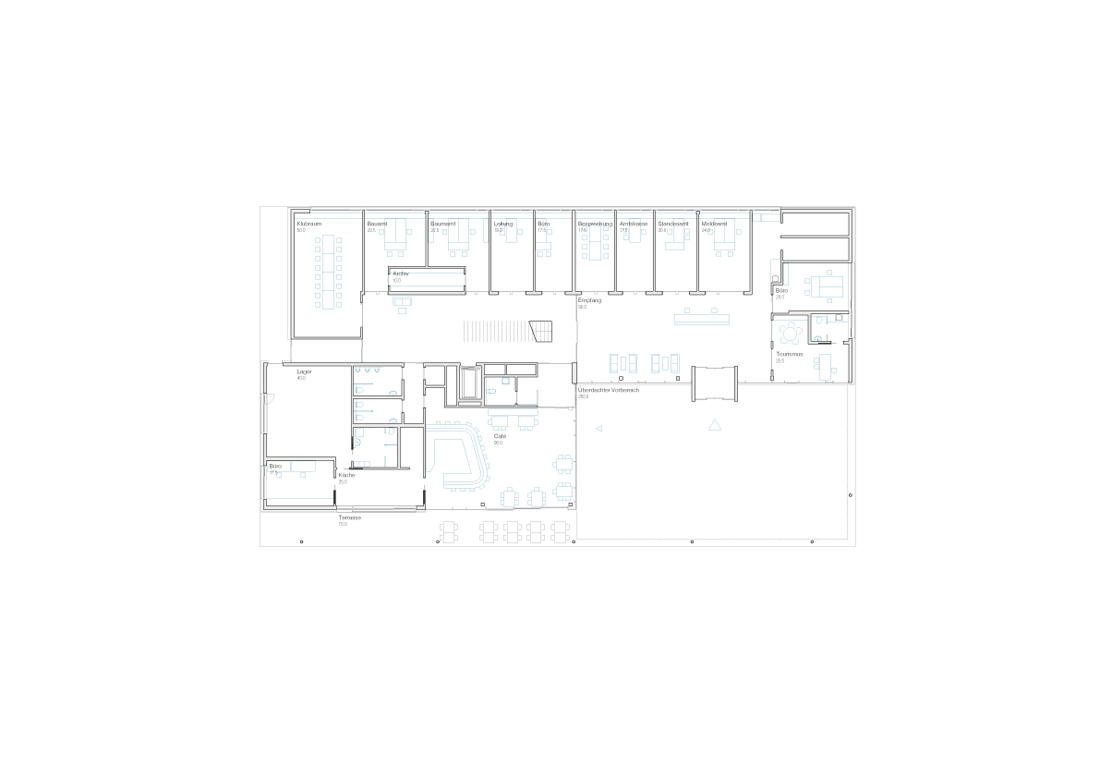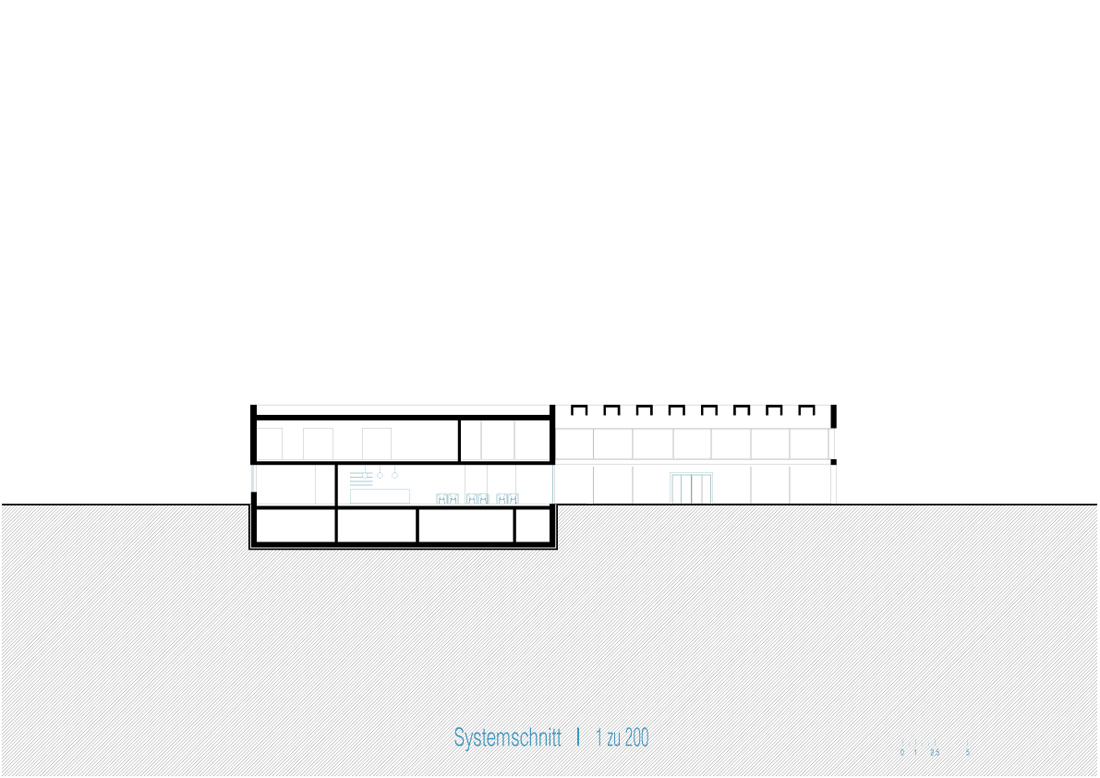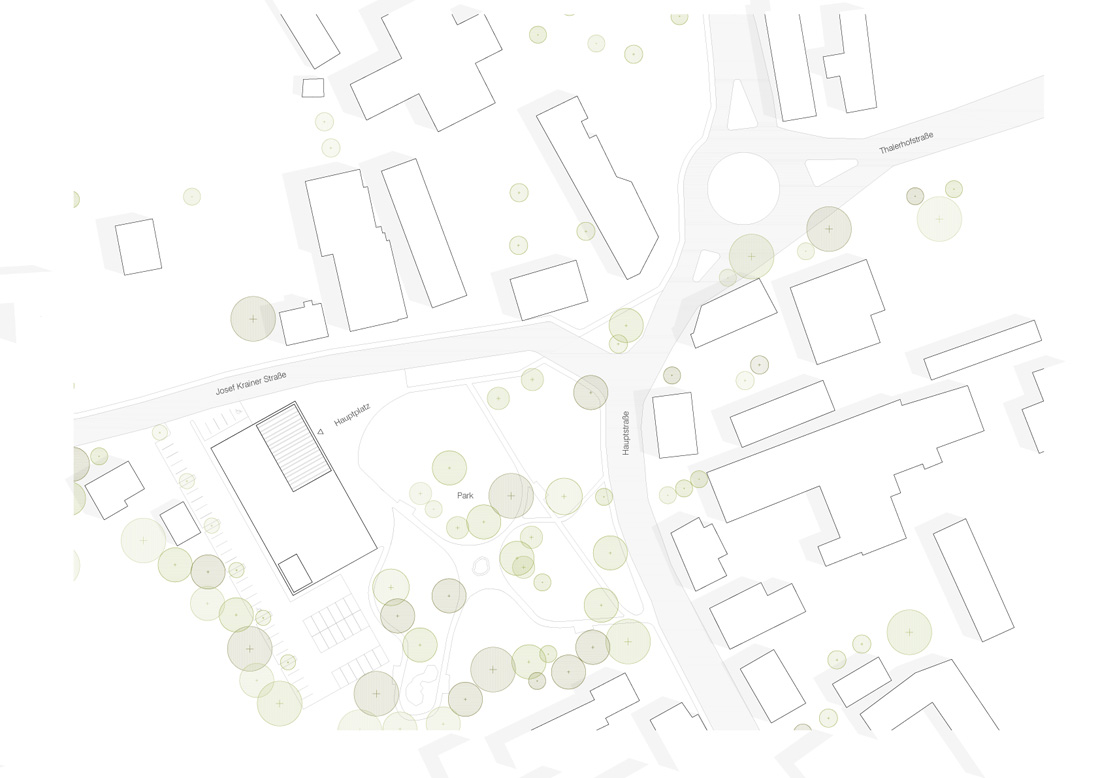 Credits
Architecture
Ederer Haghirian Architekten
Client
Local Community of Premstätten
Year of completion
2020
Location
Premstätten, Austria
Total area
1.750 m2
Site area
3.850 m2
Photos
Manuel Draschl
Project Partners
ThyssenKrupp Aufzüge GmbH, Bau GesmbH & Co KG, Gesellschaft für Sanierungs- und Abdichtungstechnik gmbH, Handel & Bauhandwerk-service GmbH, Bauunternehmung Granit Gesellschaft m.b.H, Ederer + Haghirian Architekten ZT-OG, Pilz Architektur, Wörle Sparowitz Ingenieur, BERO – Ingenieurbüro für Haustechnik und Energiemanagement, PMC-GmbH, TZ Plan Ingenieurbüro GmbH, Spätauf, Dr. Pfeiler GmbH, Norbert Rabl Ziviltechniker GmbH, CMB Bauplanung GmbH, GDP ZT GmbH, Geoteam GesmbH, Geologie und Grundwasser GmbH, DI Kurt Huber
Related posts
Powered by