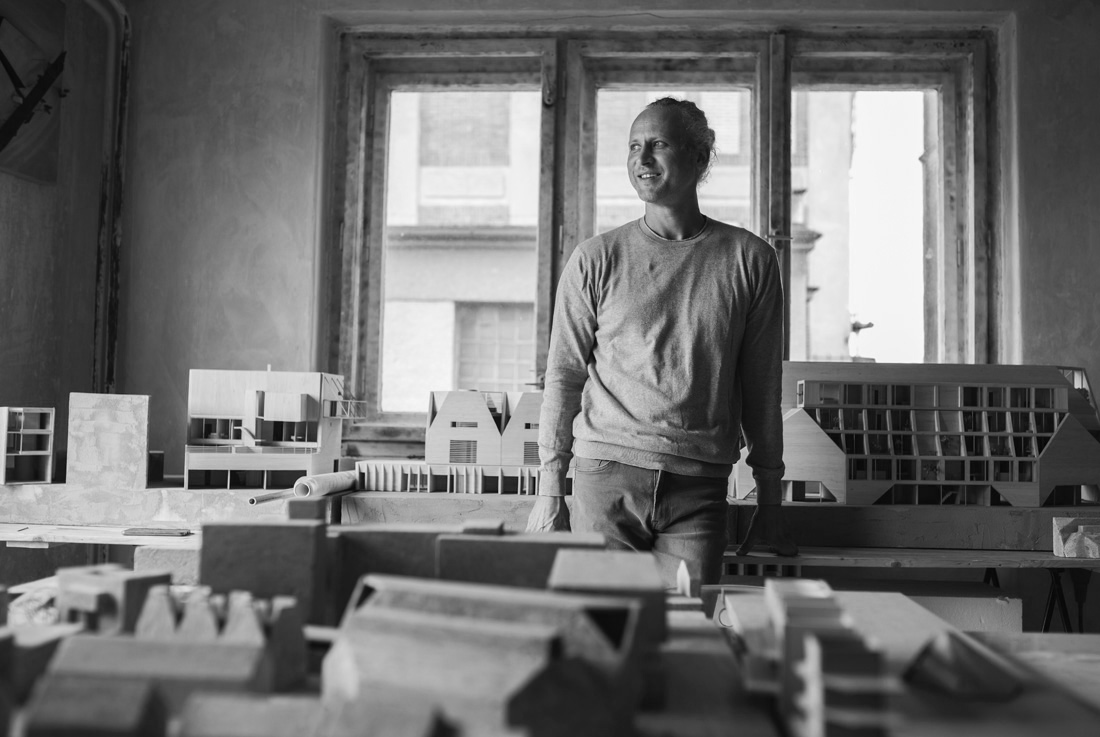 ZETTE atelier
ZETTE atelier was founded in August 2009 in Pardubice, Czech Republic by an architect Zdenek Balik. Zette atelier focuses on architecture, urbanism, garden and interieur planning in the Czech Republic as well as abroad.
Its family house projects were 4x selected among 30 best constructions in the Czech Architecture bulletin.
Zette is currently working on transformation of historic monument Automatic Mills in the centre of Pardubice.

Awards