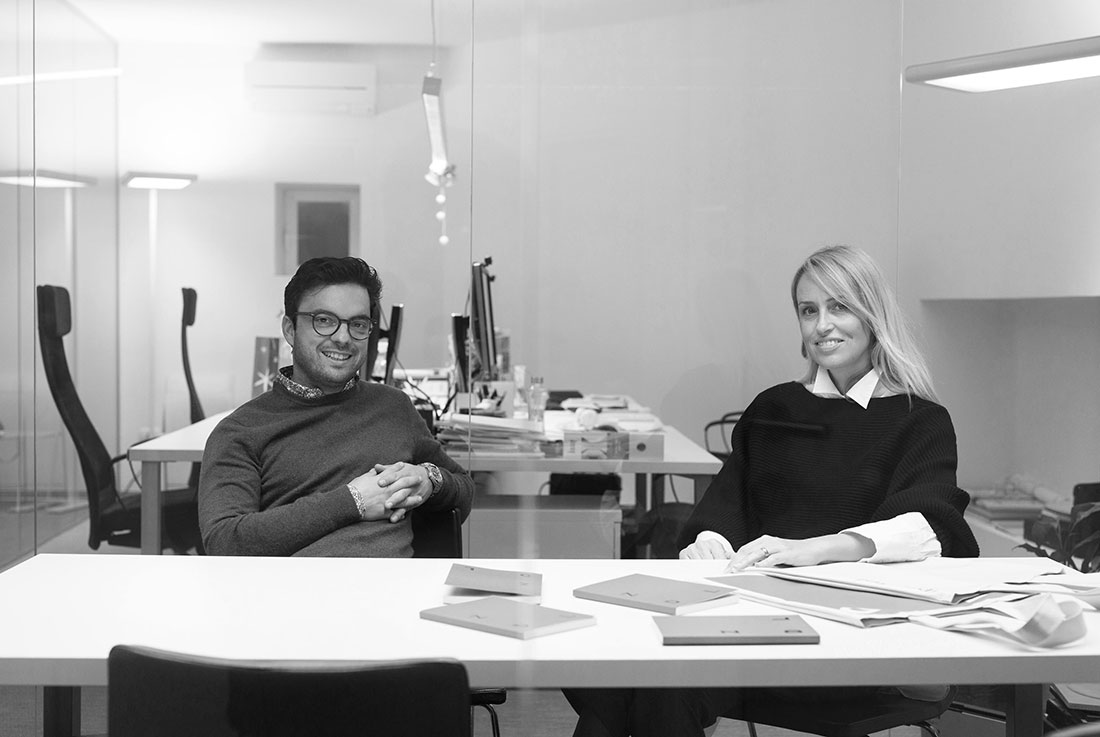 ZDL
Studio
ZDL is an architectural studio that, through general architectural practice, has encountered the widest number of architectural typologies ranging in size from micro shops and pre-fabricated accommodation units through family villas and residential buildings to public, social, and sports facilities (marinas, sports camps, stadiums, museums, hospitals, hotel complexes).
Foudned by Siniša Zdjelar in 2011 and since 2018, in addition to the main office in Rijeka in the Republic of Croatia, ZDL is also present in the Republic of Serbia with an office in Belgrade.
ZDL's approach to architecture, work processes, and cooperation on projects has conditioned our studio's constant growth and development. In addition to the artistic and technical development of services, a clear organizational structure was established to make team expansion part of the standard development routine. ZDl has won many awards and recognitions, such as the first prize for hotel Grabovac on the Plitvice Lakes, the third prize for Paromlin – the Zagreb city library, the Dezeen longlisted recognition for the office building Cedar in Kastav.
Through long-term planning that includes sustainable growth and development, we have reached a partnership between the two longest-serving staff members: Siniša Zdjelar and Antonija Plavotić.
Siniša Zdjelar
Founder and partner in ZDL. He was born in Rijeka in 1978, where he completed his primary and secondary education. He enrolled in the Department of Architecture at the Technical Faculty in Trieste in 1996/1997, where he graduated with honors in 2003. Since 2007, he has been working as an independent architect. In addition to his license issued by the Croatian Chamber of Architects, he is also licensed to work on cultural property. During his professional work, he has won numerous recognitions and awards in public architectural competitions.
Antonija Plavotić
Junior partner in ZDL. She was born in Rijeka in 1981. She completed her primary and secondary education on the island of Rab, after which she enrolled at the Faculty of Architecture in Zagreb in 2000/2001, where she graduated with honors. In addition to her license issued by the Croatian Chamber of Architects, she is also licensed to work on cultural property. Her first professional experience in an office began with Siniša Zdjelar. Over the years, she has gained the experience and confidence to become a junior partner in ZDL, where she has won many architectural recognitions and awards.
| Award / project | Year |
| --- | --- |
| Special recognition ARTUR 2017 for "projects in architecture and tourism" | 2017 |
| Dezeen long listed 2019 | 2020 |
| BigSEE Architecture Award / Castua Pentagon | 2021 |

Awards