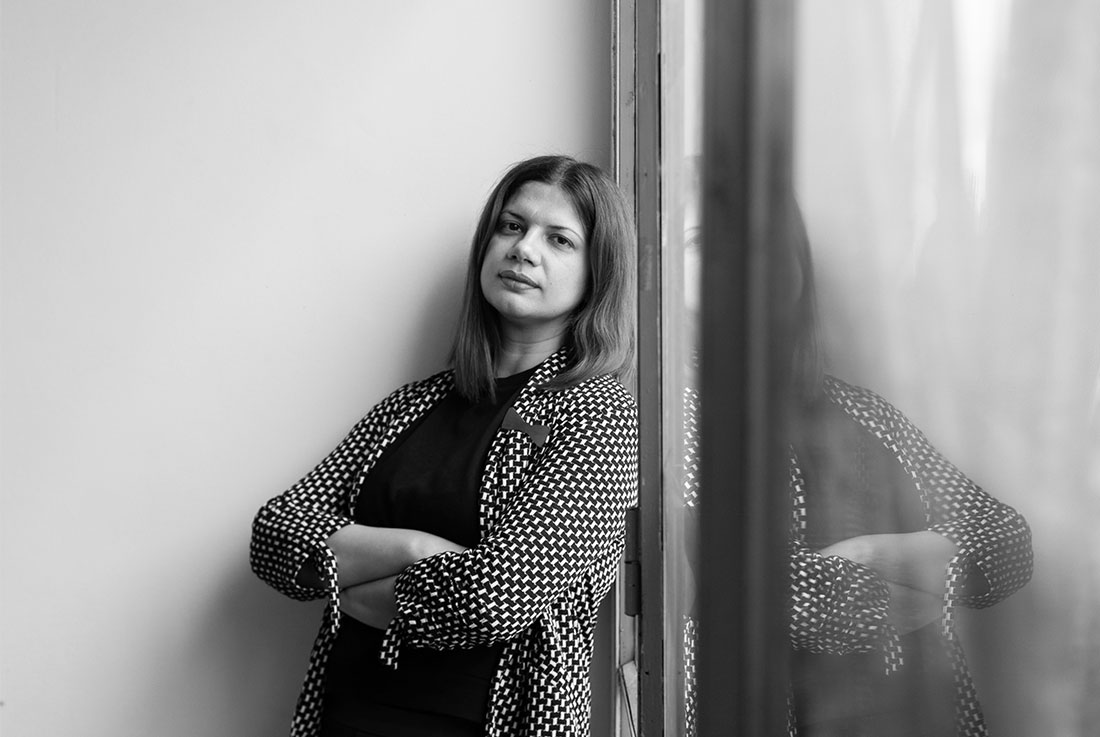 XO ARCHITECTS
XO Architects is a design-oriented architecture office that is committed to excellence in custom architecture and design for residential, cultural, corporate buildings, as well as public spaces.
We combine rigorous design with construction management experience – a rare combination that leads to a distinctive design process and end product that are aesthetically and intellectually rigorous as well as financially informed.
Our design values are modern: efficiency, logic, beauty, honest expression of materials, and clean lines and forms that allow the architecture itself – the space, light, materials, spatial relationships – and inhabitants to thrive.
The result is an architecture that is current but timeless, serene yet warm, and universally rational while also being uniquely reflective of the values and characters of our clients.
In addition to ground-up work, the office has expertise on a wide scope of projects from housing, interior renovations, landscape and furniture design, as well as experimental architecture workshops. Since 2013, the office participated in a variety of international architectural competitions receiving awards. These awards include the Reformation and Enhancement of the Mouttalos District in Paphos (1st award) and the Re-construction and Re-use of the old Chani of Ibrahim in Paphos (4th award).
CHRYSO ONISIFOROU [XO] – Principal architect
Chryso Onisiforou has over 10 years of architecture-related professional experience. Prior to establishing XO Architects in 2013, she was an Architectural Designer at the notable architecture offices NLE – Shaping the Architecture of Developing Cities, RCR Architects (2017 Pritzker Prize Winners), and Vardastudio. During this period she has worked on projects of diverse types and scales that have been published worldwide. Among these projects is the innovative Makoko Floating School, in Lagos-Nigeria.
Onisiforou earned a Master of Science in Architecture, Urbanism and Building Sciences from TU Delft and a Bachelor of Science, in Architecture and Environmental Design from NDSU. She is a registered architect with ETEK in Cyprus and S-BA in the Netherlands. She has traveled extensively, studying architecture and art. Onisiforou discovered her passion for art and architecture when she was a young child.

Awards

I think