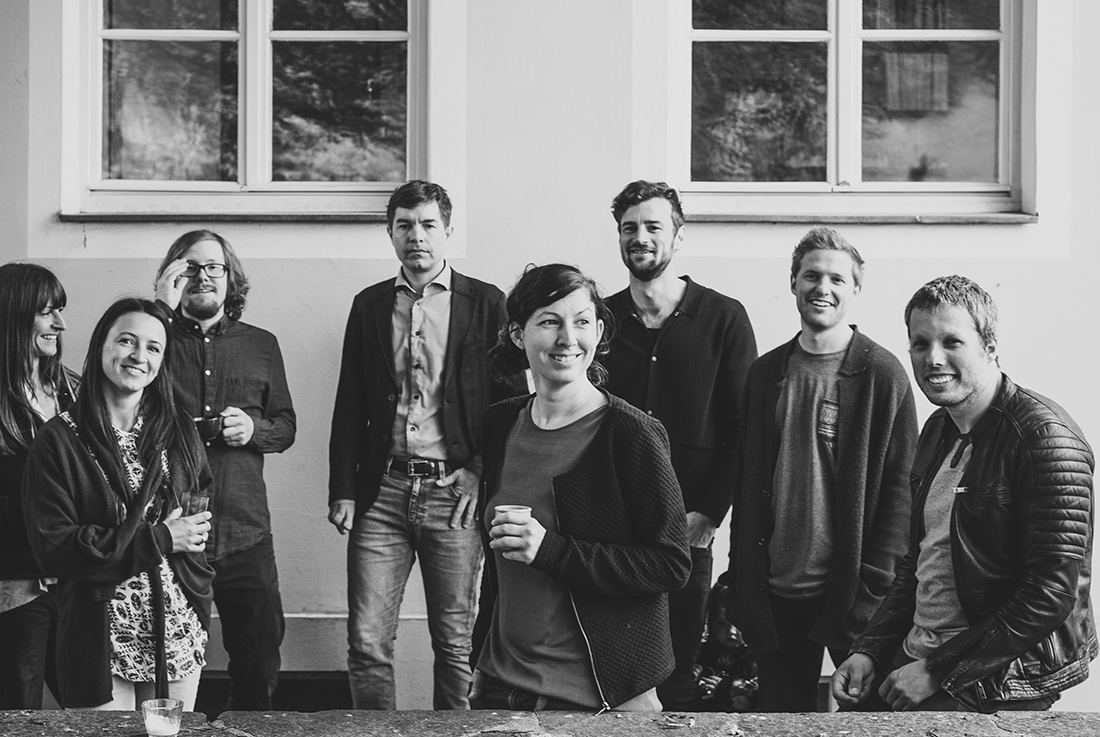 Unisono Architects
Unisono is used in music, it means to bring in line all musicians. This is our motto. Although we are one team with different characters, competences, and points of view; we work together in unison in an occupational field, which consists of many different disciplines and scopes of duties.
We love interdisciplinary exchange, interaction between architects, planners, craftsmen, and suppliers. In close and respectful cooperation, exciting projects with great attention to detail are created.
For us, an architect's task is that of a conductor who appropriately fills his orchestra and leads it in harmony and 'unisono'.

Awards