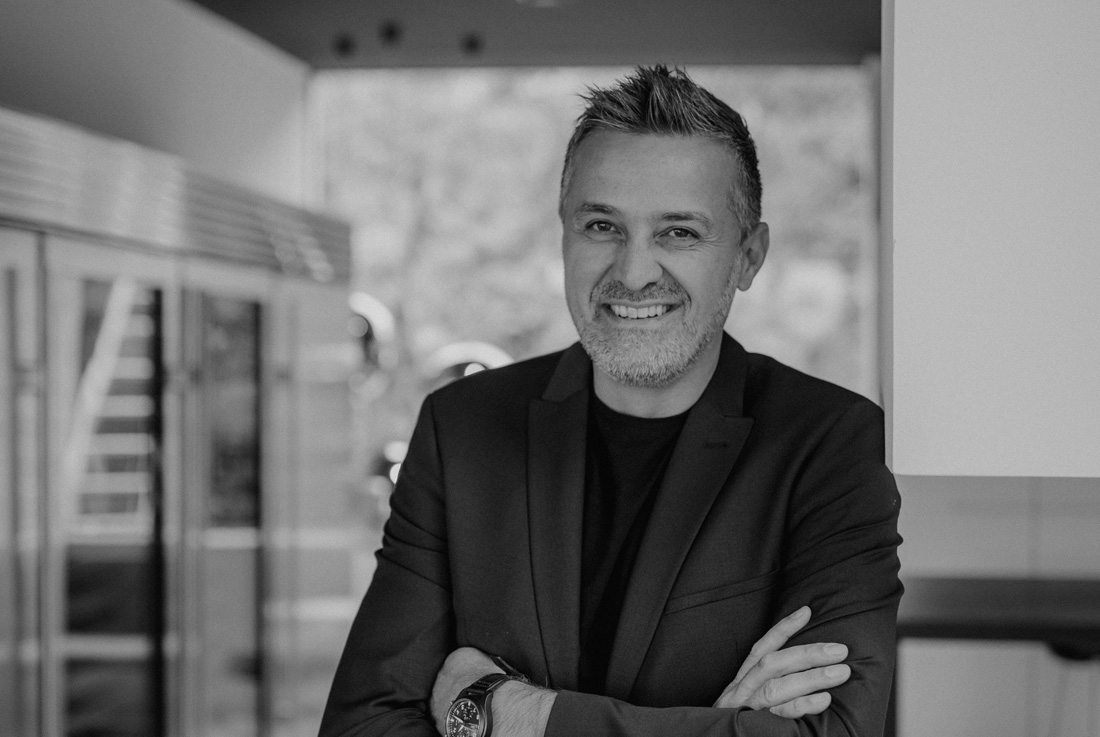 steininger.designers gmbh
The corporate identity of Martin Steininger is explained with three words: clear, pure and puristic. The brand is well-known for its outstanding architecture and interior concepts as well as its conceptual designs and creation of unique kitchens. Steininger is combining international designs with the exceptional Austrian craftmanship. Minimalism meets functionality – the company only uses premium materials such as wood, virgin stone, aluminum and urban concrete.
Martin Steininger has been well-known for his kitchens made out of concrete for a long time. He took over the company from his grandfather in 1933, back when it was still a small manufactory in a town called St. Martin, located in Upper Austria. He managed to develop the company into what it is today: a world-famous production of custom-made kitchens with the use of the best and finest materials.
STEININGERs creations of architecture and interior-design are known internationally and valued all over the world. All concepts are well-thought-out and brought to perfection. The furniture from their own manufactory is combined with premium designer-brands. This enables a unique combination of puristic modernity, luxurious simplicity and functionality. With the love for small details and high quality-standards the company is creating visionary concepts that are tailored precisely to the costumer's needs and demands. Additional to developing concepts and specialist counseling Steininger is also offering shipment and installation for their costumers – all services in one company. The experienced company is well-known outside its hometown, St. Martin, with locations in Hamburg, London, Linz and Vienna.
STEININGER is a company that is always developing and moving forward. 2019 is going to be another exciting year, as Steininger is presenting a new kitchen design made out of metal in spring. The new product is going to be manufactured in a unique steel-folding-technique – but we don't want to give too much away.

Awards