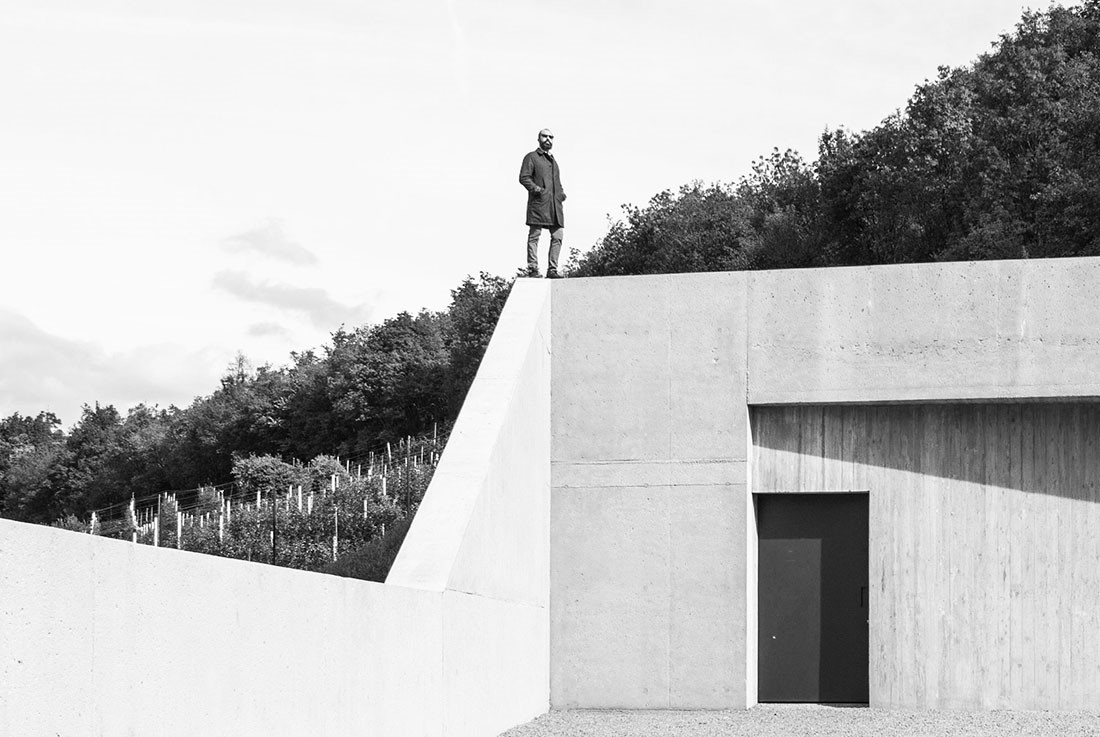 Stefano Peluso architecture & urban design
Stefano Peluso Architecture is a design studio founded by Stefano Peluso in 2005 in Bressanone (South Tirol - IT), on the extreme northern border between Italy and Austria. Thanks to several years of experience working in Northern Europe and collaboration with the University of Venice, the working method developed by the studio is a bridge between different architectural cultures.
The rigour, attention to detail, attention to the technical and sustainable component of North European culture meet with the design, style and multidisciplinary approach that characterizes the Mediterranean culture. The search for a contemporary architectural language is based on meticulous tailoring, in which the project is custom made through a continuous dialogue with the client and the context. Each intervention is built on the comparison with the desires of the users, the singularity of the territory, the typological characteristics, and the history of the pre-existences.
The starting point is the identity of the place and the client. The client is accompanied along a design and development process that aims to build quality spaces in which to live better. Rediscovering ancient building traditions, decontextualising and re-functionalising their forms and languages through the use of innovative solutions, is what keeps each project in perfect balance in the territorial and cultural context.

Awards