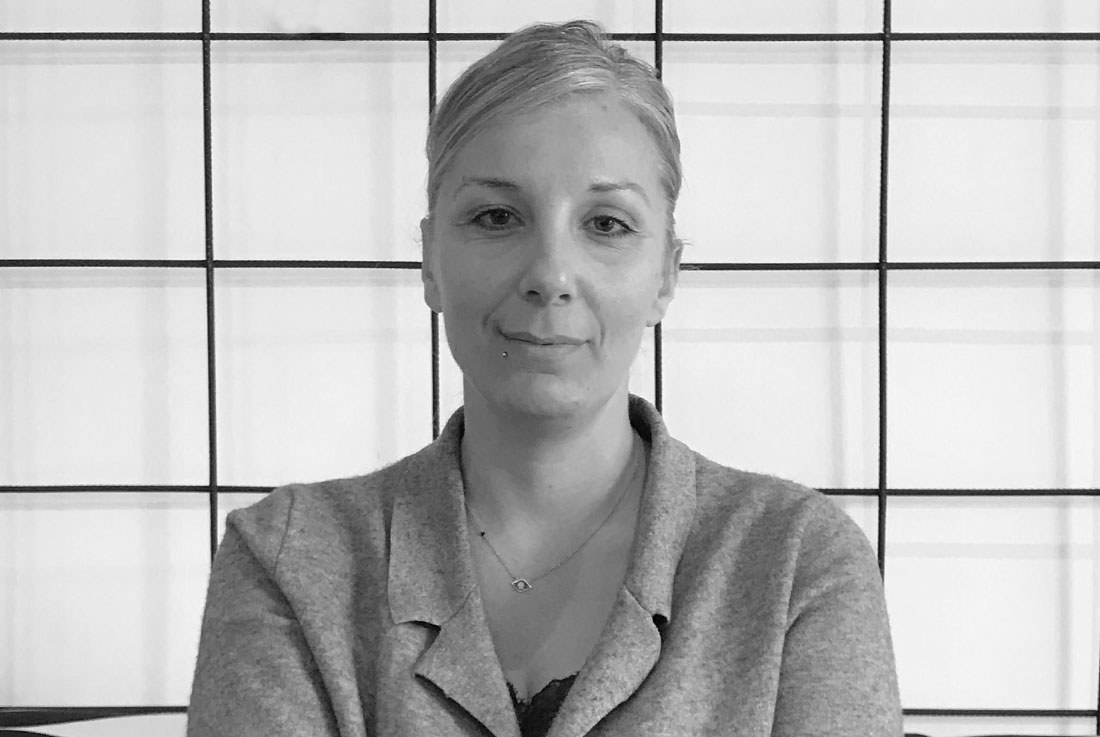 SIGMA & Co. Architects
Founded in 2015 by Iliana Socratous, is an architectural design studio specializing in architecture, urban development, interior design and infrastructural projects.
Iliana Socratous, co-founder and co-owner of mush.room studio, created the SIGMA & Co as the evolution of her proffessional career.
The simplycity and the dynamism of form, the functionality and the flexibility of composition and the environmental-bioclimatic approach are the elements that determine our architectural style.
We believe that the combination of these parameters can give an equally fascinating result both aesthetically and practically. We create spaces that could be adapted to follow our clients needs, concurrently respecting the enviroment and coexisting harmoniously with it.
liana Socratous, architect
I was born in Paphos in 1982. I studied Architecture at the Aristotle University of Thessaloniki where I graduated with distinction in 2006. At the University, my main study orientation was Bioclimatic Architecture.
In 2006 when I returned from my studies I worked in local architecture firms until 2011 when I founded Mushroom Studio, along with other designers. Mushroom Studio was a creative hive which took over architectural projects, interior and custom object design.
In 2014 I decided to open my own firm, Sigma & Co. which has the same philosophy as Mushroom Studio with the ambition to take it to the next level.
Throughout my professional career I worked on architectural studies and interior design for residential, public and commercial projects as well as various architectural competitions. Since 2006 I am a member of ETEK (TECHNICAL CHAMBER OF CYPRUS). My philosophy is that Architecture is a form of Art.

Awards