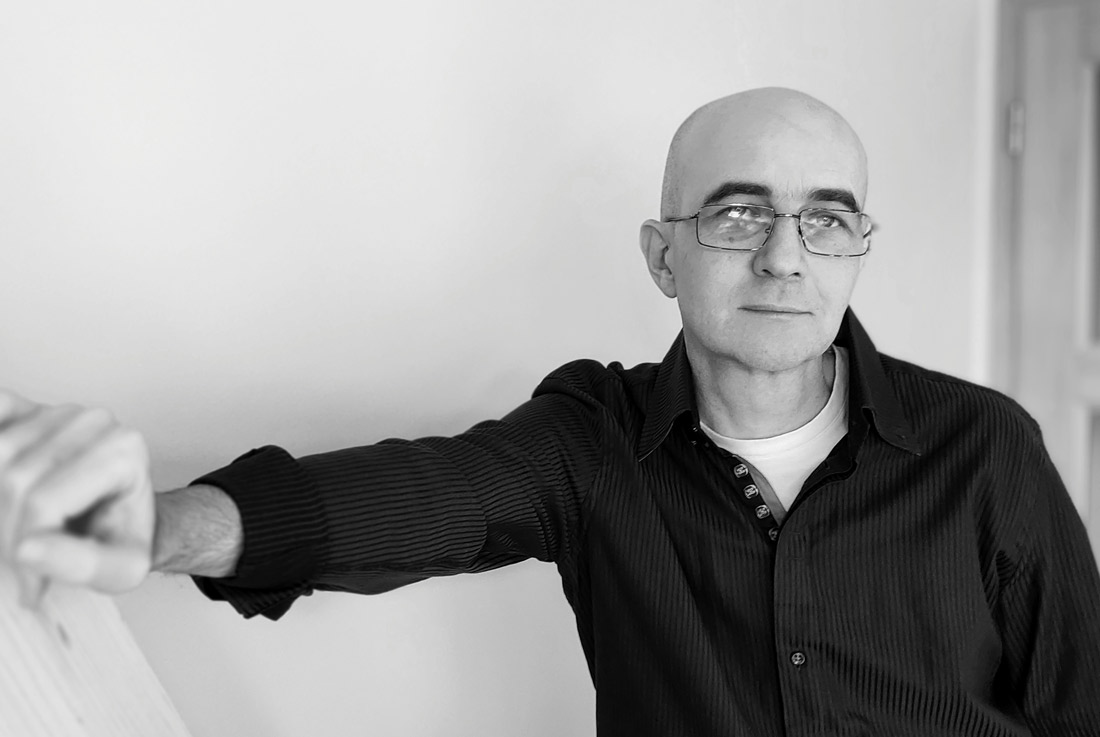 Productdesign
Studio
Everything started with a competition at the end of my studies faculty of product design at the Academy of Arts in Brno. The competition was announced by ETA a.s. Czech manufacturer of home appliances. After winning the competition, my cooperations with ETA a.s. was established.
Since then, I have designed several products for this manufacturer in their entire portfolio. Studio PRODUCTDESIGN was founded in 2006. Home appliances are still the main activity. During our existence. We have worked on projects such as locomotives, CNC machining centers, forklifts, small tractors, but also on orders such as toothbrushes or transport boxes.
Experience from this cooperation allows us to combine details from different fields. This makes it possible to achieve a new original solutions that bring new possibilities, a competitive advantage or lower production and service costs, easier handling for the customer, cheaper operation.
Our important partners include manufacturers not only from the Czech Republic, but also abroad. We also met the requirements of customers who preferred production from various materials. Not only plastic in the mold, but also eg metal / sheet metal.
In some cases, the design also includes the graphic design of the product and packaging.
| Exhibition | Institution |
| --- | --- |
| TECHNIKA V DOMÁCNOSTI | Národní Tecnické Muzeum / Kostelní 42, , Praha, Czech Rep. |
| INNOTRANS | Association of Architects of Slovakia |
| DESIGN MATCH | CZECHDESIGN / Veletržní palác, , Praha, Czech Rep. |
| DESIGN DO TMY | CZECHDESIGN / Národní Technické Muzeum, Praha, Czech Rep. |
| FORD DESIGN CONTEST | FORD (D)/ Hviezdoslavovo n. 18, Bratislava, Slovakia |

I think
Awards