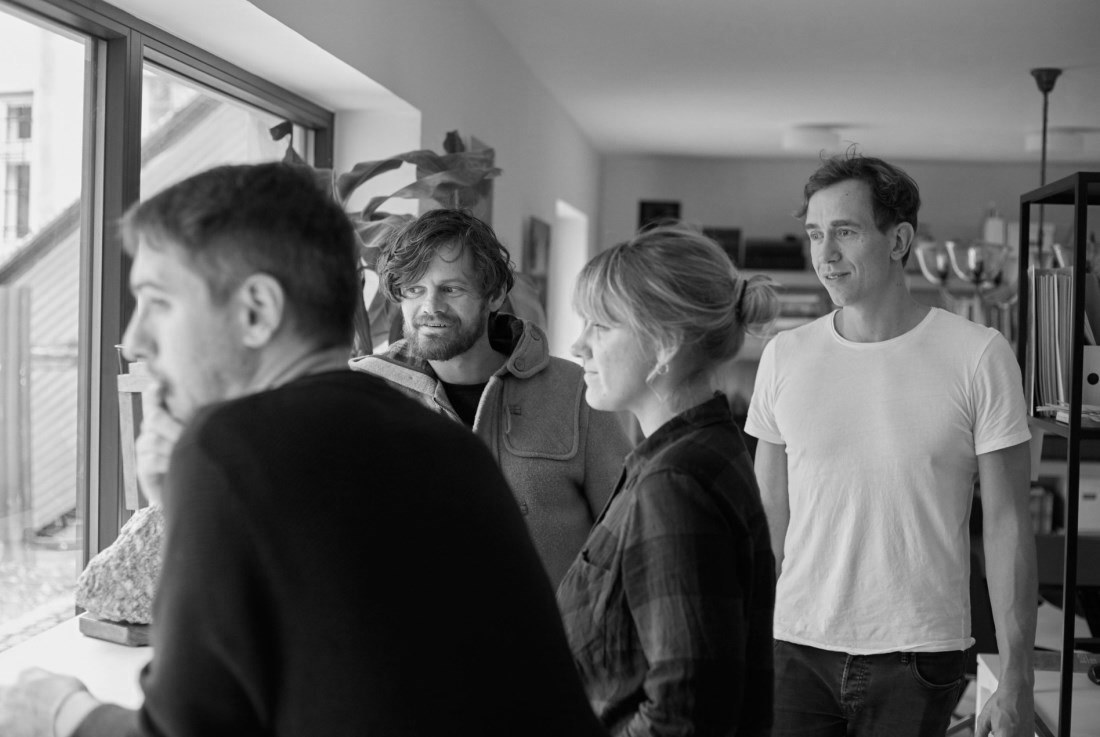 Mjölk architects
Ever since the beginning we strive do the best work possible. Every work has to be executed with perfection. We don't differentiate between a city, a house, a tower, an interior or a piece of furniture. Our studio work is based on a tightly-knit group of people, who share common thinking and goals. The goal is to create state-of-the-art architecture and make our clients happy.
Maximum effort pays off. When we had scored our first goals in an international competition, back in 2010, and proved ourselves among hundreds of other architects from all over the world, we discovered the struggle is worth it. Since then, our projects have taken us to many different corners of this world and we still believe it is worth to do things at full steam.
Pictures are worthless. We need to create buildings, we have dreamt up with clients. That is why every project we touch matters to us.
People we collaborate with are our indispensable component. They are an inner engine of the studio, that can't be taken out. We strive to create a trust within them. A trust towards the work we do and a freedom that is essential to the creative work.
After graduating university we had decided to stay in Liberec. It's a good place to live and the smaller scale of the city empowers us to change things around us. We believe that good architecture can be done from any location. Great architecture doesn't need cities.
This small-town way of life is not without its perks. We try to influence our surroundings. We have our own bar Vokno, organize running events Divočina and an urban festival Kino. Talk is cheap but taking action is far more rewarding.
Our new studio is essentially a part of a neglected town park. We look forward to it being as it should be. If the municipality can't do it, we surely will. Something to look forward to!
Awards