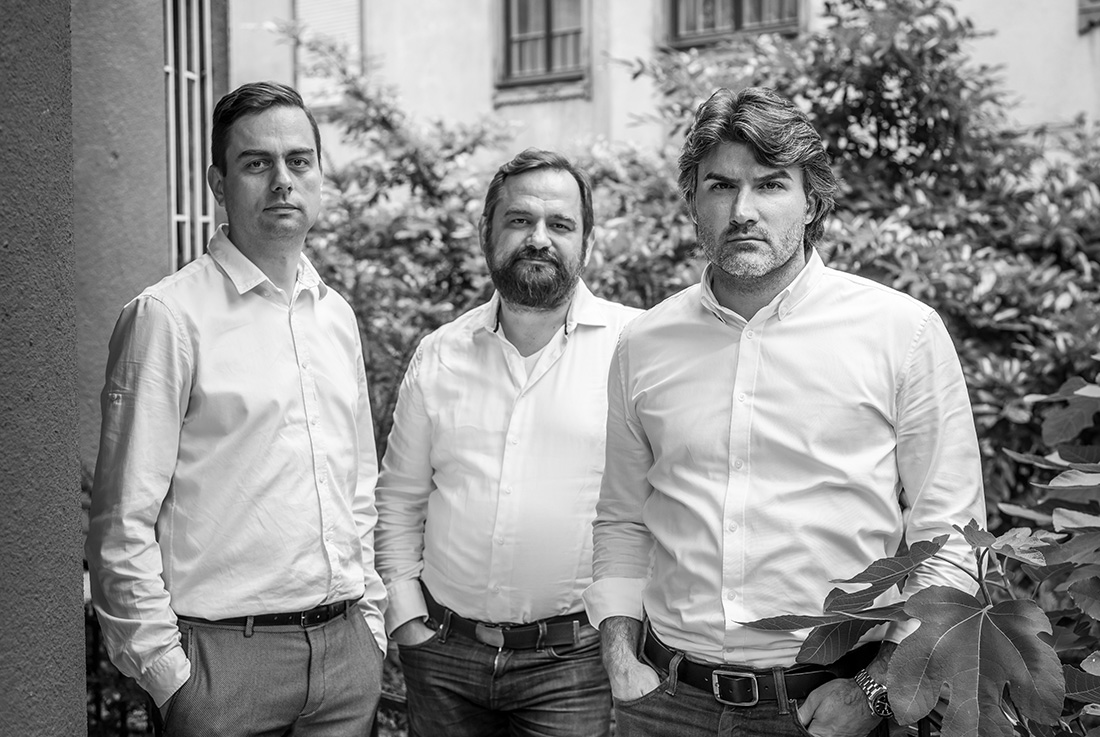 MINUSPLUS Architecture and Design
Minusplus is an independent, 20 person architecture and design studio based in Budapest. We provide sustainable and innovative design solutions. We are sentient human beings, we love harmony and beauty. The most important thing for us is to create beautiful and harmonious design. Our interest is faithfully reflected in the diversity of our works. We enjoy what we do, and this is clearly visible in our buildings as well. Our plans are surrounded by continuous professional interest, our buildings are regularly published and rewarded with prizes.
The main ambition of our team is to design buildings that encourage their activity. We explore new contexts and re-interpret the relationship of spaces and their habitants. We believe this makes the world around us a better place.
Our working method is receptive, therefore our architectural responses are various and colourful. We believe that harmonizing different approaches will advance our world and build our environment.

Awards