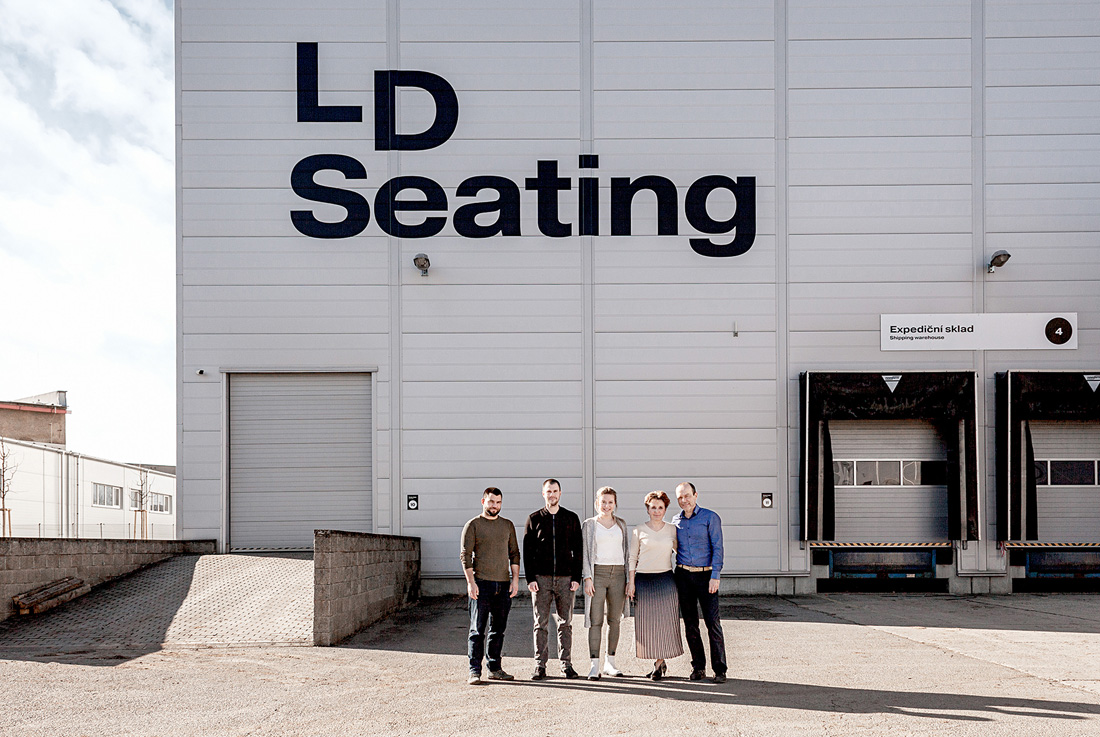 LD Seating
About the company

We are a Czech manufacturer of seating for both offices, public and private spaces. We have been manufacturing chairs and armchairs for public and private interiors for almost 30 years. We cooperate with a number of Czech and foreign designers and our products regularly appear in the implementations of interior designers and architects. We rely on the precise craftsmanship of all our products, from foamed bodies, which we produce ourselves in the subsidiary PUR seating, to sewing and upholstery.
We know how important it is to choose a seat exactly tailored to a given space, because even apparent details, such as the colour of the seat construction, can contribute to the overall atmosphere of the interior. That is why our products are adaptable and you can choose components and upholstery according to your needs. You can find our showrooms in Boskovice (where there is also situated our manufacturing plant), in Prague and in Bratislava.
About the founder Jitka Hurábová

The owner of the company, Jitka Hurábová, founded LD Seating in 1993 after her experience with importing office chairs from abroad, in the premises of the former brickyard in Boskovice. In this Moravian town, the tradition of textile processing had existed for several decades, with quality men's suits being sewn there. Jitka Hurábová took advantage of the presence of experienced seamstresses and over time built a family business based on quality handmade upholstery and modern technologies for the production of seats and reinforcements.
 "Preserving the craft, creativity and using all the new technologies that can be used in this field. Manufacturing products of lasting value that can be used for years to come because the biggest environmental benefit is when products last long and beautiful and no environmental waste is created. Our goal is for our clients to tell us in twenty years' time that they have purchased an exquisite piece of furniture from us. I would like that very much." Jitka Hurábová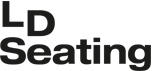 I think
Awards