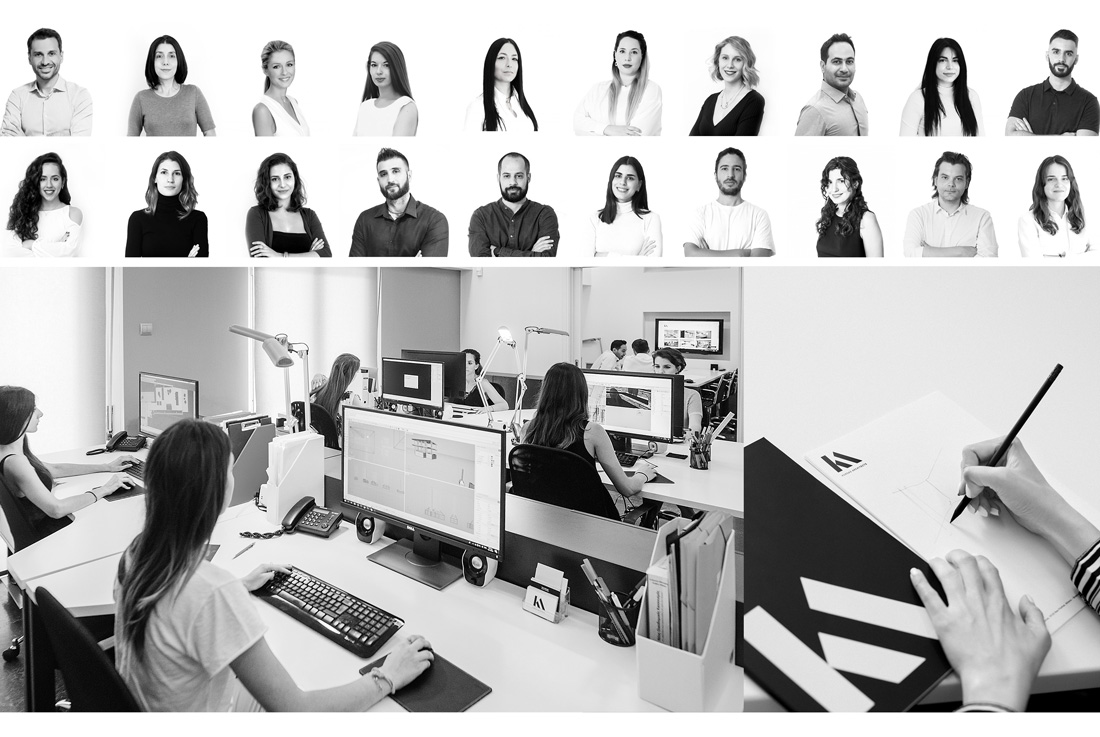 KORDAS Architects
Studio
The office was established in 2006 by the founding architect Aristides Kordas, with an aim to offer high quality architectural services covering a wide range of building typologies. Since their establishment, KORDAS Architects have successfully assumed and completed numerous projects in Greece as well as abroad, resulting in its development into a large, well-organized network of design professionals. In the core of KORDAS Architects philosophy lies a holistic approach towards architectural design, through a well-coordinated management of each project's unique parameters and a comprehensive approach towards the client's vision and needs.
From architectural concept to detail design, KORDAS Architects' work is defined by passion and precision. The offices' design principles do not derive from ephemeral trends but rather from a timeless set of values and a consistent aim for balance between aesthetics and functionality. Furthermore, each project is treated as a unique opportunity for experimentation and a challenge to broaden the offices perspective.
Founder
Aristides Kordas architect, born in Athens, received his degree in Architecture from National Technical University of Athens in 2002. After collaborating with various architectural firms in large scale projects of the time, he established his own design studio in 2006. The architects' main goal was to invent a design approach that would combine functionality and aesthetics. Precision and love for detail have always been guiding Aristides Kordas work, while his inspiration derives from each project's unique parameters: its location and function as well as personal experiences, memories and the pursuit for positive emotions in the experience of space and Architecture.
In the architect's own words: "Making Architecture can only be conceived as a satisfying process.. a coordination of diverse creative forces, orchestrated by the architect himself, molding the end-product as a result of many counterparts.. not just one.. as a celebration of life in all of its complexity.. and as the triumph of spirit over matter.."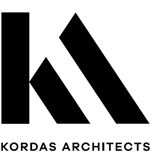 I think
Awards