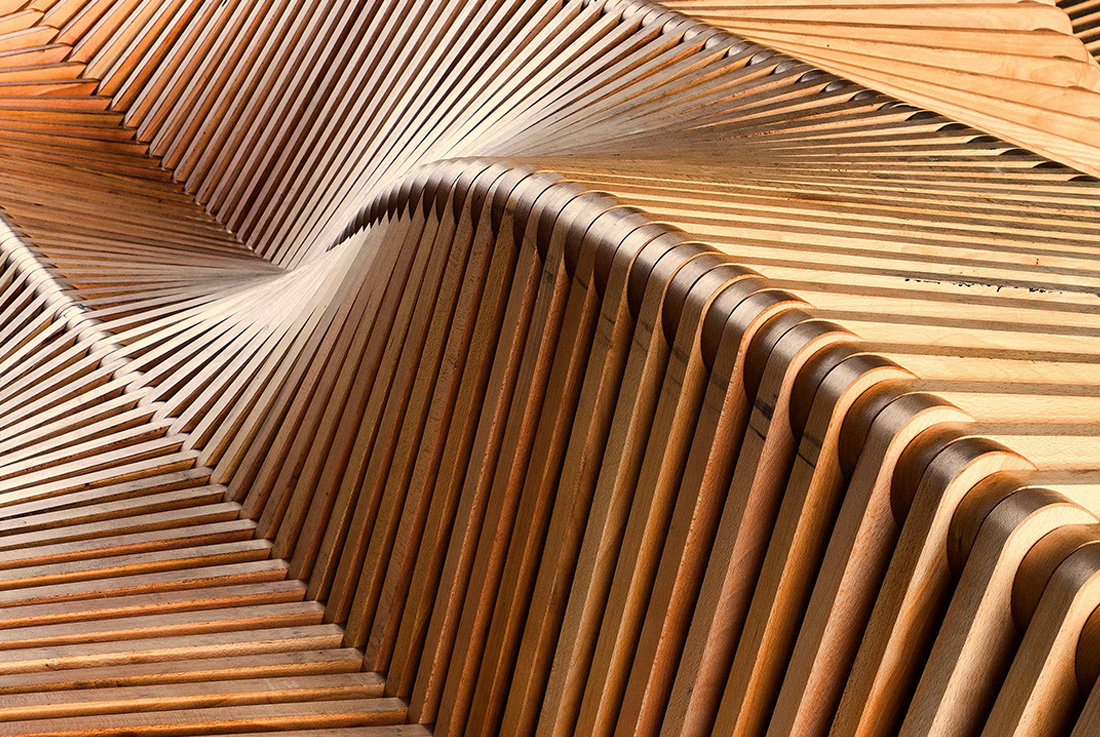 Holzbau Mayer
Holzbau Mayer bears the originality of the building material and its wide range of uses.
"Wood" stands for the basic material, which convinces with its natural properties - through its fragrance, which conveys warmth and closeness, through the different color and texture of the grain, depending on the type of wood.
"Construction" as a term for the applications, for the technical dimensions, for the load-bearing capacity, the elasticity, the appearance and the durability of this extraordinary building material and the associated tradition of an ancient craft.

Awards