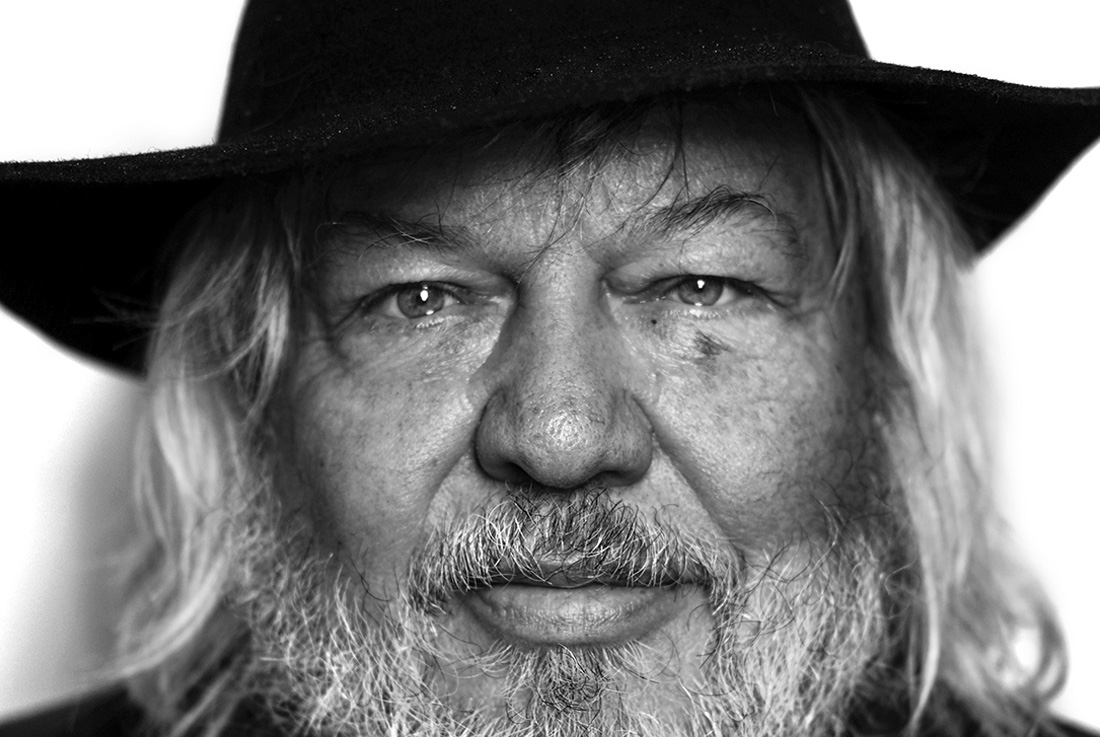 HAMR – Huť architektury Martin Rajniš
Martin Rajniš is a Czech architect based in Prague. Alongside David Kubík and Tomáš Kosnar he runs the HAMR studio, a group of people actively seeking new solutions to architecture, urbanism and design. The office designs and constructs unique buildings in the Czech Republic as well as across the world.
"If we strive to be a modern European society, it is unthinkable to accomplish our goals without cutting-edge architecture, which is also liked by the people. That is the driving force behind our projects."
Drawing from the system that we all originate from - the deeper laws of nature, we strive for architecture that is capable of becoming accessible and communicable across the entire contemporary globalised platform. We base our work around the materiality of wood, stone and glass. We see nature as an inevitable source of fundamentals to still inform the shape of the built environment today.

Awards