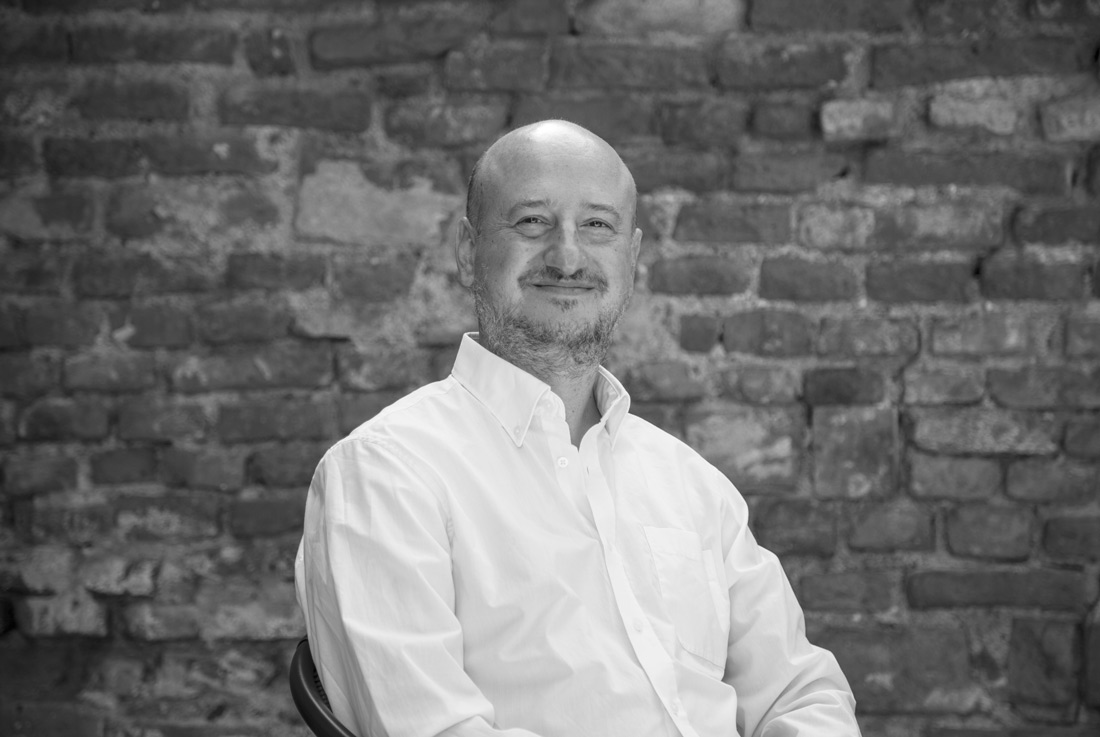 Gibillero Design
Studio
"The word "gibillero" is a word taken from barese slang meaning "spree, pleasant chaos." It basically represents our design approach: designing functional objects but also playful, ironic, iconic. For us, gibillero also means working without ceasing to have fun."
Gibillero Design is a design firm born in Milan in 2010, founded by the architect Antonio Mastrorilli; to date, there are numerous collaborations and products designed for italian and international brands.
In early 2010 comes the first experience with the company Metalco with Foglia bike shelter (designed with Studio Nonis) and 0+0 litter bin.
From 2010 until 2016, Gibillero takes the artistic direction of Citysì, designing and developing the whole product catalog, the brand identity & strategic developement and communication.
In 2014 Petalo bench has been awarded in Paris with MIAW 2014 prize in the category "outdoor products".
In 2016 Gibillero signs the catalog Urban Smart Living for LAB23 and become designer for the german company Greenleaf. Also begins a cooperation with the american firm Jane Hamley Wells and the Italian Dimcar.
In 2018, after more than one year, the brand new collection "Atelier Urbano by Dimcar" is finally unveiled and released on the market.
In 2019, the ongoing collaboration with the newly born Spanish company Mobiliario Sostenible was born.
In 2020 Gibillero designs for Dimcar a line of urban furniture products for children "Urban Baby" and, in the same year, two new international collaborations are born, with the historic canadian company Maglin Site Furniture and with the russian company Punto Design.
The products designed by Gibillero have been included in prestigious architectural works such as the Bosco Verticale in Milan and the Venice Cruise Terminal, in numerous shopping malls (Moscow, Paris, Bucharest) and installed at the Universal Expo 2015 in Milan.
Chosen by brands like Auchan, Ferrero spa, Esselunga, Coop, Virgin Hotels, Ferragamo spa, Bosch Diesel Systems, to furnish common areas.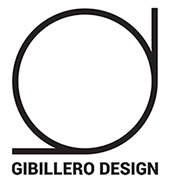 Awards